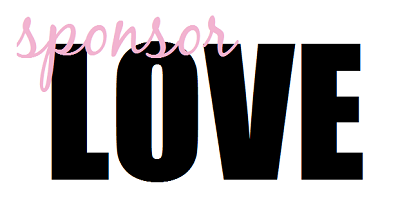 The Jessica L Blog ♥ Facebook | Twitter | Bloglovin' | Blog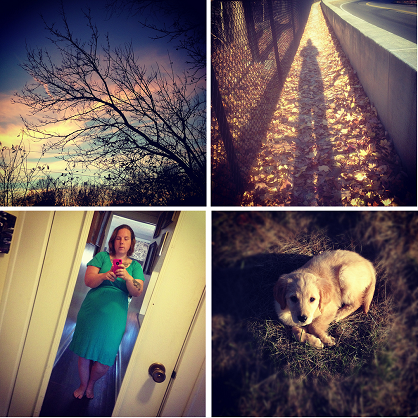 Short Girl Blogs ♥ Photography | Twitter | Animals | Blog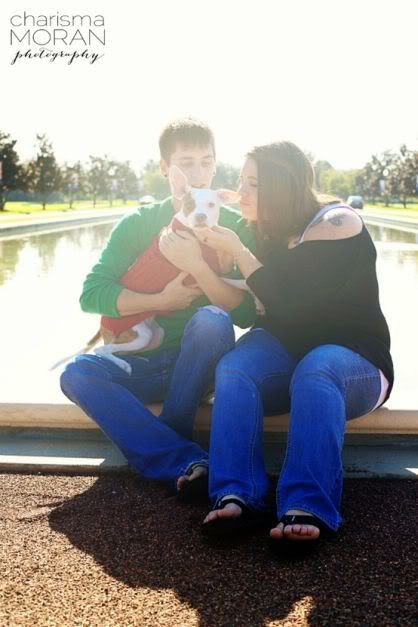 Charismatic Concepts ♥ Facebook | Twitter | Pinterest | Blog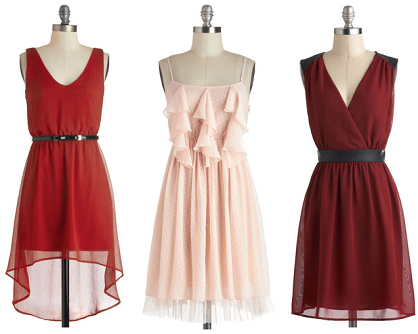 Modcloth ♥ Facebook | Twitter | Blog | Shop





Sunglasses Shop ♥ Facebook | Twitter | Mag | Shop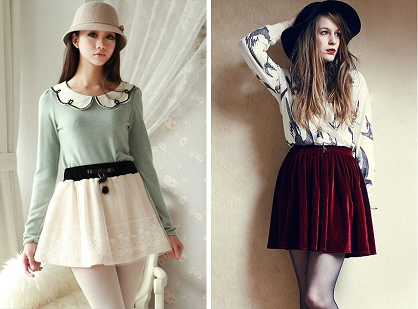 OASAP ♥ Facebook | Twitter | Join | Shop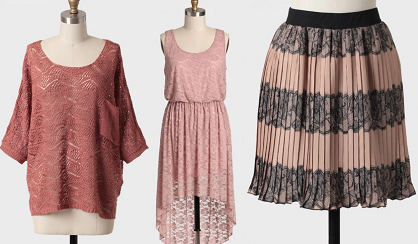 Ruche ♥ Facebook | Twitter | Pinterest | Shop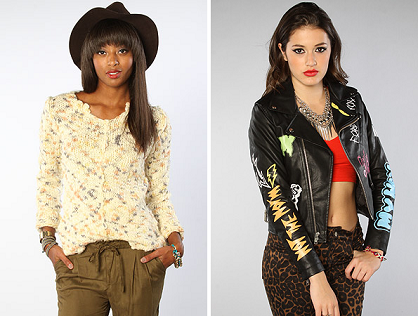 Karmaloop ♥ Facebook | Twitter | Vimeo | Shop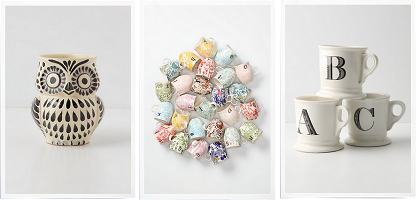 Anthropologie ♥ Facebook | Twitter | Tumblr | Shop

Um, oops. Definitely tardy to the party with this one! A sincere apology to November's sponsors for waiting 'til December to give them some love. But, seriously, doesn't the holiday season always go by too fast? Plus, my new position at work and my new apartment in life have been occupying big fat chunks of my time. Okay, no more excuses. I'm looking forward to getting back into the swing of things this month!

Oh, and as a holiday treat to you, I'm offering 50% off all December ads for first-time sponsors (and I always offer a 15% discount for returning sponsors). If you've ever thought of joining forces with me, now is the time! Feel free to visit my info page for more details and email me (theloudermouth AT gmail DOT com) to secure your spot.