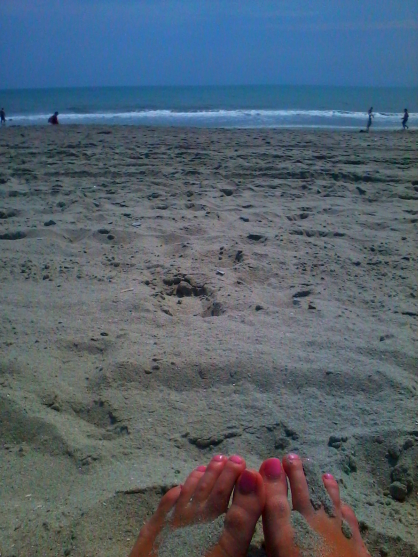 April 2012 | Resolutions, Revisited | 56 comments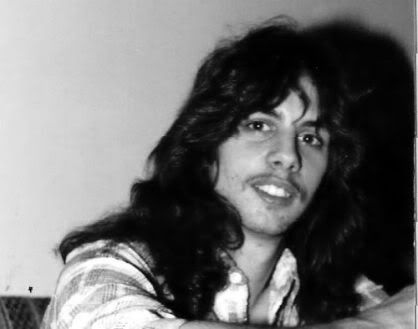 March 2011 | Big mouth, bigger hair | 46 comments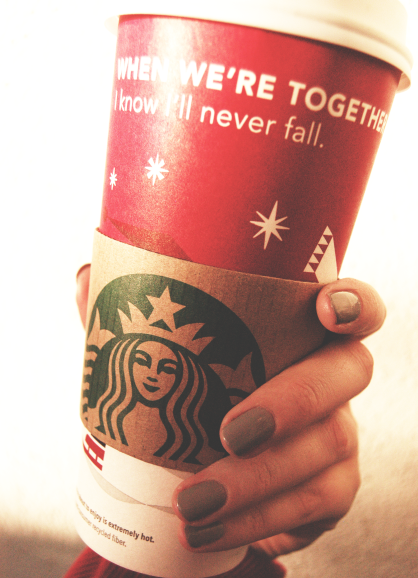 January 2012 | 5 Blogging Rules to Break | 38 comments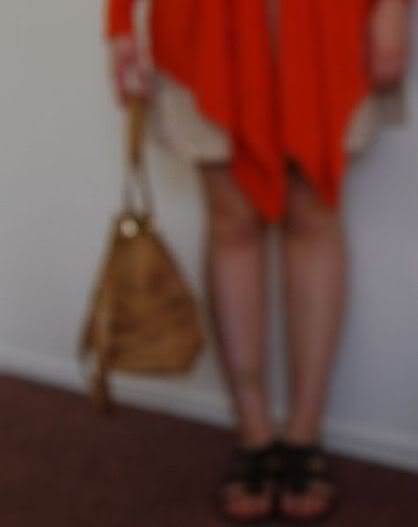 May 2011 | Trials & Tribulations of a Style Blogger | 38 comments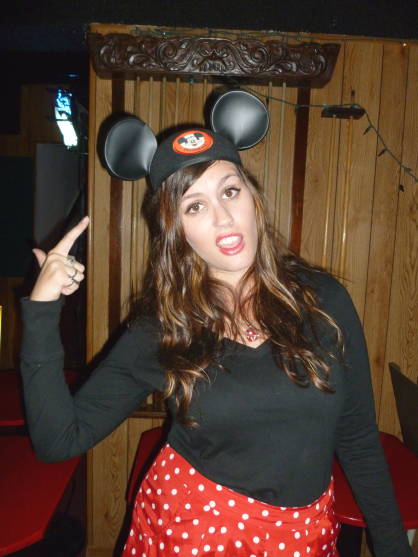 October 2012 | Halloween | 37 comments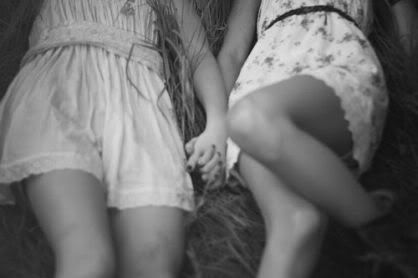 April 2011 | Personal(ity) | 37 comments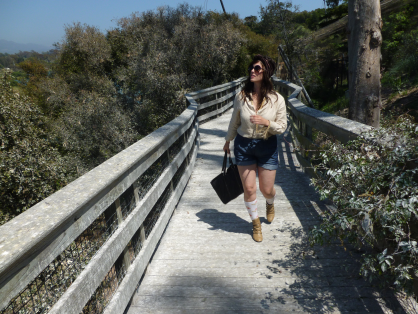 May 2012 | On finding my place in the blogosphere | 34 comments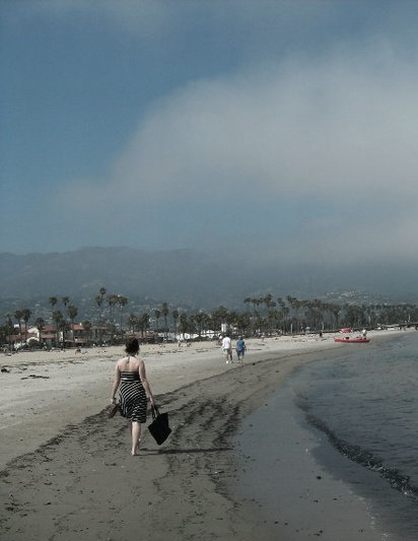 September 2011 | On detours and deadlines | 34 comments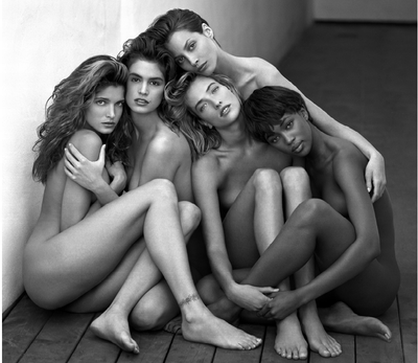 January 2011 | Nudity: Naughty or Natural? | 31 comments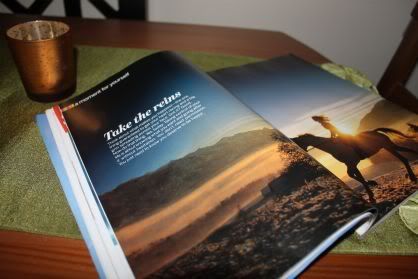 March 2011 | If I'm flying solo, at least I'm flying free | 31 comments
(photo source)


Um, wow. Happy second blogiversary to me! Can you believe it's been two years already? This blog and my life, along with myself, have changed
so
much. You guys have stuck with me through some pretty tough times, and now, I'm happier than I've ever been. It's all incredibly surreal right now, and I'm not sure exactly what to say.
So, I suppose I'll simply say --
thank you
. I recently reached 300 likes on Facebook, 500 followers on Twitter and 1,000 on Pinterest (whoa) and I want to thank
each and every one of you
. Thank you for liking and tweeting and pinning, and commenting and e-mailing and just, well, being. Sharing my writing with the world is something that I've wanted to do my entire life, and it's happening. Right now. I couldn't have gotten this far without you.
This collection of 10 posts consists of the ones you liked most. I hope you'll find something that resonates with you. If not, then I haven't accomplished what I set out to do. Because, even though this blog seems to be about me, it's
really
about you. My goal is to bring you joy and inspiration; until that happens, I'll never stop. I'll never stop sharing my life, and I'll never give up on trying to change the world.