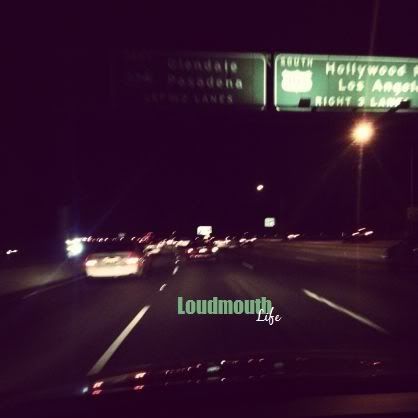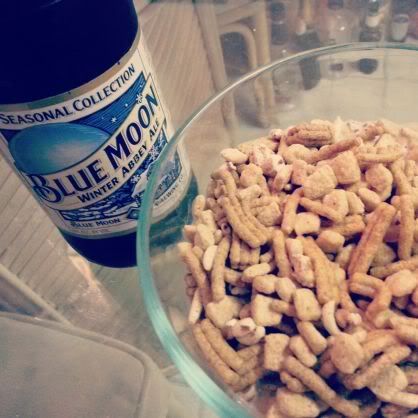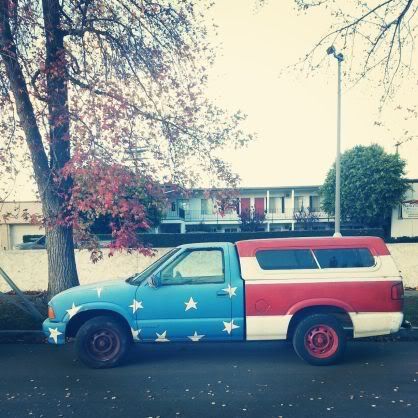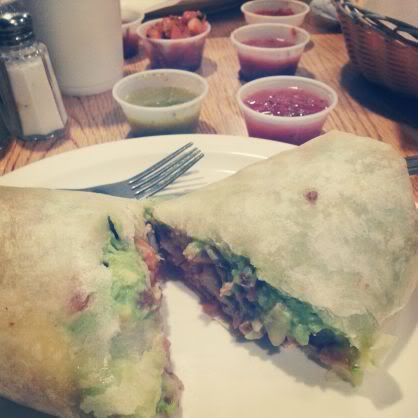 For those of you who don't know, I'm doing my own
365 project
via
Instagram
. I've been having so much fun taking a photo every single day! My only rule is
no faces
. I already take plenty of pictures of myself and the people in my life, so I wanted to challenge my creative skills with this project and step outside of my comfort zone. I'm thinking about adding a 'no food' rule too, because again, I already take photos of
what I eat
-- it's way too easy. We'll see.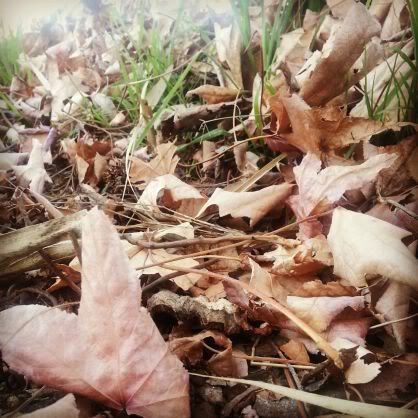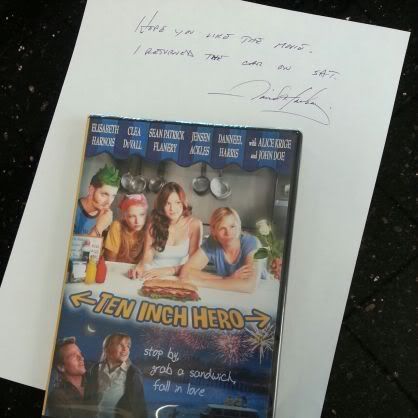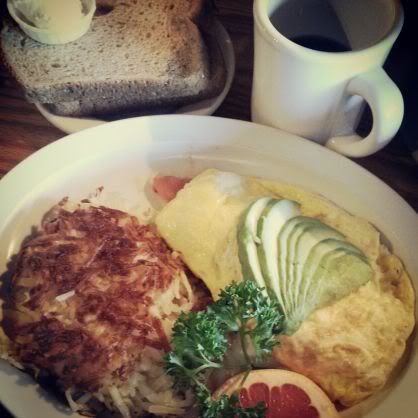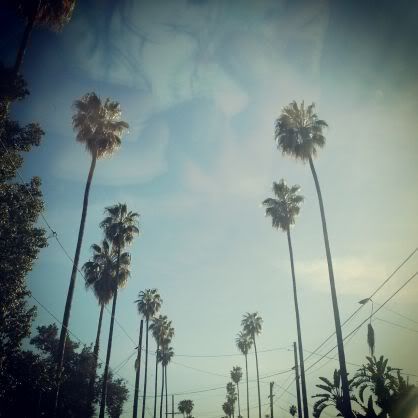 To be honest, I haven't felt very inspired to post lately. I know one of my
goals for this year
was to blog more, but I think what I meant was 'blog better.' Once again, it's all about quality over quantity. And, just because other bloggers post every day doesn't mean I have to. I used to put a lot of pressure on myself, but I don't want to anymore. I'm not a full-time blogger, and it's not fair for me to compare myself to those who are. I guess I've been doing a lot of questioning lately -- kinda like I did
last year
. I'm contemplating exactly what I want my blog to be. So I suppose this is just a warning that posts may be sparse for awhile here, but they're going to be the best I have to offer.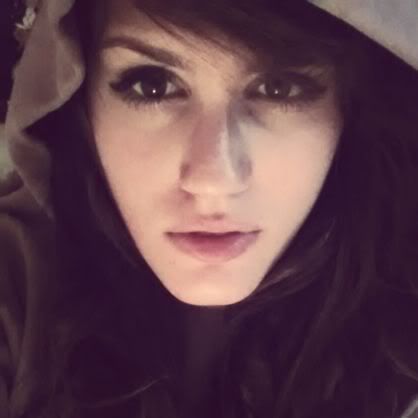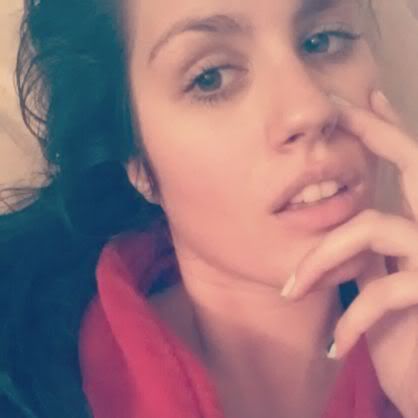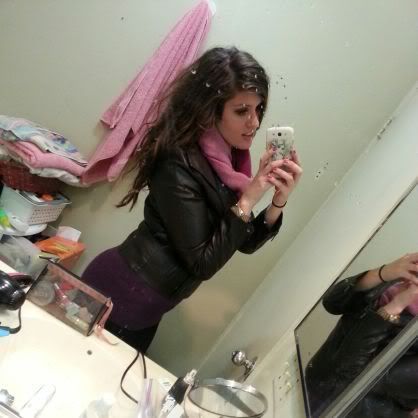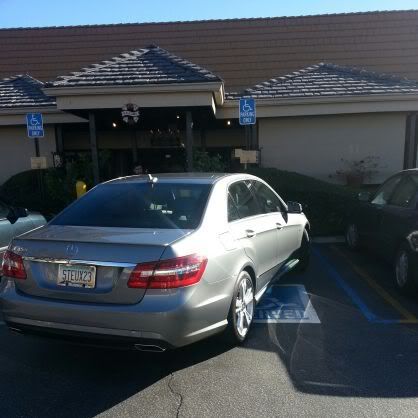 Those last few were obviously not part of the project. I'm clearly self-absorbed. And yes, that is a real park job I saw this morning. Yikes!