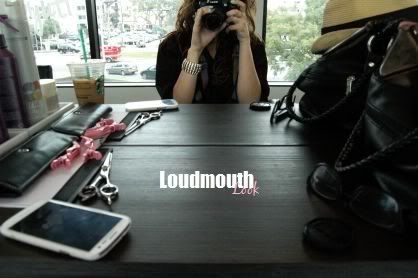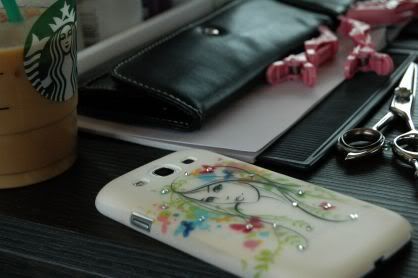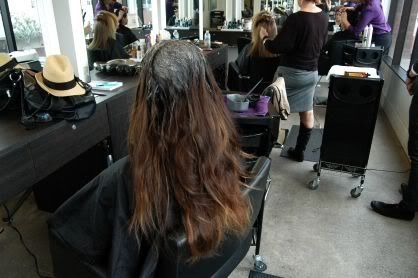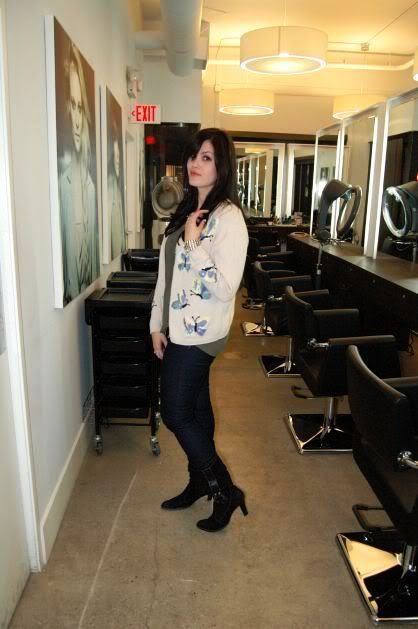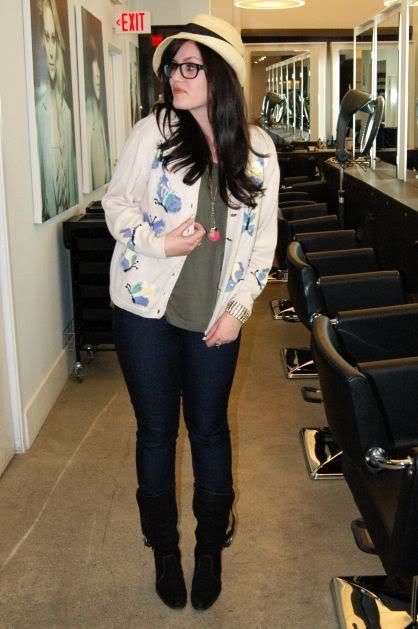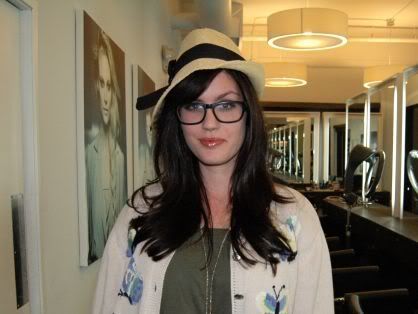 Outfit details: Top - Old Navy. Cardigan - Tea & Tulips. Necklace, bracelet - Ann Taylor. Jeans - Forever 21. Boots - Payless. Ring on right hand - Avon. Ring on left hand - Target(?). Hat - Love Melrose. Phone case - Ebay. Nail polish - Revlon "Minted" and UO "Voodoo"



I have this little problem with making appointments -- for the doctor, the dentist, the DMV. I put it off
forever
. And, even though getting pampered for a few hours is quite a bit more fun than getting teeth drilled, I rarely get my hair done either. Since college, I've only been going once a year. I know, I know -- I'm pretty much a hairstylist's worst nightmare. That's why I try to go to the same person every time. That way, she'll know what to expect: split ends, stubborn knots, outgrown roots and grays galore.
Exactly
one year ago
, Sheila at
Byu-Ti
gave me some gorgeous highlights that became lighter over the summer. It was a fun look, but by the end of 2012, I was ready for a change. I wanted to go back to having dark, dark hair -- almost black -- as that's closest to what my natural color was as a kid. It makes me feel more like, well, me!
Since my last appointment, Sheila was promoted twice and moved to the salon's brand-new location in
Brentwood
. She did an amazing job, as expected. I couldn't be happier with the result of her cutting, coloring and styling efforts over the course of three hours. If you're in the area, I highly recommend her. Be sure to mention me when you go in! This is not a sponsored post, by the way, just an honest review. :)