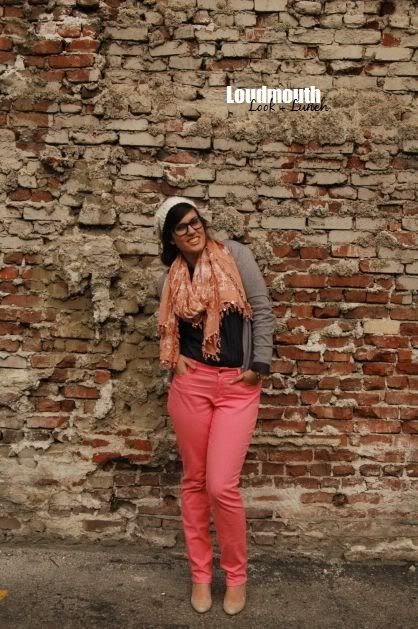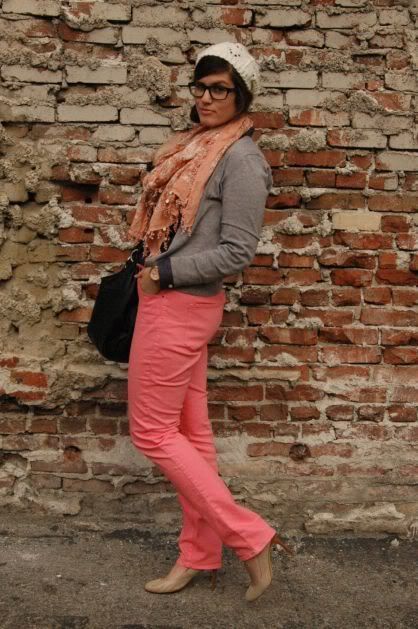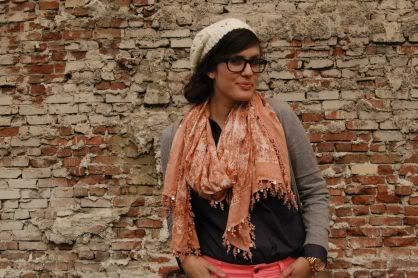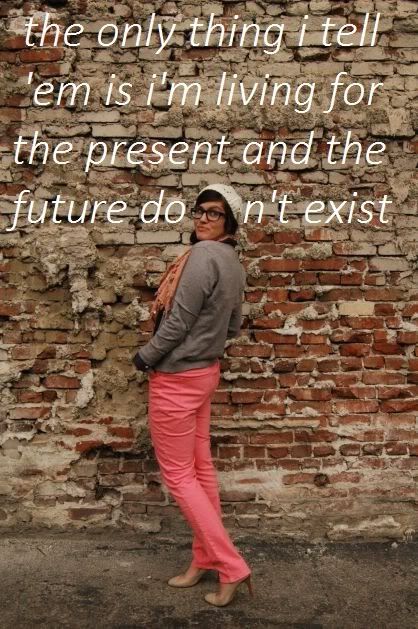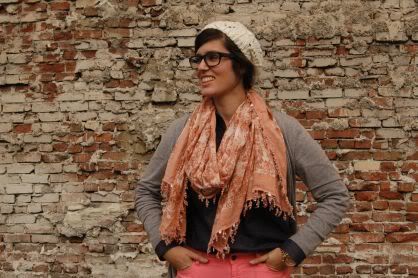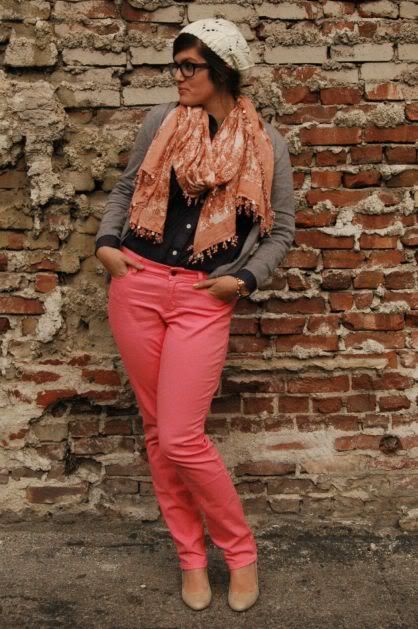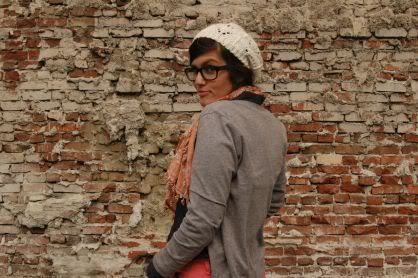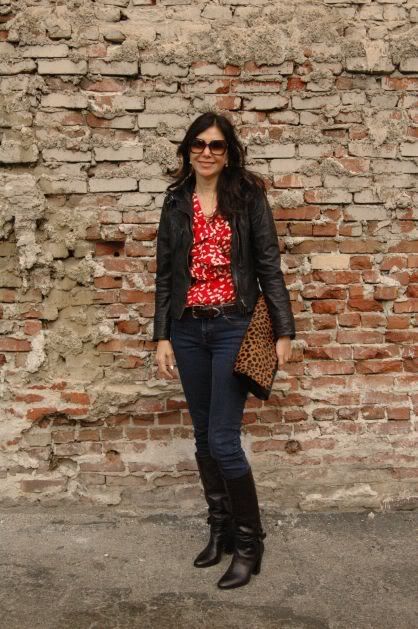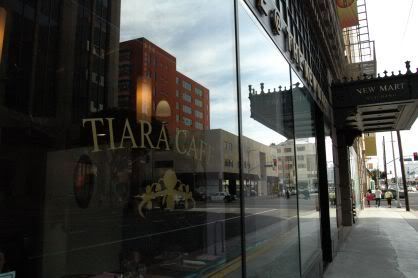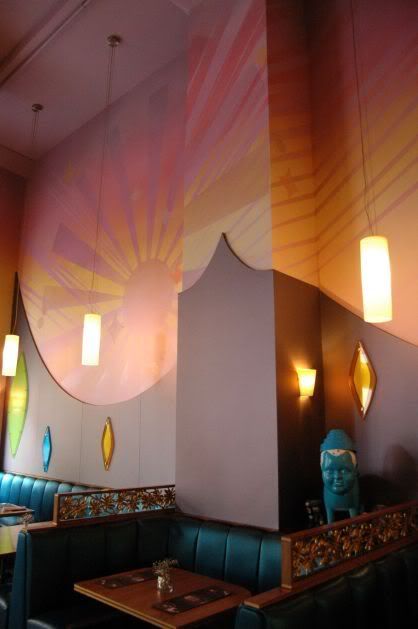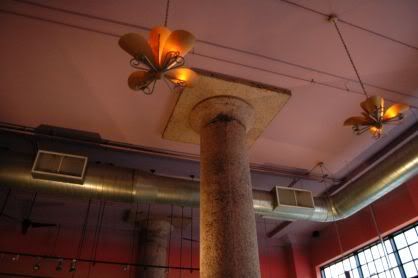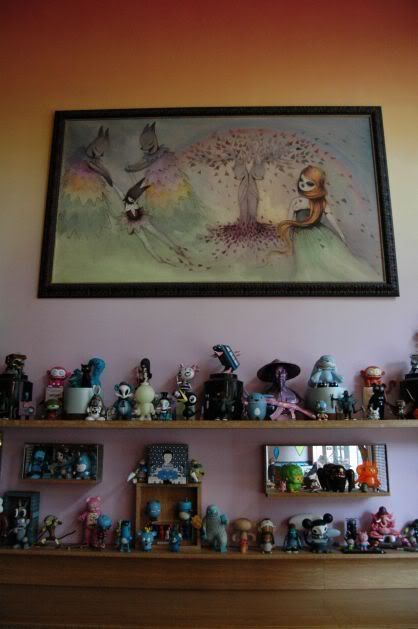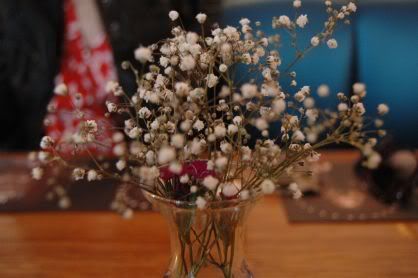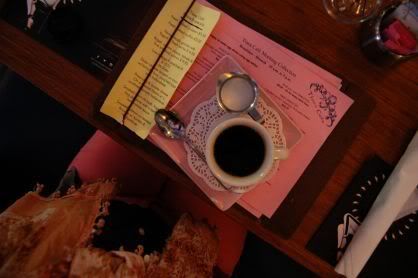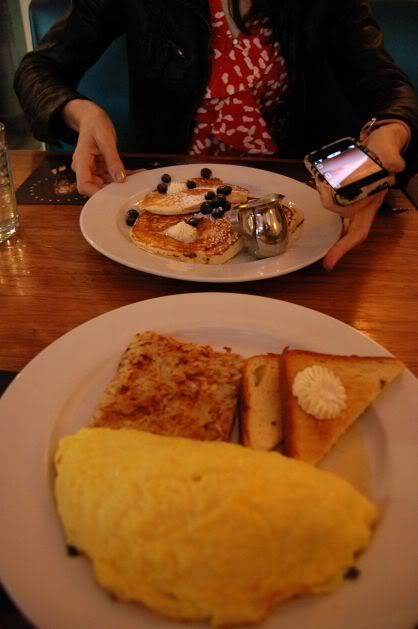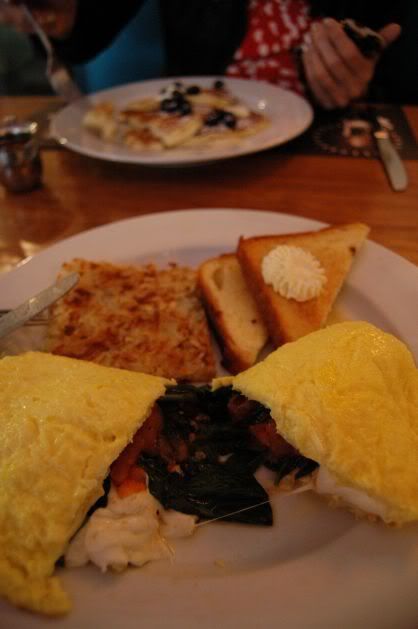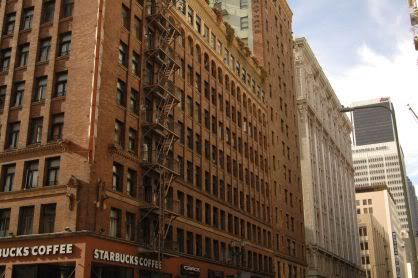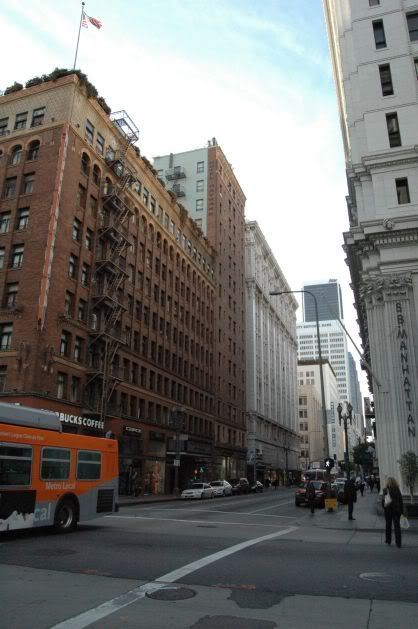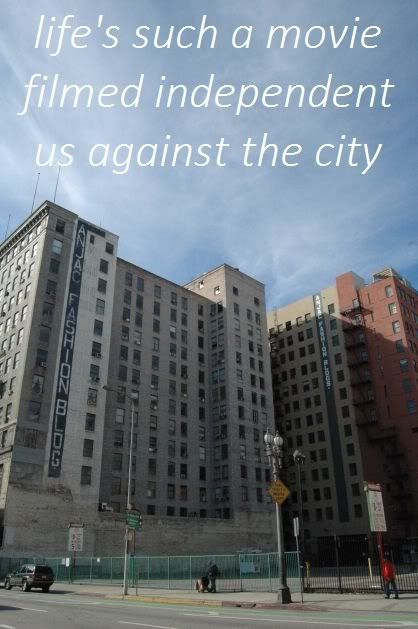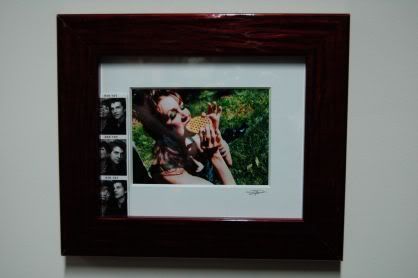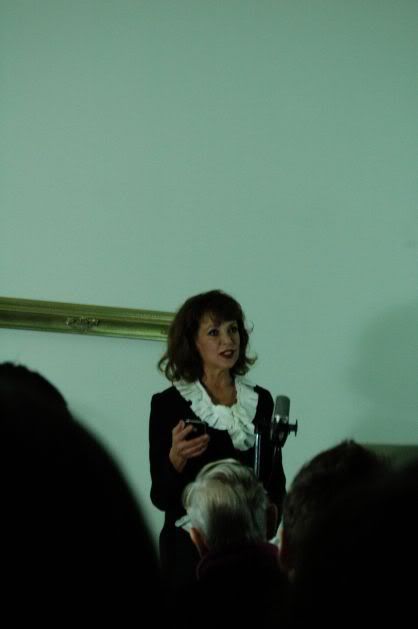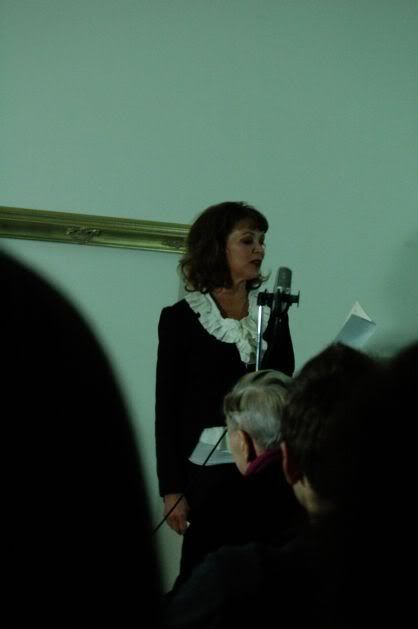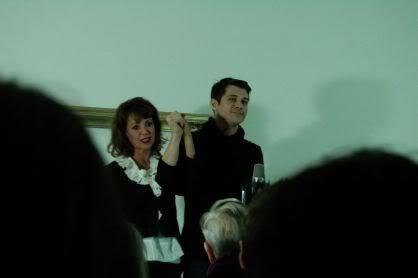 Outfit details: Hat - F21 (I think). Cardigan, shirt, scarf, pants, pumps - AT. Bag - Salvo. Watch - MK. Lyrics - The Weeknd.



It's funny -- I feel like the holiday season was so long ago, but it's only been a few weeks! I guess that's because life has been
extra
crazy lately. I was sick over NYE with
Severe Tonsillitis Version 2.0
, but after a few days of being unable to talk/eat/sleep/function, my hardcore antibiotics kicked in and I was back in action. I've been clocking in a solid 60 hours at work and going to the gym almost every day. I love my job and my life and I'm very grateful and proud of myself but I'm also incredibly exhausted. By the time I get home at night, I just want to shower and knock out. I'm hoping that I'll fall into some sort of routine and get used to this because I don't want to cut anything out of my schedule. I'm determined to do it all. ;)
What I'm getting at is that this past weekend was very much needed. I hadn't done anything social in awhile, which isn't like me, and I was starting to not feel like myself. But on Saturday I got
sushi
with
Dina
in
Studio City
, and we had some great conversations. She's such a wonderful friend who has truly stuck by me through all my ups and downs. Then on Sunday, I headed
Downtown
to meet up with
Mary Jo
of
Trust Your Style
! Even though she doesn't live far, I hadn't seen her since
May 2011
. Ridiculous, right?
We started our day with my favorite meal (brunch!) at
Tiara Cafe
. It was such a sweet little place with toys and trinkets as decor, the walls painted bright colors, and coffee served with doilies. So many cute and funky details! My spinach, cheese and tomato omelette was delish and I'm pretty sure she enjoyed her pancakes! Then we went to a poetry reading at
her friend's
loft. As a writer, you'd think I'd be used to this stuff but I'd never been to anything like it! It was fun trying something new and being around interesting, artsy people. It was so great to catch up with Mary Jo and I can't wait to visit her at home in Laguna Beach sometime! I love being around inspiring women. ♥
This weekend I'm hoping to see even more lovely faces, as my roommate Sergio and I are having our housewarming party! I just can't wait. We're doing some shopping today for it and I have
lots
of cleaning to do, so I'm gonna go get started. If you're in the area, I'd love for you to swing by -- don't be afraid to email me for details!