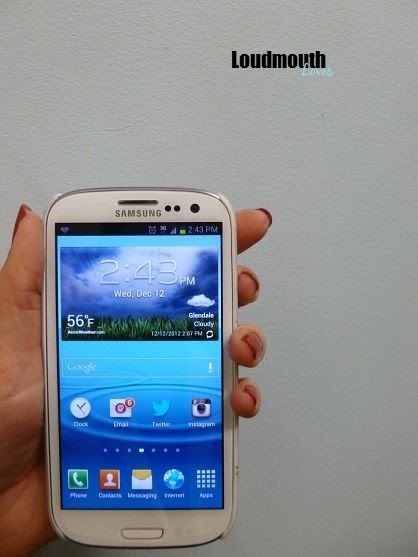 You may have been wondering how I ended up on
Instagram
after telling you for so long how technologically challenged I am. Well, I ended up finding an
amazing
deal via Amazon on Black Friday, and I got a new phone that I absolutely love. It's the
Samsung Galaxy S3
! I was so overprotective of it at first that I didn't let it leave my bedroom for a week. It's my most prized possession. Even though I
never
wanted to become one of those girls who is constantly on her smart phone, well -- it's official. I'm obsessed! It runs faster than my laptop (I have a
Toshiba Satellite C655
) and the photo quality is better than my point-and-shoot camera (a
Panasonic LUMIX FH25
). That's why I've become
addicted
to Instagram. It's quick, it's easy, it looks good. I'm glad I decided to jump on the bandwagon with this one! I usually take photos of palm trees, food, my friends and myself...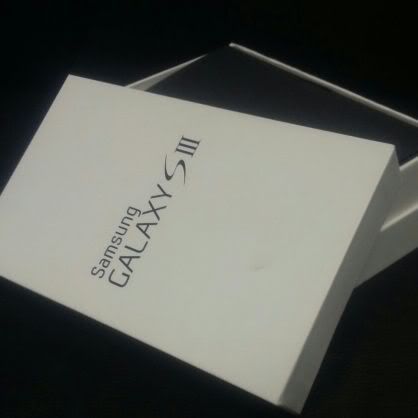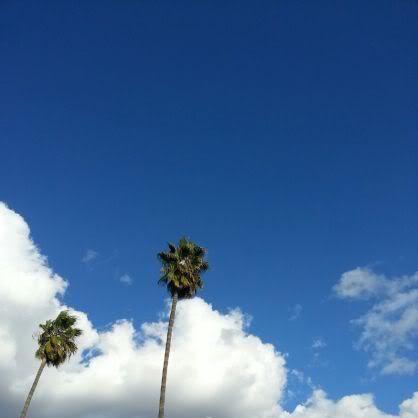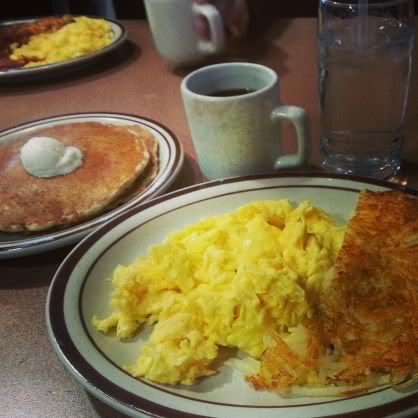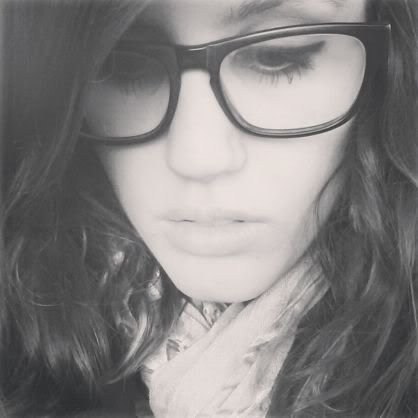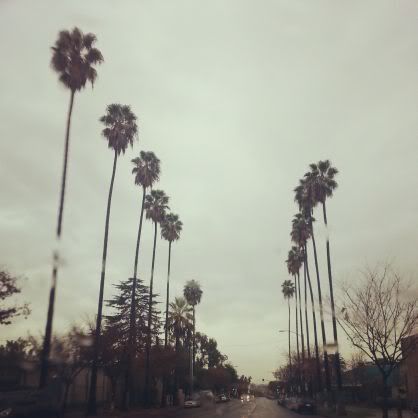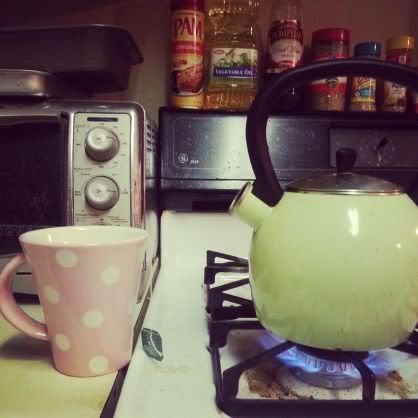 Oh! And speaking of new, I just had a new interview that I'm
so
excited to share with you.
Cameron Miquelon
invited me to be her
first Follow Friday of the year
! She crafts the most thoughtful, detailed questions and has a way of making every blogger feel honored and appreciated. Thanks again for the opportunity, Cameron!