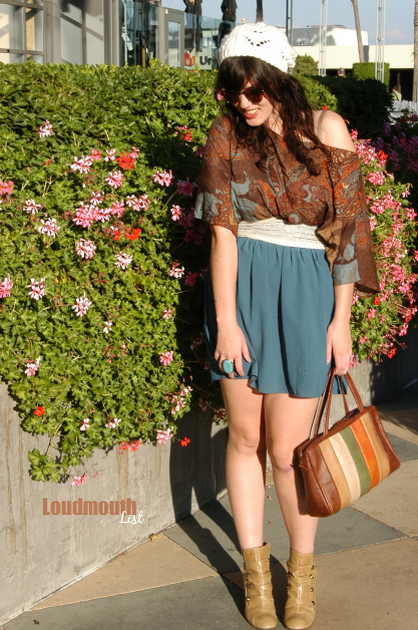 LA's winter feels like Michigan's spring, so I'm not sure which season we're in right now. But no matter the weather, there are always things I'm wishing for. People who aren't familiar with blogging probably think I'm really greedy, but this is just what bloggers do. We post about cute stuff we want. Plus, Valentine's Day and my birthday are coming up, so why not plan ahead? I obviously have plenty of rich friends and family who can provide me with these items. (I kid.)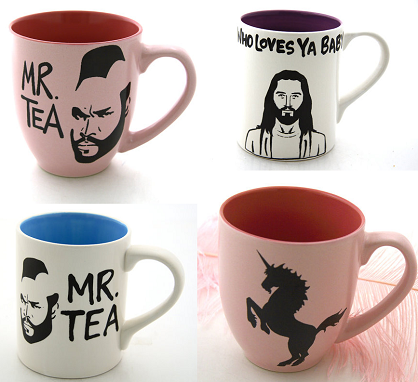 First off,
this is the coolest Etsy shop
I've found yet. I don't remember how I found it, or I'd credit the person who referenced it. I want to buy out half the mugs. Awesome, right?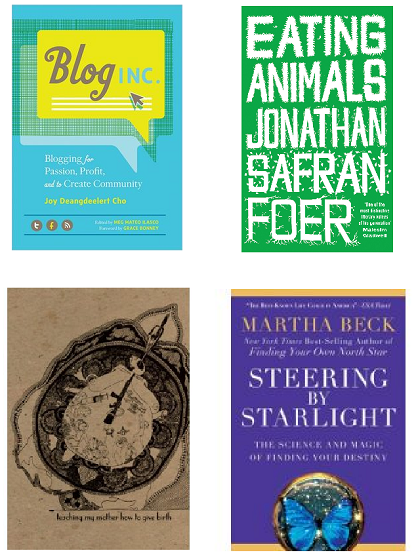 Reading is one of my favorite pastimes. Four books I'd like to dive into next:
Blog, Inc.
by
Joy Deangdeelert Cho
,
Eating Animals
by
Jonathan Safran Foer
,
Teaching My Mother How To Give Birth
by
Warsan Shire
, and
Steering by Starlight
by
Martha Beck
. I heard about the last two through
Shanley Knox
, a wonderful writer herself.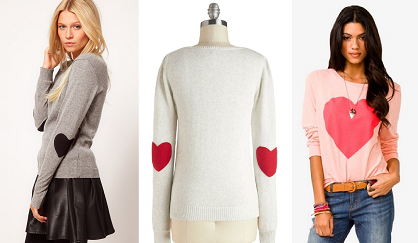 Okay, now I need something comfy to wear while sipping from my mugs and reading my books! I can't help but include hearts in this post -- duh, it's February. These are from
ASOS
,
Modcloth
and
Forever 21
.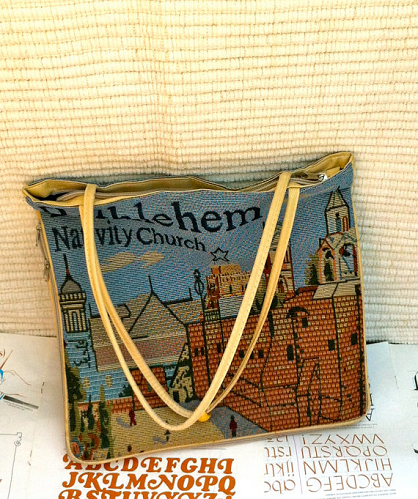 This tote bag
would be perfect to carry those books in -- or to travel with on weekend excursions. Too bad someone already bought it. Oh wait, that was me. Oops. I hope it's not too late (or early) for wearables referencing Jesus' birthplace.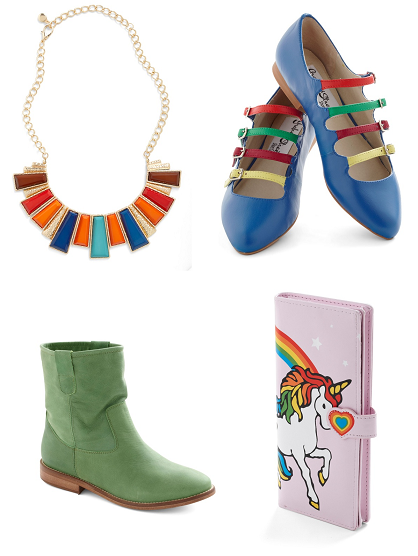 Aaand here are a few more things I want from
Modcloth
. Too much cuteness going on over there. (
Necklace
,
flats
,
boots
,
wallet
.)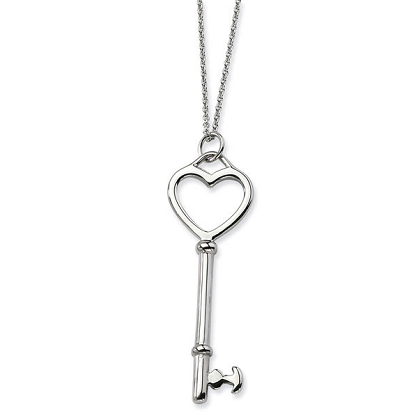 I also adore any jewelry key-related.
This necklace
is quite apropos.
And finally, I want this
Miguel
shirt that
his girlfriend tweeted
. Dope.