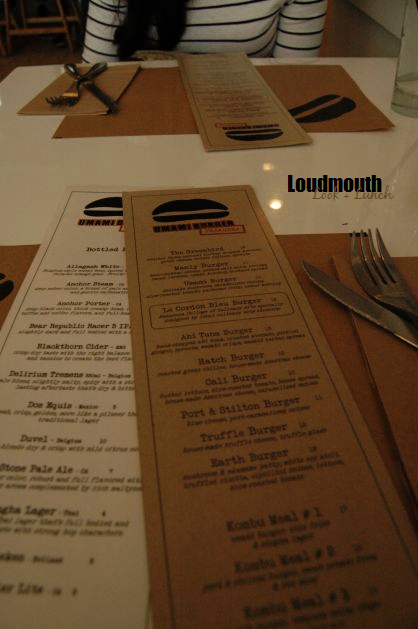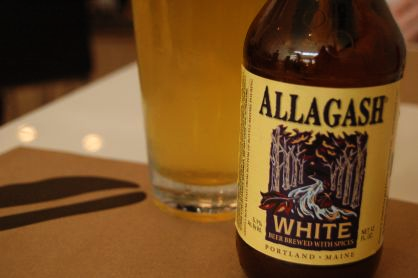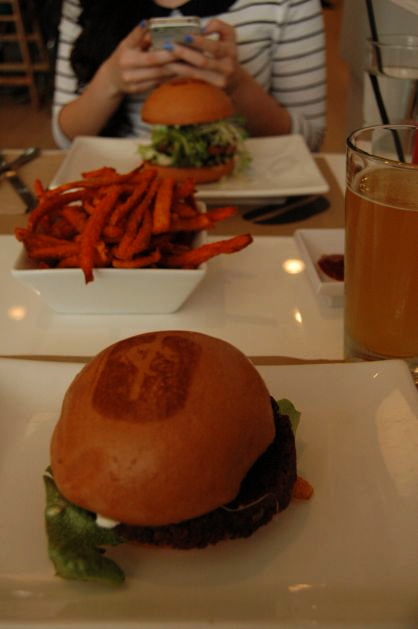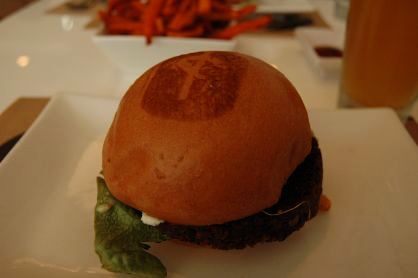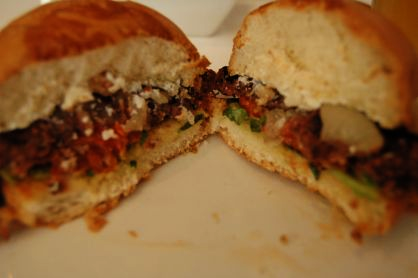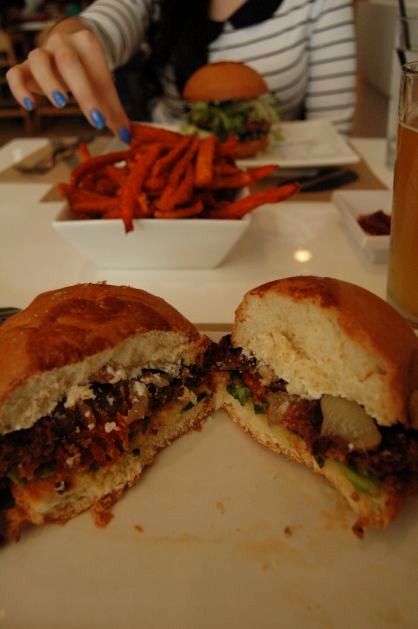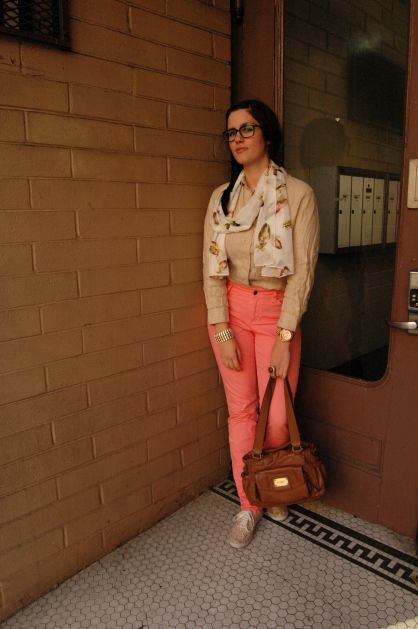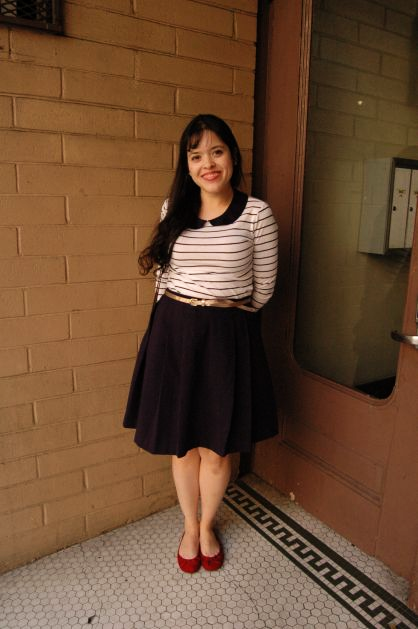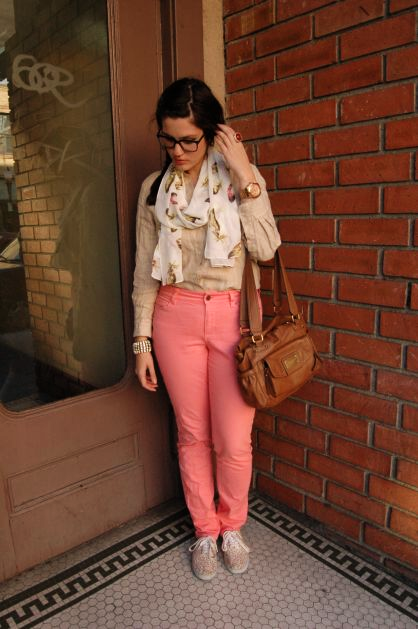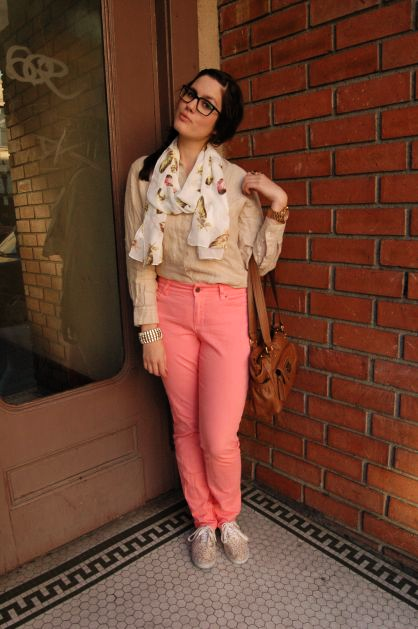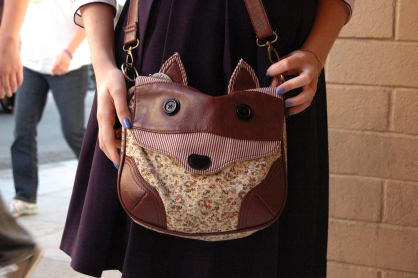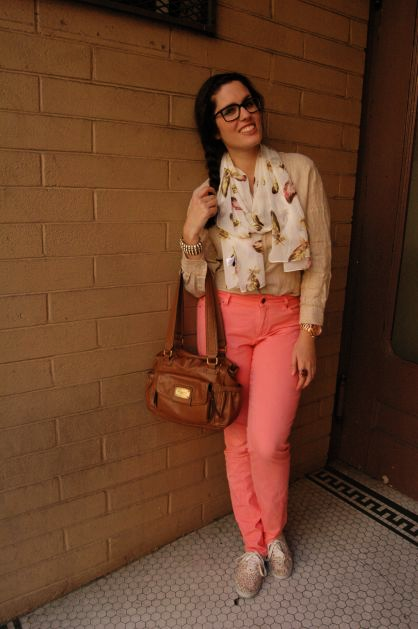 Outfit details: Shirt - Rewind. Jeans, bracelet - Ann Taylor. Ring, shoes - Target. Glasses - c/o GlassesUSA. Watch - Michael Kors. Bag - Salvation Army. Scarf - c/o JACOB clothing.



My go-to outfit outfit ensemble, lately, has been a cute-but-casual button-up shirt with jeans, preferably of the colored variety. Back in high school, I wore denim on the daily -- paired with band tees from indie rock and poppy punk concerts I frequented with friends in the dirty D. A few years later, I vowed never to wear jeans again; I realized that they looked so sloppy and haphazard on me that I was ashamed to have been seen in public wearing them. Times have changed, however, and denim is now able to look put-together and cool once more. It also helps that I've learned to choose the right pair for my body type, and lucky for me, I used to work at
Ann Taylor
and know exactly what fits. Maybe one of these days, I'll even begin to break out my
Something Corporate
or
Say Anything
tees.
I wore this look to a short and sweet lunch with darling
Sandi
of
Pushing Polish
. I'd been a fan of her blog for awhile, and was so excited when she e-mailed me about meeting in person! We chowed down at
Umami Burger
in Pasadena; she opted for turkey and I ordered veggie, naturally. The food was delicious and we had fun snapping a few photos afterward. I was thrilled when she allowed me to post a pic of her, seeing as she normally only features her hands at her own blog. Well, ladies and gentleman, here is the full-length beauty behind the nail art! I can't wait for our next adventure.