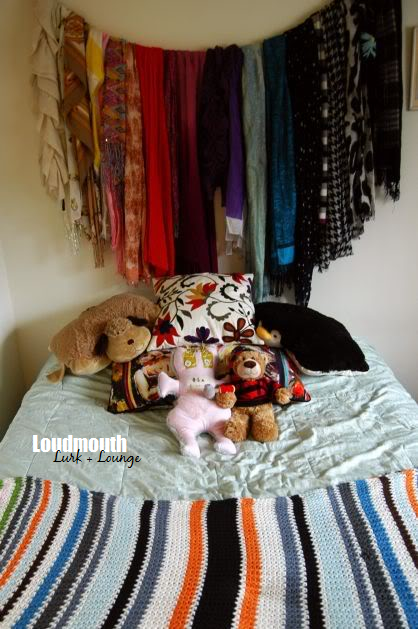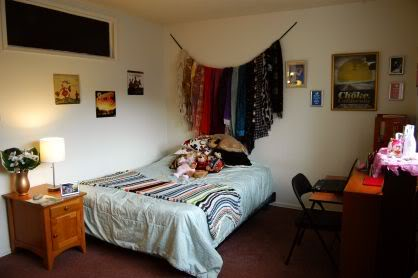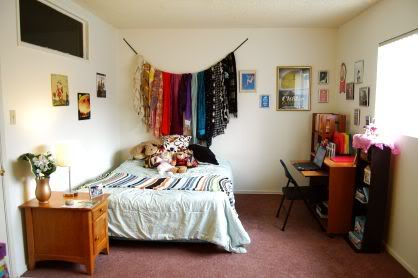 Don't be fooled by the photos -- my bedroom still
isn't quite finished
yet. These were taken
ten months and two apartments
ago, but I wanted to include them for the sake of this post. And, maybe they'll motivate me to decorate a little more. Anyway, there's something slightly creepy and
really
fun about seeing where a fellow blogger sleeps. Can you guess whose beds these are?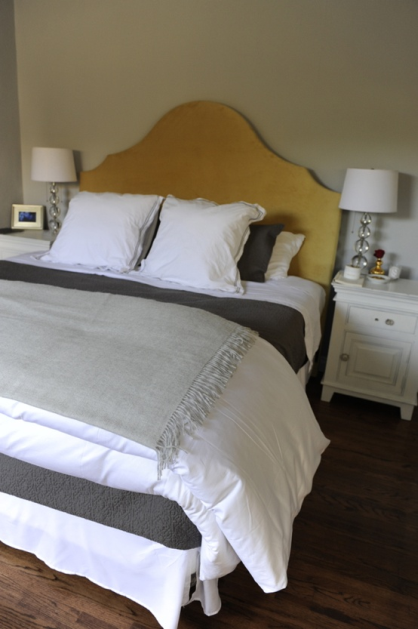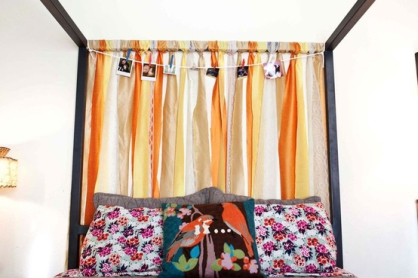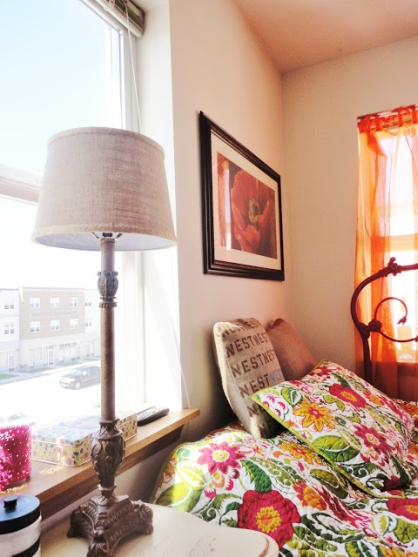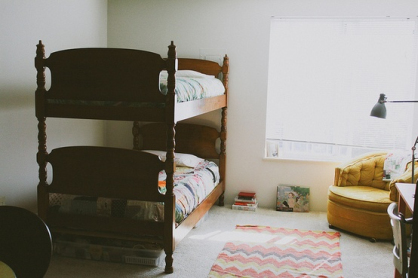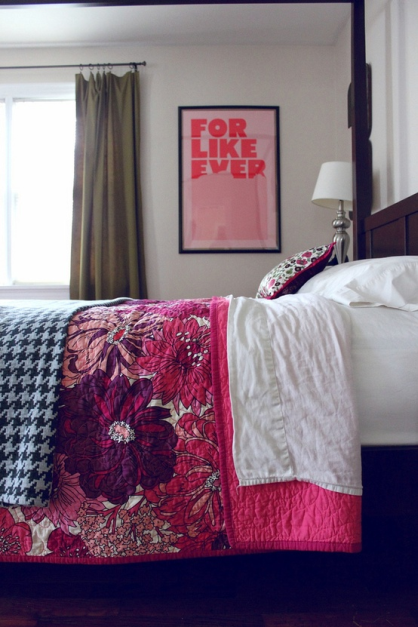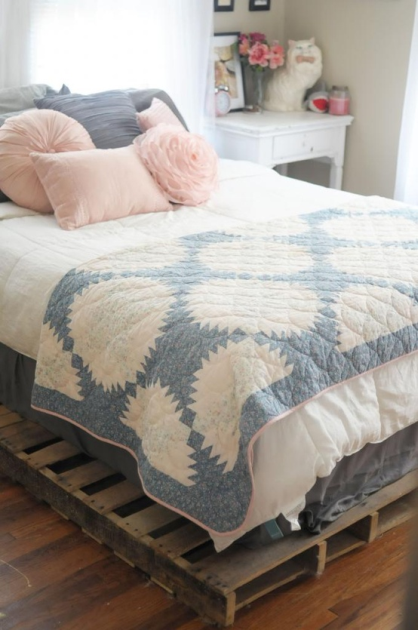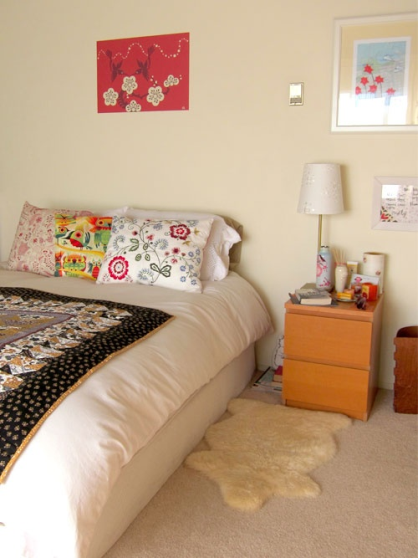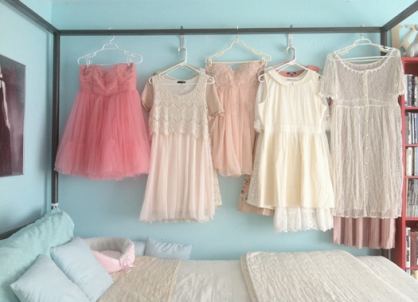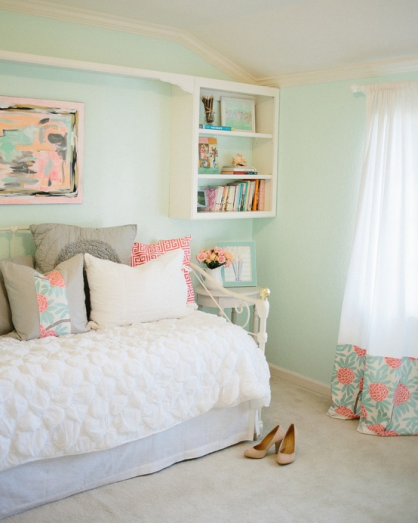 Apparently, I'm the only one who still sleeps with stuffed animals. Or the only one willing to admit it. #notashamed
Here's your answer key! From top to bottom:
Cupcakes and Cashmere
,
A Beautiful Mess
,
Lovely Undergrad
,
I Just Might Explode
,
Smile and Wave
,
Little Chief Honeybee
,
The House in the Clouds
(from
her guest post here
),
Scathingly Brilliant
, and
Michaela Noelle Designs
.
Does anyone else find this interesting? I'm pretty obsessed with home tours! Please link me to any that I should check out -- or maybe you have one of your own? :)