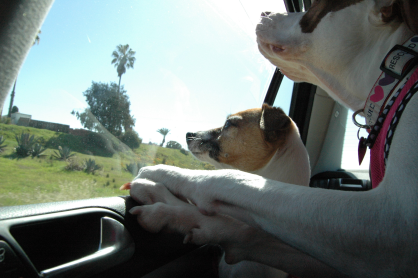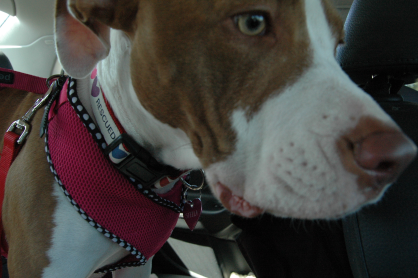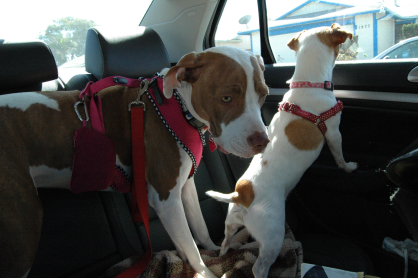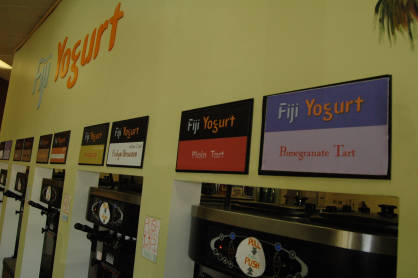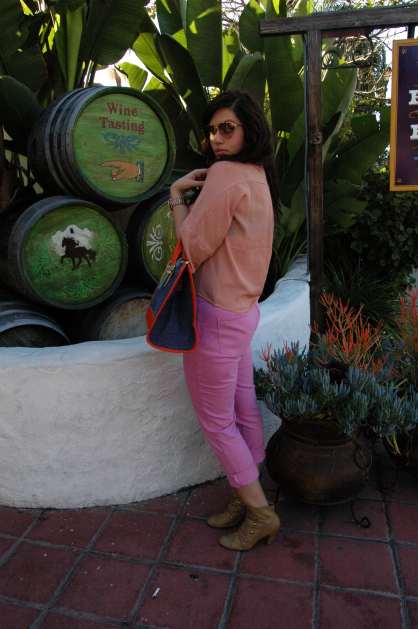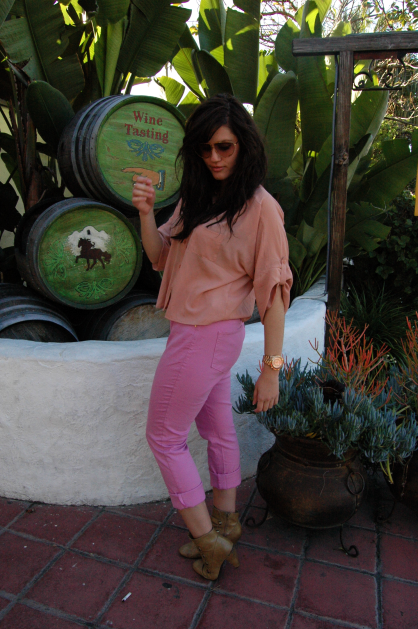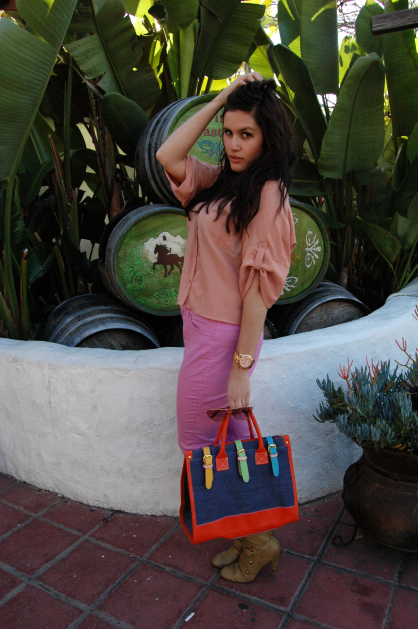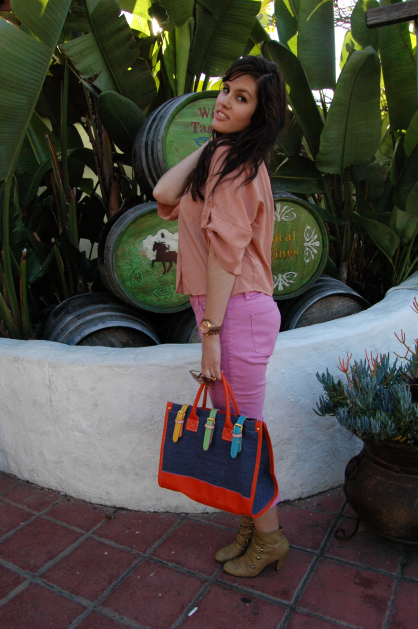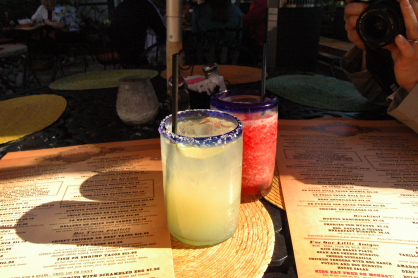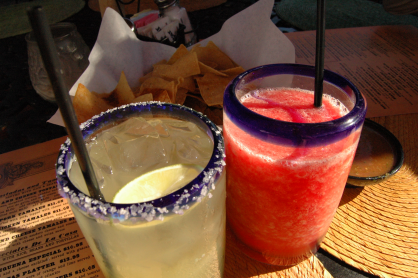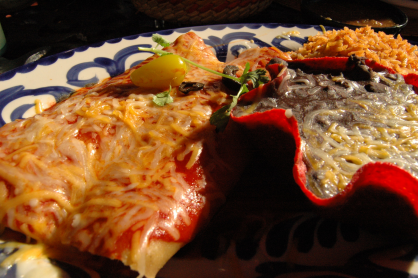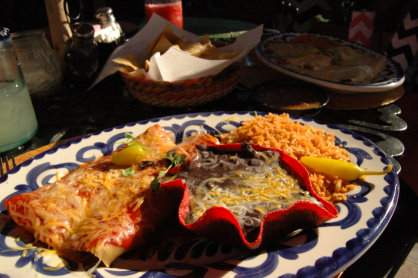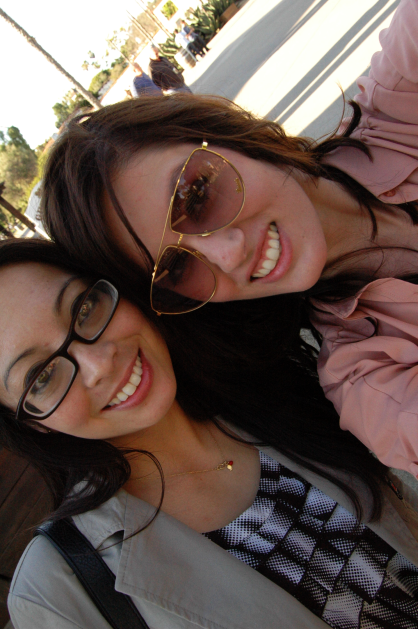 Outfit details: Sunnies - Gucci. Shirt - F21 (similar). Jeans - AT. Booties - Target. Watch - MK. Bag - c/o this program by OASAP.



Whoa, I can't believe it's been almost two weeks since these photos were taken! I guess I've just been really busy with this thing called 'work' that I need to do in order to pay that stuff we call 'bills.' And even though today was one of my days off -- I've been getting Thursdays and Sundays, which I love -- I've spent most of it watching
The Following
starring
Kevin Bacon
, who was in
Footloose
, which I was in during my high school theatre days. (Holy run-on sentence.)
So, let's talk about day two of two of my visit with
Miss Jessica
! We started it with a delicious veggie egg scramble that she graciously made for us, with fruit and
Keurig
coffee on the side. Then we were off to
Wal-Mart
, where I stocked up on $84 worth of workout clothes. Can you believe it was my first time shopping at that magical place? I came home with four pairs of bottoms, three pairs of socks, a top and the comfiest pair of athletic shoes imaginable. That may sound excessive, but seeing as I've been wearing the same stuff to the gym since
college
, it was time for a change.
After donning one of the outfits I'd just purchased, we were off to the dog park with Stella and Liberty, two-thirds of Jessica's precious pup clan. They were quite excited and clearly, so was I, seeing as I took an entire photoshoot of them in the car on our way there. After our 1.5 mile walk, we were hungry for a snack, and stopped at
Fiji Yogurt
for
another
dose of froyo. Then we headed back to her place so we could get dolled up for lunch in Old Town.
We ended up eating at
Casa de Reyes
, which was the second best Mexican place I've ever been to (next to
Sol y Luna
). After sipping margaritas and stuffing our faces with chips, salsa and enchiladas, we officially dubbed ourselves full. Unfortunately, after checking in via
FourSquare
, we were entitled a free batch of churros. Of course, I can't deny free food, so we ate those too. Well, we each had one, and I took the rest home, which I munched on over the next few days.
Then, we peeked into a bunch of shops until it was time for us to say our goodbyes. Jess made me one last coffee for the road and I began my journey back up to LA. It barely took me two hours, so just FYI, leaving after 6pm on a Sunday is a good idea. I think the traffic had all passed by then. At any rate, my weekend was amazing and I can't wait until the next time I get to visit my lovely friend. Jessica is the best hostess and just a wonderful person all around. I'm really lucky to have found her, and I wouldn't have if it weren't for this little blog.

PS: Please excuse the zits in those photos of us. We're keepin' it real here, folks. ;) ♥