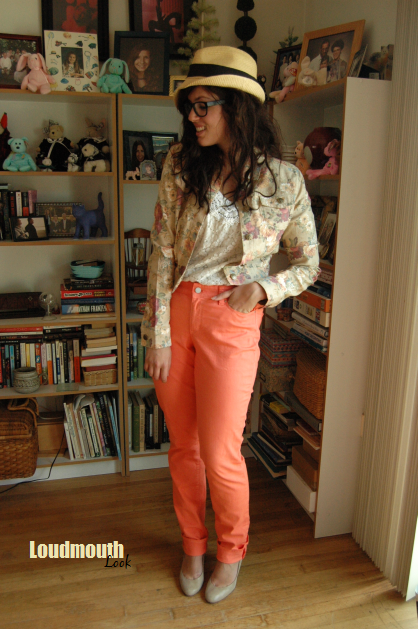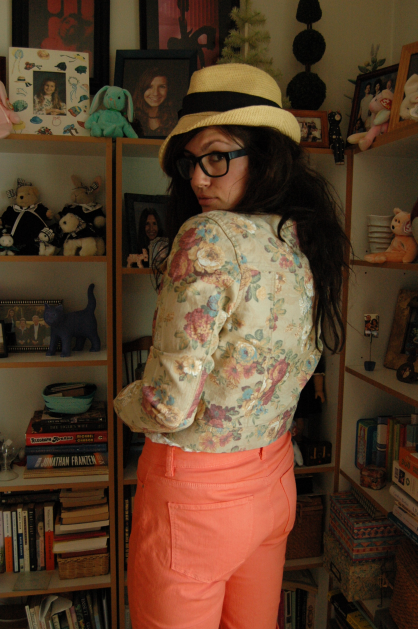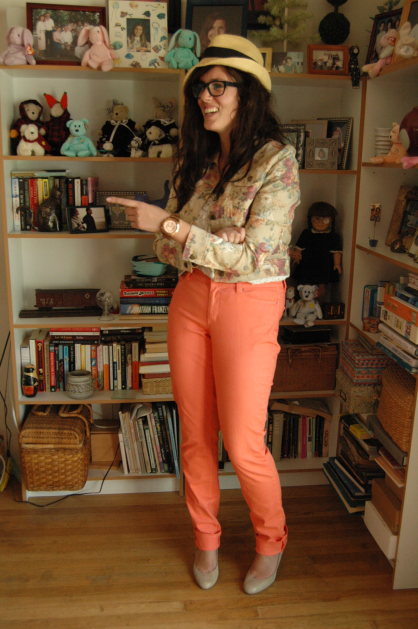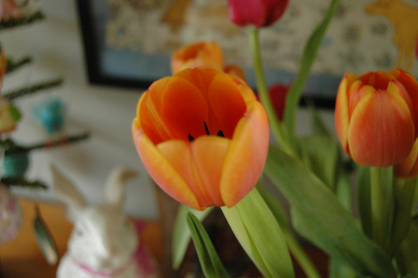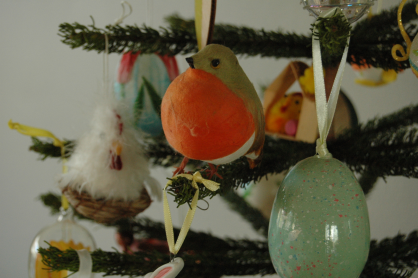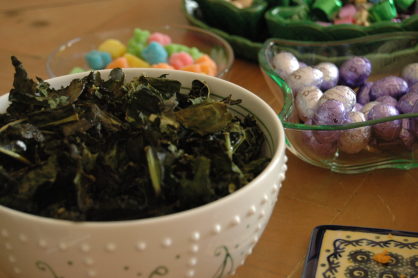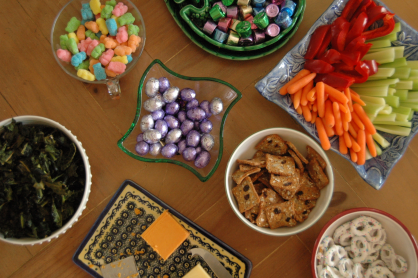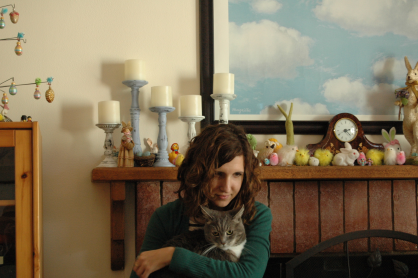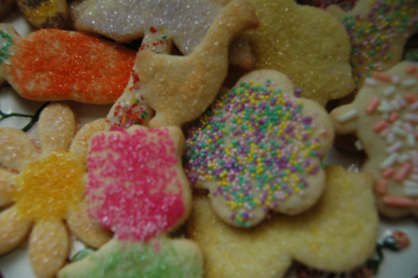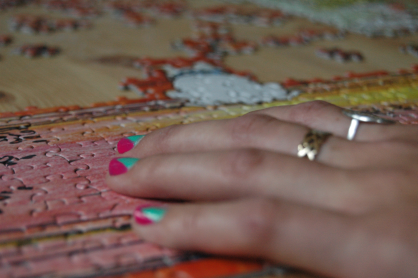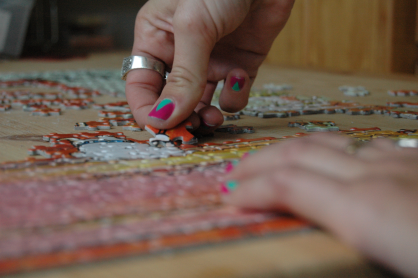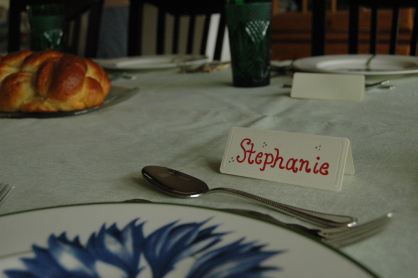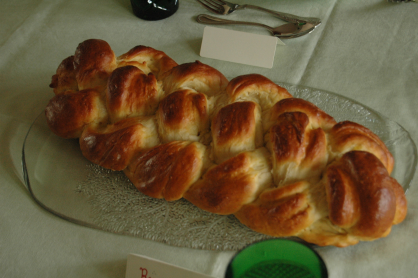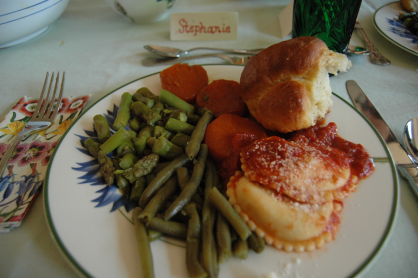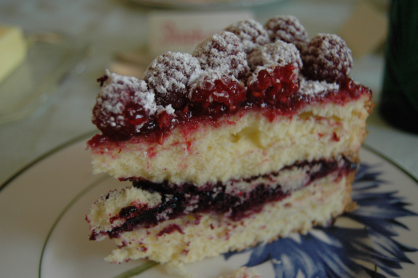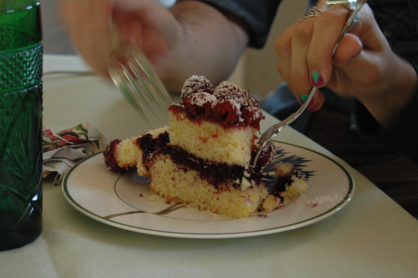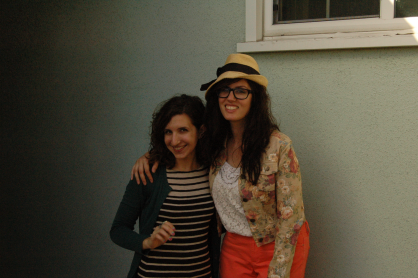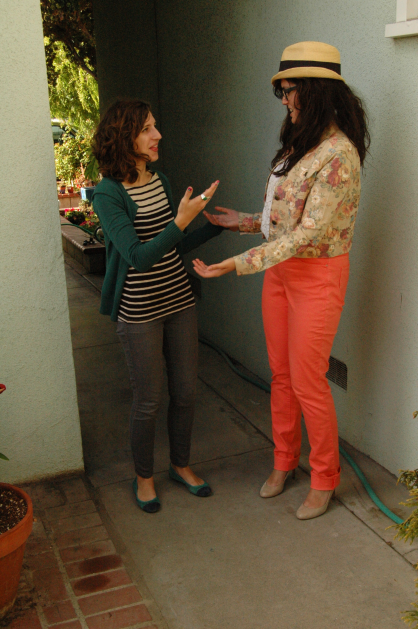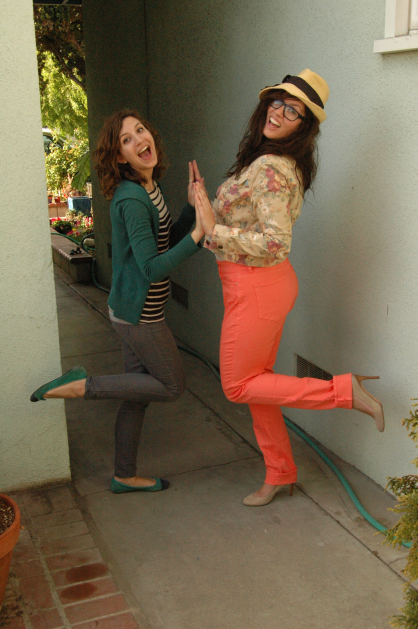 Outfit details: Hat - Love Melrose. Jeans, pumps - AT. Top - Kohl's. Jacket - Buffalo Exchange. Watch - MK. Glasses - Warby Parker.



It's hard to believe that Easter was only a few weeks ago when
so much
has happened since then! I normally don't get to spend holidays with family, so I was honored to be able to join Celeste's for a delicious dinner. Her dad is a vegetarian, so there were plenty of options for me to fill my plate with -- plus lots of snacks and goodies too. Celeste's parents' home was adorably decorated, and it was cool getting to peek into her childhood. I feel like we would have become friends no matter what age we met at. I'm very grateful to have people like Celeste and
Adam
in my life.