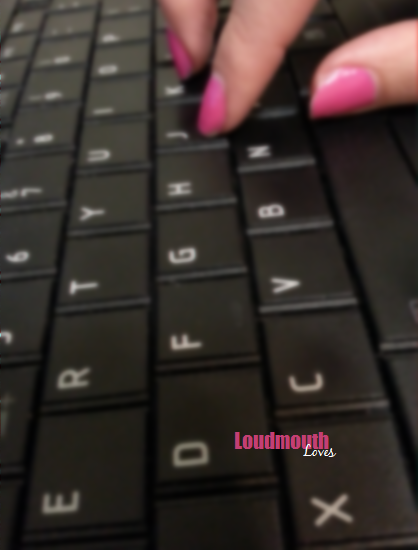 After a month-long
break from blogging
, I decided to make a few changes around here. One thing I did was
disable comments
.
And I'm loving it.
It's not that I don't like communicating with you guys. I do! And there are
so
many ways to communicate that are more personal than leaving a comment. Maybe it's just me, but I feel a lot more special when I get
one
thoughtful tweet or sweet email as opposed to 10 comments on a post about how cute my shirt is. Compliments are nice, but I want real, true conversations. I want friends, not followers.
Plus, how many times have you been distracted at work (or out to dinner, or with your family...) because you were on your phone checking your blog's comments? Again,
maybe
it's just me, but I already have enough social media portals blowing me up with notifications; I don't need more noise. Plus, no matter
how
much I insist that I don't care about the amount of comments I receive, I'm always secretly comparing my latest post to the last one.
I just don't want to be influenced too much by my audience, you know? I want this blog to be a space where I can express myself free of judgement. This has become a personal project, a creative outlet that I'm passionate about. I want it to be easy and fun and simple. Elsie of A Beautiful Mess
described it best
when she did the same thing with her personal blog. I think it was a healthy move for me, and I'm a lot happier with my blog now!
I'm not trying to convince you to do the same thing, I'm just explaining why I did it because I've received a few inquiries. :) And now, without further ado, here are the other ways you can leave me a comment without, well -- commenting!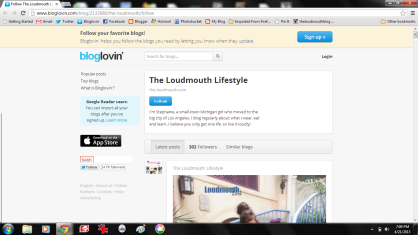 If you like one of my posts but don't have much to say, the easiest way to show your love is by giving it a heart on Bloglovin. I highly recommend using this site to follow all your favorite blogs!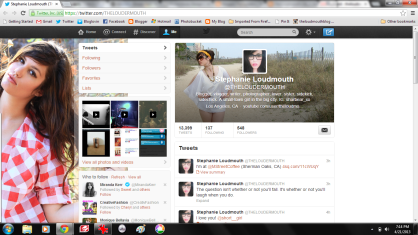 One of my favorite ways to chat online is through Twitter. It's quick, easy and instant. If you want a fast response to a question or comment, this is the best place to reach me. I check this one constantly.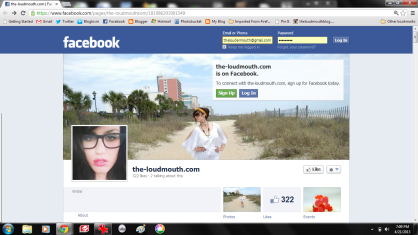 I know some folks aren't tweeters, so I also have a Facebook page. Even though I don't update it often, you're welcome to post there as well! (And for the record, I still don't have a personal Facebook.)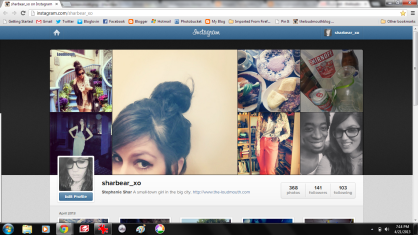 I've said it before, but it must be said again: I absolutely love Instagram. Don't you? Join me there for previews of upcoming posts and instant photos of my daily adventures! #foodporn ;)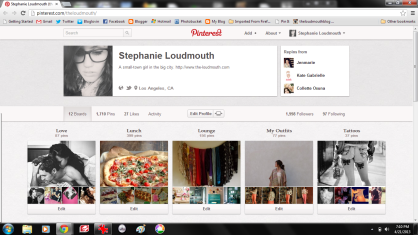 Of course, we can't forget about good ol' Pinterest. There isn't much about my blog on there, but you still get to see what I like, and maybe we have a few things in common? You never know!