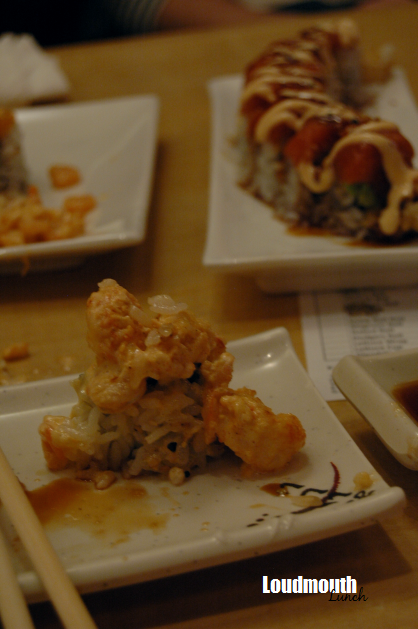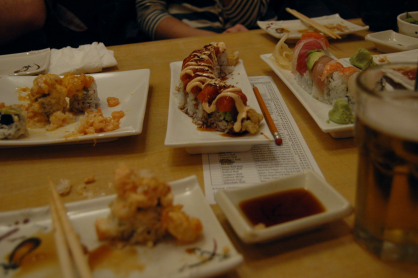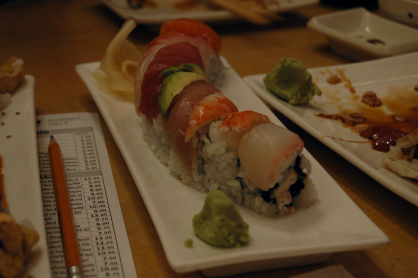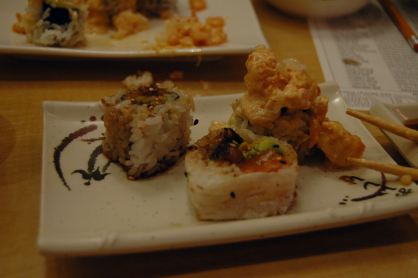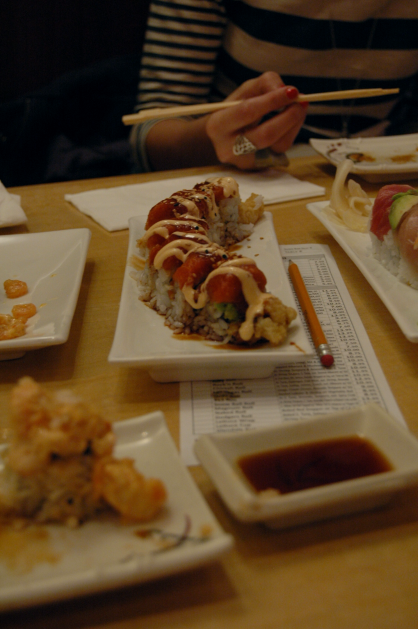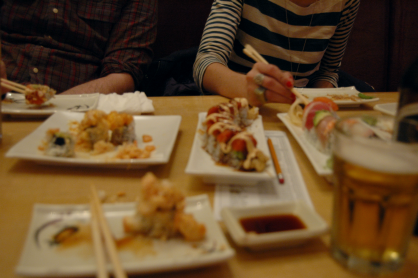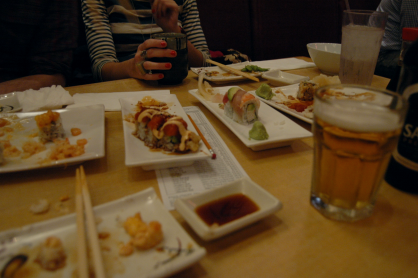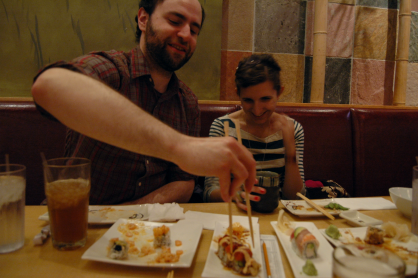 Back in March, I had the pleasure of meeting up with
Celeste
and
Adam
for sushi. They're the best couple I know and two of the best friends I've ever had; plus, sushi is one of my all-time favorite foods, so altogether it turned out to be a wonderful night.
After doing a bit of research, I elected
Ichiban
, as it was within walking distance and had rave reviews. Though it doesn't measure up to
Asakuma Rice
or
Hanami Sushi
in my book, it ranks as a close third and I know I'll be back. In fact, I may have to go tonight after reliving the experience through these photos!