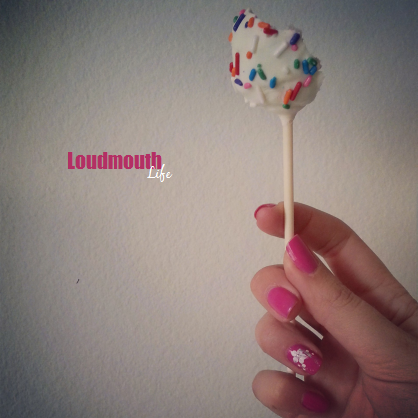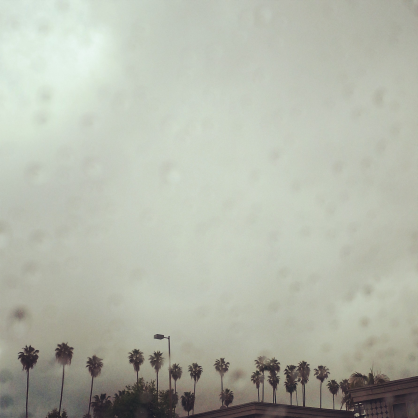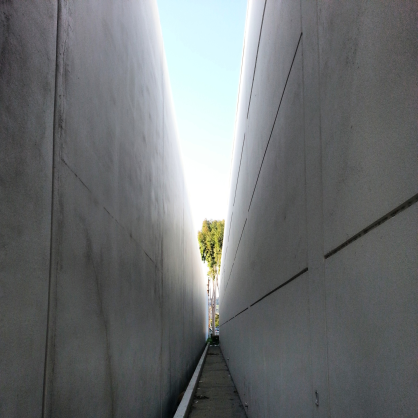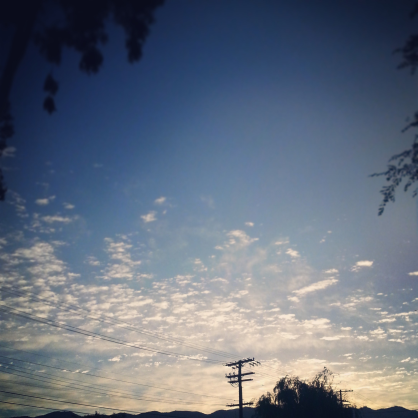 Um, actually, after going through these photos, I realized there aren't that many from March. And I may have added some from June. But I don't feel like changing the title, so there's that.
Also, this is the most photo-heavy post that has ever been posted in the history of blog posts. Apologies in advance if your computer crashes. I'm pretty sure mine will, too. Don't worry, we're all in this together.
Oh, one last thing -- you're probably wondering what happened to my
#365project
. Well, it was kindof a fail, but seeing as I've taken hundreds of
Instagram
photos anyway, let's pretend it's still going strong. I may even bring back the hash tags, even though I'm no longer following any rules. But rules were meant to be broken, ya know?
On that note, here's what's been going on in this loud life...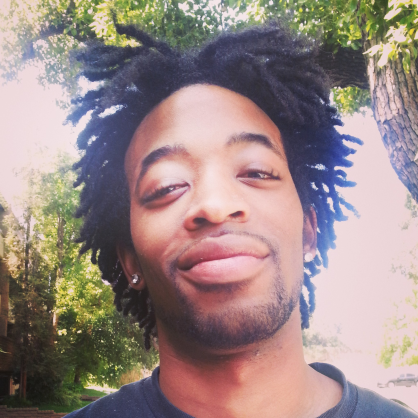 I've been hanging out with a certain boy a lot, but you already knew that. I sent flowers to his work because I'm cute and charming. The photo of them was obviously ganked from his
Instagram
. (By the way, Brandon really only posts stuff about cars, or the injuries he suffers while working on said cars. He and my dad are gonna be BFFs.)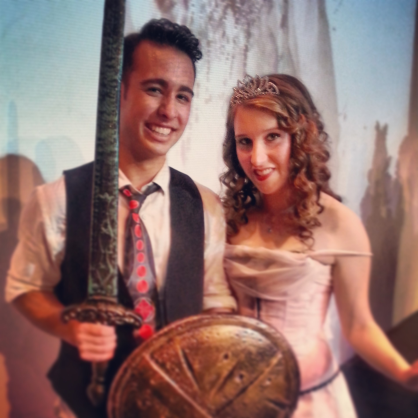 Anyway, our most recent adventure was to Santa Monica for my friend
Anthony
's play. He and his girl starred in
Sleeping Beauty: A Rock Opera
. It was
so
cute and fun! I really miss theatre. It's yet another creative thing to add to my list of hopes and dreams. After the show, we went to
Pizza Antica
and finished every slice. Delicious.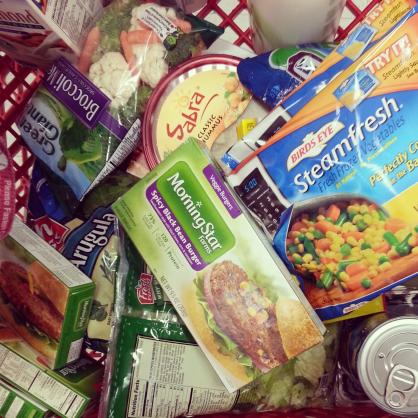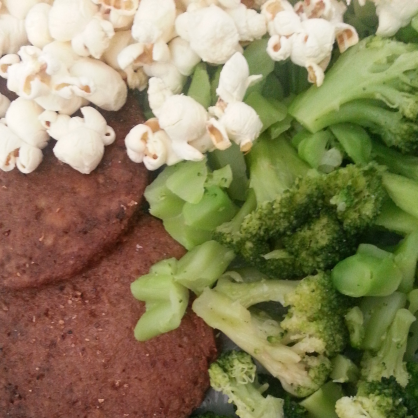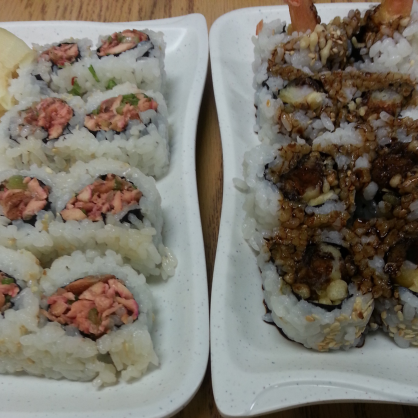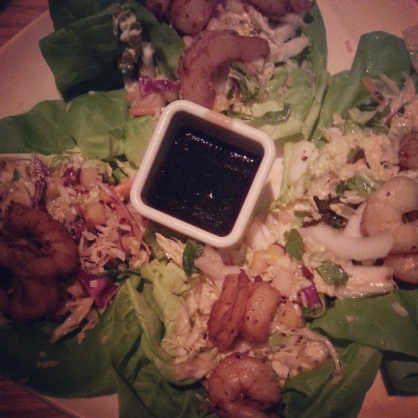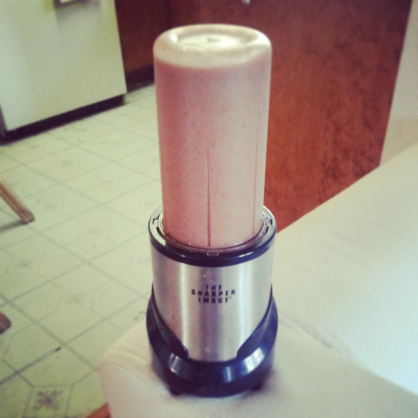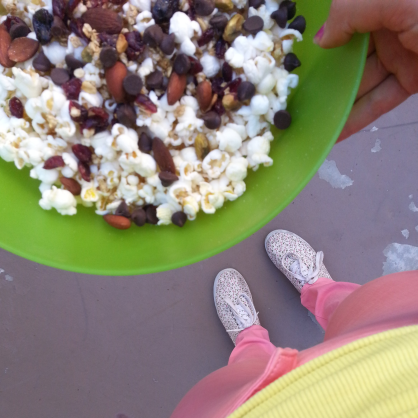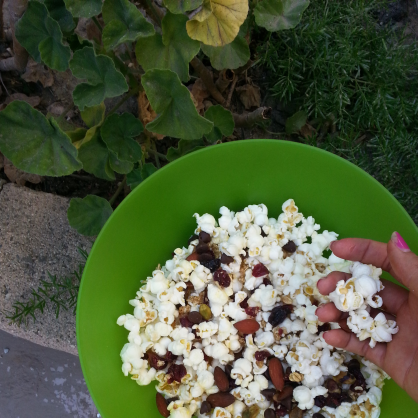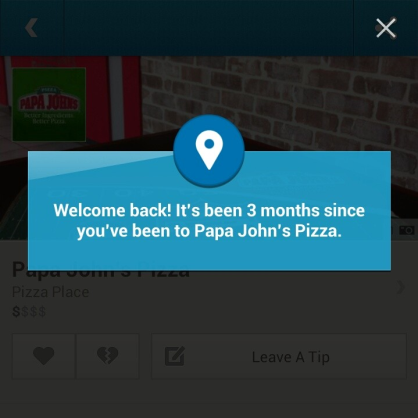 Besides the occasional cheat day, though, I have been eating pretty well. Lots of fruits and veggies, smoothies and juices, grilled fish and
MorningStar
products, with nuts and homemade popcorn for snacks. I'm trying to cut down on dairy, gluten, and alcohol as much as possible -- because they tend to make me feel like crap -- but it's hard when those are a few of my favorite things. Then again, I was able to give up chicken, beef and pork three years ago, so we'll see...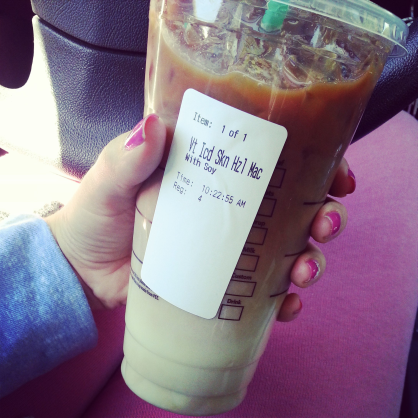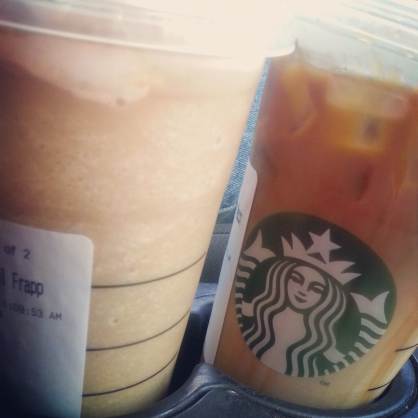 Of course, my biggest weakness is
Starbucks
, and I've even got Brandon drinking it now. But after receiving a
Keurig
for my birthday (thanks, mom!) I've been able to resist my favorite lattes more easily. In fact, I only get Starbies once a week or less now. I see it as a special treat. Besides, using the Keurig is so quick and easy, and it tastes good too!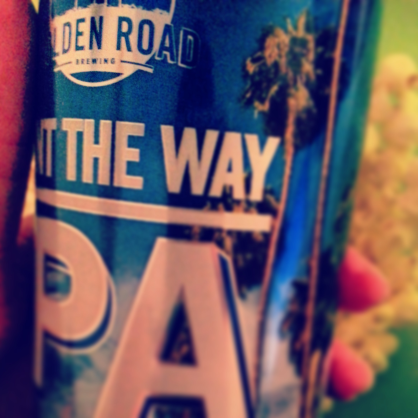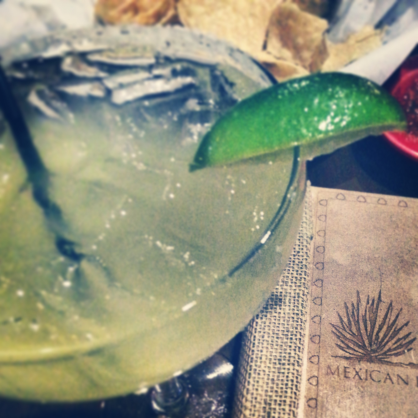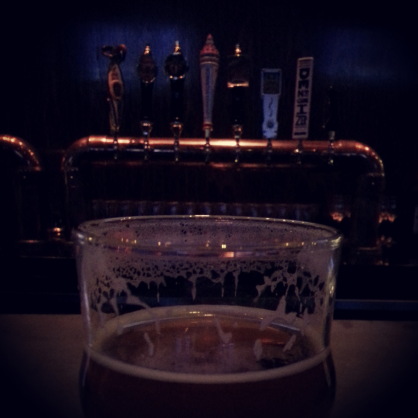 And here are my other drinkable weaknesses, margaritas and beer.
So
many empty calories here, but so much deliciousness! I've been cutting down alcohol to one night per week now -- believe it or not, that's hard to do with all the cool breweries and gastropubs to explore in LA. I just hate when I feel all blown up like a balloon the next day, even after having just one! I no longer have the tolerance I did as a crazy kid. ;)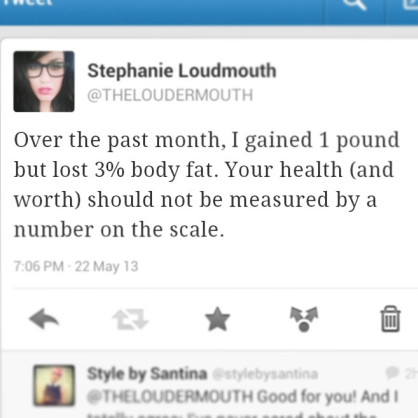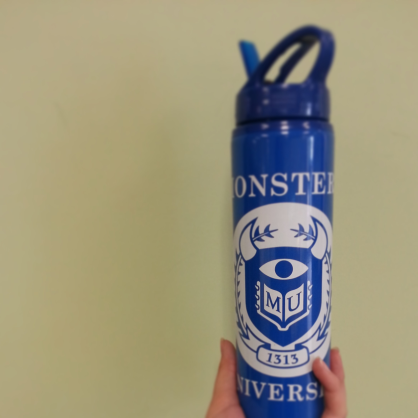 Because of the small changes I've been slowly making, I am seeing results! Oh, and water is another big thing. Having a cool water bottle helps. Who else is excited for
Monsters University
? I'm such a nerd.
I know I couldn't have come this far in my health if it weren't for my amazing trainer, Jeff. (Of course, I chose to go see him, so I guess I need to give myself
some
credit there!) Not only is Jeff awesome at the gym, but he is incredibly funny and has allowed me the opportunity to make stuff with his sketch comedy team,
Funny Wurld
!
The photo above is a #regram from
Sir Doyle
, another hilarious gym guy who is also part of the crew. It's a little behind-the-scenes peek at our first sketch, 'Silent But Deadly.' I can't wait to see it up on
YouTube
, and I'm interested to see what you guys think of my part. It's slightly inappropriate. Some of you may not approve. Oops.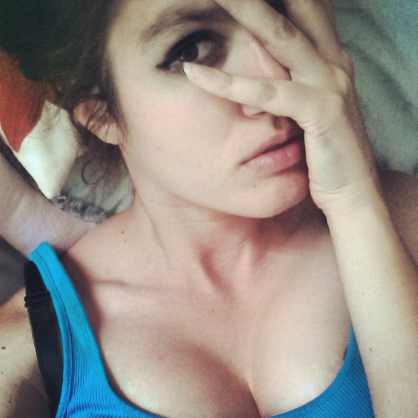 You may also have qualms with the #selfies in which my cleavage is on display, but I can't help that I inherited my mama's curves. There was a short while in which I was ashamed and insecure; I even wore a less supportive bra so that my rack wouldn't look as good, but that phase quickly passed. In recent years, I decided to embrace the breasts once and for all. I have every right to carry my God-given goodies proudly.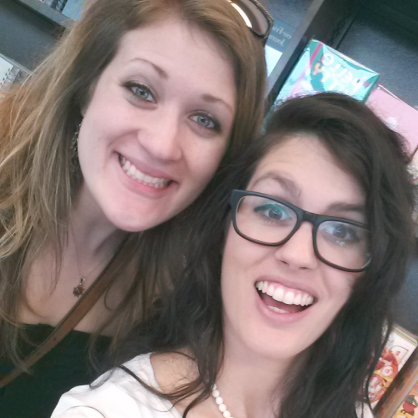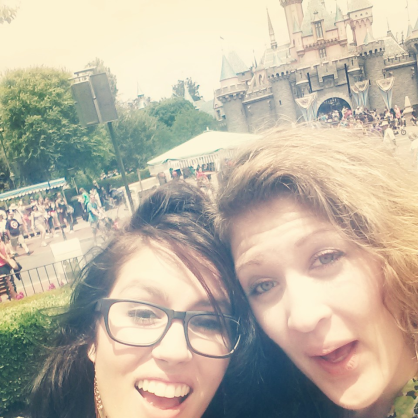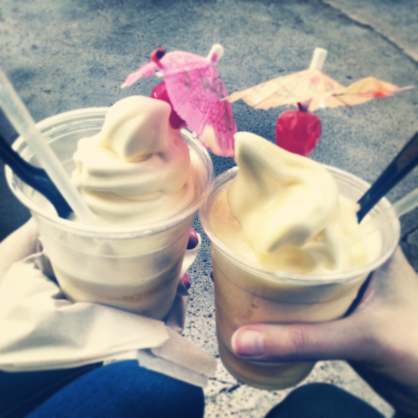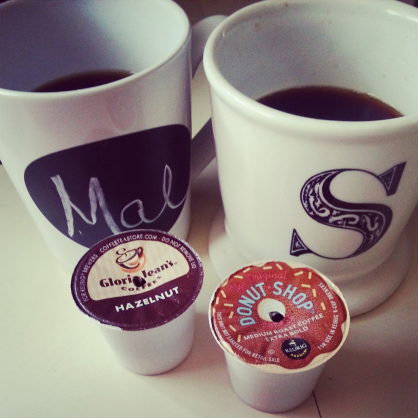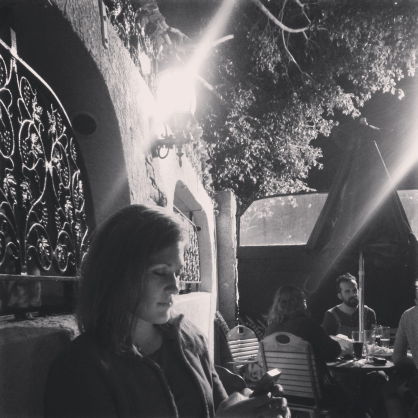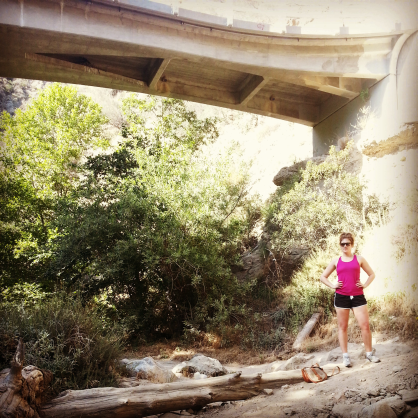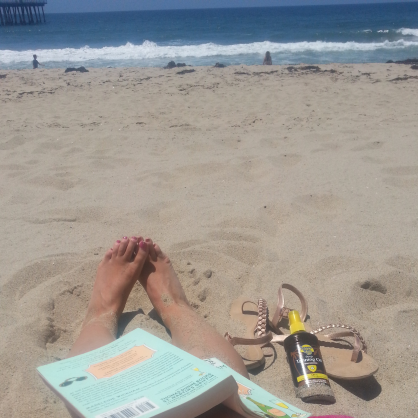 Speaking of boobies, another pair came to visit me a few weeks ago when
Malorie
was in town! I was so very happy to see this lady. We have known each other for years and years, and we had an absolute blast. We did lots of eating, beaching, hiking and shopping -- and I have hundreds of photos to prove it! Stay tuned for an official post (or five). ♥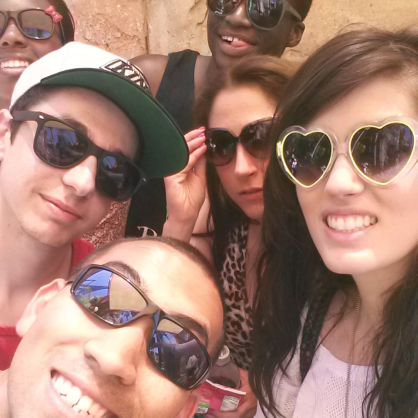 Another thing I got to do recently...
Six Flags
! Oh my gosh, so much fun. It was my first time. There were no lines. And I went on everything, except for Superman. Fuck that thing. It's like as big as the Eiffel Tower. Everything else was cool. Oh, I lost my sunnies on Scream. Ha, worth it! I also ate tons of horrible theme park food, also worth it.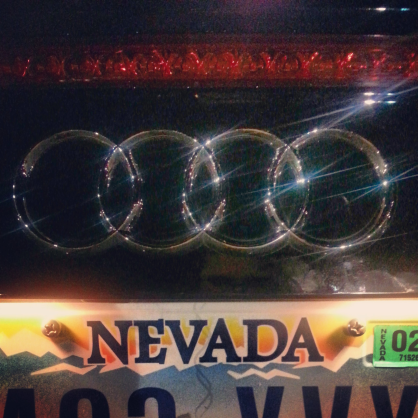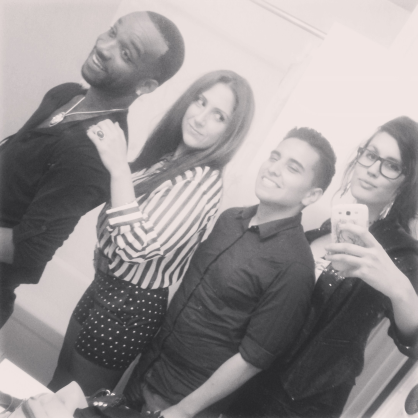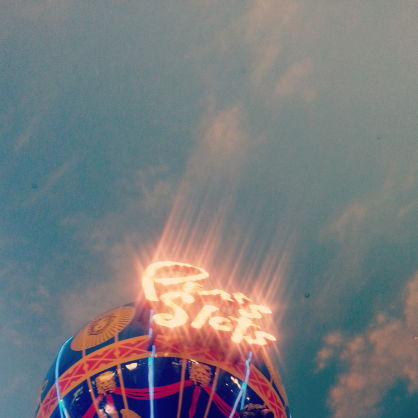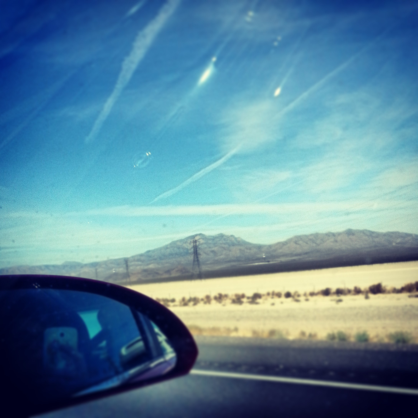 And let's not forget about my whirlwind trip to Vegas! You know, the one in which we drove a convertible Audi A5, stayed at the
Hooters
Hotel, played slots at
Paris
, ate breakfast at The
Henry
and headed back to LA after only a few hours... whew. I still can't believe we did it.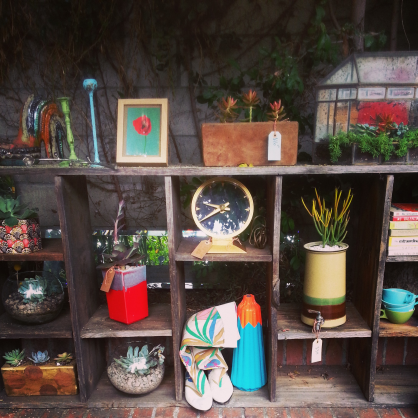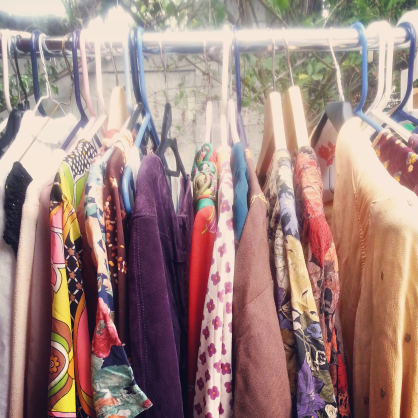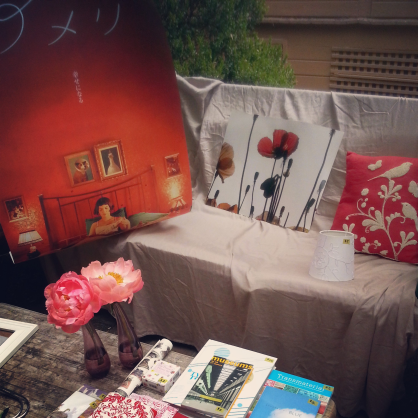 Last but not least, I wanted to share photos from
Justina Blakeney
's
Jungalow Sale
! I only just started reading her blog a few weeks ago, thanks to my good friend
Fenn
, but I'm already hooked. Justina is so incredibly genuine and real, and her site is simply beautiful.
Meeting her precious family and seeing the outside of her adorable home was like unfolding the pages of her blog in real life. She was just as friendly and kind and humble as you'd hope her to be. I'd met other bloggers before, but this was my first time meeting a 'professional' one, who does it full-time. You never know what to expect, but I was not disappointed in the least and I was so happy I went, despite being hungover (not from Vegas -- that was a different weekend, thank God).
I had more stories to share, but these were the most important. I am trying to preserve my memories as much as possible. Time goes by so fast, and I feel like I'm constantly attempting to catch up.