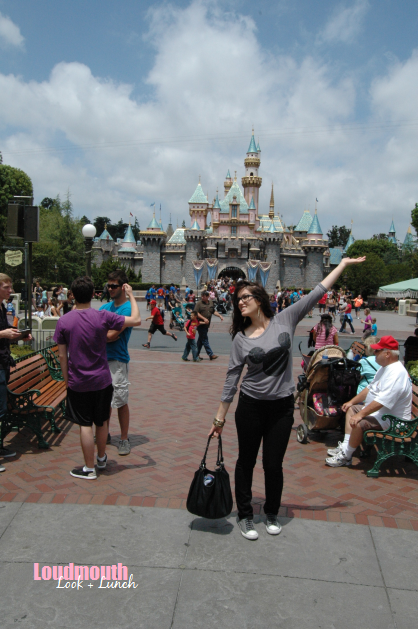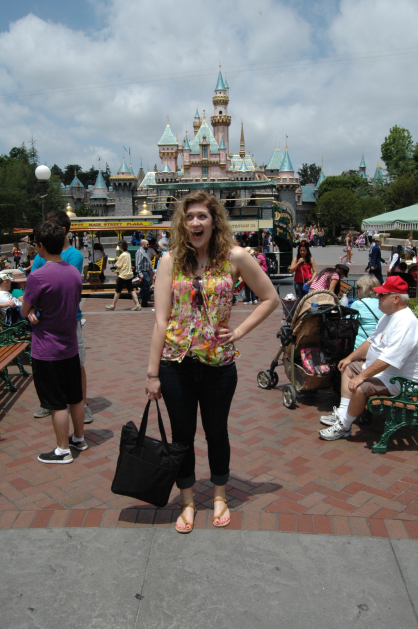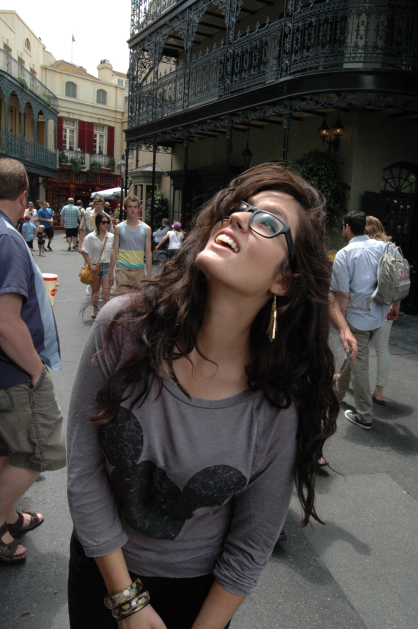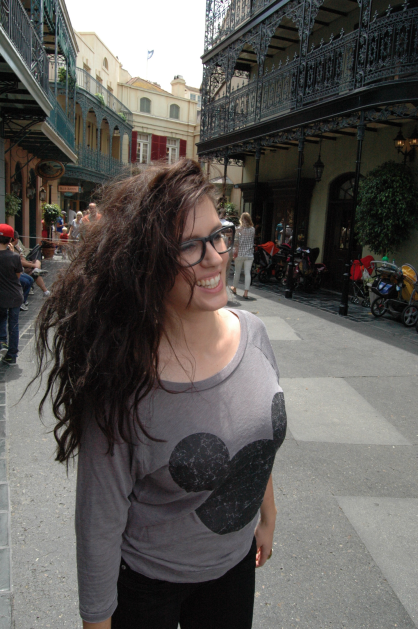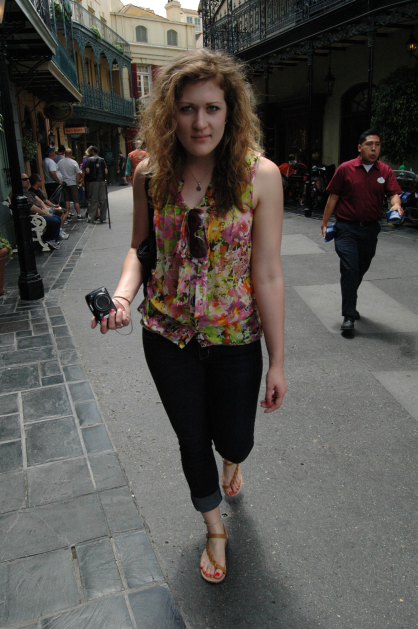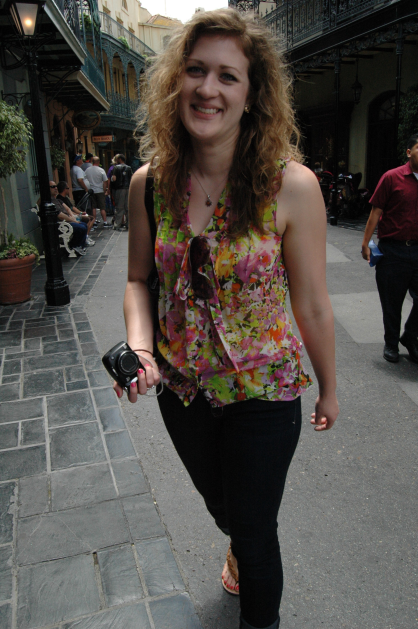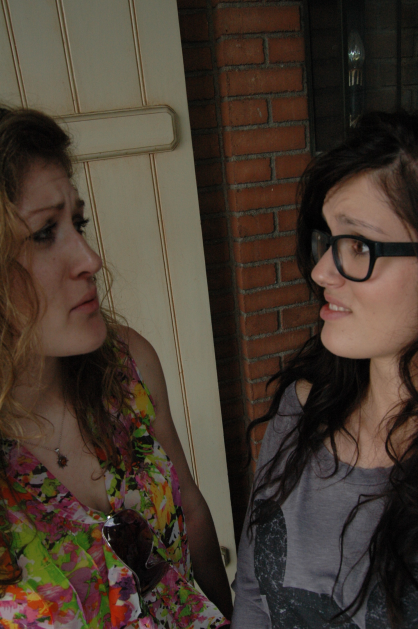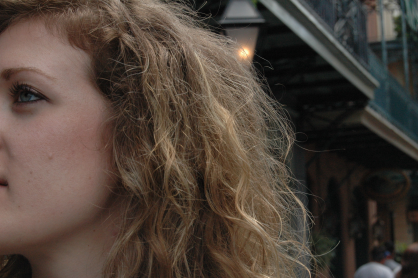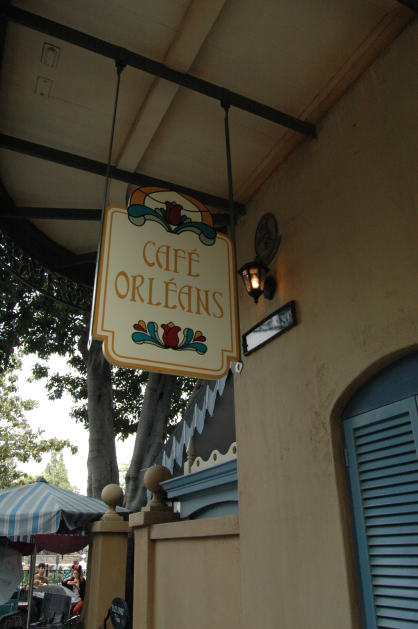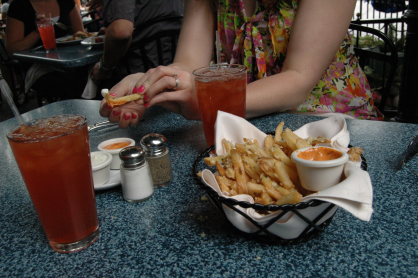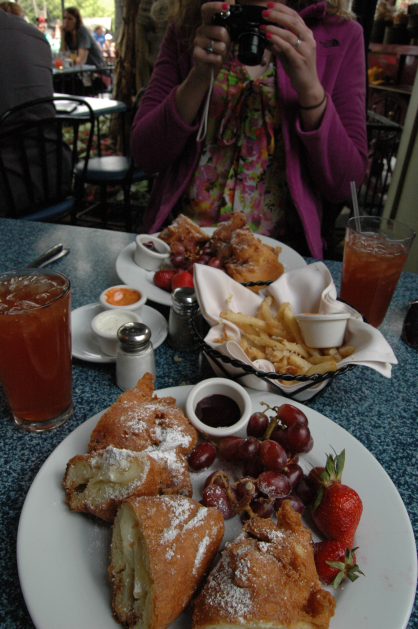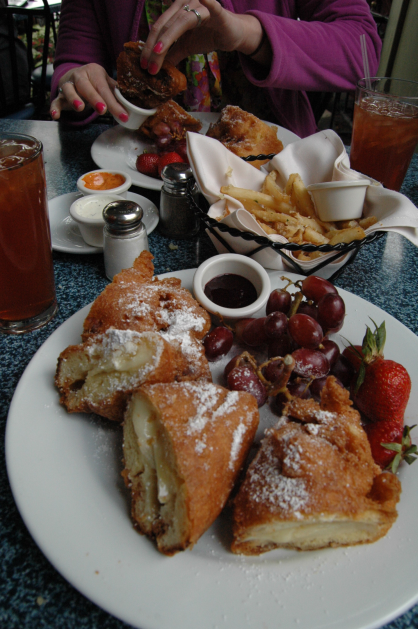 Outfit details: Shirt, jeans, earrings - Target. Shoes (similar) - Family Dollar. Bag (similar) - Salvation Army. Glasses - Warby Parker.



Most of you should know by now that I'm a total
Disney
freak, so of course I had to take
Malorie
there while she was visiting from my home state of
Michigan
! (See the fun we had on day one
here
!)
Our first stop was
Cafe Orleans
for my favorite meal: Pomme Frites, Monte Cristo sandwiches and pomegranate Arnold Palmers. The rest of our time there was filled with rides, laughter and even
more
sugar.
Being at Disneyland together was something our younger selves never could have dreamed, and now, I can't believe it really happened.