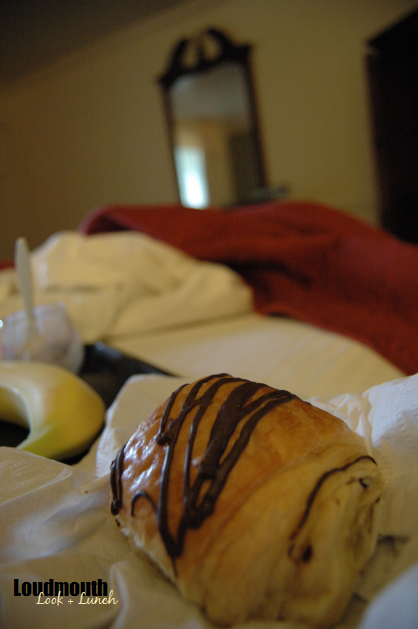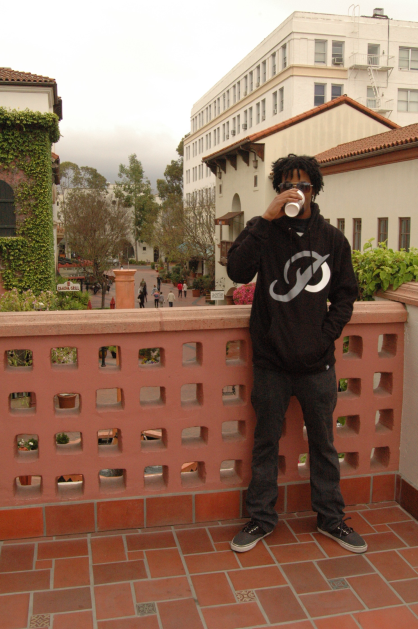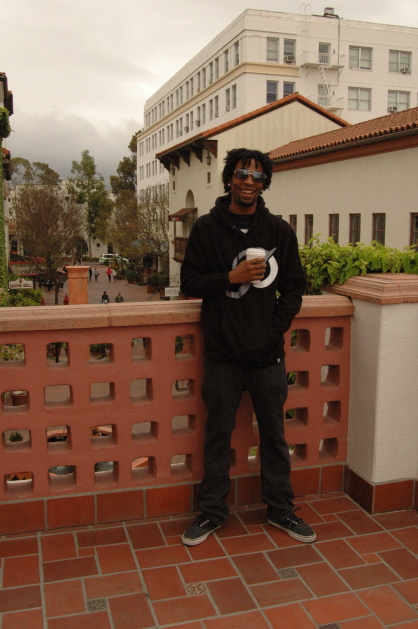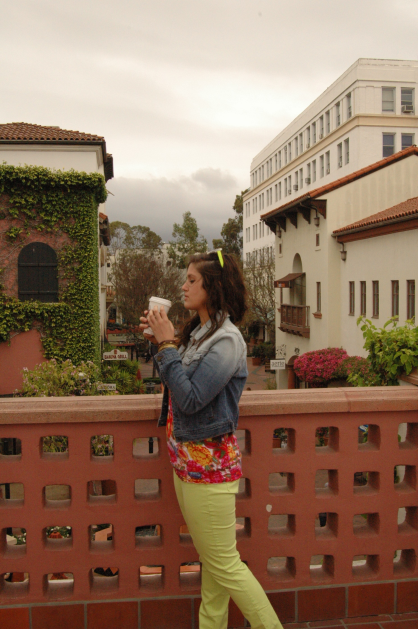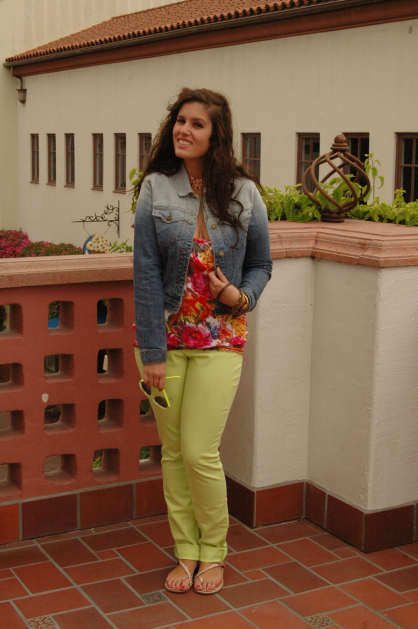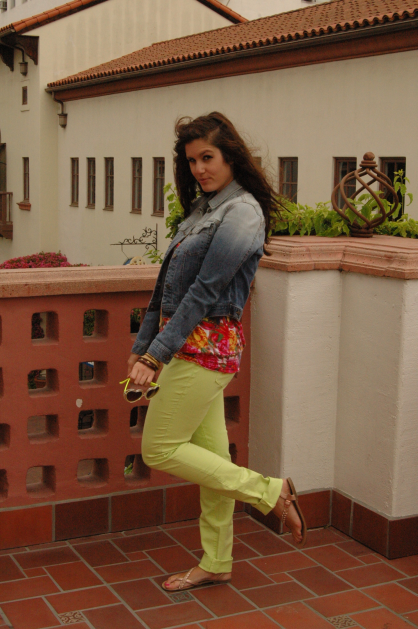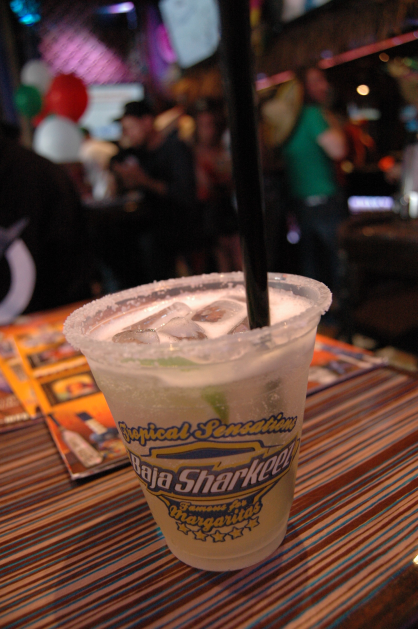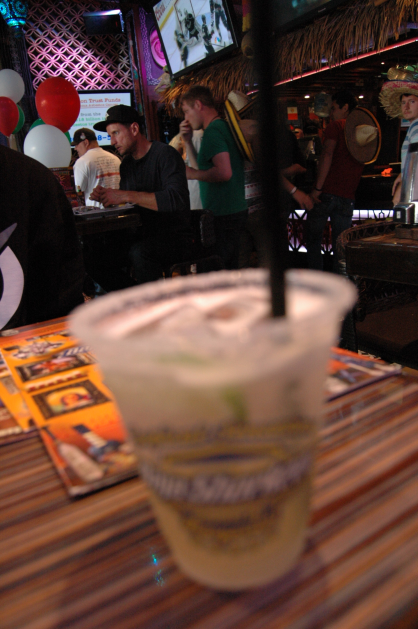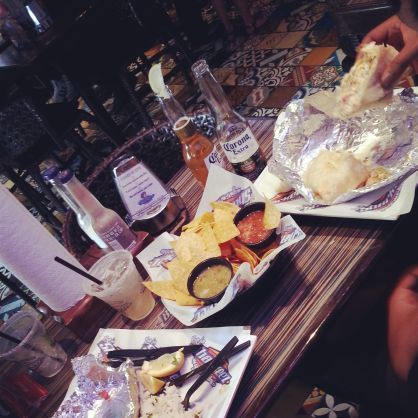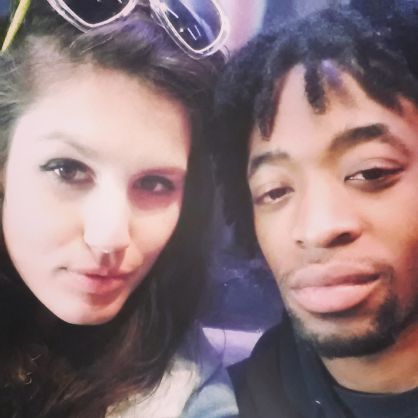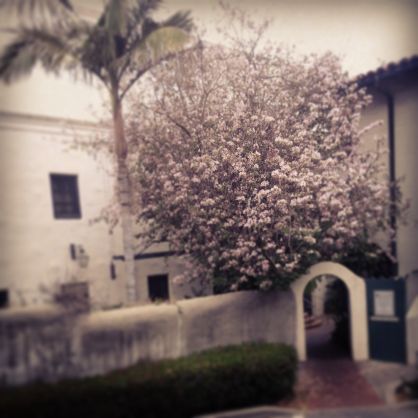 Outfit details: Top, jacket (similar), necklace - F21. Jeans (similar) - AT. Watch - Michael Kors. Bangles, sunnies, sandals - Target.



Clearly, I did not take as many photos on day two as I did the day
before
, but that certainly doesn't mean we had less fun. First off, we enjoyed a continental breakfast at our
hotel
. I loaded up a tray with bagels, bananas, and yogurt parfaits to take up to the room. My favorite part was, obviously, the chocolate croissant.
Then we got ready for the day and checked out before heading to State Street for some shopping. We grabbed hot drinks at The Coffee Bean and picked up an extra layer for the cool weather. Neither of us had prepared ourselves for anything below 80 degrees, but as I've mentioned before, a little gloom doesn't bother us. Brandon got a hoodie from
Zumiez
and he helped me pick out this jacket at Forever 21. And yes, if you didn't catch that, my man actually likes shopping. I am very lucky.
It was Cinco de Mayo, so we parked ourselves at
Baja Sharkeez
to celebrate. We stuffed ourselves with margaritas, burritos and beer until it was time to head home to LA. It was wonderful. The whole weekend was wonderful, really. Brandon is so easy to get along with and travel with. I am constantly amazed by his kind, easygoing and patient personality. I have the utmost respect for him and I cannot wait to see what other adventures our future holds.