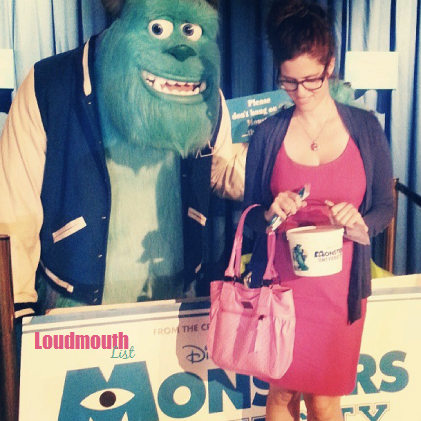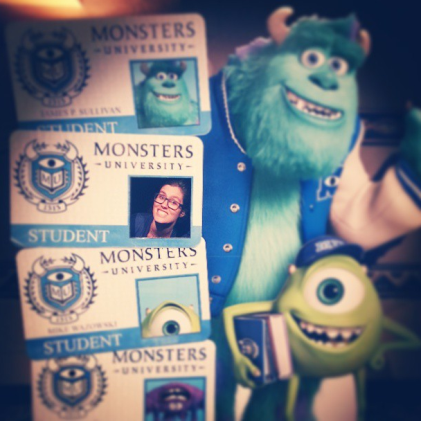 I love
Disney
. I'm a
huge
fan. It's a little weird, really. And if you follow me on
Instagram
, you already know that I went to see Monsters University at
El Capitan
, the special Disney theatre in Hollywood. I got to watch it in 3D and eat popcorn out of a souvenir bucket. Plus, there was a little show -- complete with costumes and confetti -- before the movie started. The whole experience was just
awesome
.
Also, the movie itself was the funniest Disney film I've ever seen.
But let's get to the point of this post. :)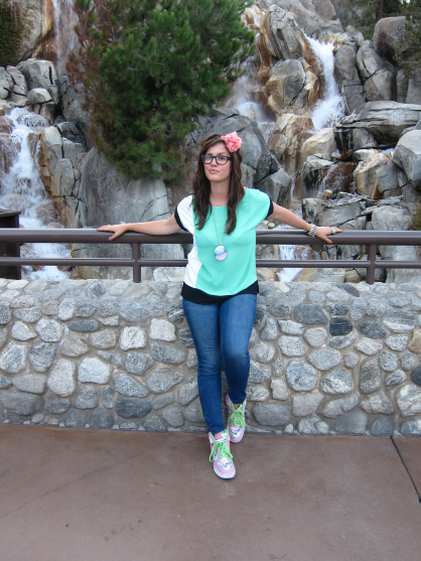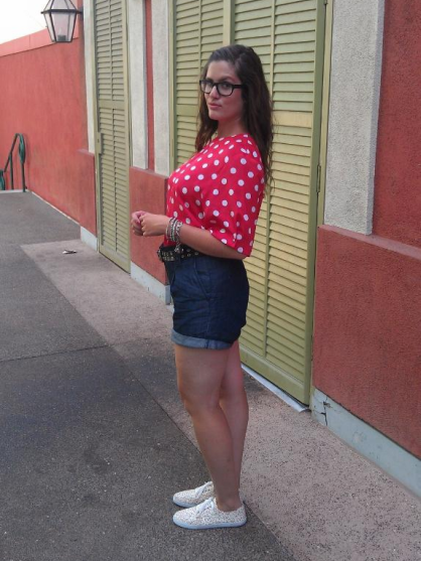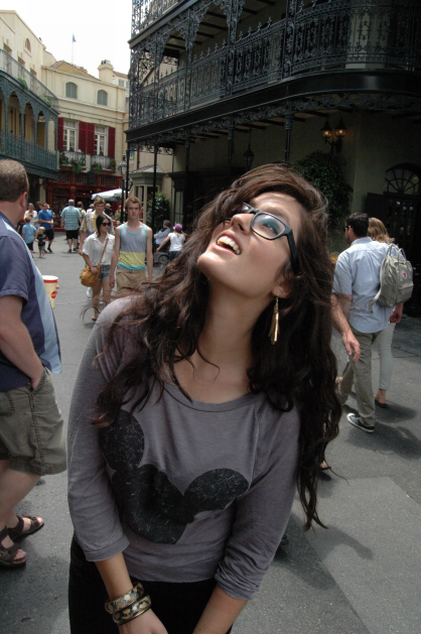 1) Being a self-proclaimed Disney freak, I'm very grateful that I get to visit
Disneyland
pretty much whenever I want. This is not something I take for granted, but I definitely take advantage! This is my personal list of things to do when I go, and if you ever get the chance perhaps you'll get some ideas here. Firstly, I
wear a cute but comfortable outfit
, making sure that it's weather-appropriate. Layers are great when you're not sure. Usually I spend 8-12 hours at the park, and a
lot
of weather changes can happen within that time. Don't forget comfy shoes!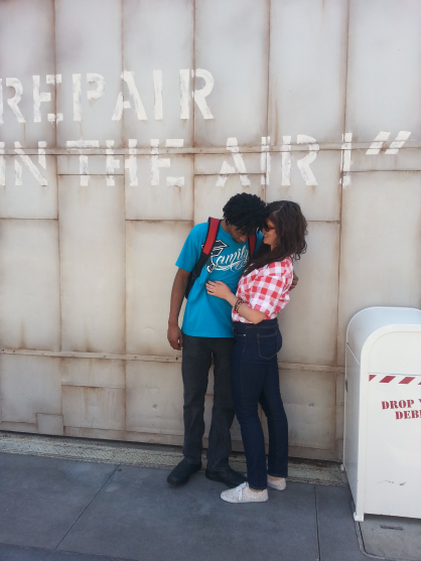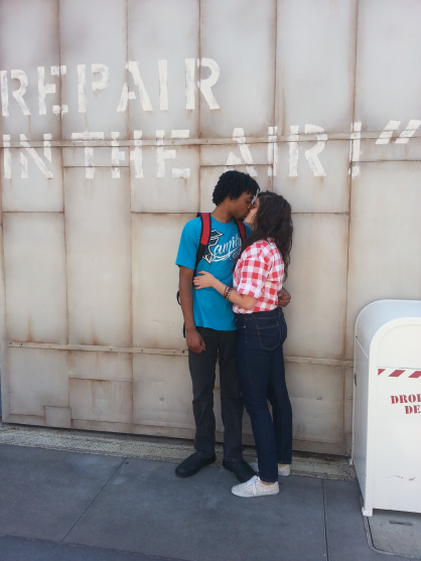 2) Be sure to
go with someone you love
. But then again, why wouldn't you? It's magical for a date night or day out with friends!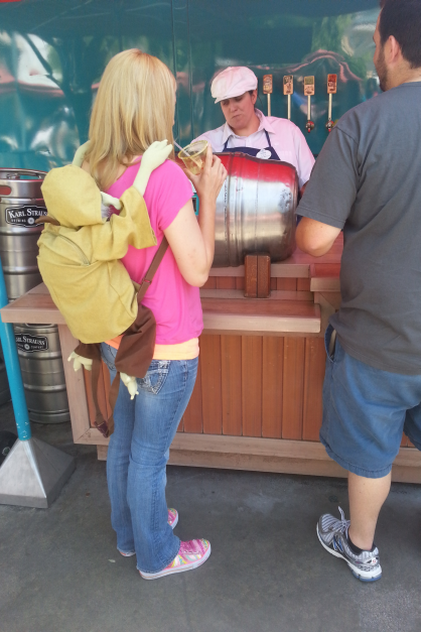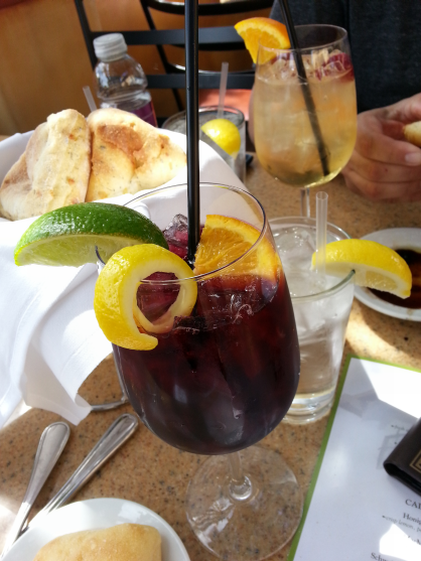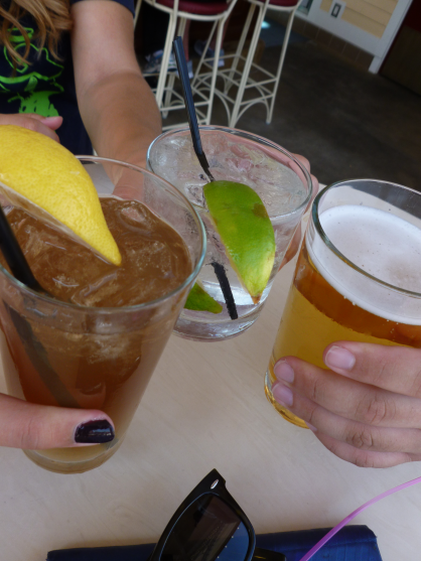 3) Once you get there,
have a drink
in
California's Adventure
. Because you can! Enjoy sangria at
Wine Country Trattoria
, chill by the bar at
Ariel's Grotto
or grab a quick beer from one of the small stands.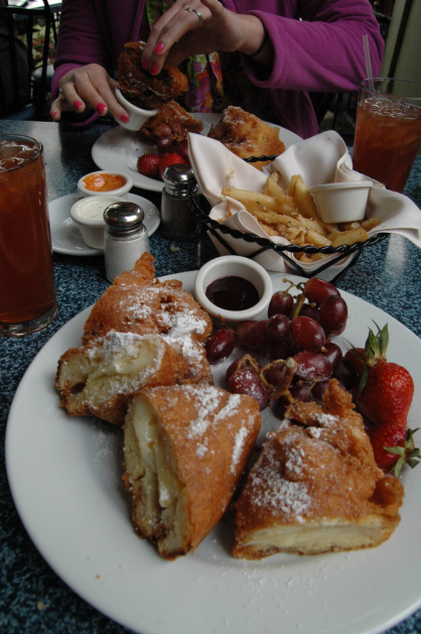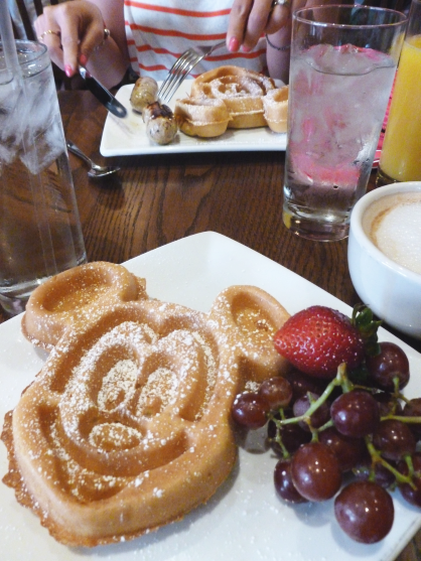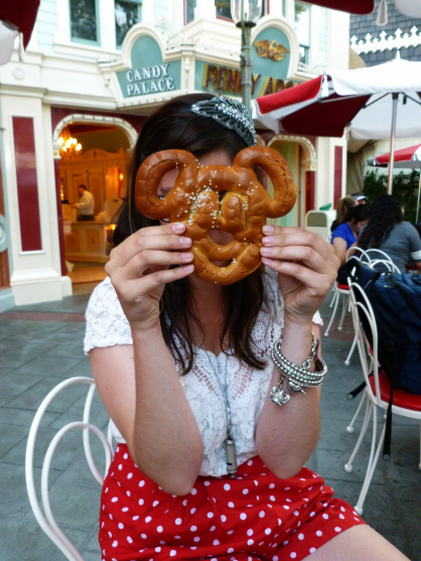 4) On a similar note, the food there is
insane
. I always make sure that I
eat something Mickey-shaped
. :) You can find the Monte Cristo Sandwich at
Cafe Orleans
, the waffles at
Carnation Cafe
and pretzels throughout the park! Also, here are
two
articles
on healthy eats at the park if that's more your thing (the
first
is shorter and newer, the
second
is older but more detailed).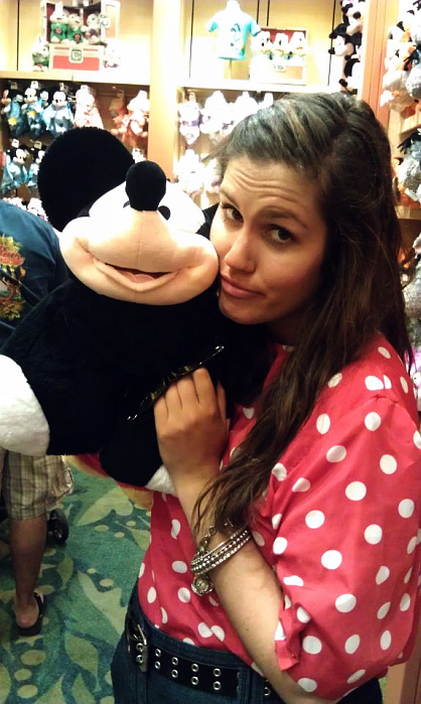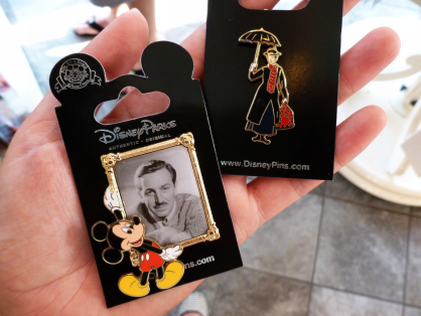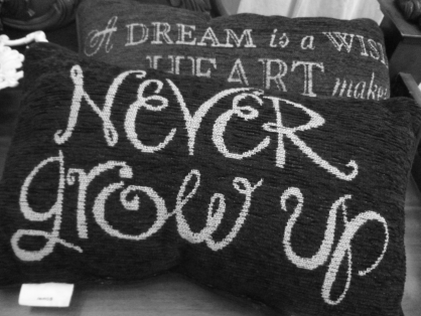 5) At this point, you've probably spent most of your cash on admission to the park, food and drinks. Therefore, I'd recommend that you
window shop the many stores
instead of snatching up whatever catches your eye! I swear, every time I go to Disney I see about 15 things that I want. I choose to take pictures of these items, and then if I'm still thinking about something by the time I come back I'll buy it then. Usually, my eyes are bigger than my wallet. ;)
Of course, this list doesn't include the many rides and games, the fun parades and pretty fireworks, or meeting my favorite characters (like
Max
from
A Goofy Movie
). These are things I'll let you figure out on your own. Plus, I'm sure I'll put together another Disney post soon. After all, it
is
the happiest place on earth!
*Some photos above by Eric T and
Jess
.