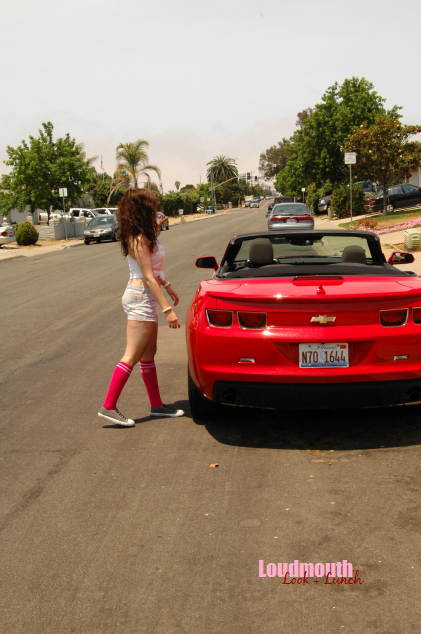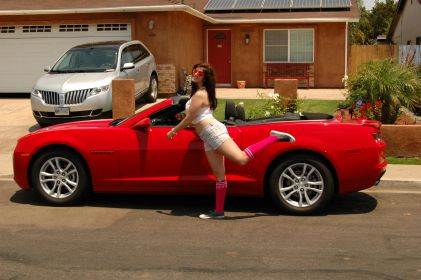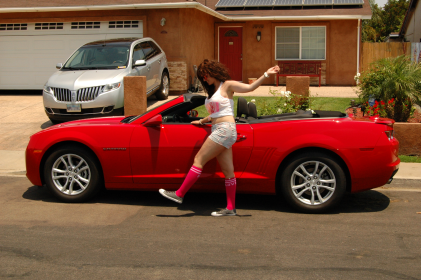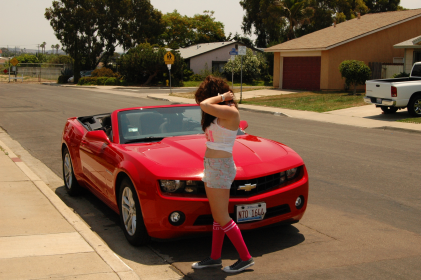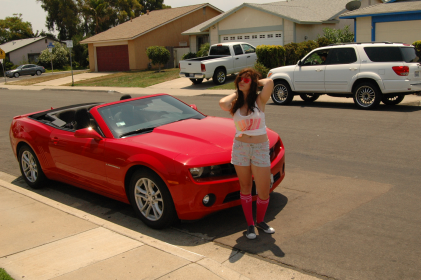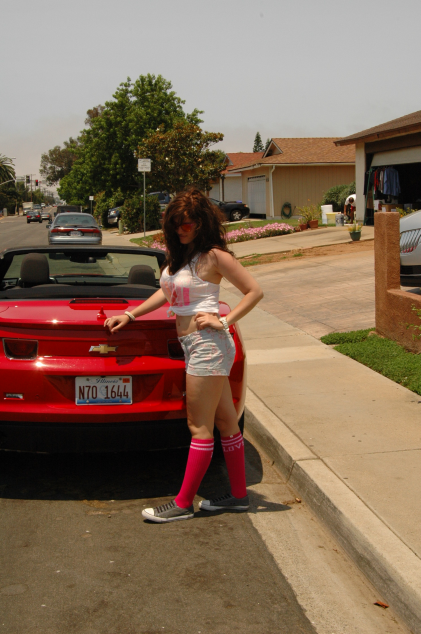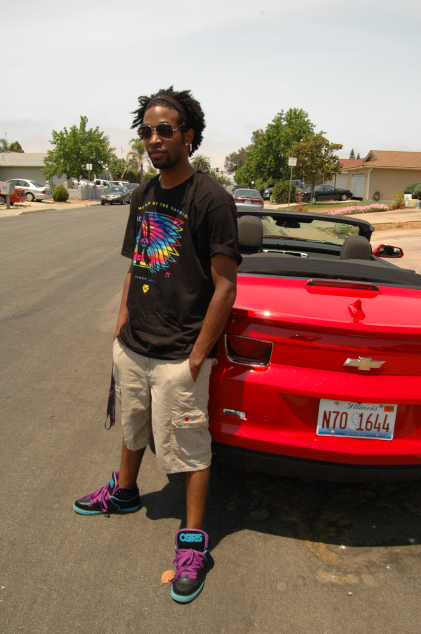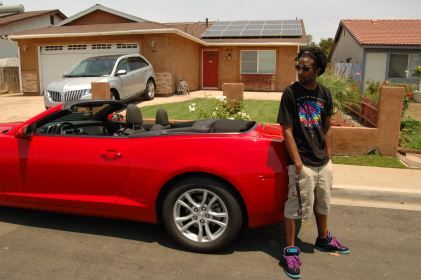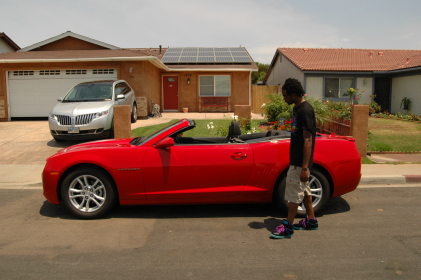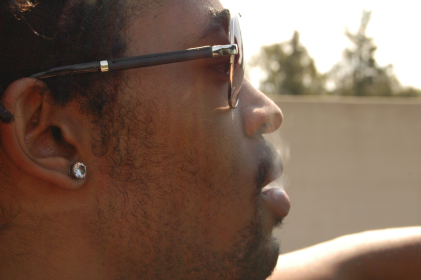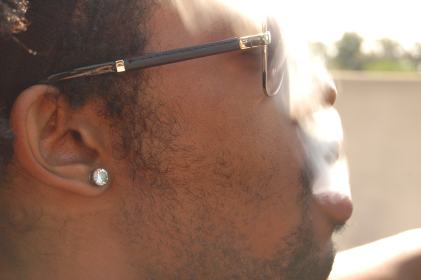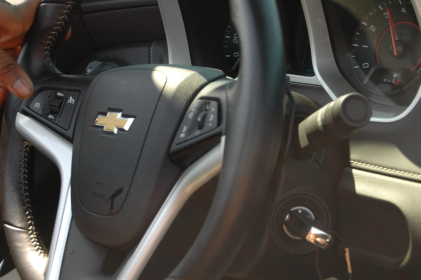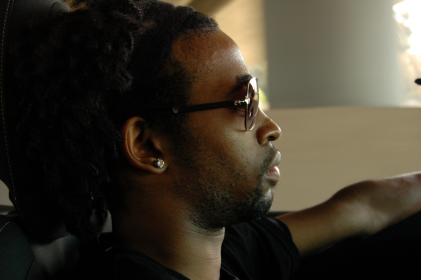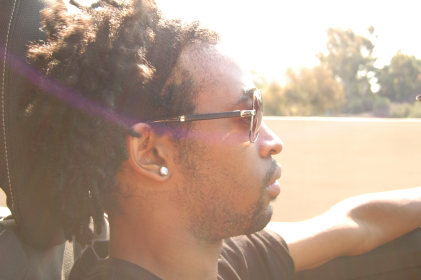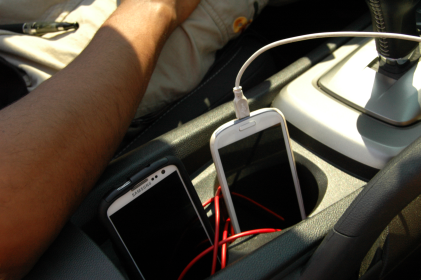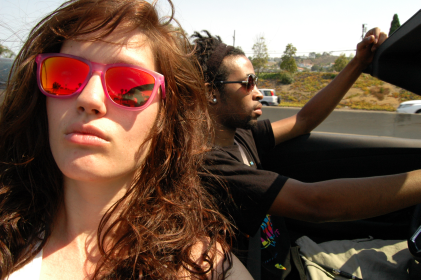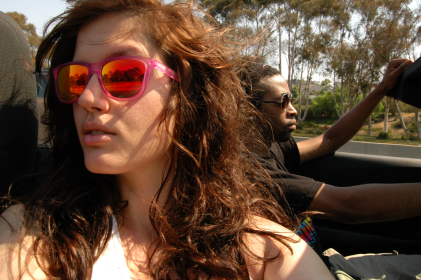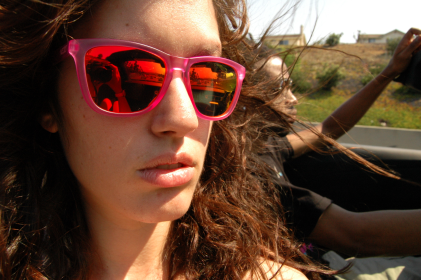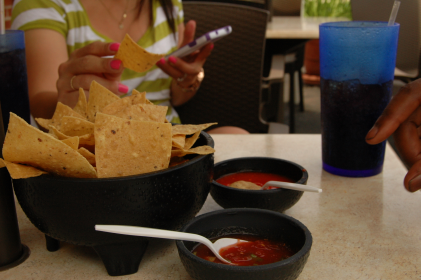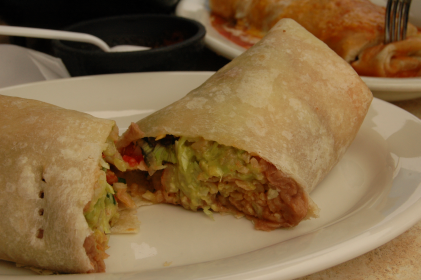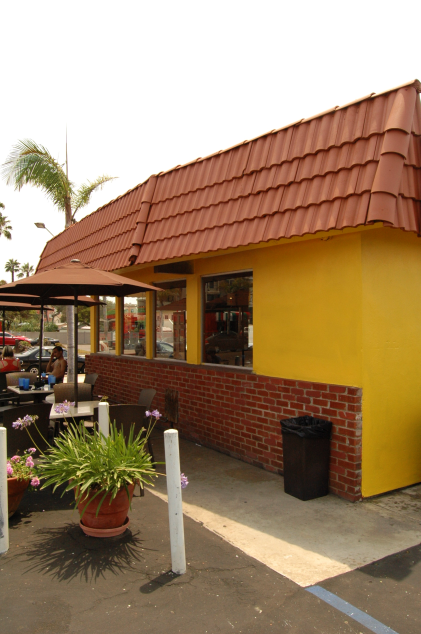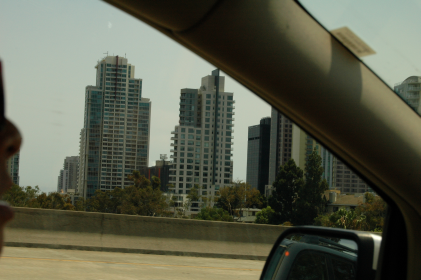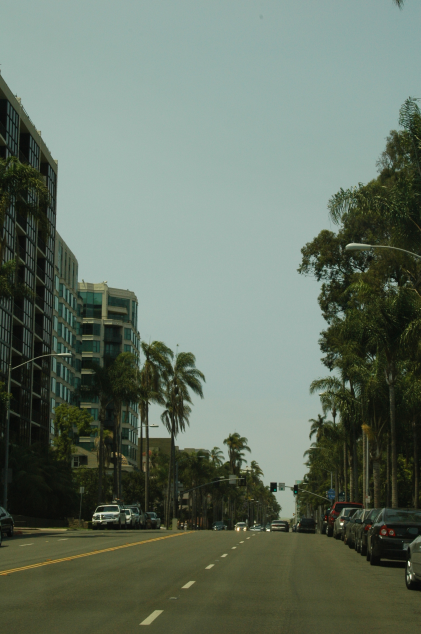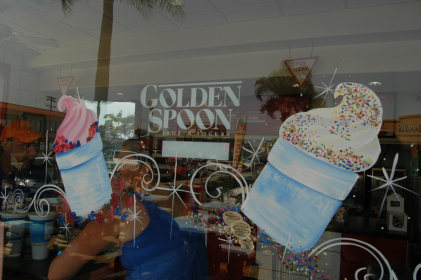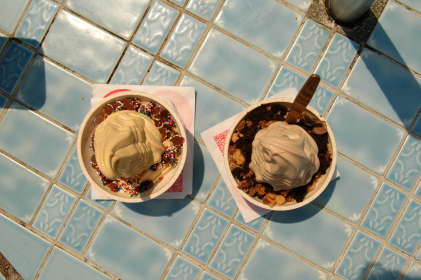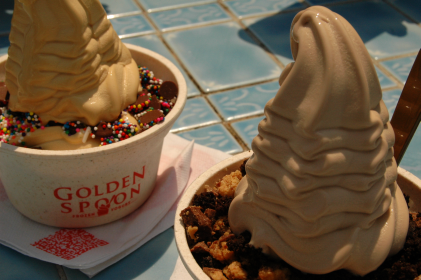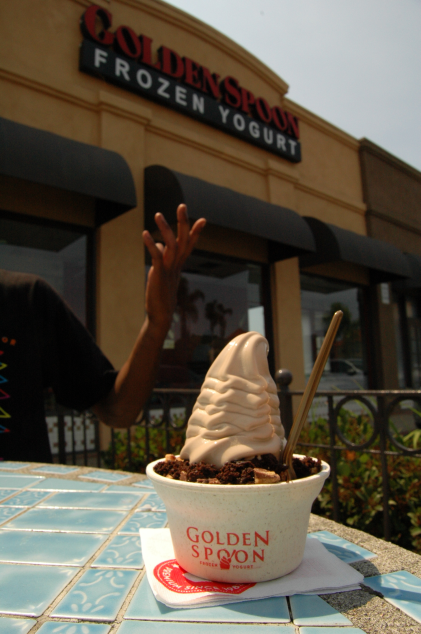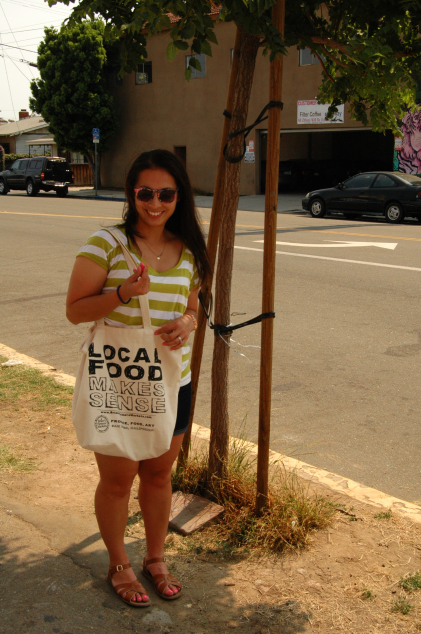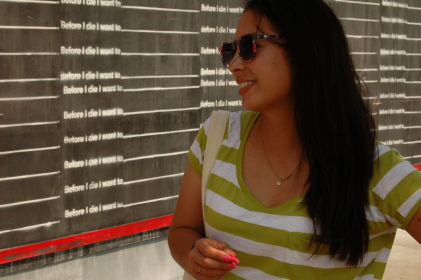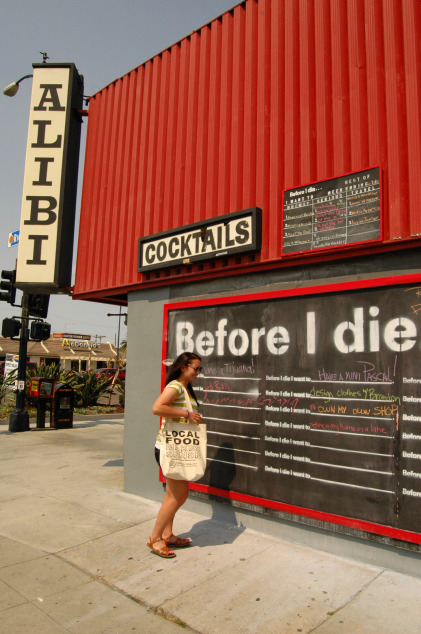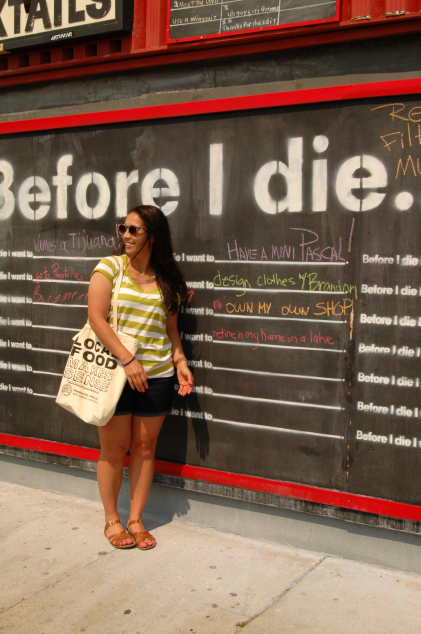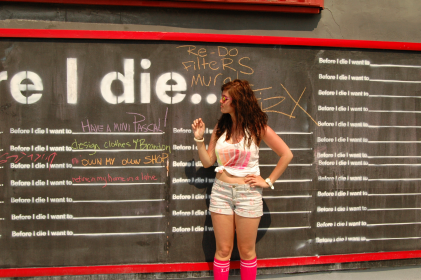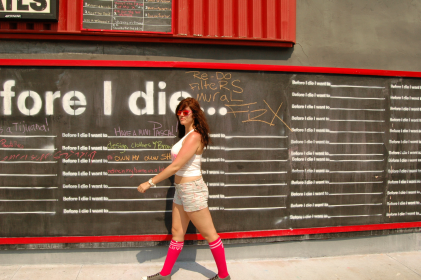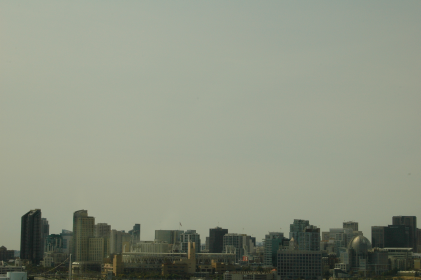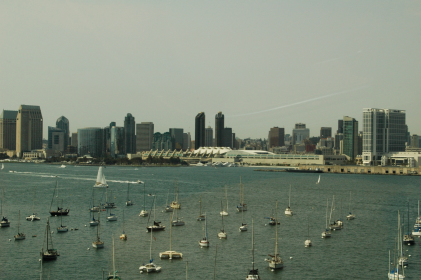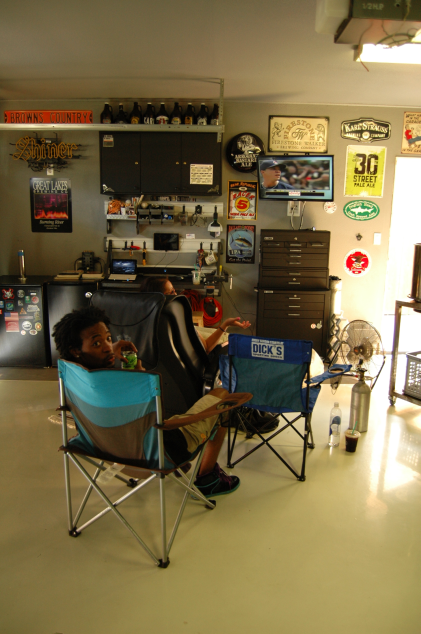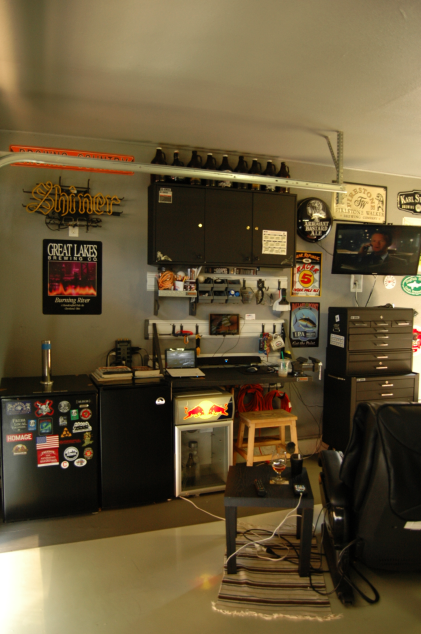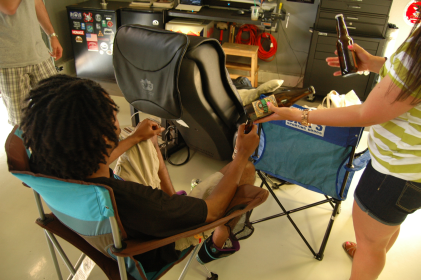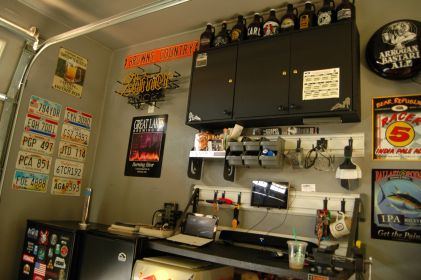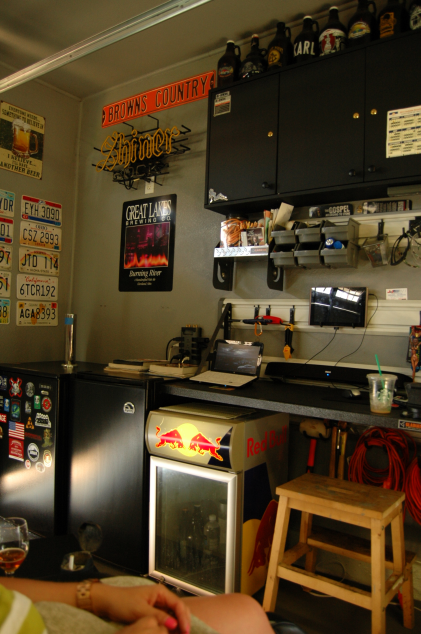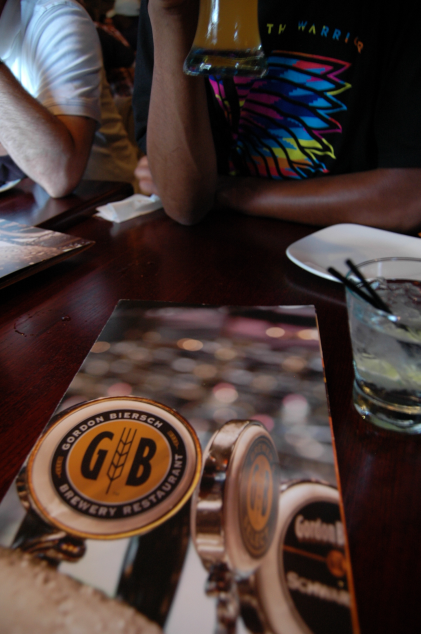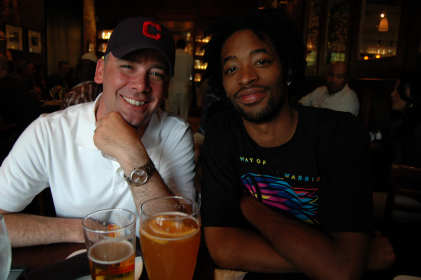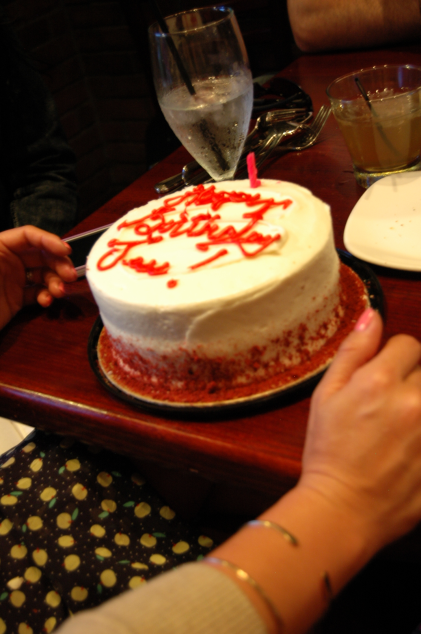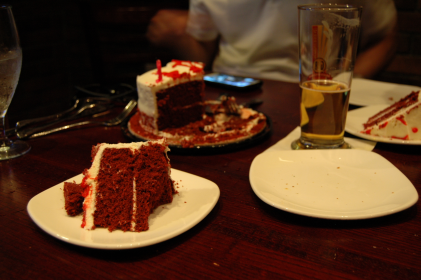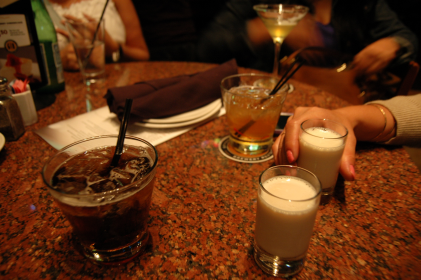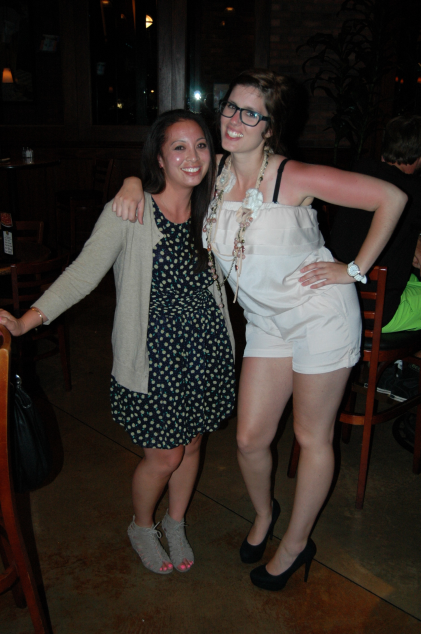 Outfit details: Top, bathing suit top, socks - Victoria's Secret. Shorts - Target. Sunglasses - c/o Nectar. Shoes - Family Dollar. Watch (similar) - American Eagle. Rope bracelet (similar) - Florida (years ago).



Every time I visit
Jess
in
SD
, I end up taking 1000 photos and posting 100 of them. Last month's trip was no exception. This time, I decided to bring the
boy
along! It was so much fun...
Day one of two began with Brandon and I making the drive in our brand new Camaro -- with the top down, of course. I wish it really belonged to us, but alas, it was a rental. We're both completely in love though and it's on our wish list! Once we got to Jessica's, we were all hungry so we dropped our things off and went down the street to
El Tapatio
for yummy chips and burritos. Of course, no meal is complete without froyo, so we popped over to
Golden Spoon
and hung out at the 'before I die' wall before heading back to the house.
Then it was time to experience Scott's mancave/beerfactory/garage. Brandon was in awe. It was really cute. We enjoyed home-brewed beer and chilled for a bit, then got ready to go out. There was much celebrating to be had, as Scott had just gotten promoted and it was Jessica's birthday weekend! The four of us went to
Gordon Biersch
that night to meet up with a whole bunch of Jess and Scott's coworkers. It was an evening of alcohol, cake, laughter and tears not to be forgotten!
PS: For those of you wondering/judging, Brandon is smoking vapor in these photos. PPS: I almost didn't post the last one because we look sweaty/sunburned/drunk, but hey, so what if we were? :)