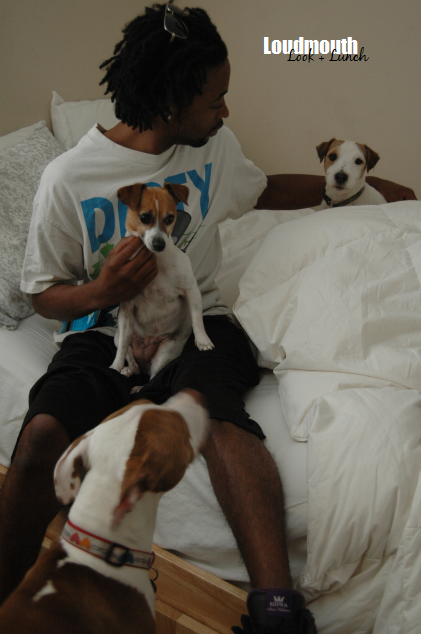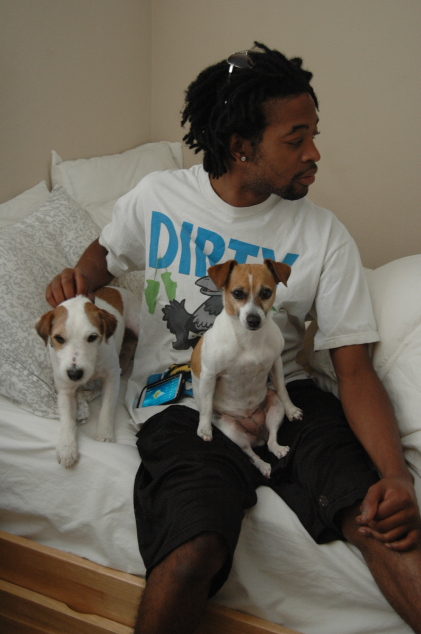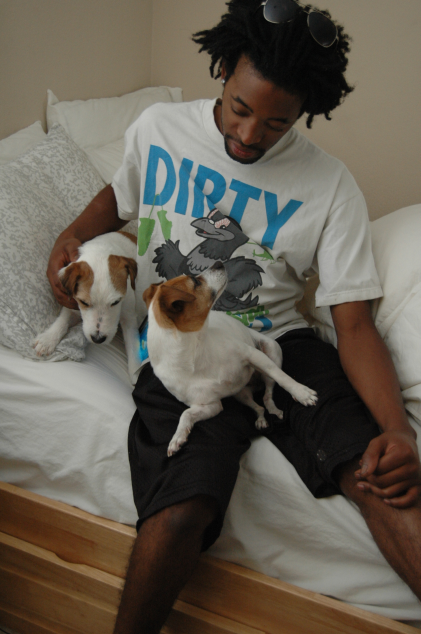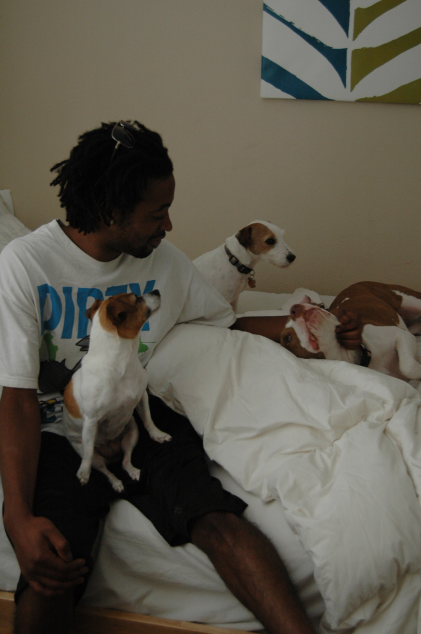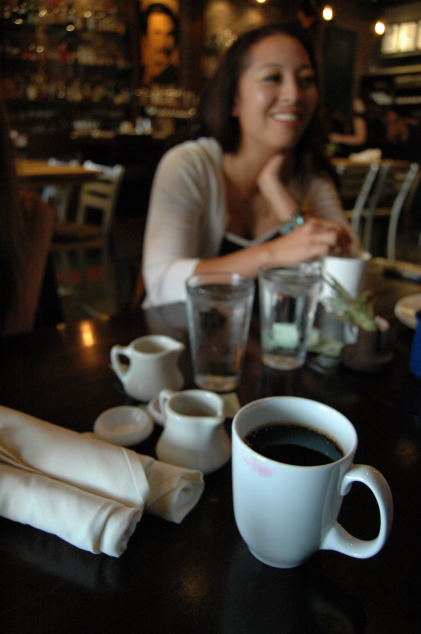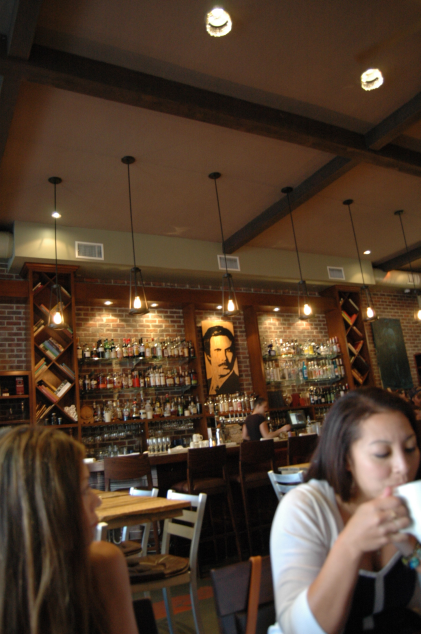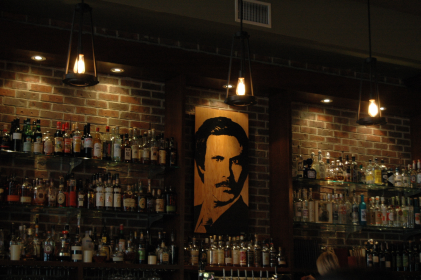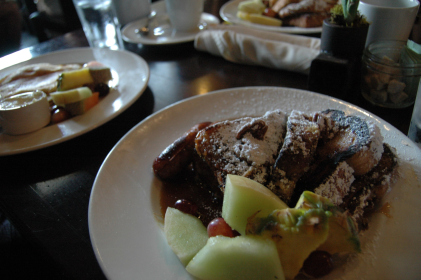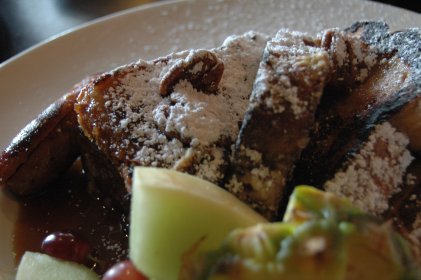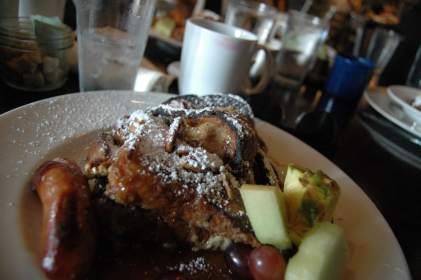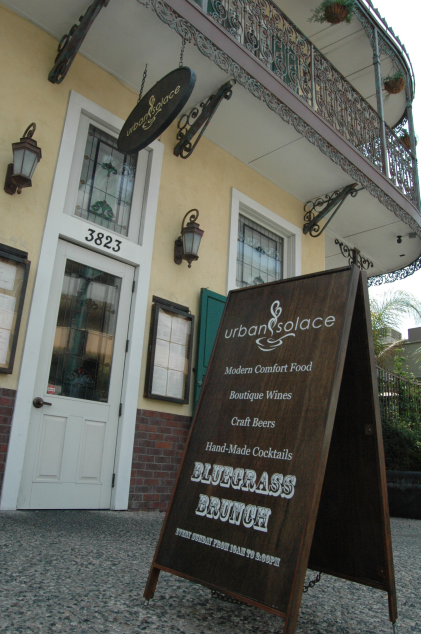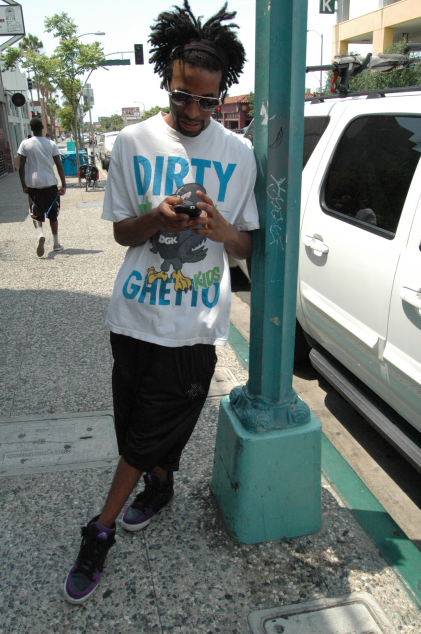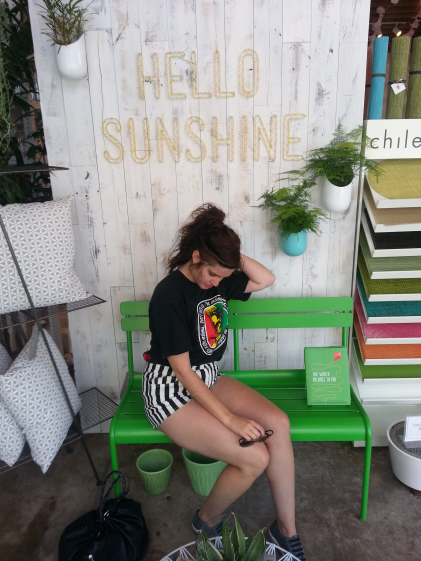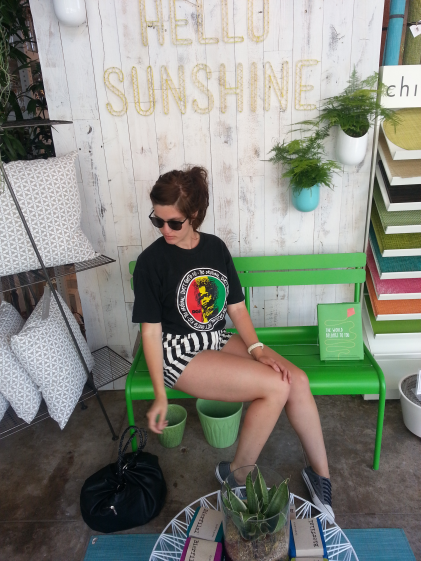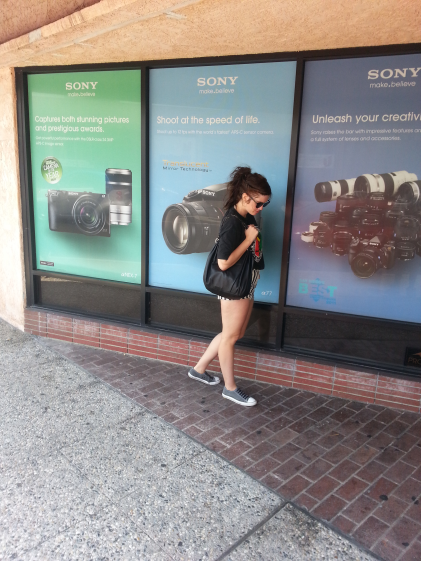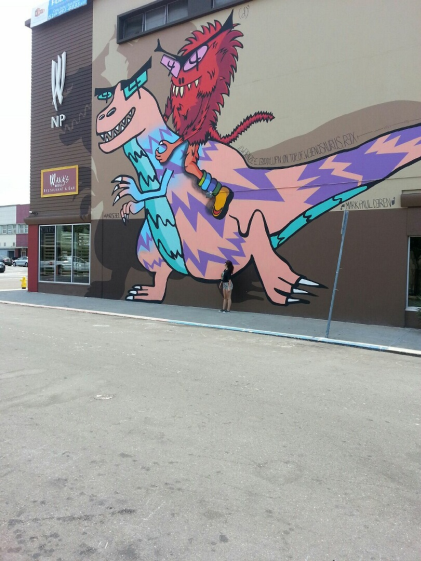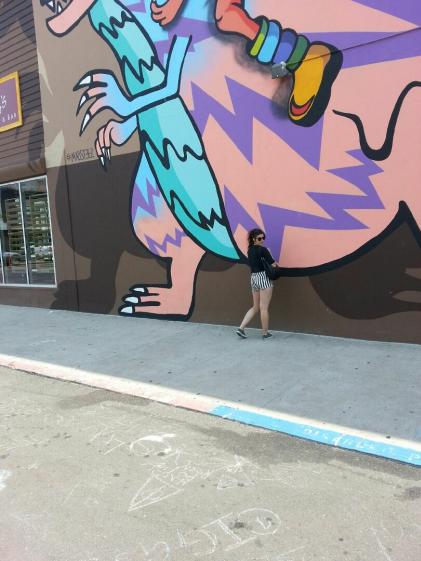 Outfit details: Shorts - Forever 21. Shoes - Family Dollar. Sunglasses - c/o Sunglasses Shop. Bag - Salvation Army. Shirt - borrowed from the boyf. Rope bracelet (similar) - Florida (years ago).



Confession:
Brandon
and I were late to
Jessica
's birthday
brunch
because we were playing with her dogs back at the house. Well,
he
was playing with them while I snapped cute photos. It was the most adorable thing -- one by one, they climbed up on the bed until they were all surrounding him in pure bliss. We want dogs, badly.
Once we finally got to
Urban Solace
(which Brandon mistakenly and hilariously called 'Urban Sauce') we indulged in hot pancakes, french toast and delicious coffee. We had a great time bonding and celebrating with Jess, along with her sister + sister's hubby, and
Kristen
+ Kristen's boyf. Afterwards, we all popped over to
Pigment
next door, which ended up being a beautiful boutique of home furnishings. I wanted everything but took photos instead, as per usual.
Brandon's first trip to
SD
was a short one, but I know there will be many more. I'm so grateful that Jess allows me to visit her lovely home; she's the
best
hostess. ♥