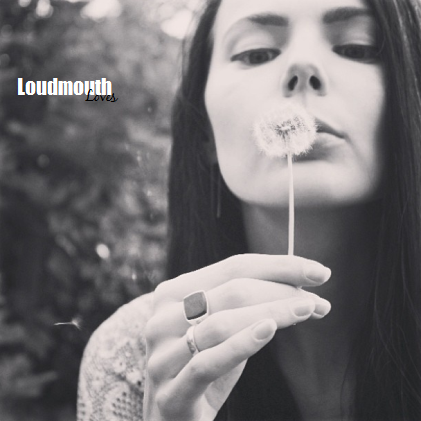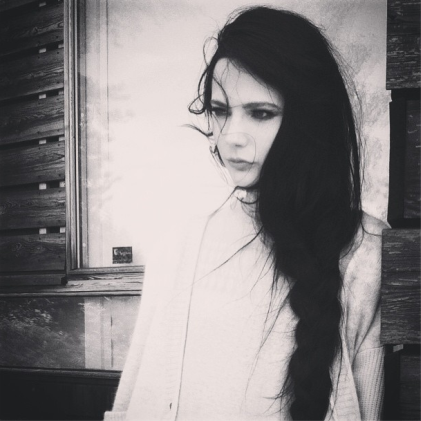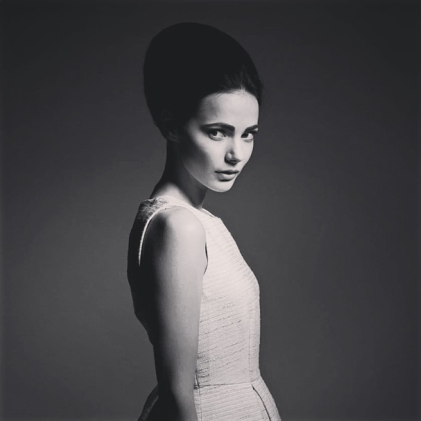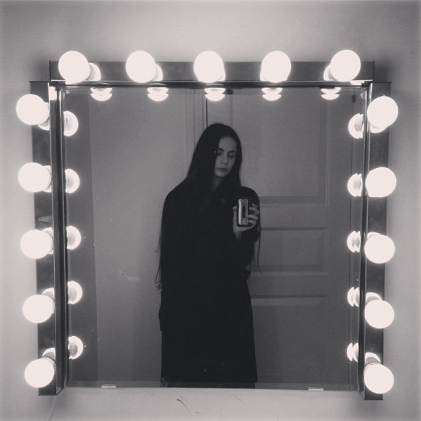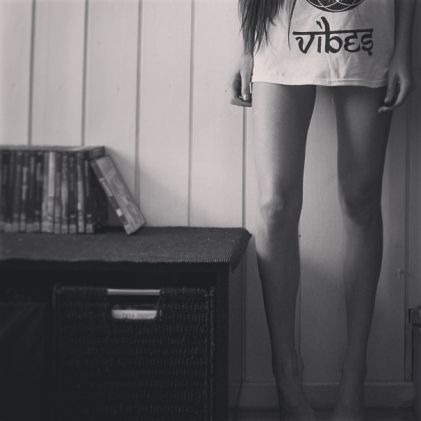 Hello everyone and happy 4th! This post is kinda random, but I've been wanting to share my favorite Instagrammers for awhile now. Every single day I have the pleasure of scrolling through tons of beautiful, funny, interesting and inspiring photos -- and many of them are from these 10 people. First off, I highly suggest you follow
Barbro Andersen
. This woman is pure beauty. I also love the slightly spooky effect that comes with the black and white filter.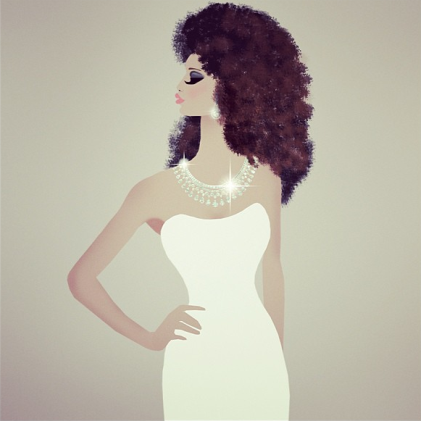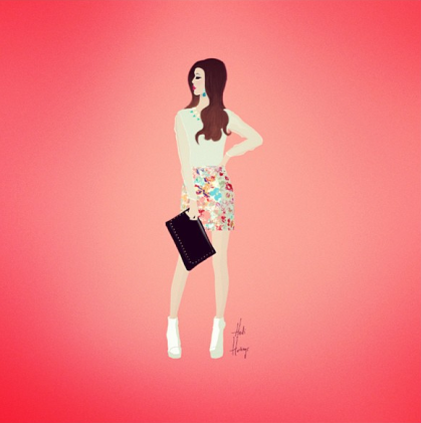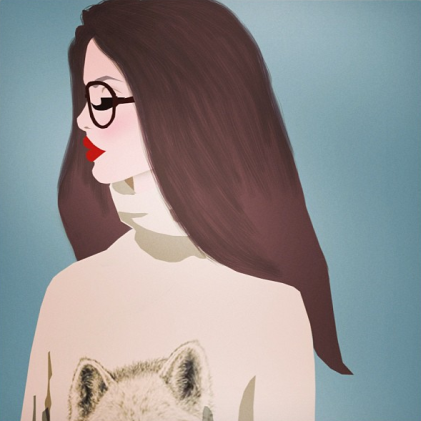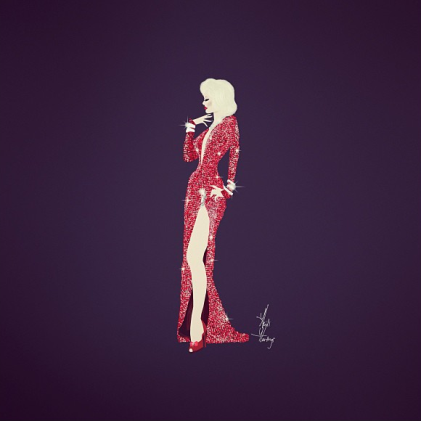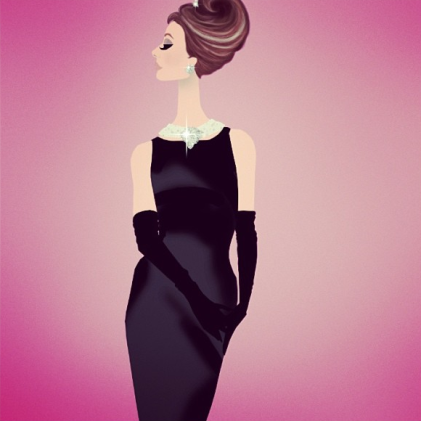 Secondly,
Heidi Hastings
creates the most amazing cell phone cases for
her Etsy shop
. I just love them! I want the girl with the glasses!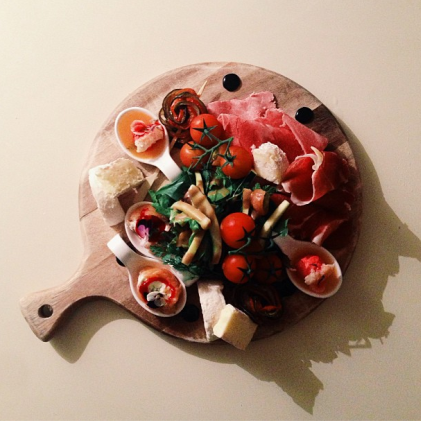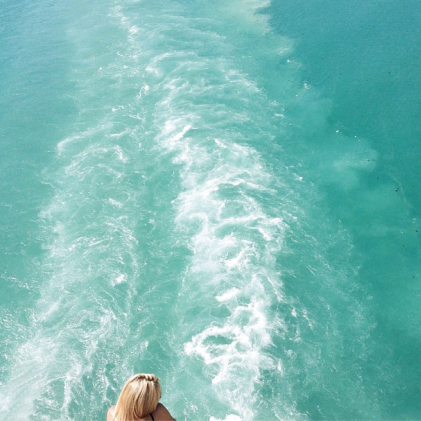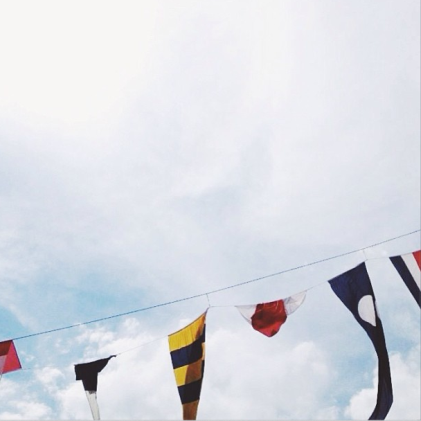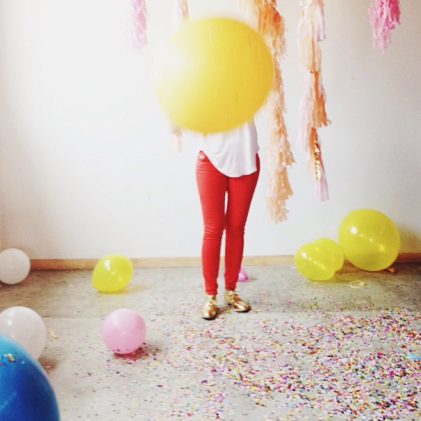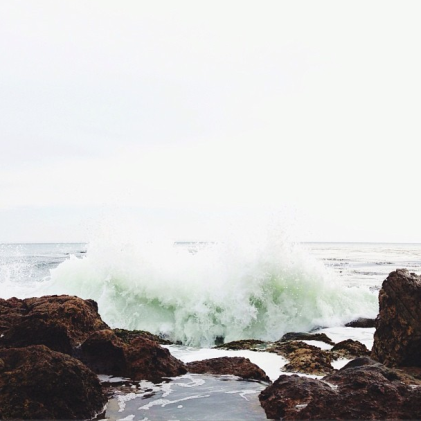 Next up, this talented gal named
Jennifer
posts gorgeous photos of her travels and adventures. She's such an incredible photographer. I'm not quite sure how I discovered her, but perhaps it was through the pretty lady below!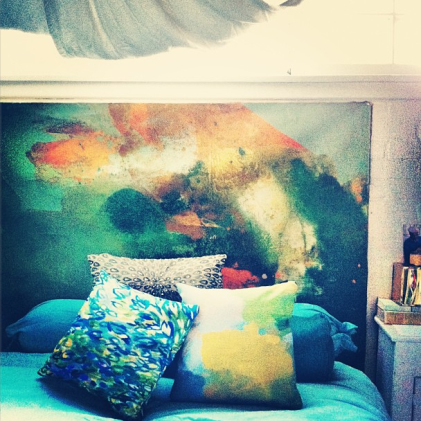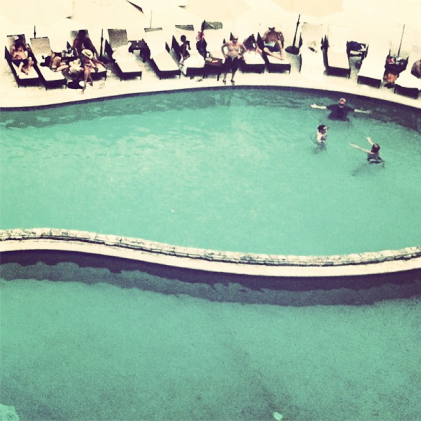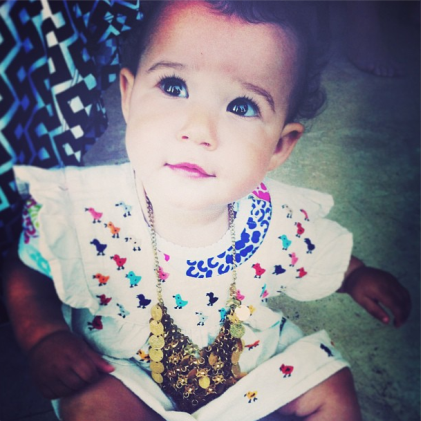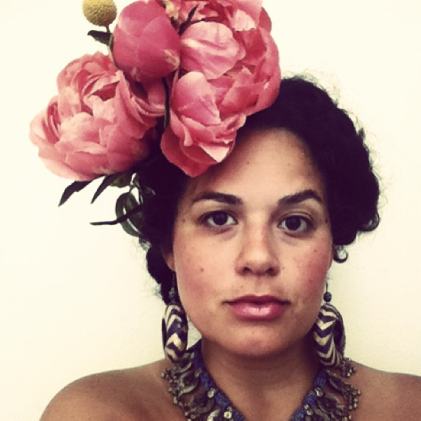 Justina
not only has
this
unique and genuine blog, but she also has a knack for taking the most beautiful Instas. She can make an ordinary moment seem spectacular with just one click. I'd normally be turned off by all the baby photos, but Ida is such a doll that I don't mind them at all. Both Justina and Ida are super sweet in person as well!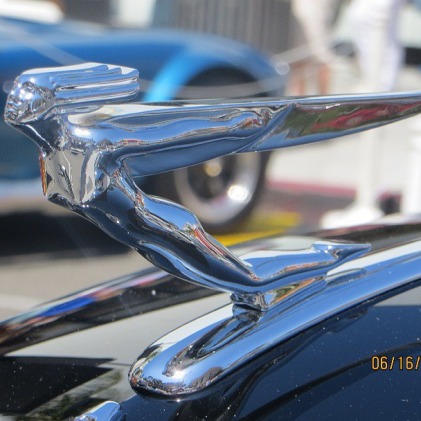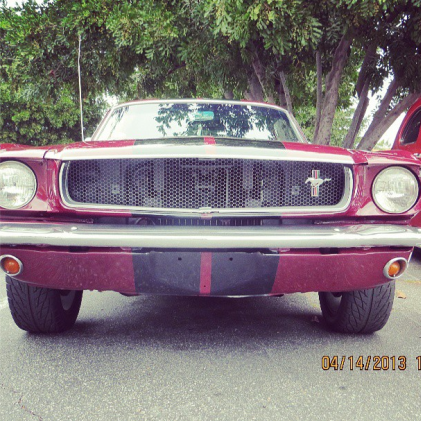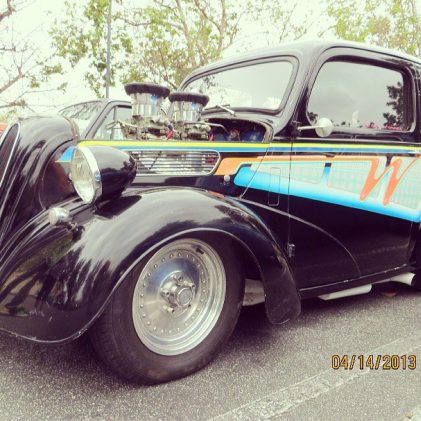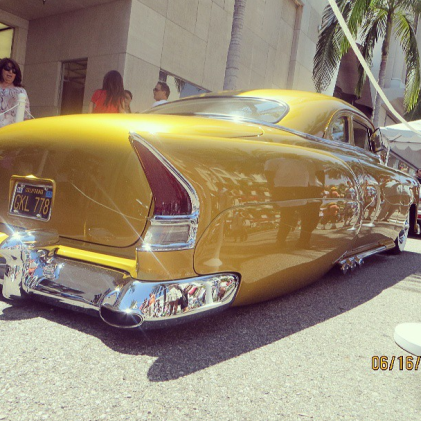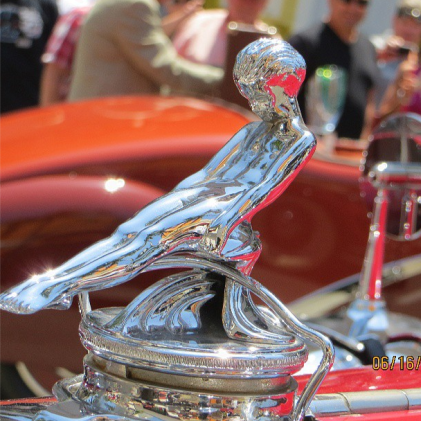 I can't help but include my boyf's mama,
Juillet
. I bet you can imagine my excitement when he first told me that she has a
blog
! Juillet loves cars and wanted a special space on the internet specifically designed for women to enjoy them.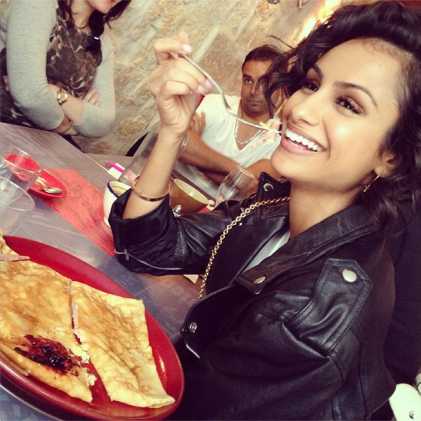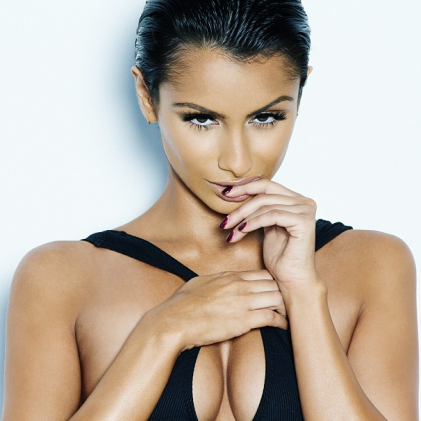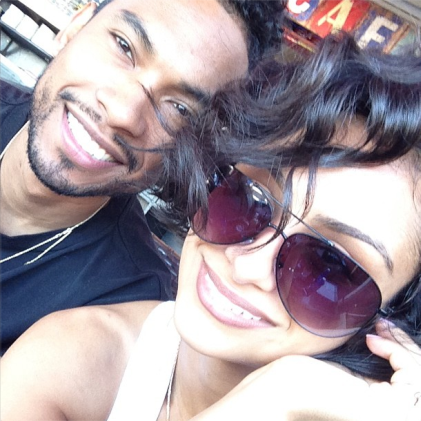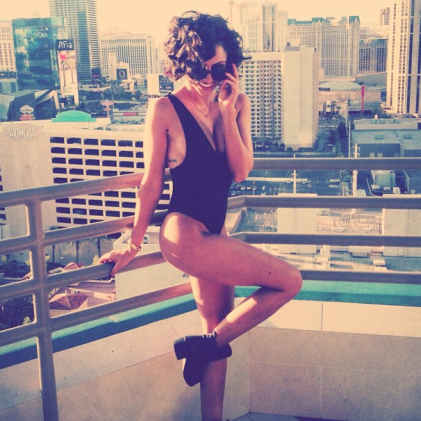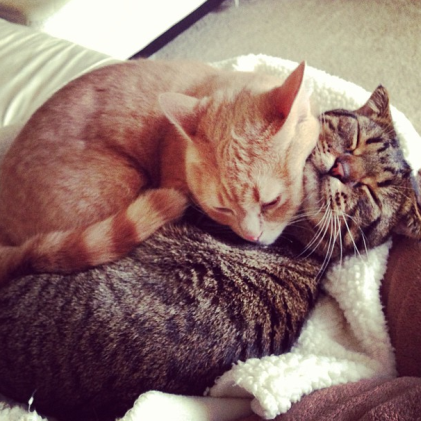 If you don't already know,
I've been a fan of Miguel
for awhile now and I have a slight girl crush on his ladyfriend,
Nazanin
. She's inspiring and real. I also love her
Twitter
feed! So many quotables.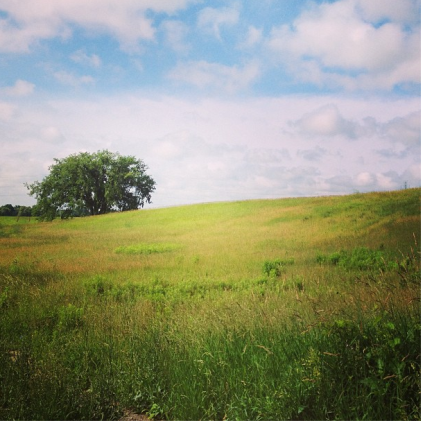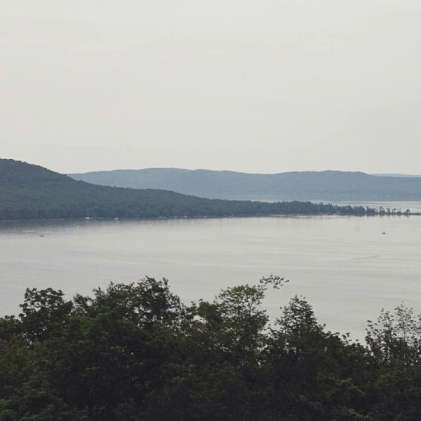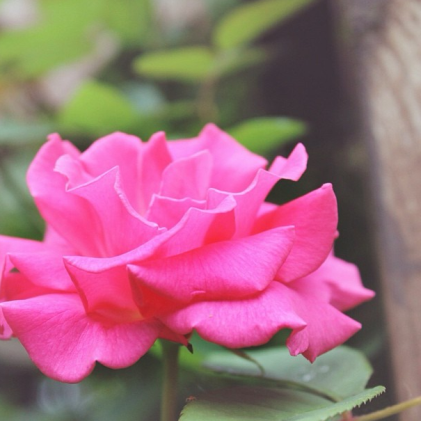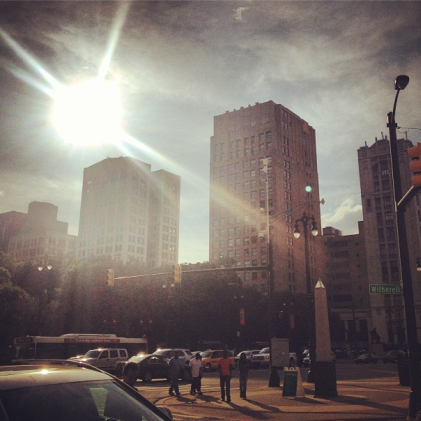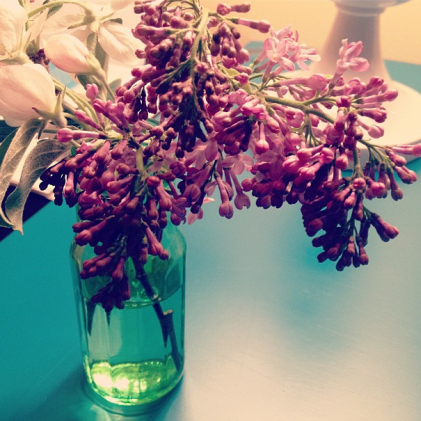 Kim
, a Michigan friend of mine, takes gorgeous nature, travel and outdoor photos. She's incredibly talented and I was pleasantly surprised to find out that she takes almost as many photos as I do. She also sneaks in a pic of locally brewed beer once in awhile, which always warms my heart!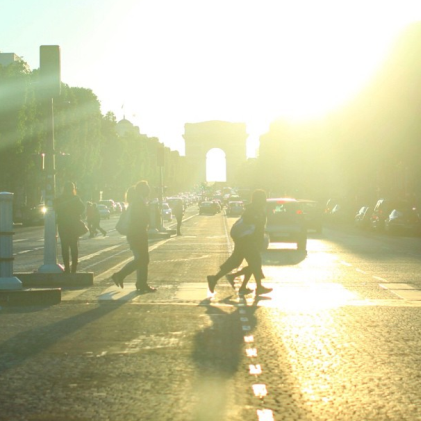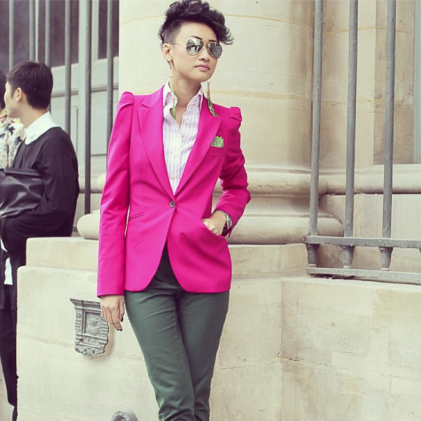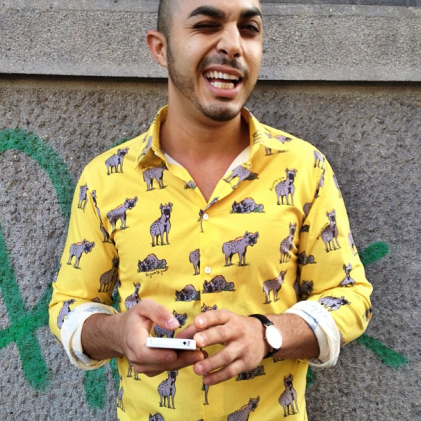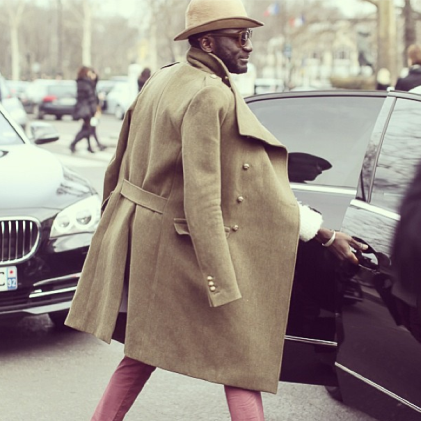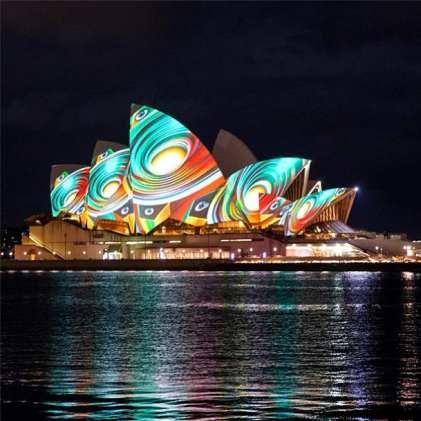 I've been following
Lee's blog
, well, pretty much since I started blogging. So, I was super excited to find that he posts just as many street style photos on his
Instagram
! This guy has such an incredible life. I love seeing the pretty places he's been and the interesting people he meets. Plus, he's a total sweetheart!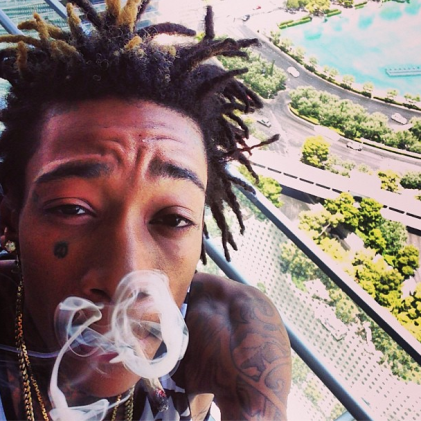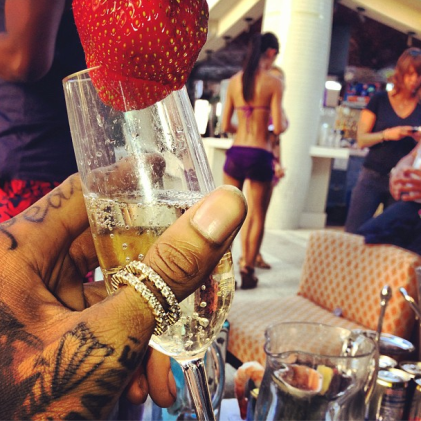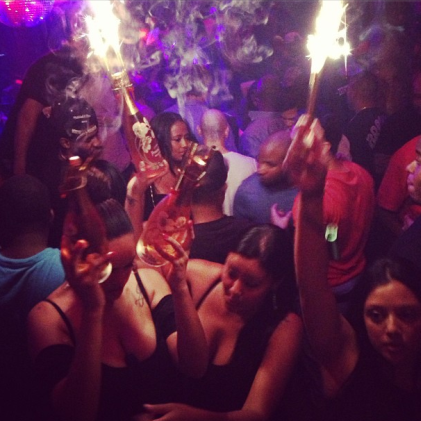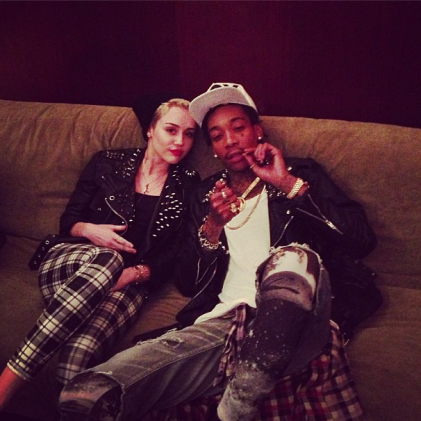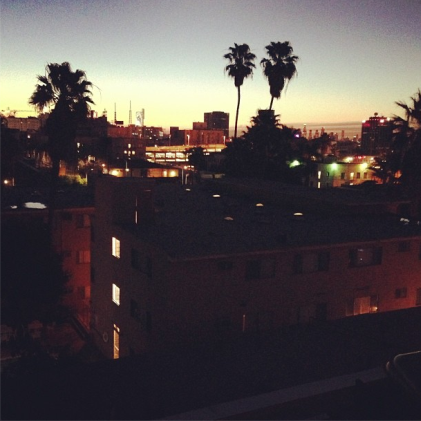 Yes, I follow
Wiz Khalifa
on IG. And I'm not ashamed at all. Most of his photos are of him high, or in the process of getting high. He's always partying and doing crazy shit, and it's super entertaining. The videos he takes while drunkenly ordering room service are probably my fave.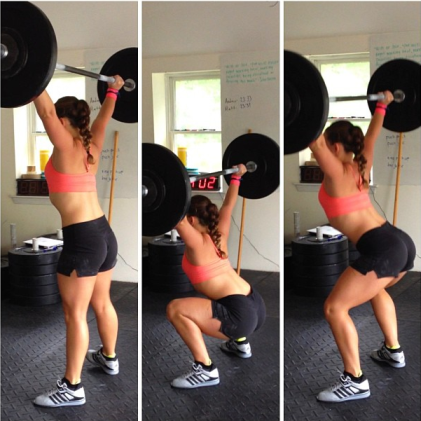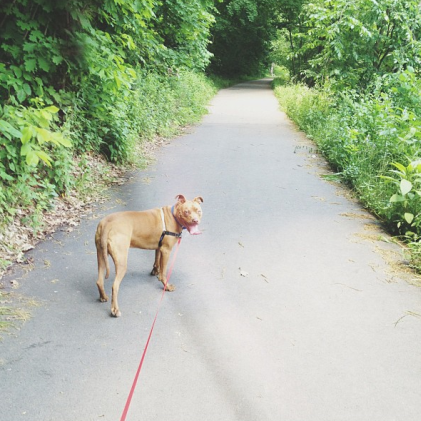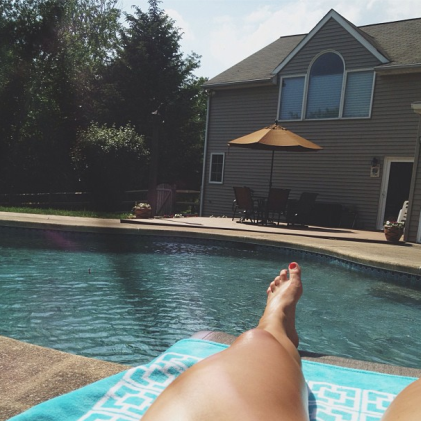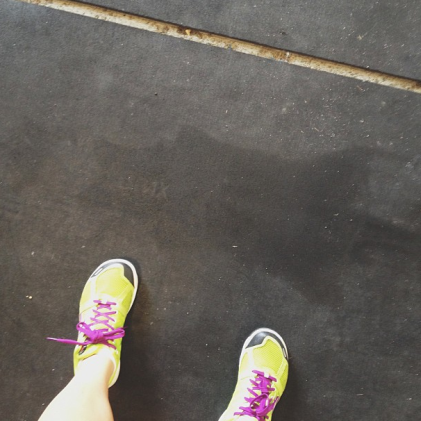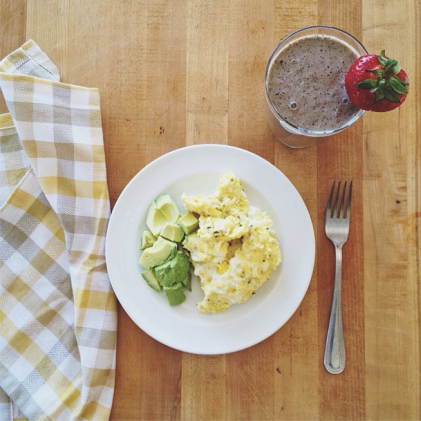 Oh but look, I follow healthy stuff too! I absolutely love
Style Activist
's new look and feel. Erika's yummy-looking meals and tough-girl workouts are incredibly inspiring. I definitely feel motivated when I surround myself with people like this, both on the interwebs and in RL!
Feel free to follow me on Instagram
here
.