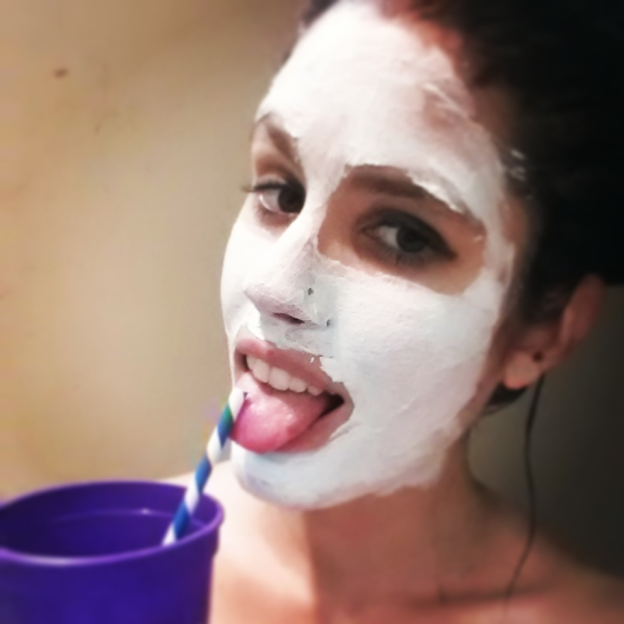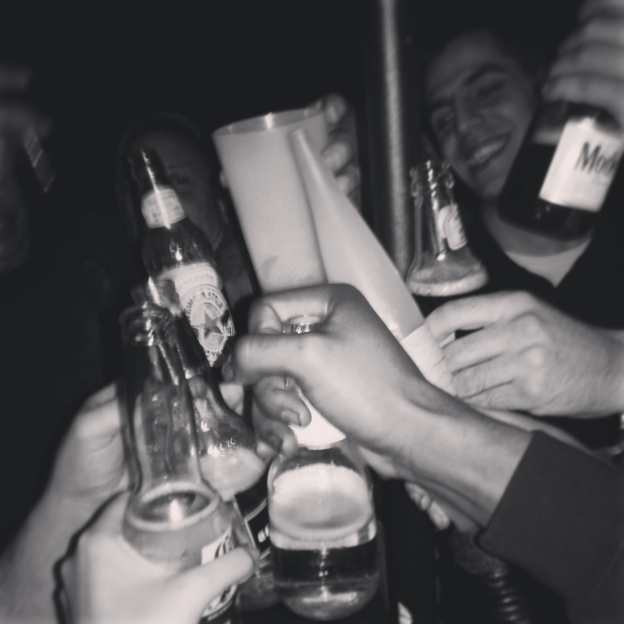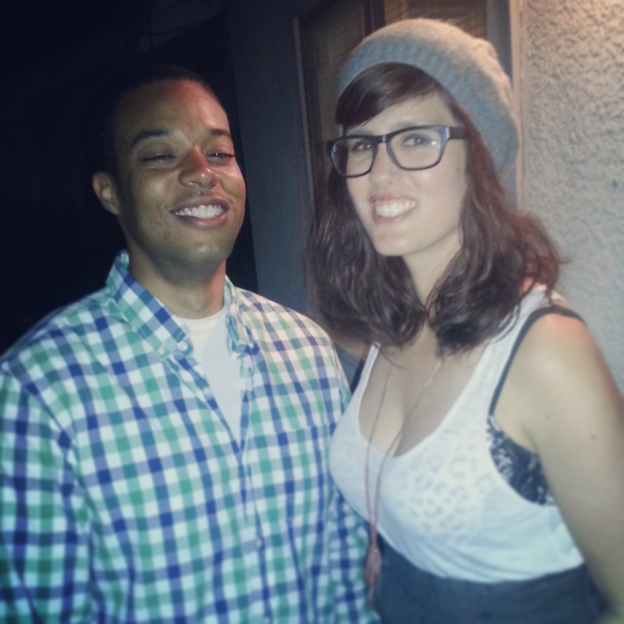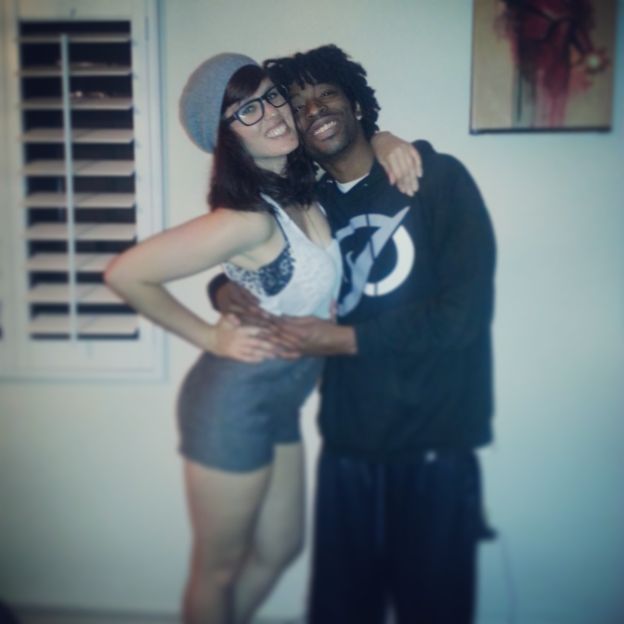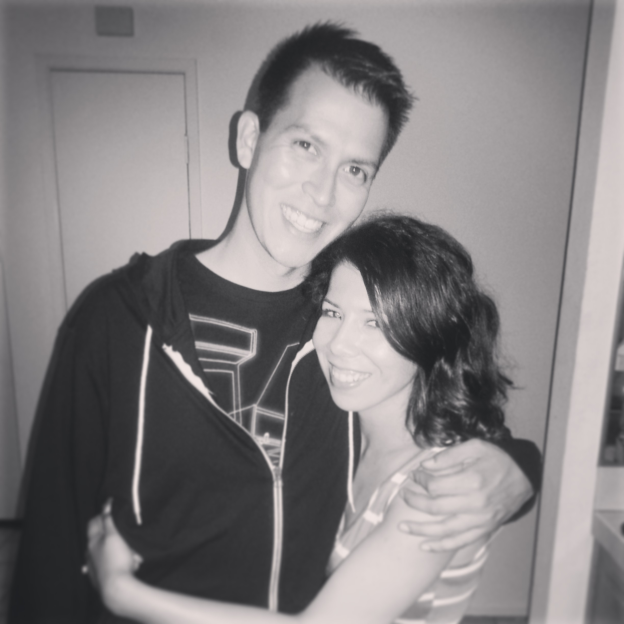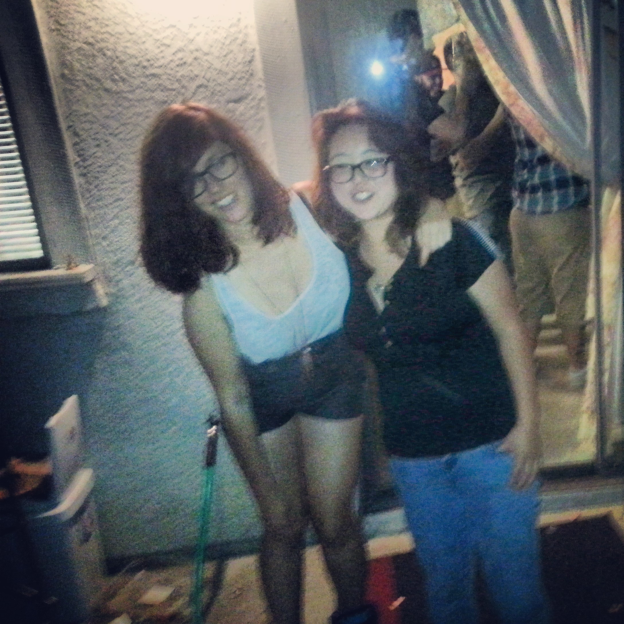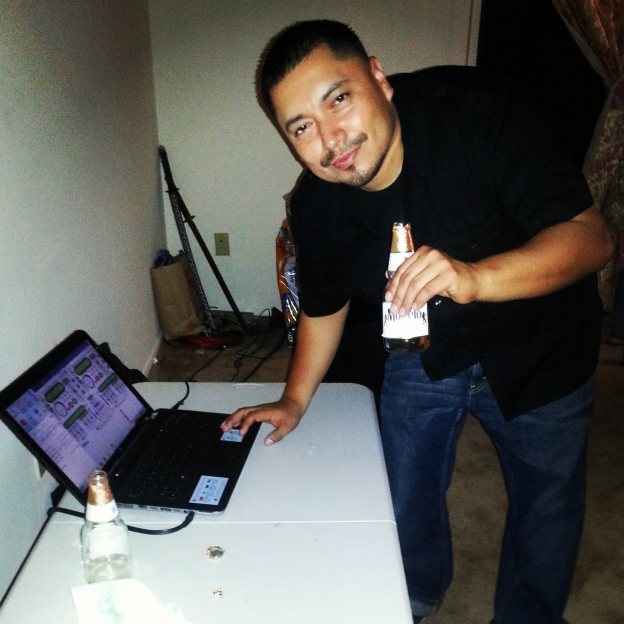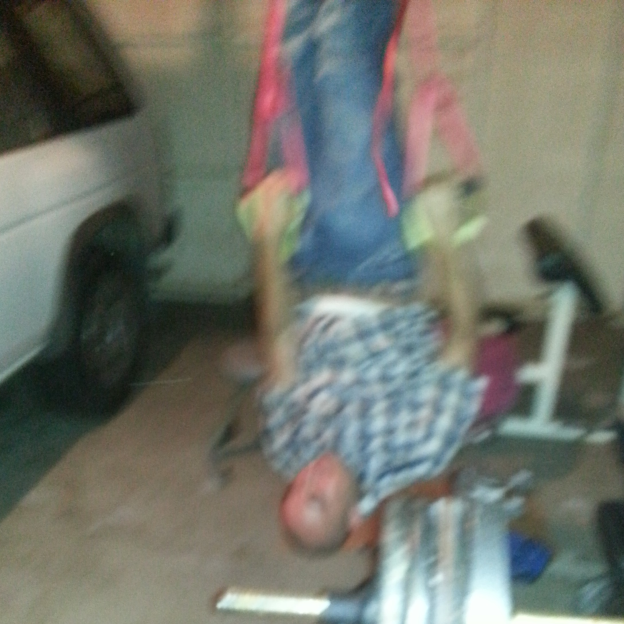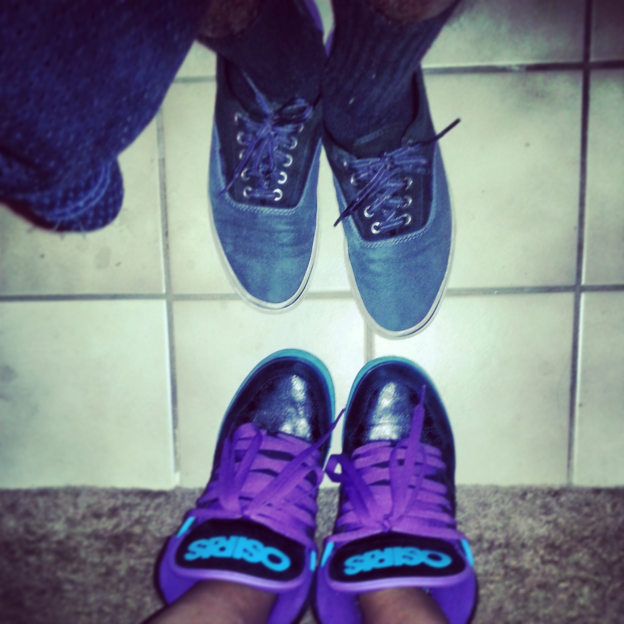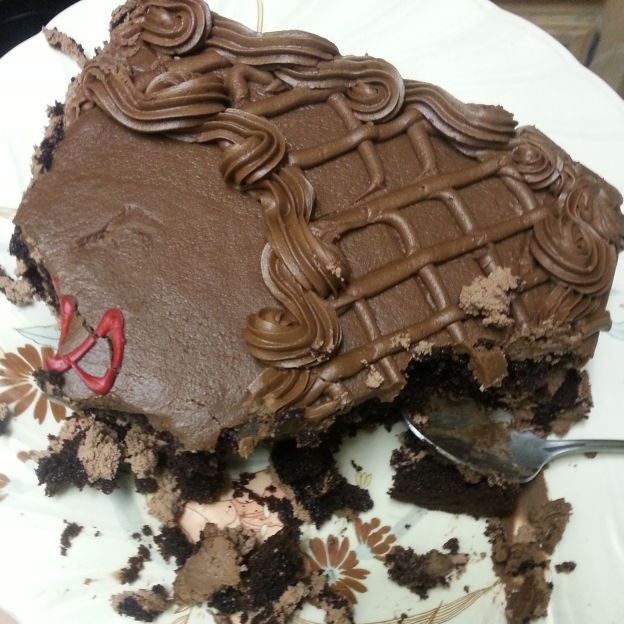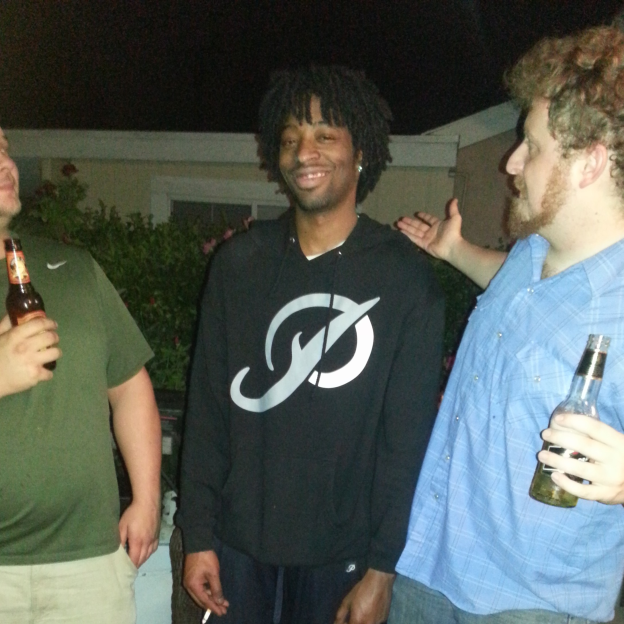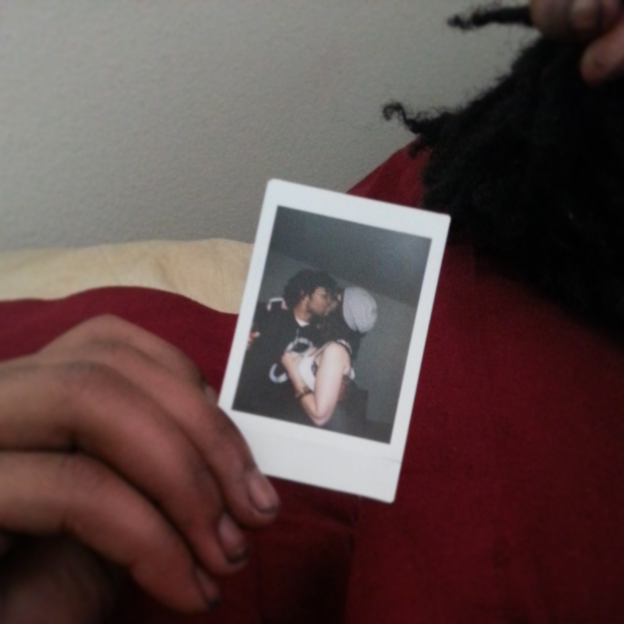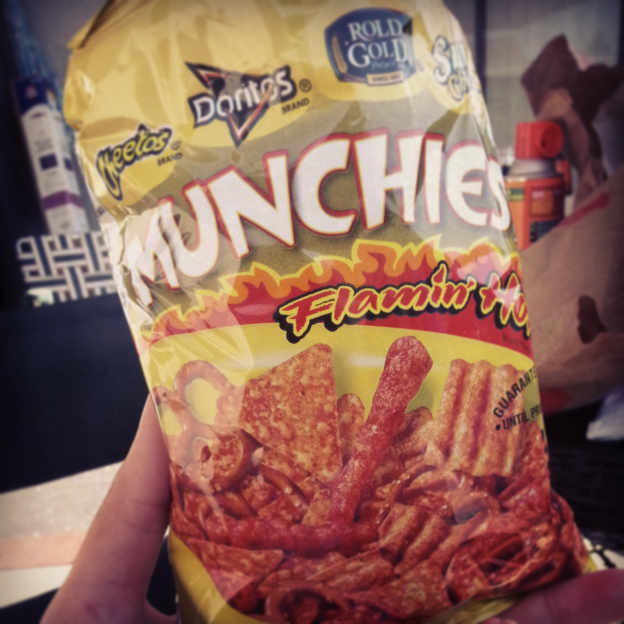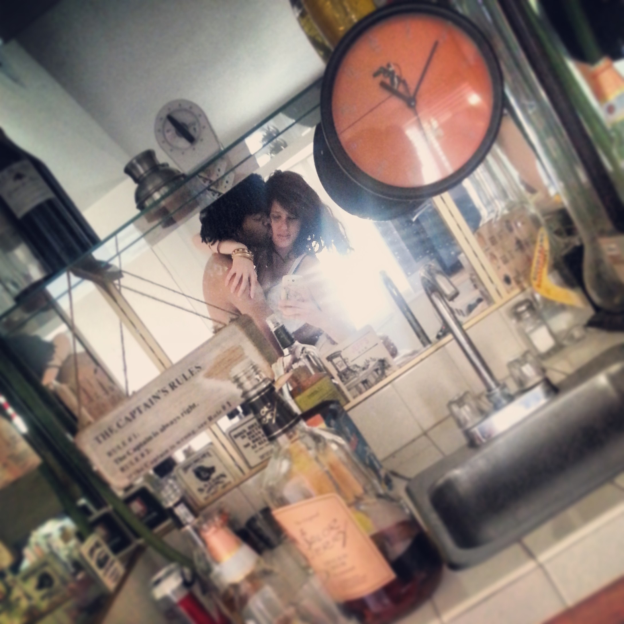 Outfit details:
Top - Bebe
Bra - Victoria's Secret
Shorts - thrifted, Rewind
Heels (not pictured), hat - Target
Glasses - Warby Parker
Necklace - Ann Taylor
Sneakers - Osiris (the boyf's)
It's been awhile since my
last
outfit post, so even though these aren't 'official' outfit photos, I liked my look and wanted to share it with you! To be honest, I haven't had much to dress up for lately -- between work, working out, and
spending
way less than usual, I just haven't had the time or budget for going out. I'm either in a suit or sweatpants these days. I miss fashion like crazy, though -- sometimes I just feel these bursts of motivation to shop. That's when I channel that energy into the pieces I already have and come up with interesting combinations I've never worn before.
If you follow me on
Instagram
, then you probably already saw these photos, but it's always more fun to see them mega-huge. Seriously, I can't tell you enough how freakin' excited I am about my new blog design by the beautiful
Dana Fox
of
Wonder Forest
and
Envye
. She has such an incredible talent for taking someone's ideas and pulling them all together into a gorgeous creation. I was probably an annoying customer with all of my emails, but she was nothing but helpful and patient. I'm amazed by what she came up with and how well she read my mind -- it turned out exactly how I'd imagined, yet, even better than I could've dreamed. It's completely reignited my love and passion for blogging. Thank you for all of the kind feedback!
I suppose it's true with anything in life -- sometimes, all you need is a little makeover to feel better about stuff. I finally got my car washed the other day and popped in a delicious coconut-scented air freshener, and now I'm more happy while driving. Crazy, right? That's probably why I gave myself a facial and ran new
color
through my hair before last Saturday's party at
Brandon
's brohouse. Instead of the golden brown it was before, I now have a deep shade of copper. It'll be perfect for autumn.
Some observations/explanations of the above photos: The party was for Peter, whose face happens to be the only one visible in the 'cheers' pic; I got to catch up with
Christian
,
Daniel
+ fiancée, and
Xtina
(my wonderful friends/family); Gary attempted gymnastics with the garage's workout equipment (don't try that at home); my six-inch heels started to wear on my feet after a few hours so I changed into Brandon's huge kicks; the cake tasted like marshmallows in heaven; yes, my boyf is smoking cigarrettes again but he promises to stop once I get pregnant; no, I didn't just say that; our hangover breakfast the next morning included eggs, potatoes + flamin' hot snacks; and I love the boys' bar's mirror.
I think that's it.