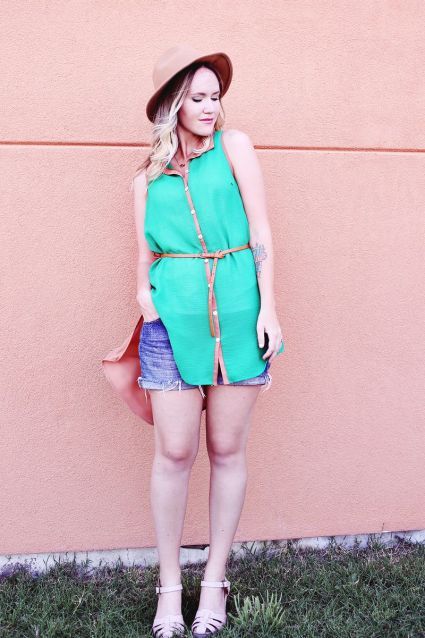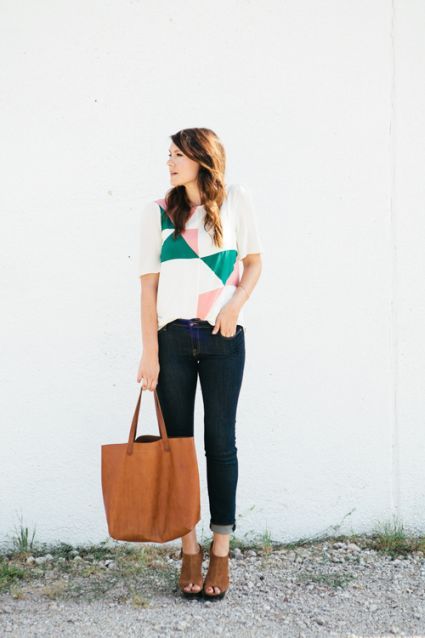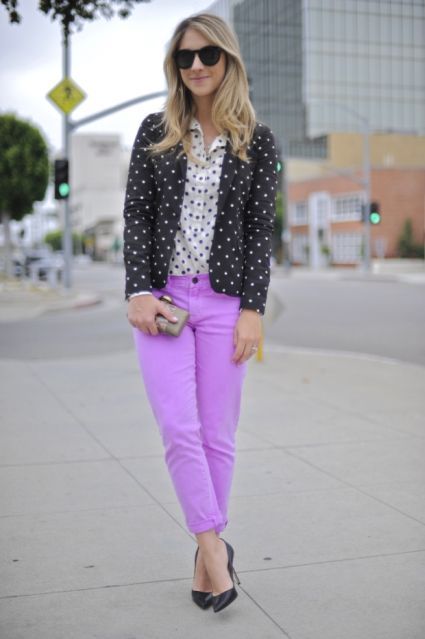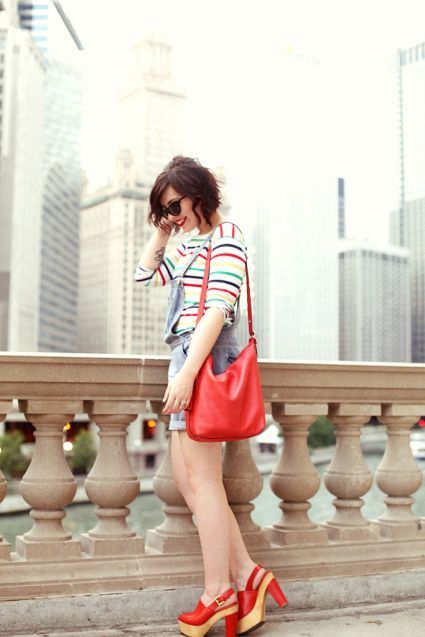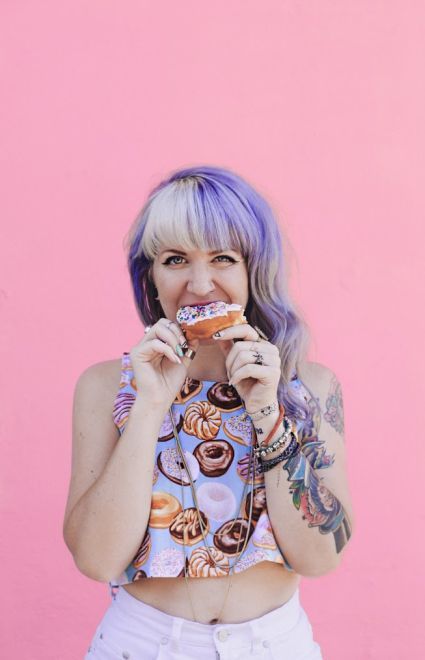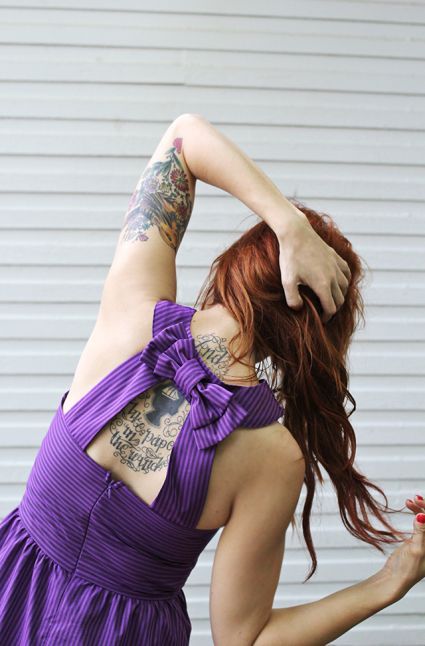 You may be surprised that I'm already putting together
another
one of these posts, but I promise I have a logical explanation. As you should know by now, I've started a
#spendingdiet
and so far this month I haven't purchased one piece of clothing. This has motivated me to peruse other style blogs in search of inspiration so that I can put together unique
outfits
with the wardrobe I already own. I also haven't been going out as much lately, and on-line lurking is free. However, I'll try not to overload you with a smorgasbord of photos from other places around the web and continue to bring you original content.
For now, though, let's talk about color! I'm usually drawn to dark and moody palettes these days, but color is fresh and fun and
can
be worn without looking too cutesy and young. People usually think I'm either 18 or 35, so I'm trying to find a balance between the two. ;)
Aimee
,
Emma
,
Kendi
,
Emily
,
Keiko
,
Andrea
,
Jessie
, and
Katie
have perfected this art -- whether it's in the form of an oversized tunic, a purple pant, a striped tee or a fabulous frock. I can especially appreciate the bright pink
bag
.