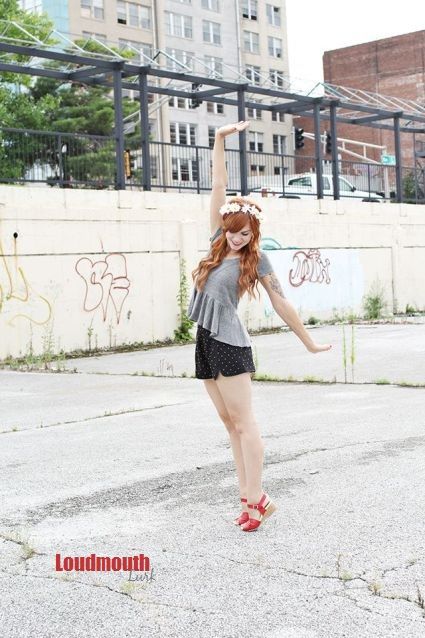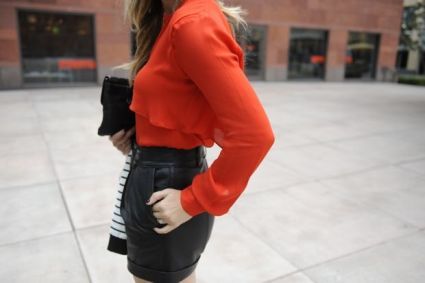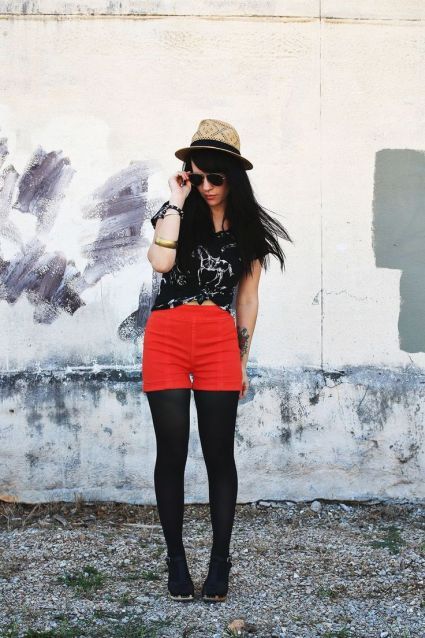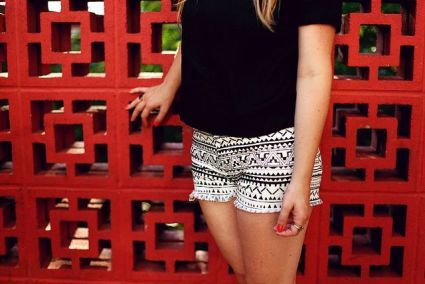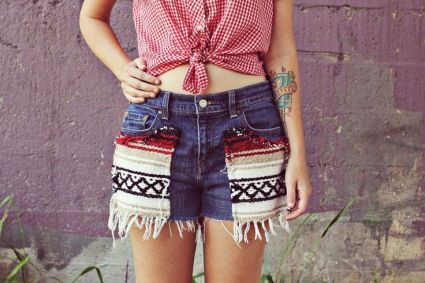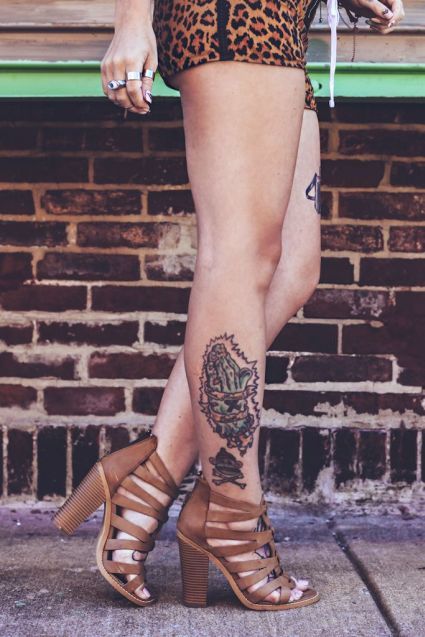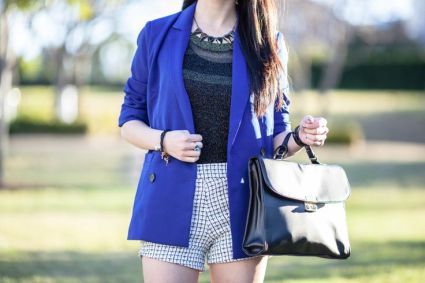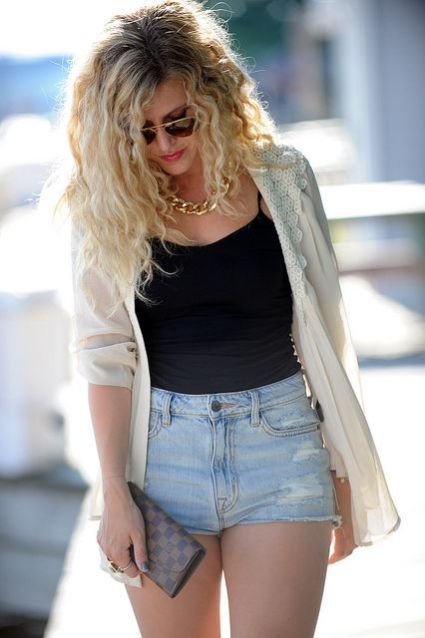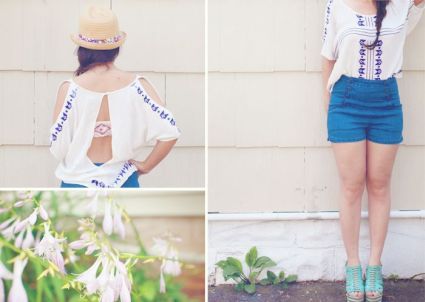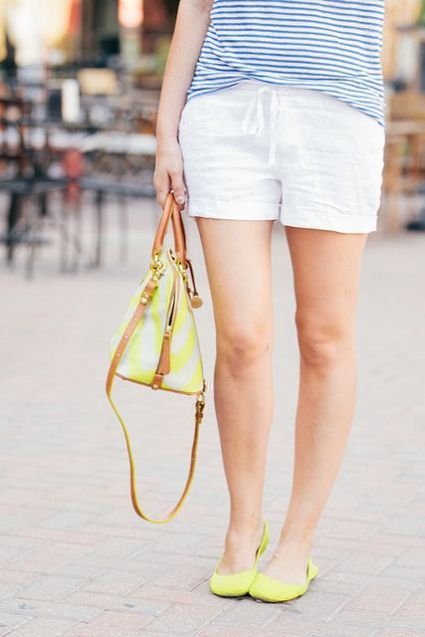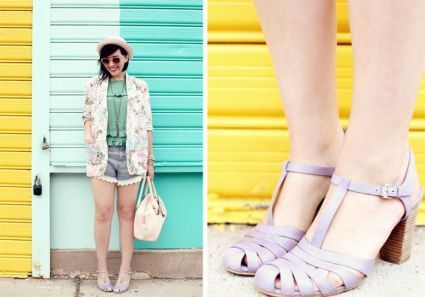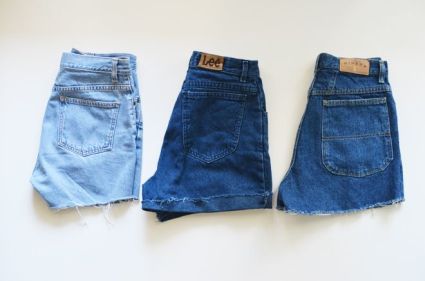 I go through a lot of fashion phases, it seems. In middle school I attempted the preppy
Abercrombie
look that the rich kids' parents bought them, but quickly realized it wasn't me. I wore nothing but baggy jeans + band tees in high school, preferably in dark colors (while listening to lots of
Green Day
+
Fall Out Boy
). Then in college I branched out and started wearing more skirts + dresses, plus an array of tights + leggings to go with. It was super cutesy and included many headbands donned with ribbons, flowers and lace. At that point I started getting into vintage and thrift and reading/writing blogs.
Within the past year I've gravitated back towards the edgy style I possessed as a teen, but now it's more urban hip-hop than poppy punk rock, with a matured flair to boot. All of these sides of me make up who I am, but I think it's perfectly okay to drift in and out of certain comfort zones. In the end, I just wear what I want, and I don't let anyone else decide what looks good -- but I'm still endlessly inspired by others.
Though I've always been a shorts-lover, my passion for them has been recently reignited thanks to
Katie
,
Emily
,
Elsie
,
Tieka
,
Emma
,
Jessie
,
Izzy
,
Andrea
,
Maria
,
Kendi
,
Keiko
, and
Rubyellen
! Who are
you
lurking lately?
Tweet me
some links! I'm having a relaxed evening in. :)