Hi there Loudmouth readers!!! I'm Jamillah and I blog about ethical shopping and happy things over at
Made-To-Travel
. Always a pleasure to be a guest in Steph's Loudmouth Life :D.
People often think that becoming a more conscious consumer means you have to sacrifice style and cost, but I'm here to show you that is just
not
true!! Here are 2 of my most favorite places for affordable ethical fashion.
ASOS Green Room
(L-R: cut out dress $32.91 / kenga print pants $47.25 / pastel loose knit sweater $10.97 / army jacket with studs $27.85)
I think ASOS Green Room completely stomps the stereotype of granola crunchy fashion to the ground. I love the cool urban vibe and the on trend pieces ASOS always manages to find. Not only is ASOS Green Room full of fair trade and eco-conscious brands, ASOS actually makes their own eco-line out of vintage fabric called ASOS Reclaimed made proudly in the UK and it is AWESOME annnnnd affordable.
Threads for Thought
(L-R: janis tee $29 / paula dress $40 / lori top $29.99 / angelica tee $29.99)
Threads for Thought is where I go for basics with a little oomph. At Threads for Thought they believe in ethical manufacturing and sustainable fabrics they also have tons of items made in the USA. Threads for Thought also gives to 2 great charities the International Rescue Committee and Natural Resources Defense Council. And right now there is a crazy sale going on!! Enter SUMMERSALE at checkout and receive 25% off sale items! Yippeee! Limited time! So get going :).
I hope I dispelled maybe some myths you may have of ethical fashion. I know that starting the process of being a little more thoughtful shopper is really challenging--I went through those challenges too!!!
So if you're thinking about becoming a more conscious shopper but don't know how to start come by and read my Ethical Shopping 101 and feel free to email! I love getting requests!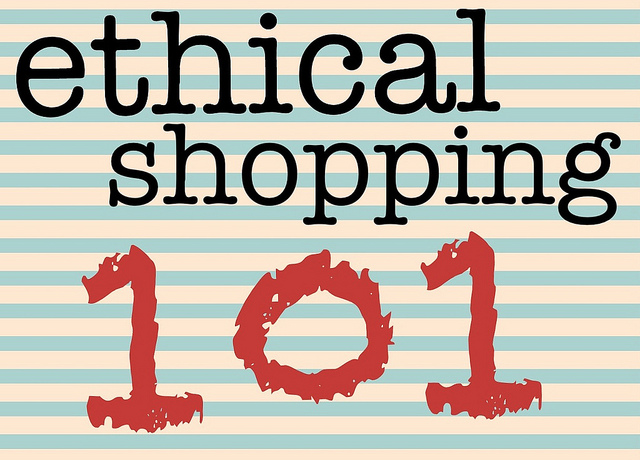 Thanks so much Steph for having me back at your happy place! You rock the house.
And thanks for reading Loudmouthers!
(This lovely lady has such a wonderful, positive spirit and she's been one of my bloggy faves for awhile now. Thanks Jamillah for introducing us to these gorgeously ethical shops! And thanks to all of you for bearing with me as I catch up after my trip to awesome Austin. I'll be back shortly with more LA-versary posts, a Whole30 re-cap, a Spending Diet update and my Lookbook for summer too! Stay tuned!)