Hi readers, Katie here from my long-lost blog
Katie Alyse
(I'm coming back soon!). I was so excited when Stephanie asked me to partake in her month-long blog event to celebrate her fourth year in LA! I thought a good fit for her blog event would be to write about long distance relationships, seeing as it goes hand in hand with far-away places, moving, and traveling.
Let me get one thing straight, long distance is not easy, but it isn't as hard and all bad as some people make it out to be.
Long distance can really grow to be the best type of relationship.
I know that sounds crazy, but I have my reasons for believing so. My boyfriend, Tyler, and I will make 3 years next month and its been the craziest ride, but I wouldn't change a thing. A little background info : we met through a mutual friend and spent the first year of our relationship seeing each other once a month. We lived together for a year, and then he moved back home (6 hours away). This was, by far, the hardest thing to go through being as we were used to seeing each other every day. Adjusting to his move took a while – we even broke apart for 3 months before we realized being together is hard, but better.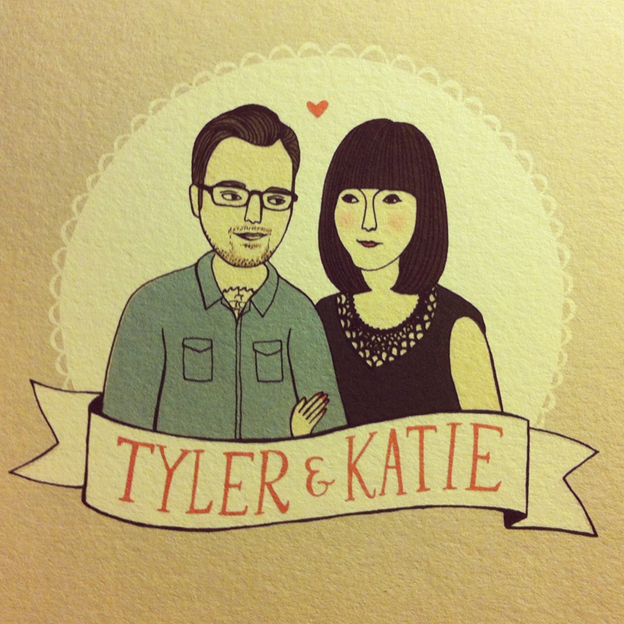 Some things you need to keep in mind when you're in a long distance relationship is to
have a good sense of self and independence, but don't be selfish either
. Keeping a busy schedule, doing things for you will make the time spent apart easier to get through and surprisingly enjoyable. When you're engulfed in classes, work, or going to the gym every day, it helps the time go by faster as opposed to sitting around wishing you were with your significant other. Although I say long distance relationships are great because you have more time to spend on yourself, you can't be selfish with your time. Luckily, we live in a world where we can send a text in the same amount of time it takes to snap your fingers. Take advantage of this! Chit chat throughout the day via texting and catch up on the phone for a few minutes every night. Planning trips to see each other on long weekends or over days off work is a must – even if that means putting some things on hold for 3 to 5 days to get out of town.
I'll be the first to admit that keeping things interesting while you and your love are apart can be difficult at times. Tyler and I love writing letters and sending little "I miss you" cards on occasion. It's always a pleasant surprise to the other person and it shows how much we were thinking about each other. Skype dates a few times a week is always nice! When you see their face for the first time in a few days you'll instantly feel lighthearted and heady again! Talk about all the things you want to do the next time you're together – a trip to the zoo, places you want to eat, shows you want to go see. It'll give you more to look forward to and fill you with excitement!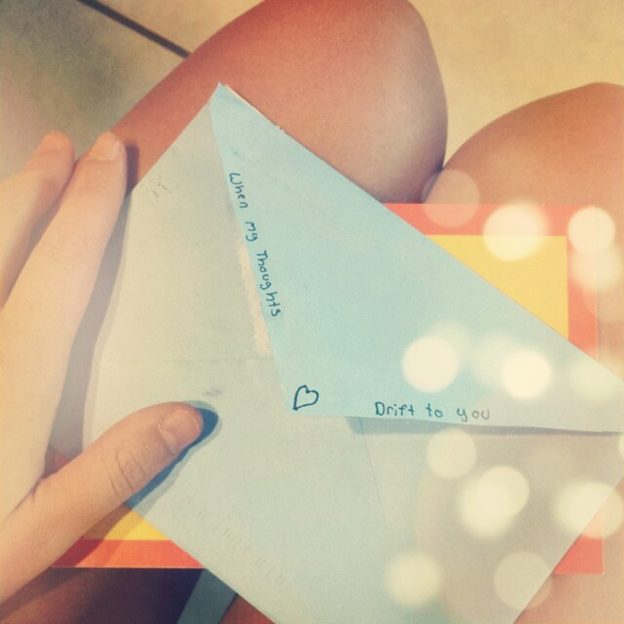 And that's just the start of some insight and advice I can give you to having a long distance relationship other than one last thing –
love the hell out of the person you're with!
If you have that and you're sure of each others feelings, the rest will come naturally and working through the miles will seem effortless.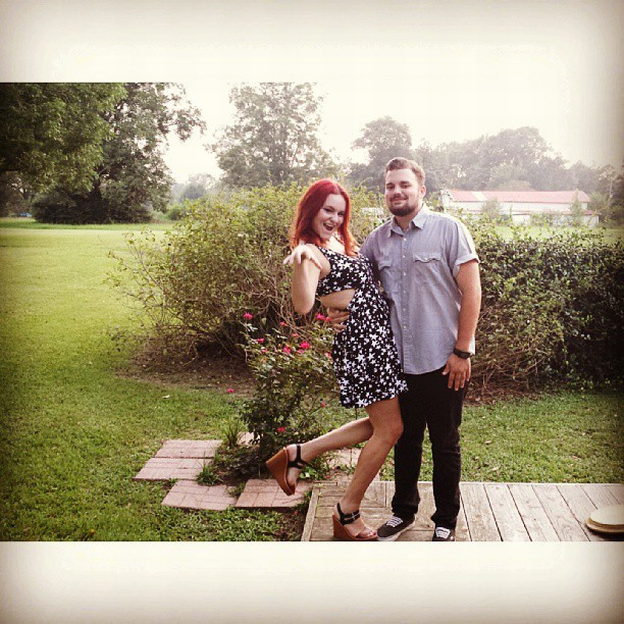 (Even after Katie began her blogging hiatus, we kept in touch through Instagram. She's always having a good time and I can tell she has an awesome personality. We've never met in 'real life' but I'm sure we'd be BFFs if we did. Thank you, Katie, for the wonderfully helpful post on keeping a long-distance relationship alive. And, congratulations on your anniversary! The rest of y'all are welcome to check out my guest appearances here and more LA-versary posts here. Thanks for celebrating with me!)