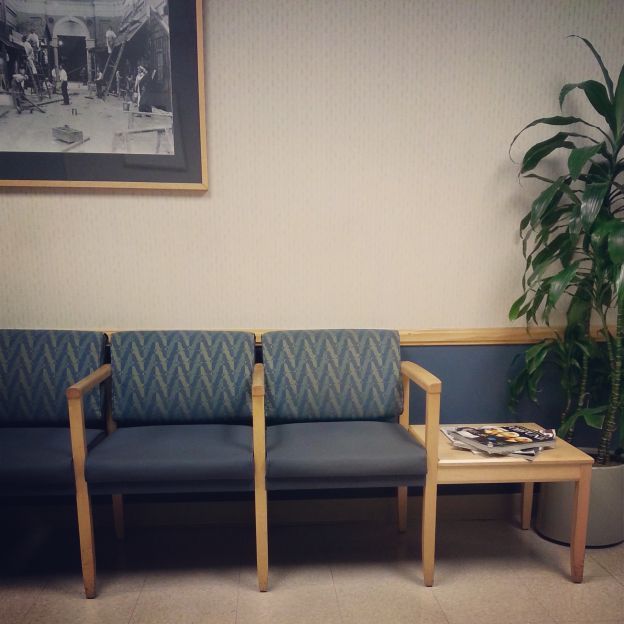 At the risk of sounding cliche, I'm pretty sure I bit off more than I could chew in September. Between my
spending
diet, my
food
diet, my
Austin
trip (to see the bestie
Chris
+ cousin Joe), a surprise visitor in LA (my lovely little cousin
Nikki
), a painful day at urgent care (eternal thankyous to my mother who provided the co-pay + deductible and roommate Sergio who paid for my prescriptions)
plus
the usual workload, workouts, + blogging
and
let's not forget other hobbies I'd love to continuously incorporate such as, you know, reading books -- it was a little nutty. Somehow, I've managed to also have a slight social life, despite the fact that people are generally flaky and I haven't had disposable income or the freedom to drink alcohol.
Overall, though, the month was a healthy mix of good and bad, and I'm starting to learn -- finally, as I approach 27 years of age -- that that's just the way life is. It can never truly be perfect, and that's okay. As a perfectionist who can be even harder on herself than others, that's a difficult concept to grasp.
Somehow, I assumed that after a rough summer, things would turn around in autumn; but I don't think God's tests for me are over, and as long as they are causing me to become a stronger, better person -- how can I complain? I suppose I had been waiting for things to get better, instead of making the most of what I had. Normally I'm an upbeat person who sees the good in every situation, but I became emotionally lazy for awhile, and chose the easier route of allowing negative situations to overwhelm me. I'm ready to look at life in a different, brighter light. Again.
I guess what I'm getting at is:
I'm grateful.
I'm grateful that I have a stable roof over my head, healthy food in my fridge, an abundance of clothes in my closet, lungs that breathe and legs that walk. I'm grateful that I still have a job, and an awesome boss and wonderful, hilarious co-workers. I'm grateful to live in a city that averages 292 days of sunshine per year. I'm grateful for my family that are spread all over the world -- Michigan, Alabama, Texas, Virginia, Poland. I'm grateful for my acquaintances, my friends, my best friends and blog friends; people that I've known for years or just met or maybe haven't even met yet.
LA can swallow you whole if you let it, and it's been trying to hold me down for the last four years. Even though I've thought about moving -- Austin is now #1 on my list -- I'm not yet ready to give up. I think I'll give it another year of battle, and then we'll see. Five is a nice, round number. But only God knows what the future really holds.
Now then, it's time to focus back on the present. And presently, I am happy. And I'm ready to give you a nice recap of the amazing
guest posts
and
giveaways
that fellow bloggers provided here as part of my
LA-versary
celebration! Be sure to enter the giveaways ASAP -- they're ending soon! Thanks again to all of you who partied with me this month, here on the blog -- sans booze, of course.
Wink!

Casee
wrote about her experience enjoying a concert solo.

Katie
gave us tips on keeping a long-distance relationship exciting!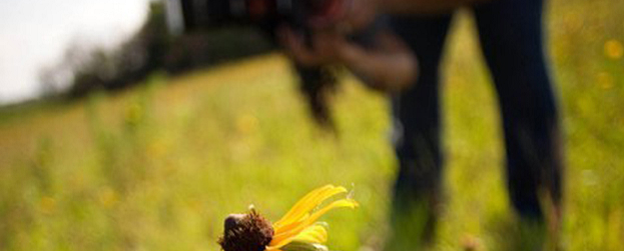 Charisma
shared how she made her dream of being a pro photographer a reality. So inspiring.

Alysia
listed a few tips on how to eat healthier. Love it!

Fenn
wrote about the trials and tribulations of on-line dating. I get that.

Shanley
shared a bit of her journey in self-love. Her writing is pure art.

Jamillah
wrote about two of her fave ethical shops. Cuteness galore!

Jess
wrote about becoming independent and striking out on her own. Awesome.

You can also win cute notebooks and stationery from Jess
here
! Ends TONIGHT 11:59pm PST!

And you can win a lovely bangle from Shan's Nakate Project
here
! Also ends TONIGHT 11:59pm PST!

Finally, you can win an awesome photoshoot from Charisma over
here
. Ends October 6 at 11:59pm PST!