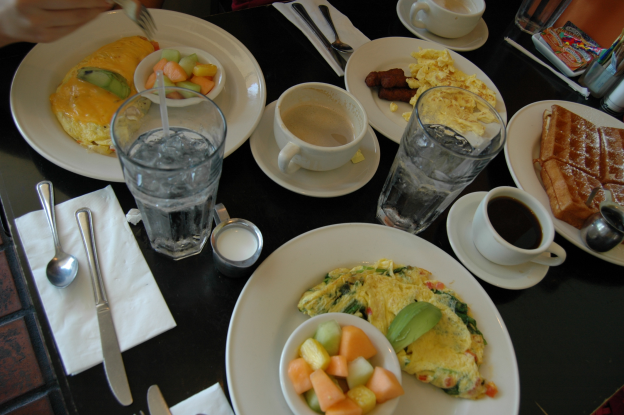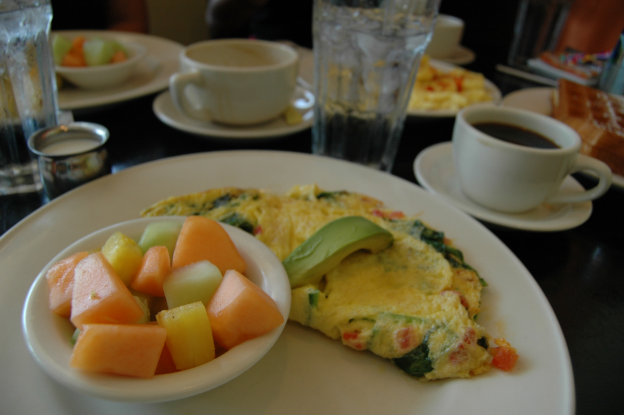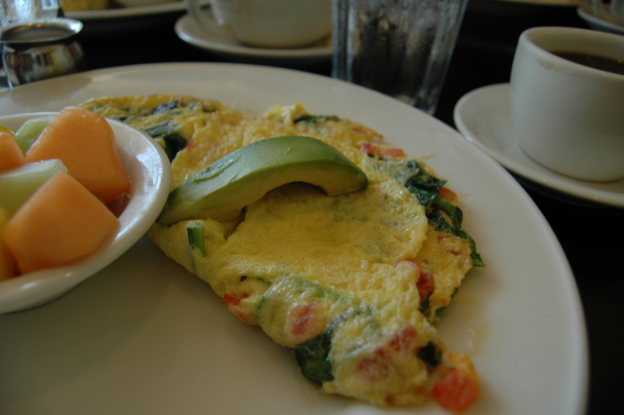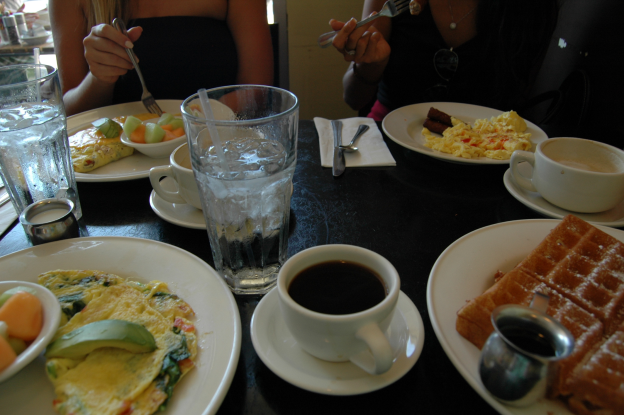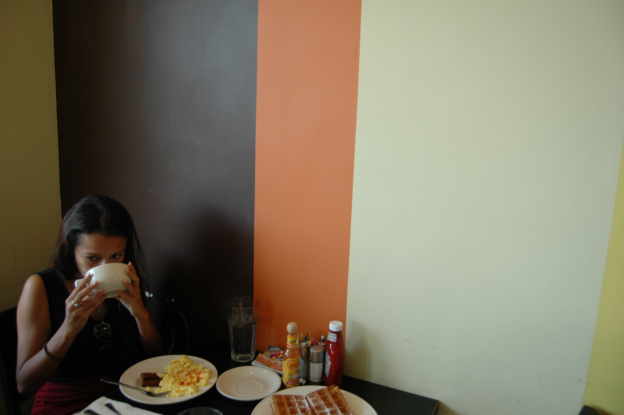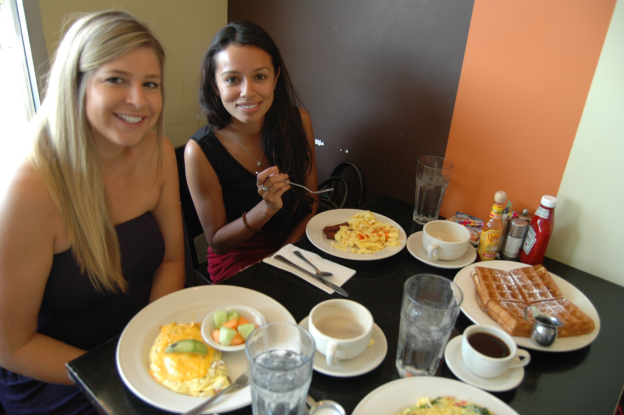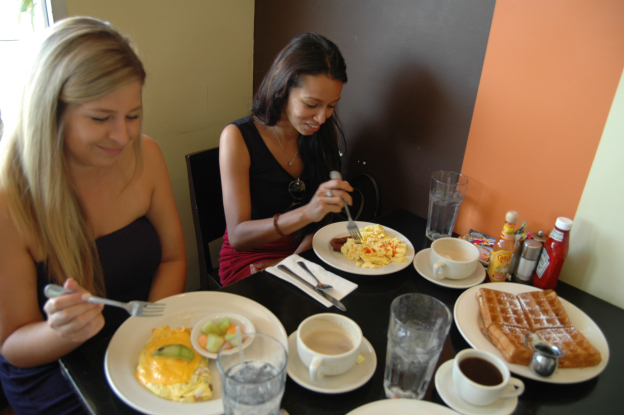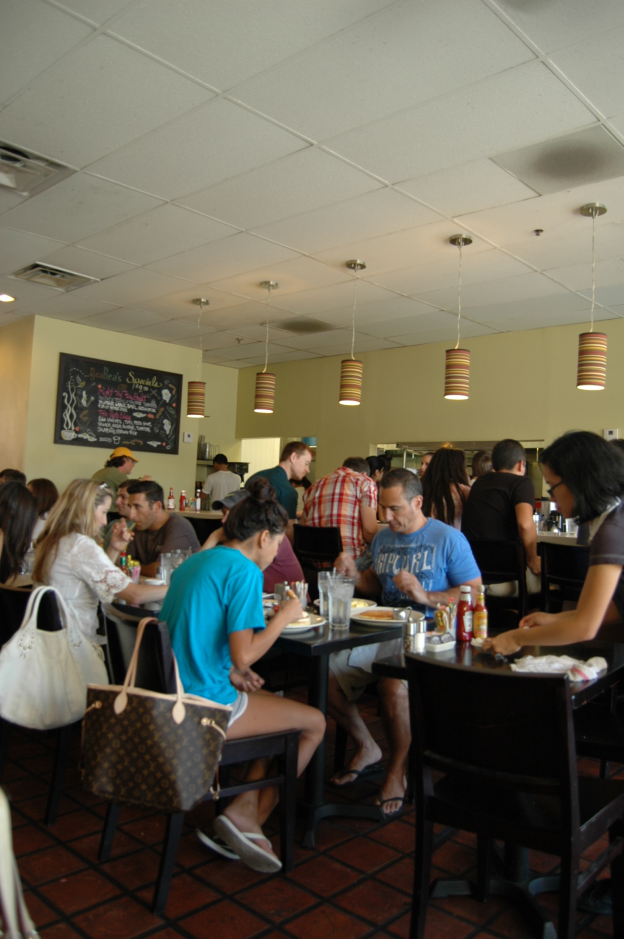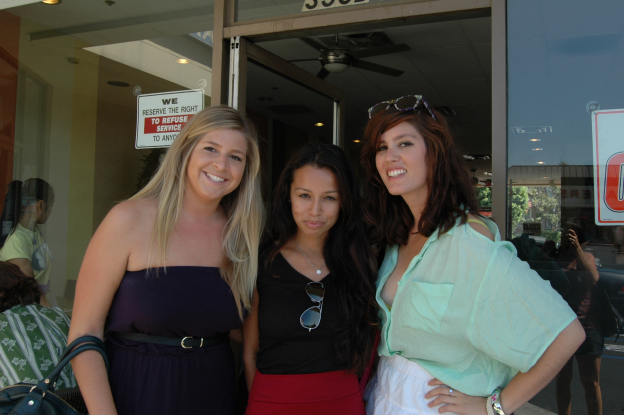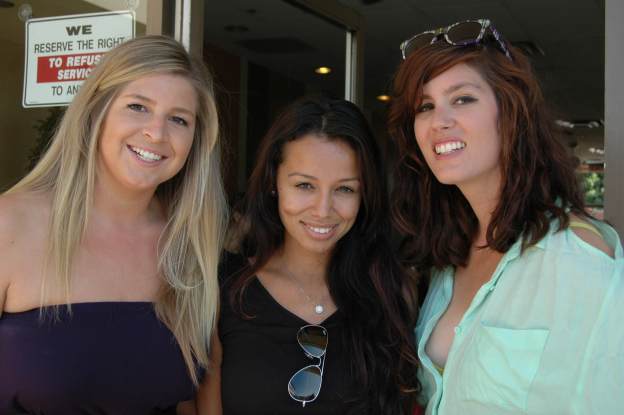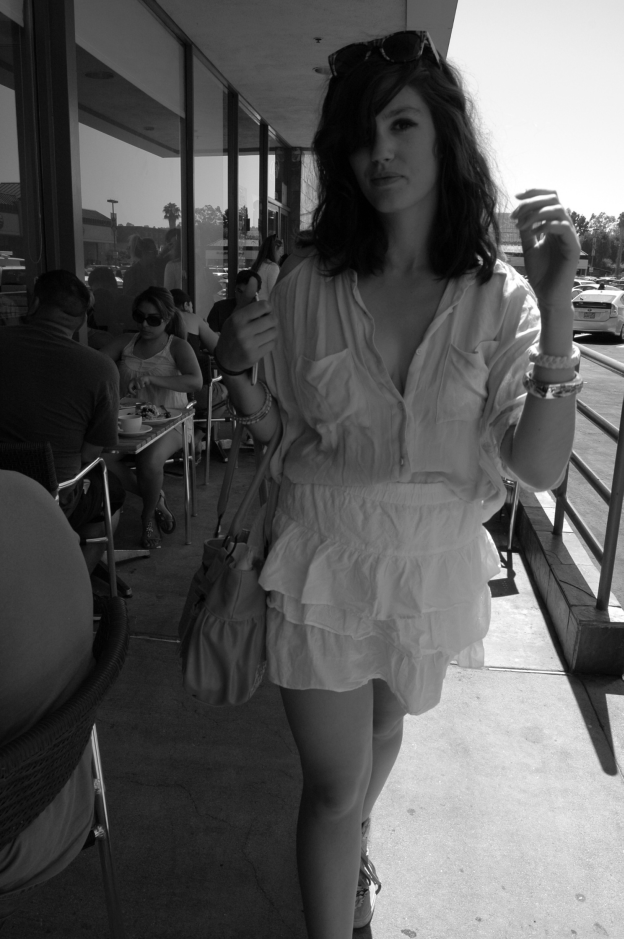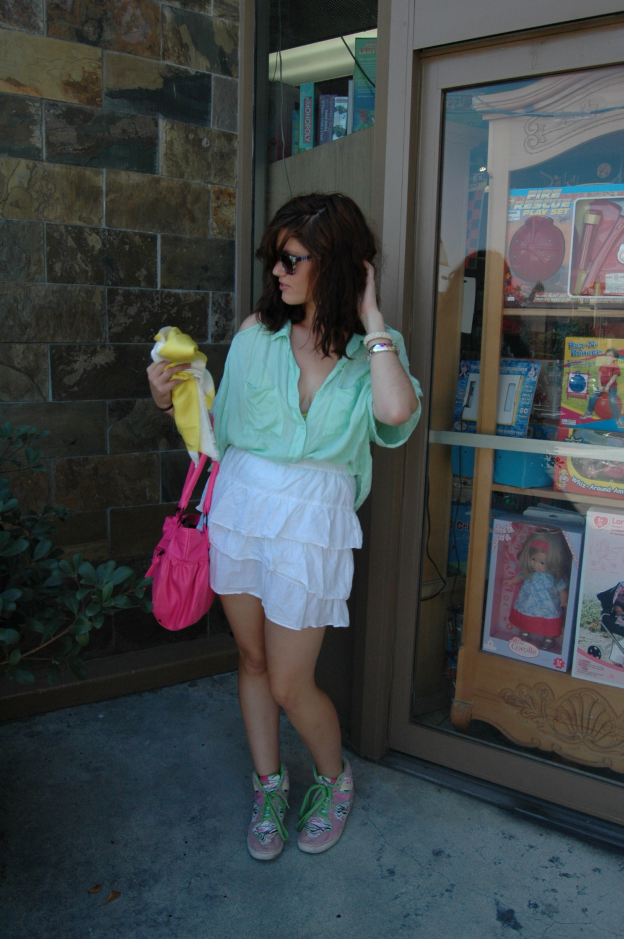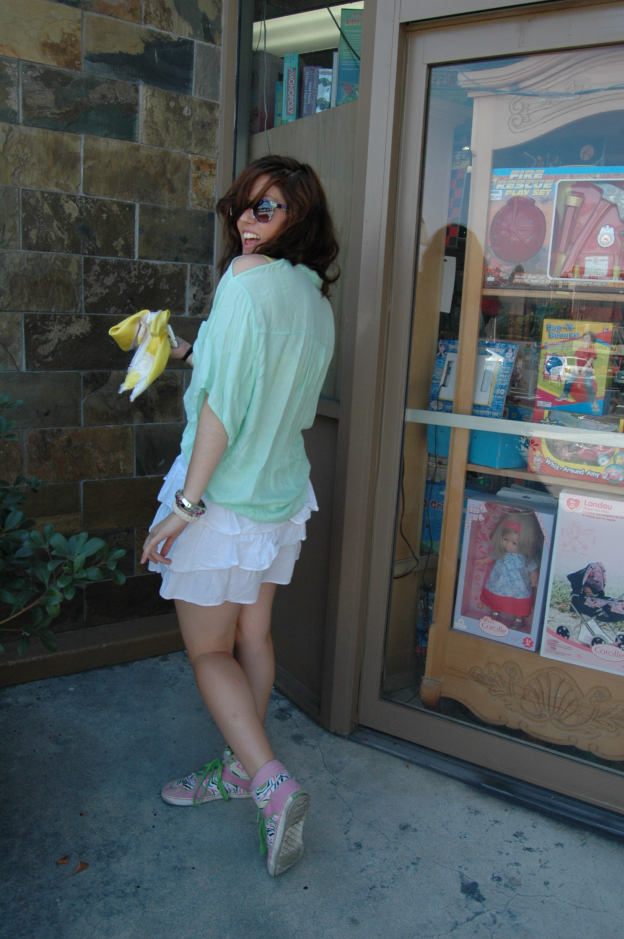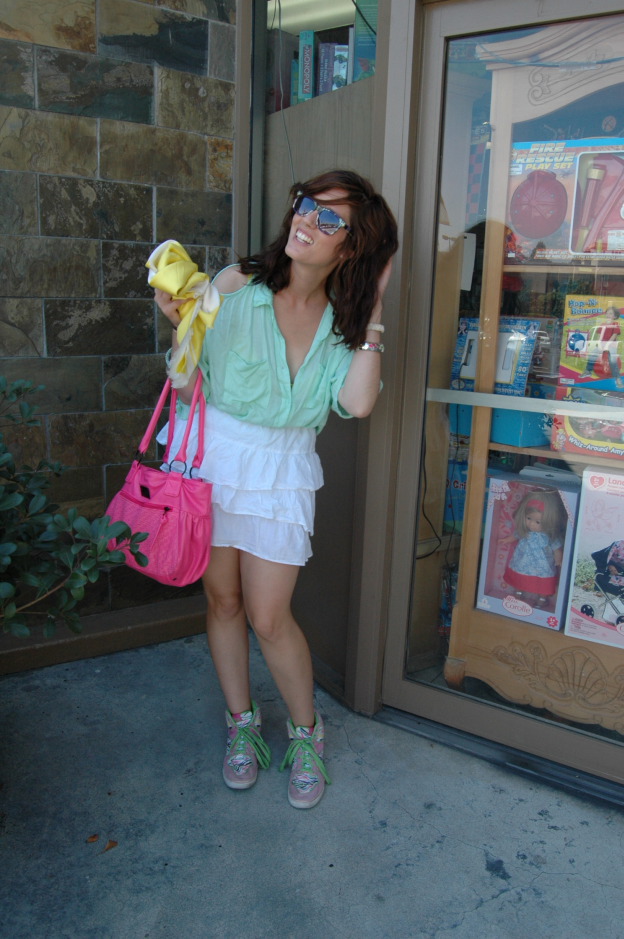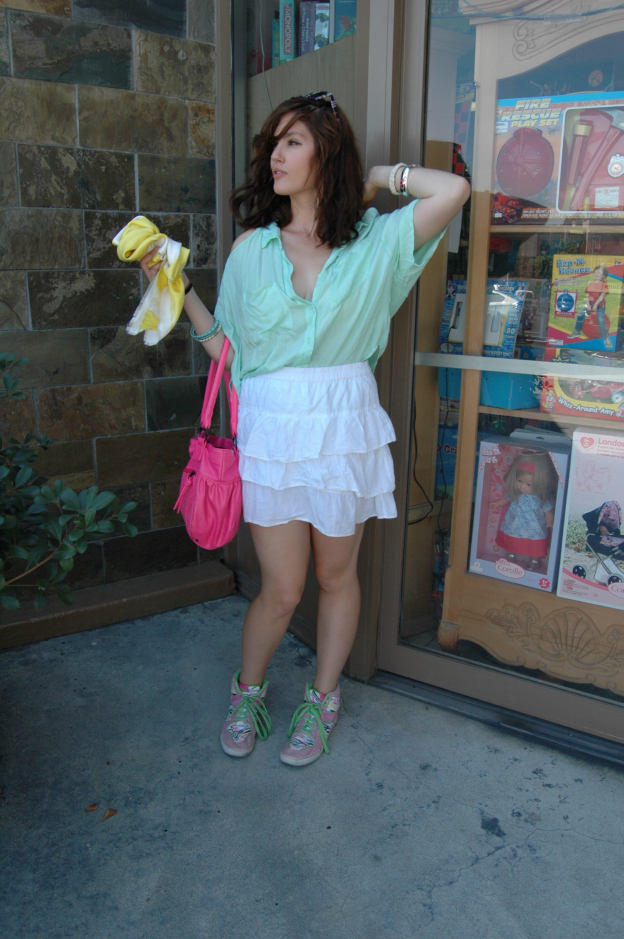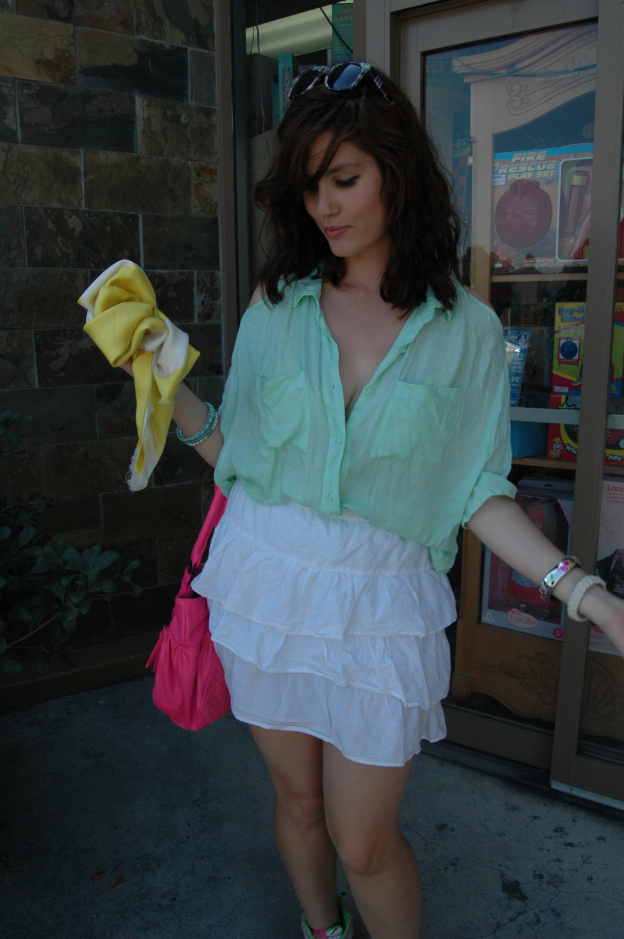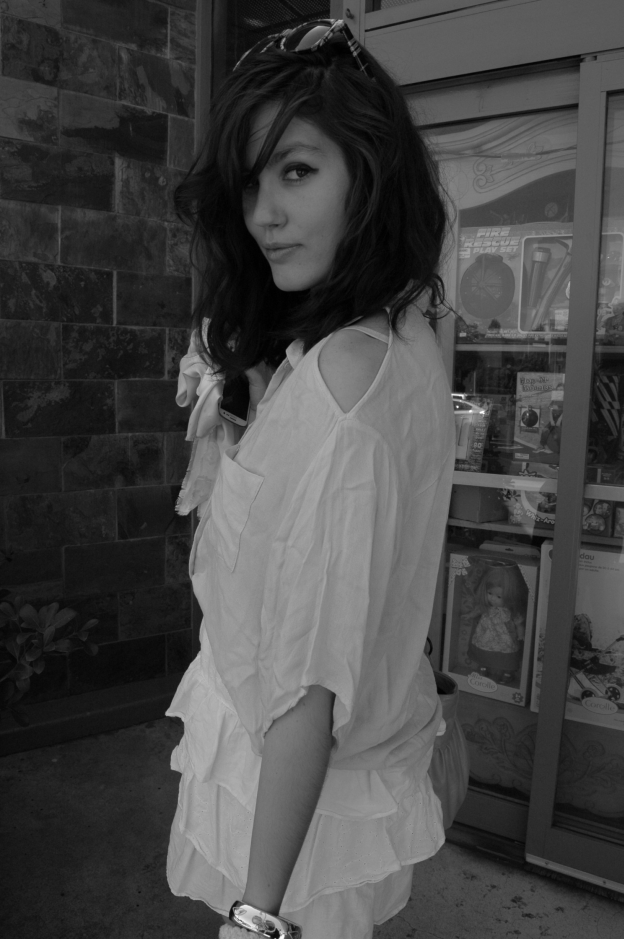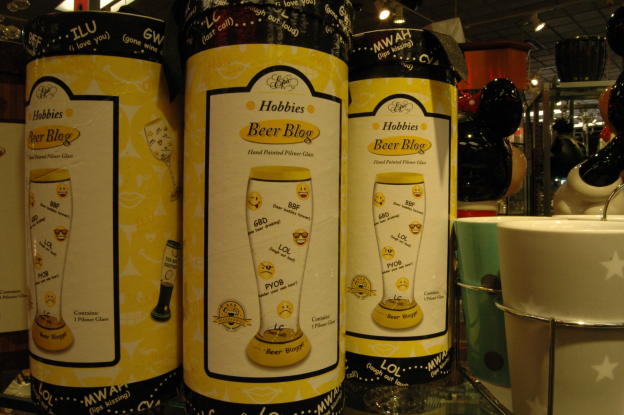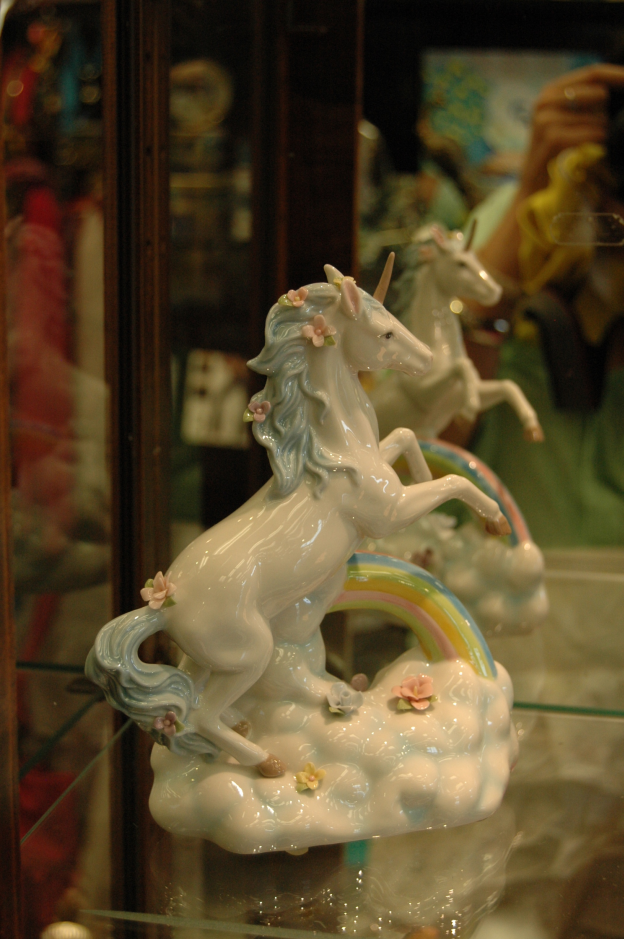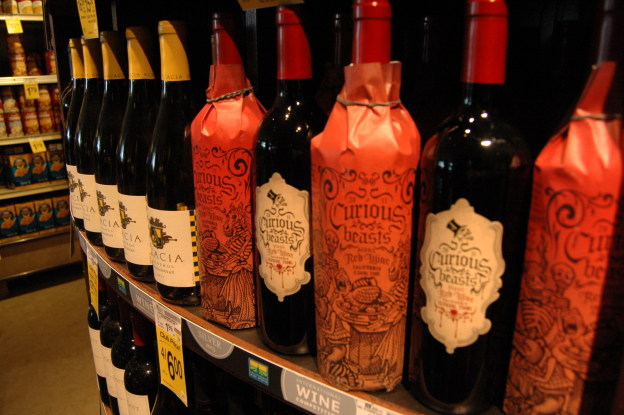 Outfit details:
Top - Crossroads Trading Co
Skirt - Old Navy
Sneakers - Ross
Bag - Vans
Scarf - Ann Taylor
Swimsuit top - J.Crew
Sunnies - souvenir shop
Bangles, elastics, ring - random

Just in case you couldn't tell from the cheesy smile taking up half my face, I had a lovely time at brunch with
Morgan
and
Jacquelyn
over the weekend! I chose
Bea Bea's
because I'd never been there, and from what I've heard and
read
I was promised a good selection of healthy choices appropriate for
Whole30
. I was not disappointed, and the small wait we experienced was worth it. The service was great, and the decor was simple and cute! Morgan and I both got omelets, and Jacquelyn ordered the Belgian waffle with eggs and sausage. Once this month is over, I'm sure I'll be back to try one of their more carb-heavy dishes.
I snapped away with my 'big camera' throughout the meal, garnering comments from a neighboring diner, and of course had to get some outfit shots afterwards. I have no shame! Jax and I then headed across the parking lot to
an odd drug store
in the middle of a strip mall filled with random trinkets and corny gifts. I'm not sure what a 'beer blog' is, but I'm into it. After that, we went to Von's so she could pick up some wine, and I took a photo of one I'd like to try:
Curious Beasts
. I'm a sucker for fancy packaging.
I headed off to my closing shift that day feeling full, relaxed and happy. I hope that brunching becomes a tradition in my life, once again; it's the perfect start to any morning. Have a great week, everyone!