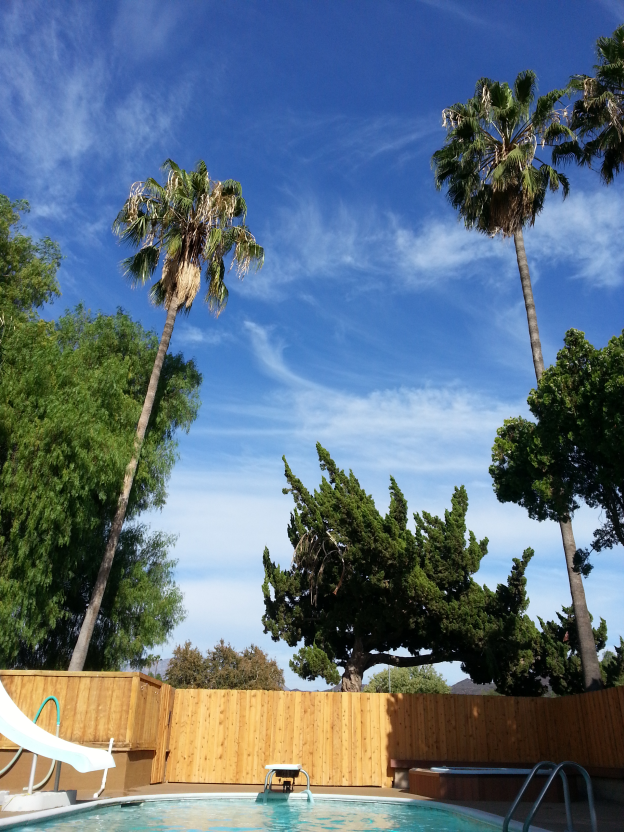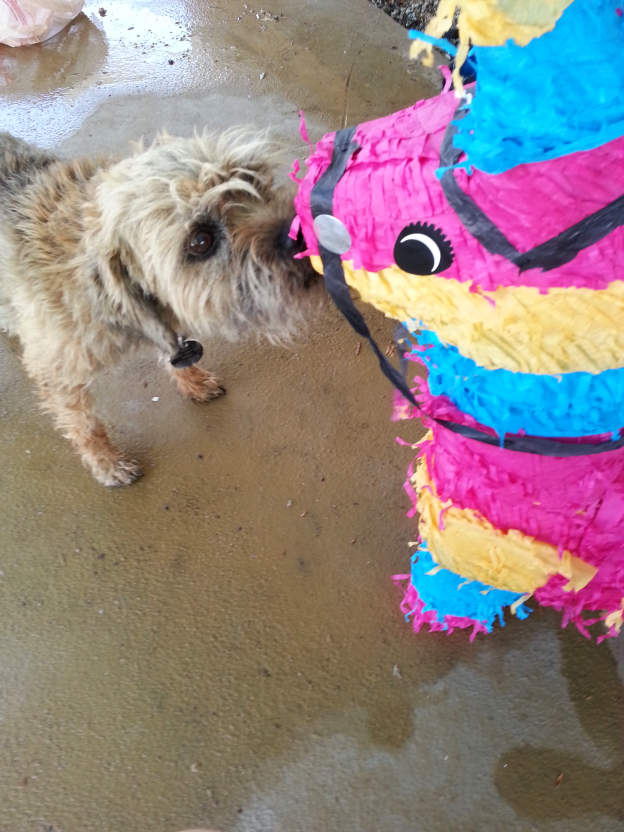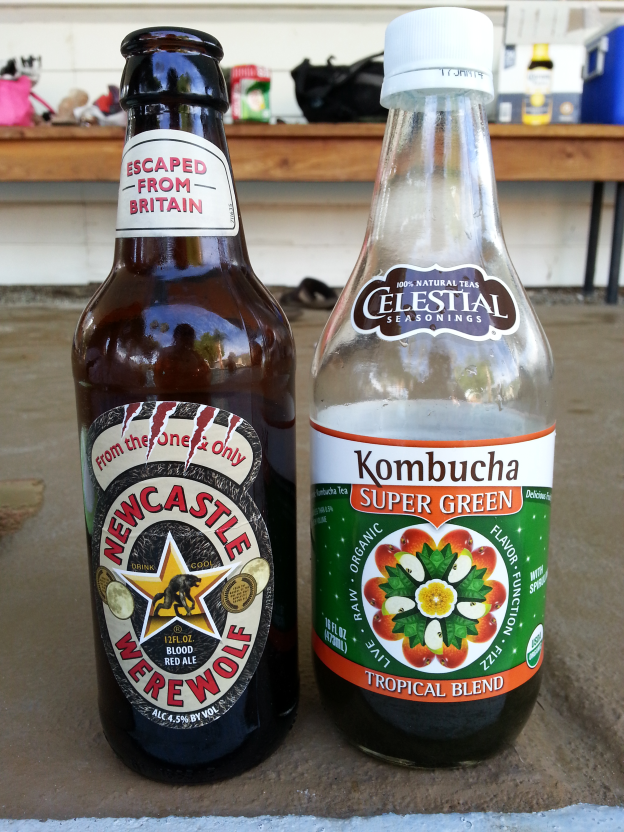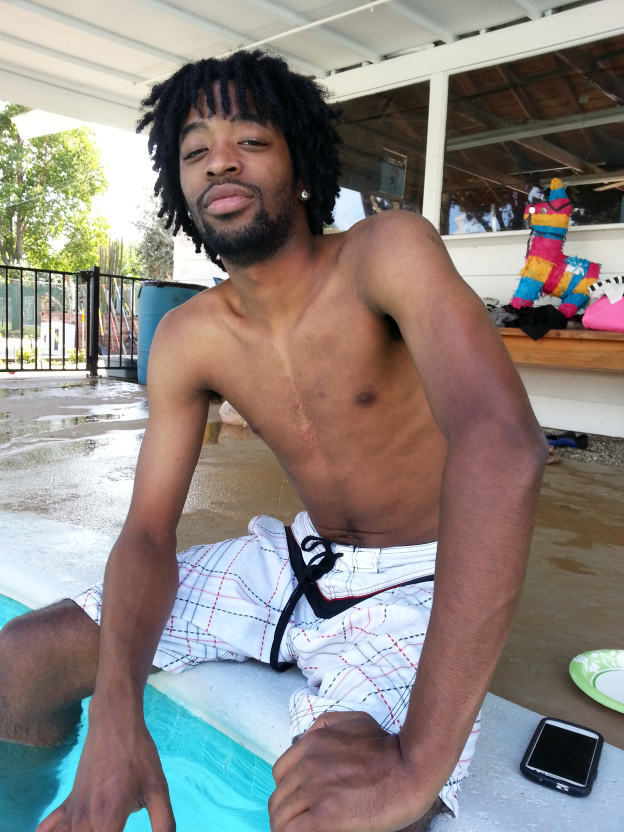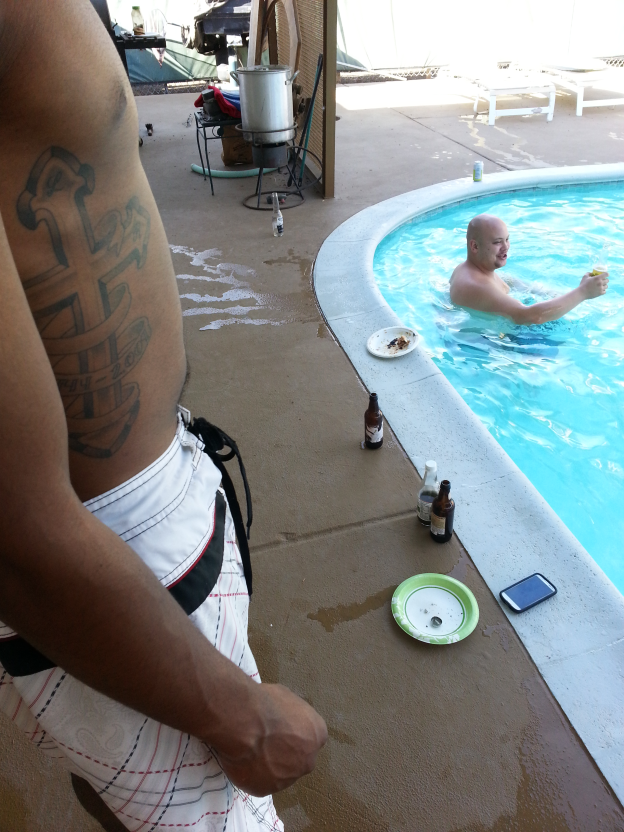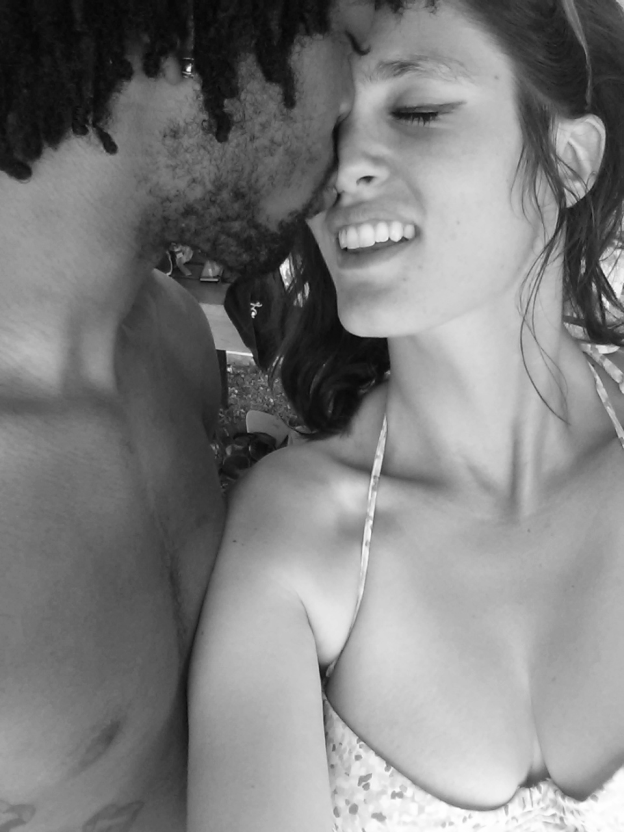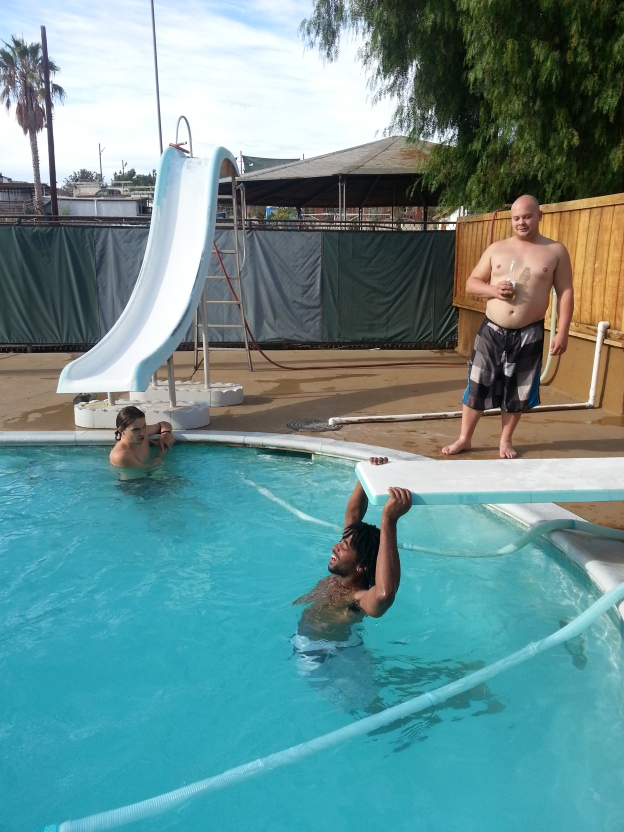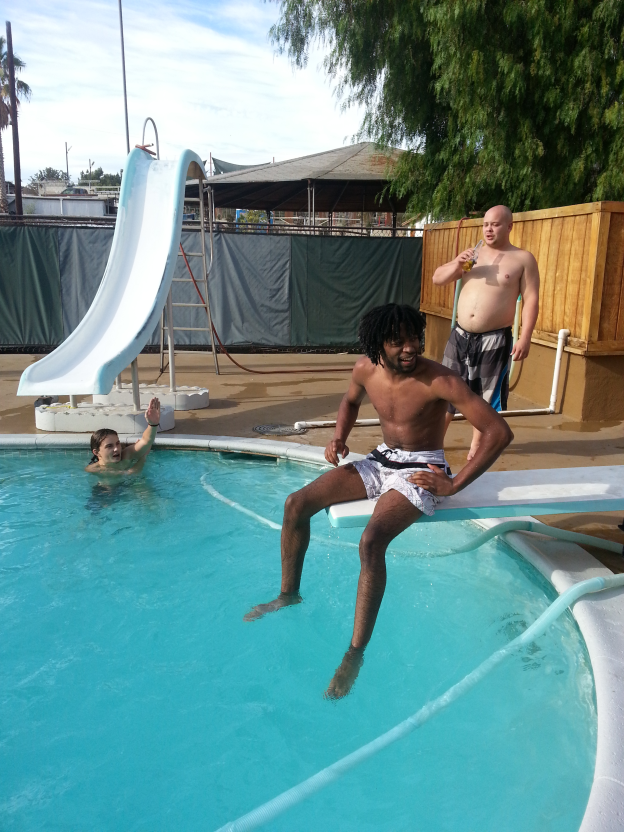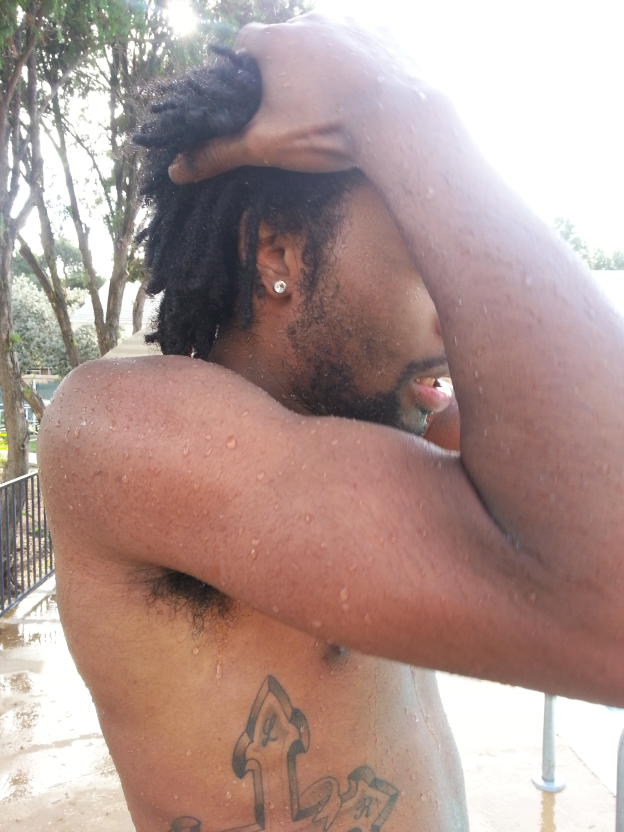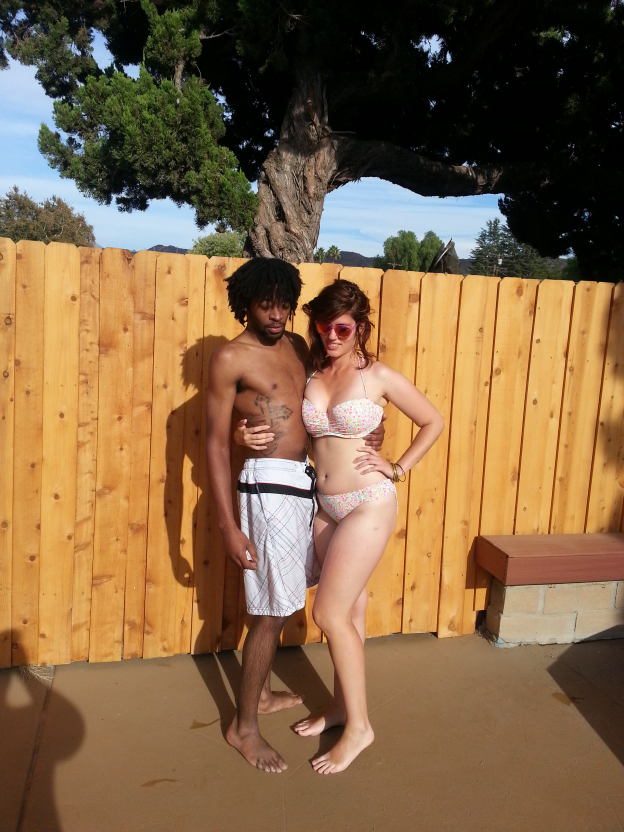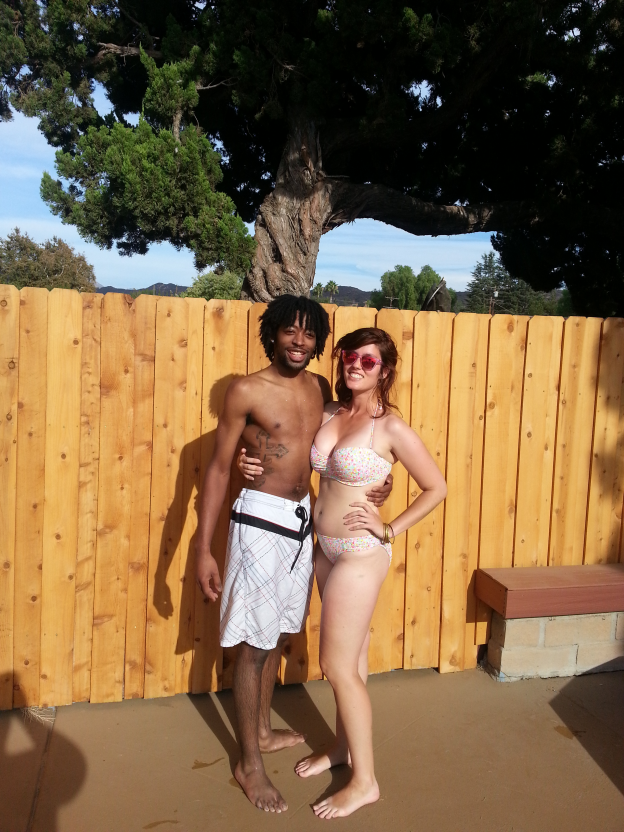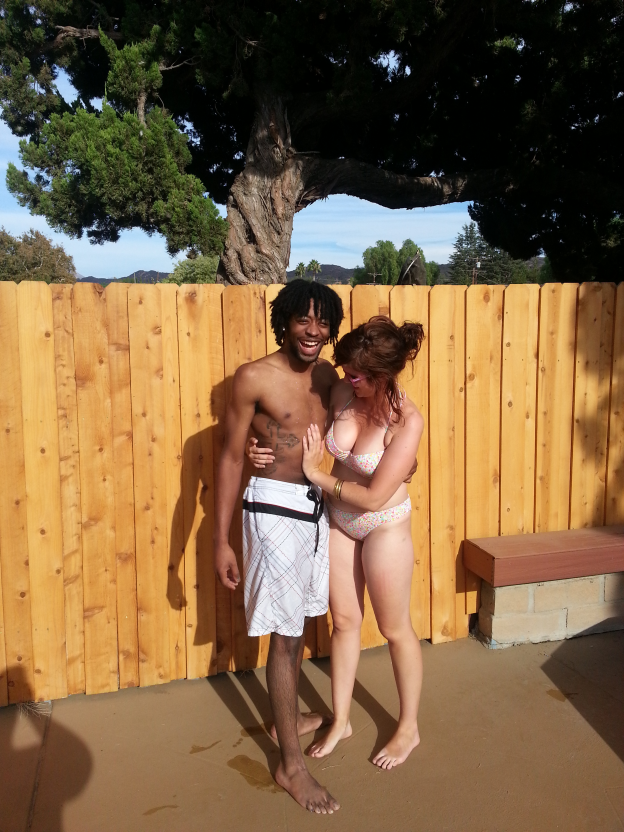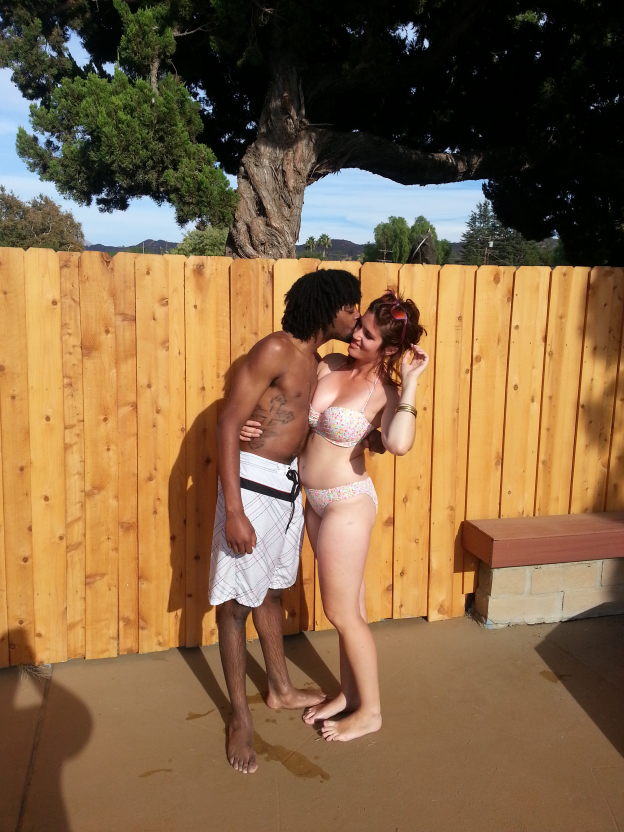 Outfit details:
Swimsuit - Victoria's Secret
Sunnies - c/o Nectar
Easiest outfit post ever. Ha!
I know, I know -- cuteness overload, right? But I can't help it; I am very much in love with that man. This month will mark our six-month anniversary, but I feel like it's been longer (in the best way). Though I've always been boy-crazy, I've never felt this way about anyone before.
But speaking of anniversaries (and to segue from the mushy stuff), there are
so
many fun things happening on the blog right now that it's hard to keep track. Therefore, I'm going to post a friendly reminder here (for myself as well as you): we've got my LA-versary (including 'best of' posts and
guest
appearances, too) plus
Whole30
and
the second month of my
spending
diet!
And speaking of Whole30 (again, great transition) I did
not
drink alcohol on Labor Day (when these photos were taken) but instead had
kombucha
! It's my new favorite thing. I've been drinking
GT's
mostly because it's lower calorie and has less ingredients listed than the
Celestial Seasonings
stuff shown above. Even though GT's is more expensive, it's worth it to me. Just a side note. Anyway.
What do you guys have going on this month? I have a feeling it's gonna be a great one! It already is.