( San Diego, Day One )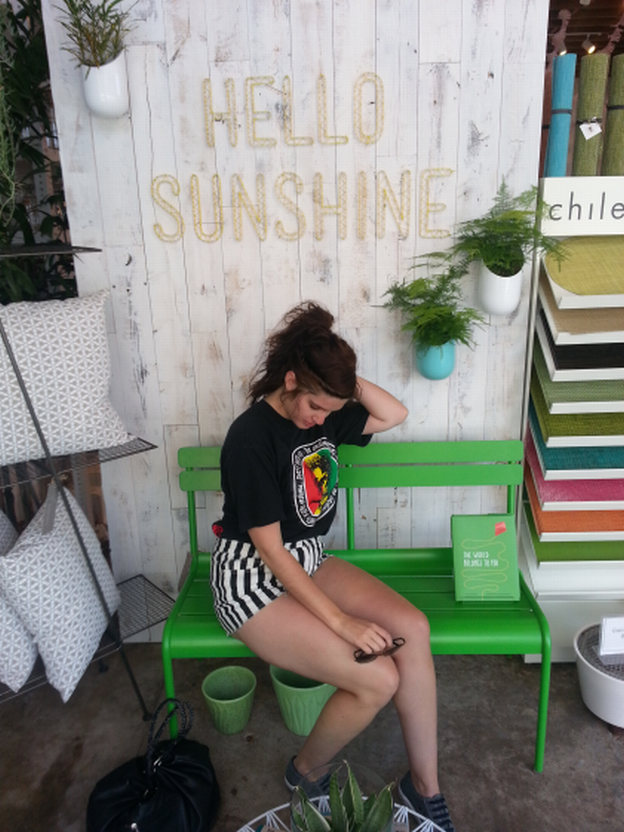 ( San Diego, Day Two )



( Family Staycation, Day One )



( Family Staycation, Day Two )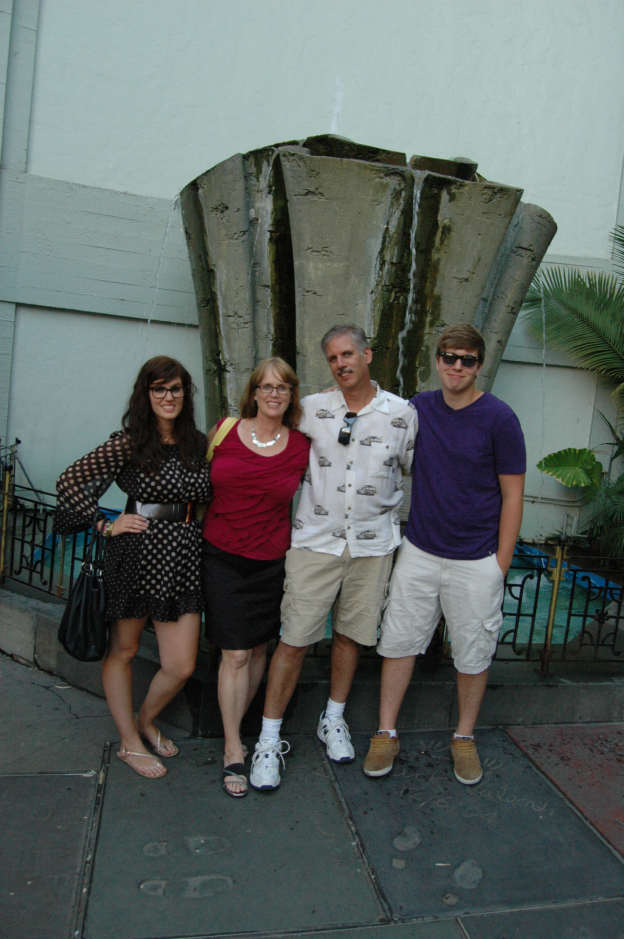 ( Family Staycation, Day Three )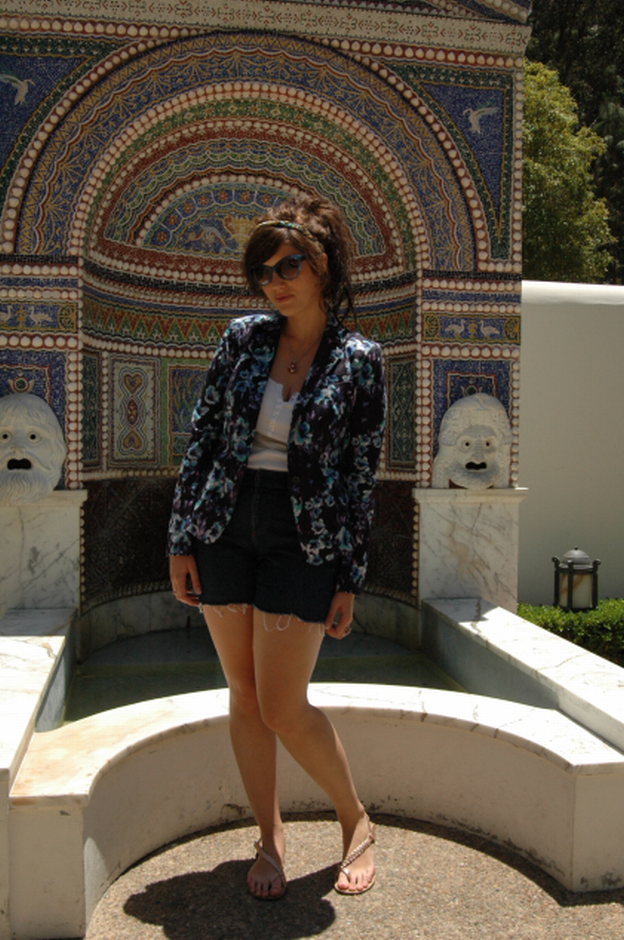 ( Family Staycation, Day Four )



( California Gurls )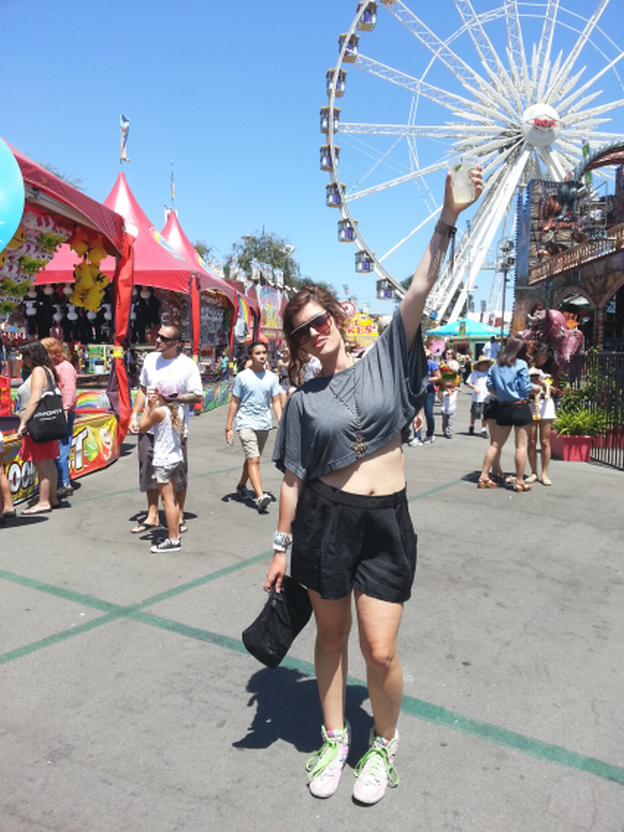 ( Orange County Fair )



( Saturday Night Shenanigans )



( Summer's End )



( Window Shopping )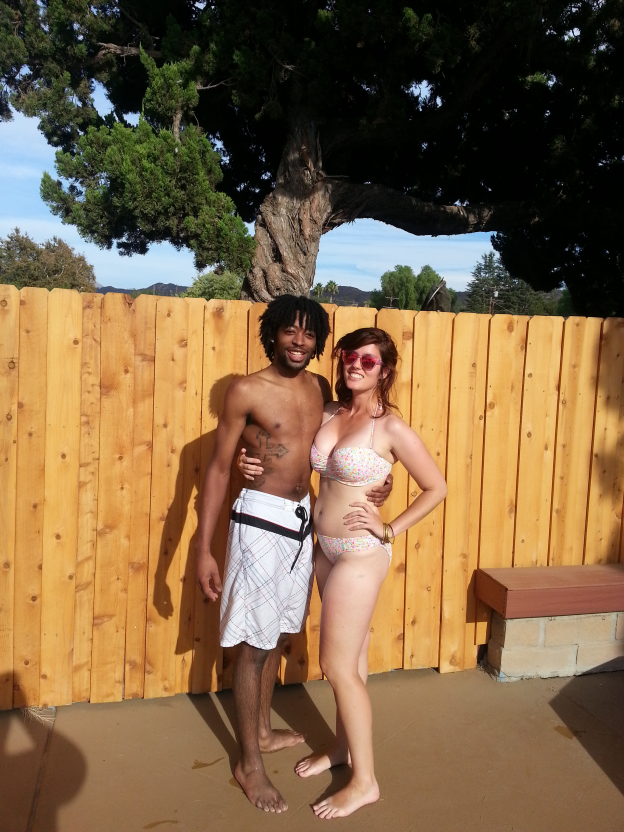 ( Pool Party )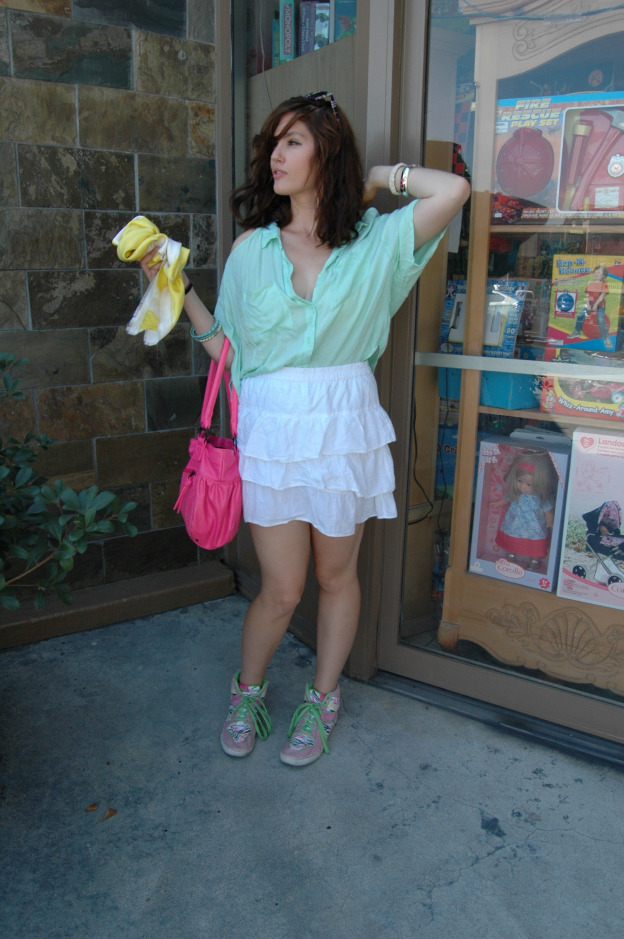 ( Bea Bea's )
Even though this past summer was our first full season together,
Brandon
and I agree that it kinda sucked; we were both broke, busy, and stressed for most of it. Nevertheless, we
did
have some fun times in there, and I was sure to snap photos of those moments when they came. I'm choosing to see the situation in a positive light; there's nowhere left to go but up, right?
So, to say that I'm excited for fall is an understatement. I think we're both ready for a fresh start. I'm looking forward to slowing down and spending the holidays with him. And no matter what happens, at least we'll be together. Things are looking better already! Happy autumn, everyone!