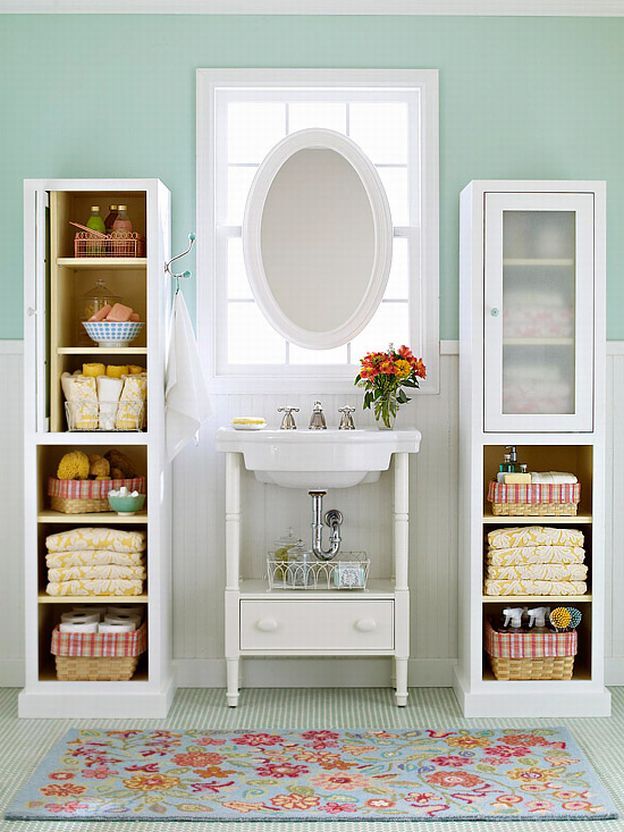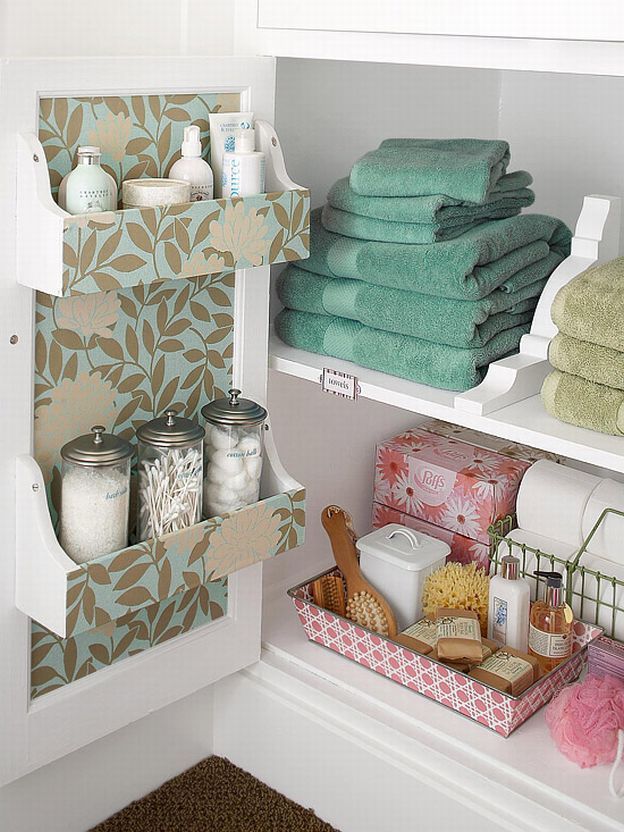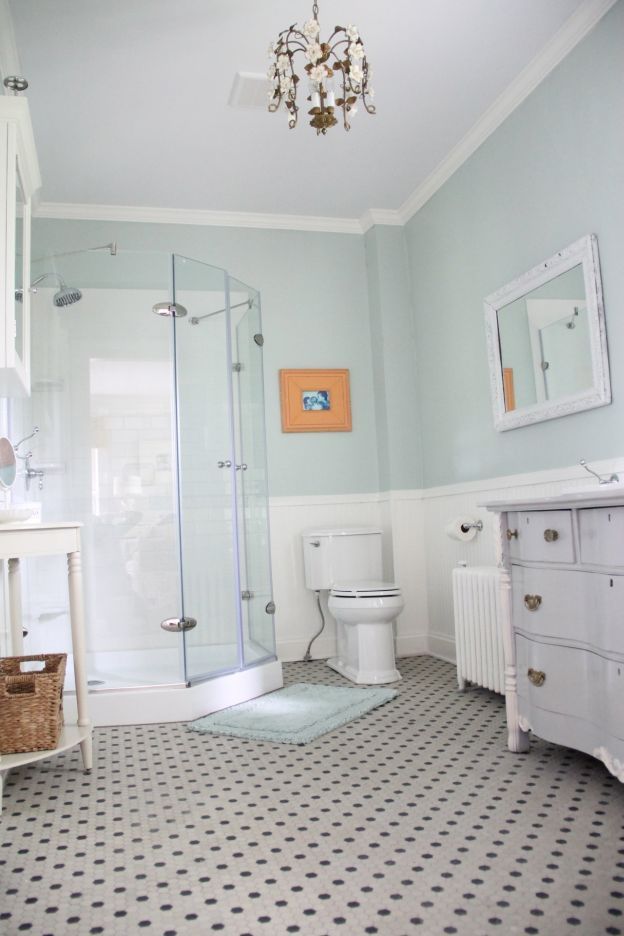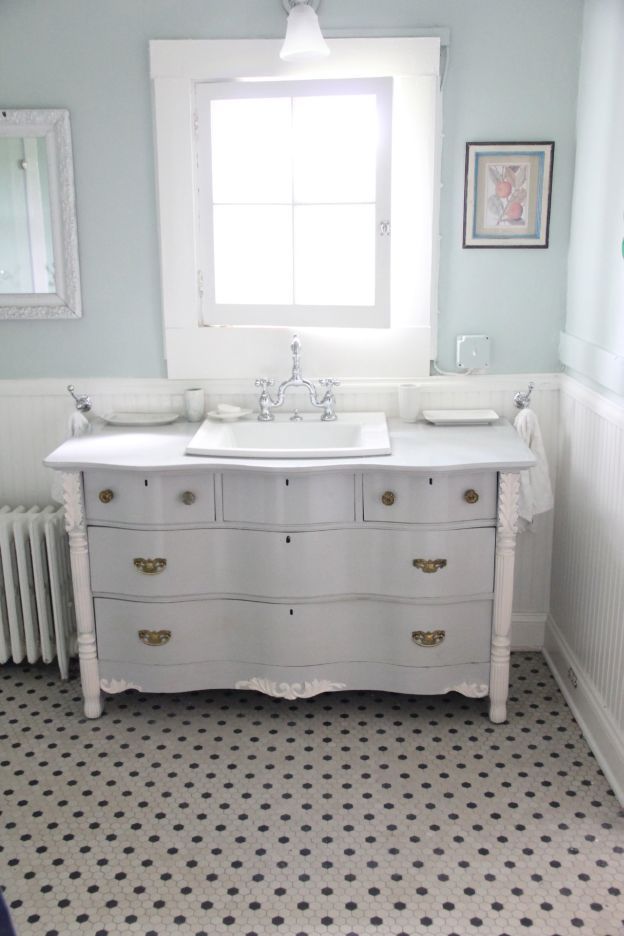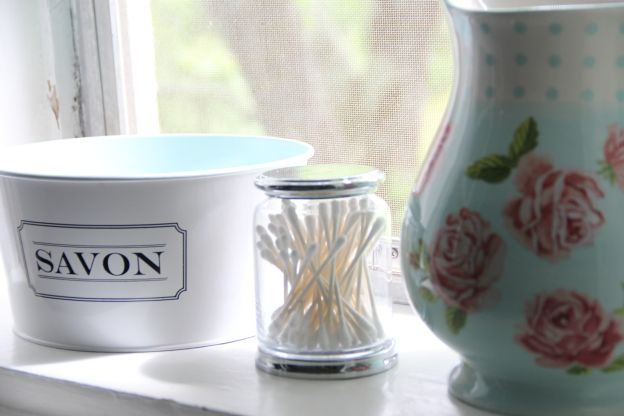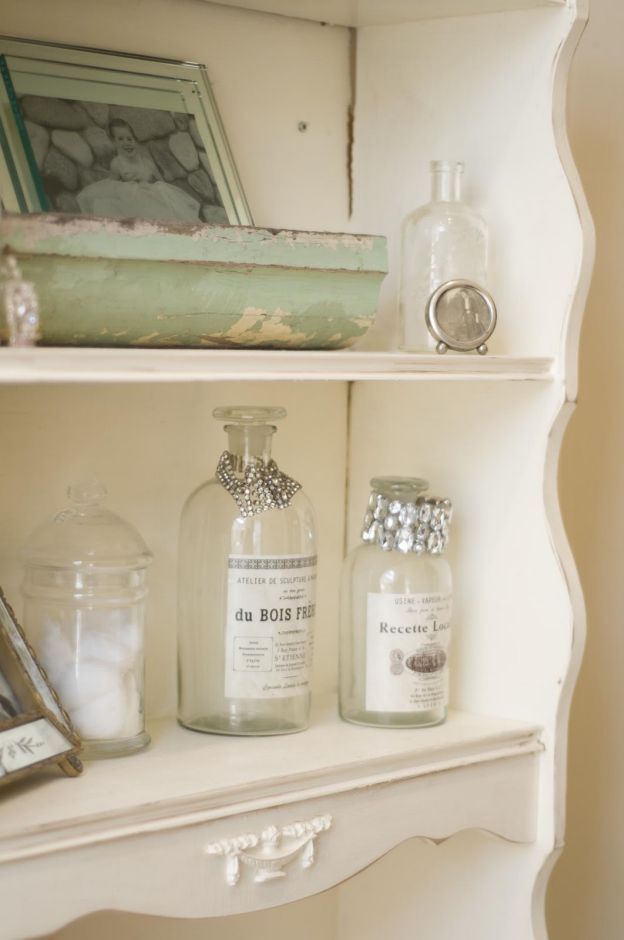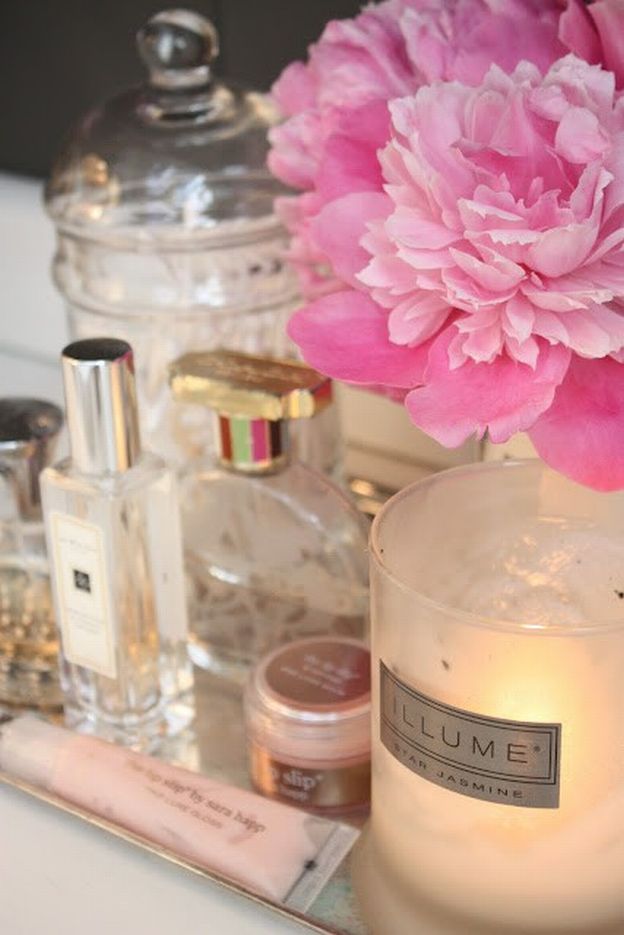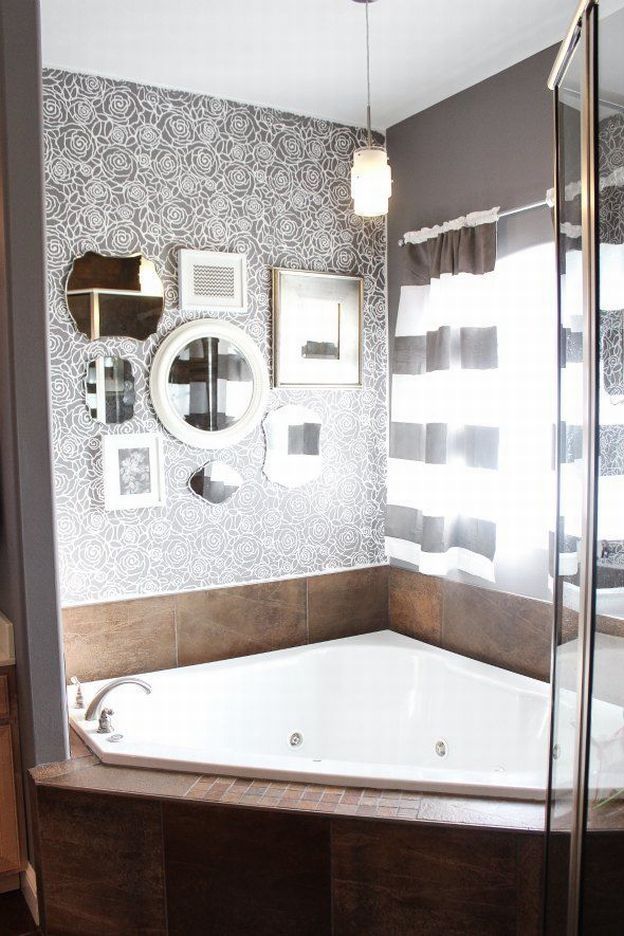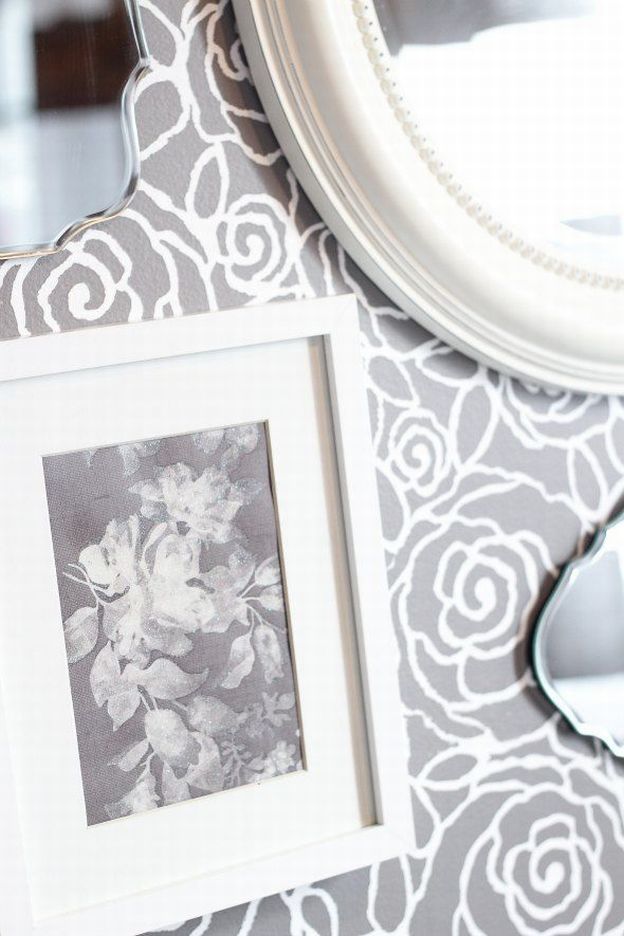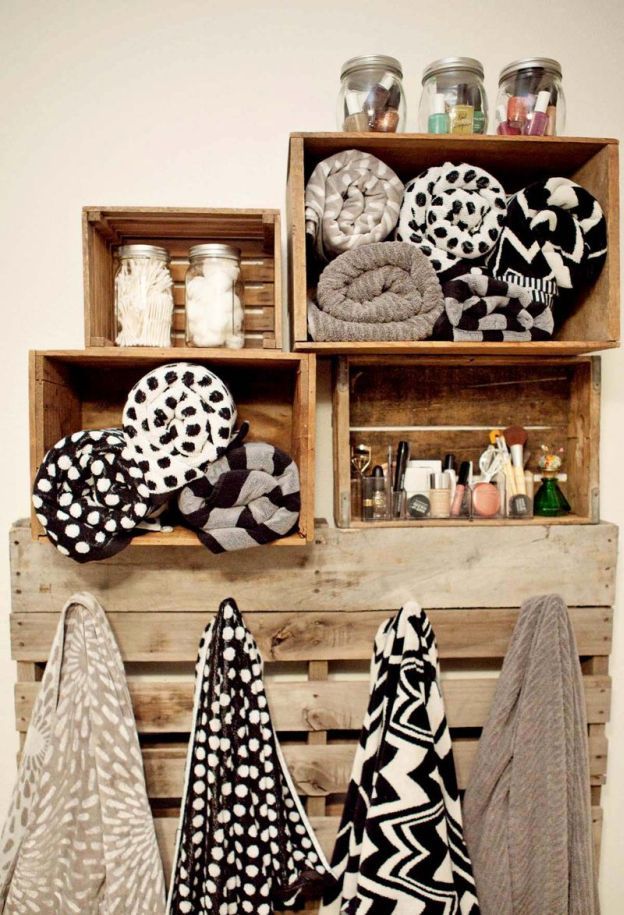 Photo credits:
My Sweet Savannah
I Heart Organizing
My Old Country House
House of Rose
A Beautiful Mess
You guys know that I love
lurking
on other bloggers, and I've featured a few gals'
bedrooms
before. But does it go from friendly creepin' to stalker status when checking out their bathrooms? I mean, those are pretty personal. They drop doo-doo in there! Whatevs though, I'm all about being weird. Clearly.
And come on, some of these are super gorgeous. The shelving organization? Superb. The mint green paint? Orgasmic. And even though I probably wouldn't do a wall of stencils
and
put up a cluster of mirrors at the same time, I'm all for both of them. Separately.
Welp, guess it's time for me to do something with my
own
bathroom besides mop the floor. Because, even though I've lived here for over 8 months now, that's the biggest makeover I've given it. Oops.