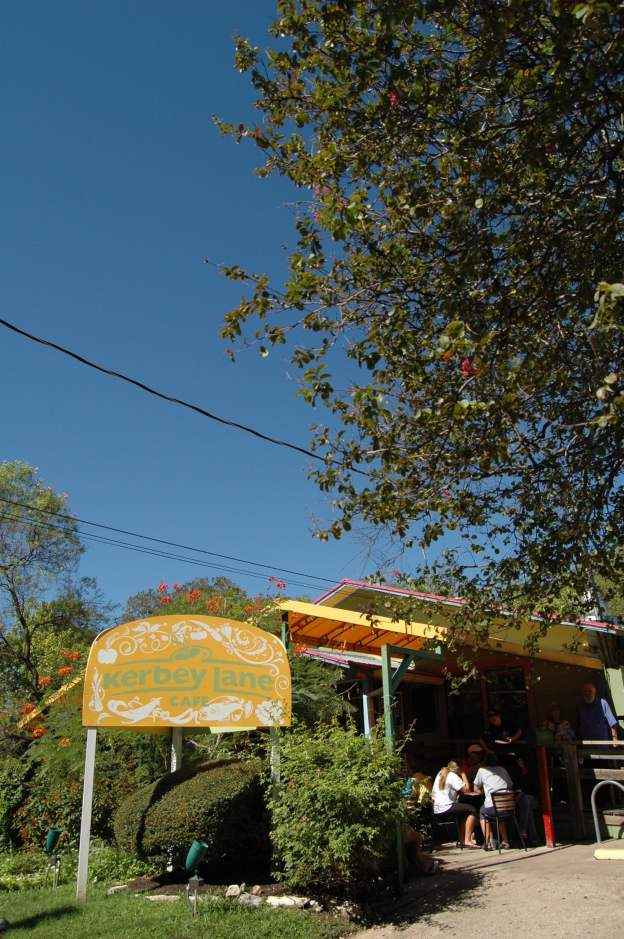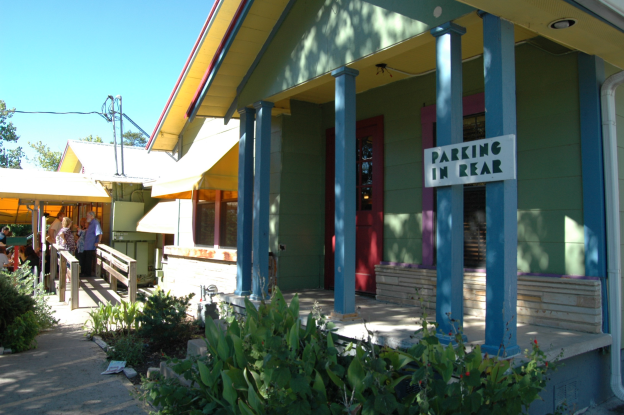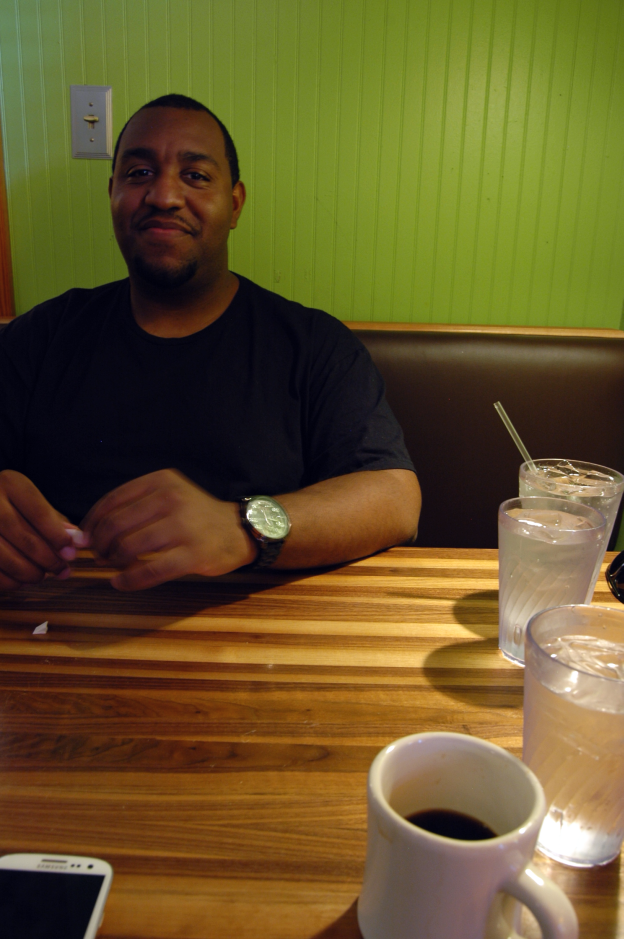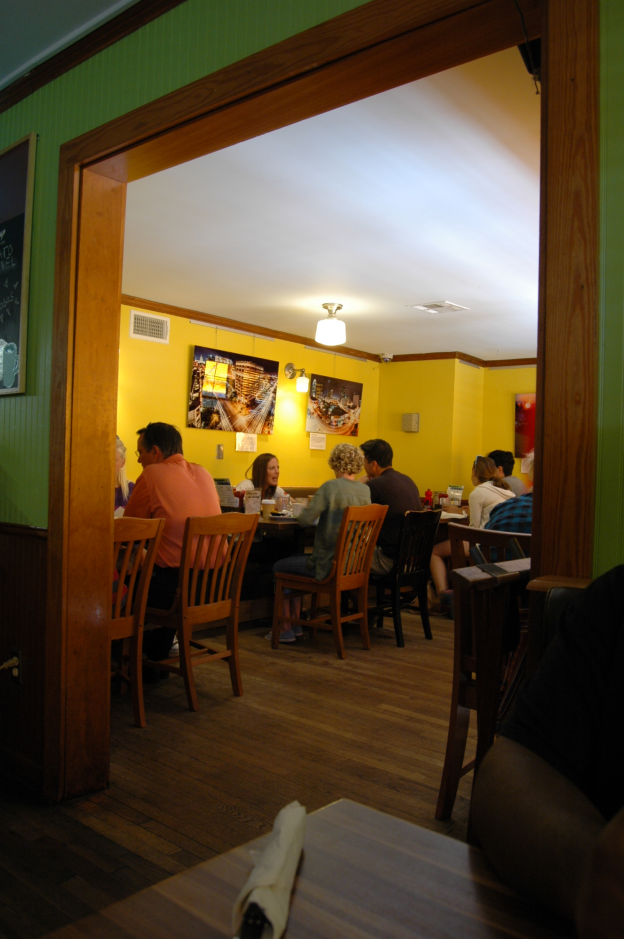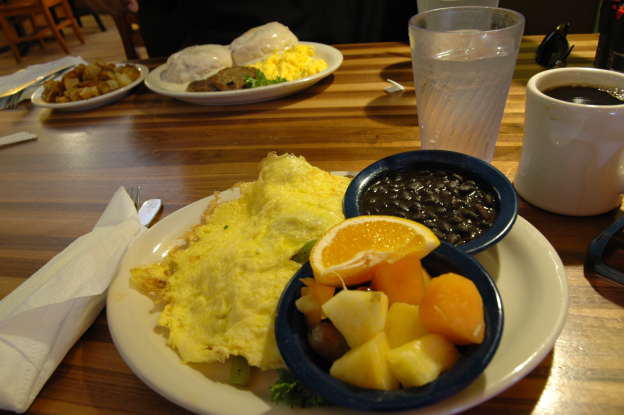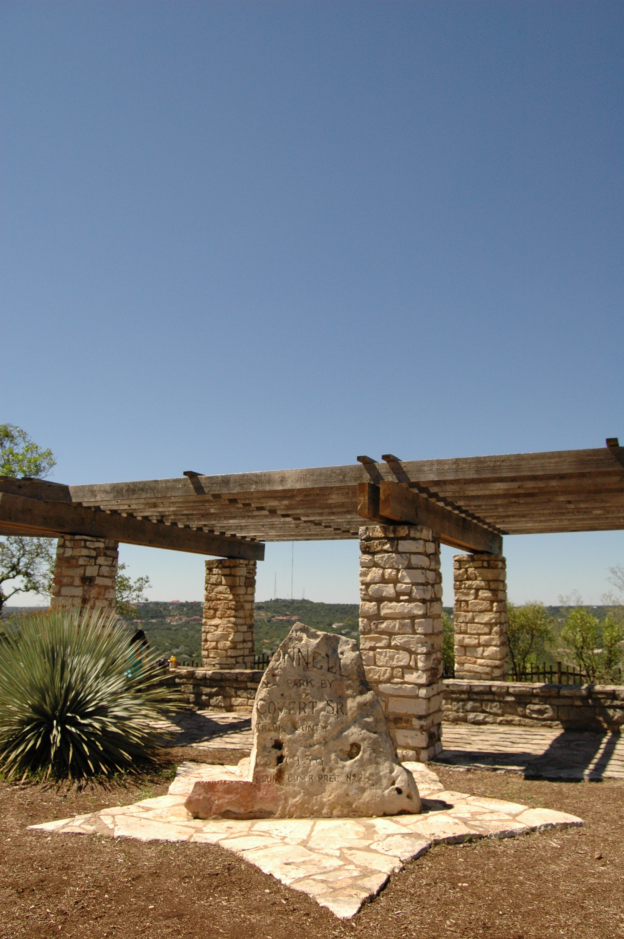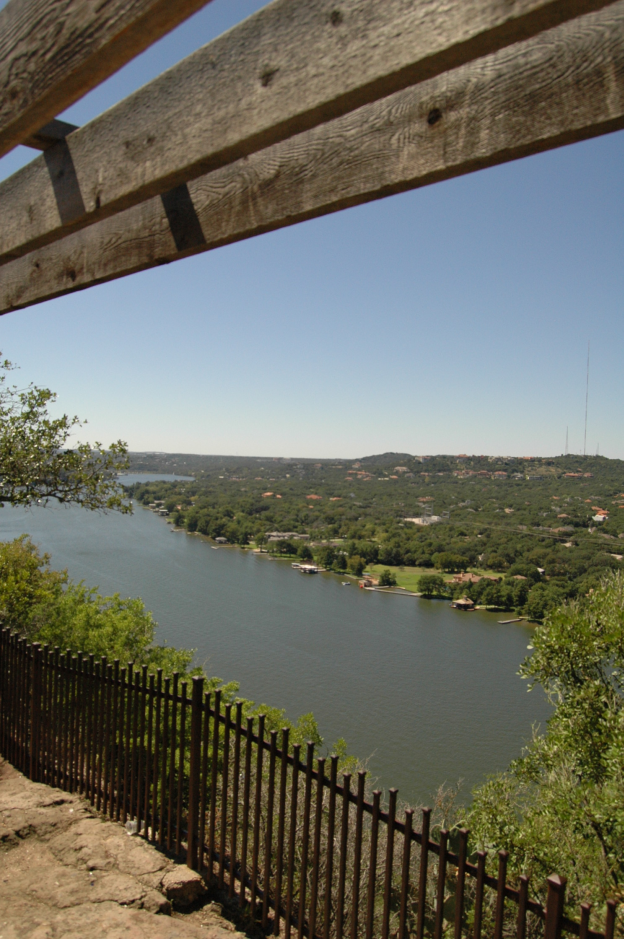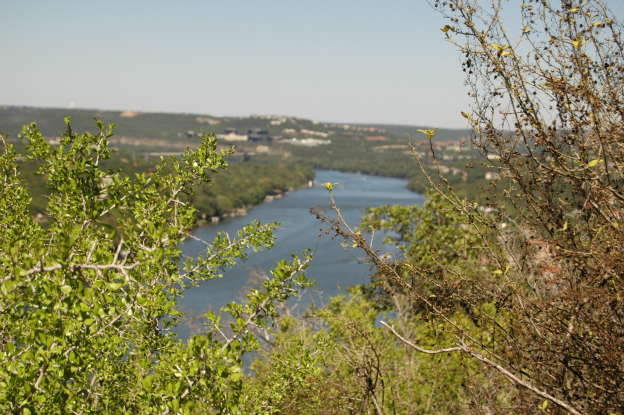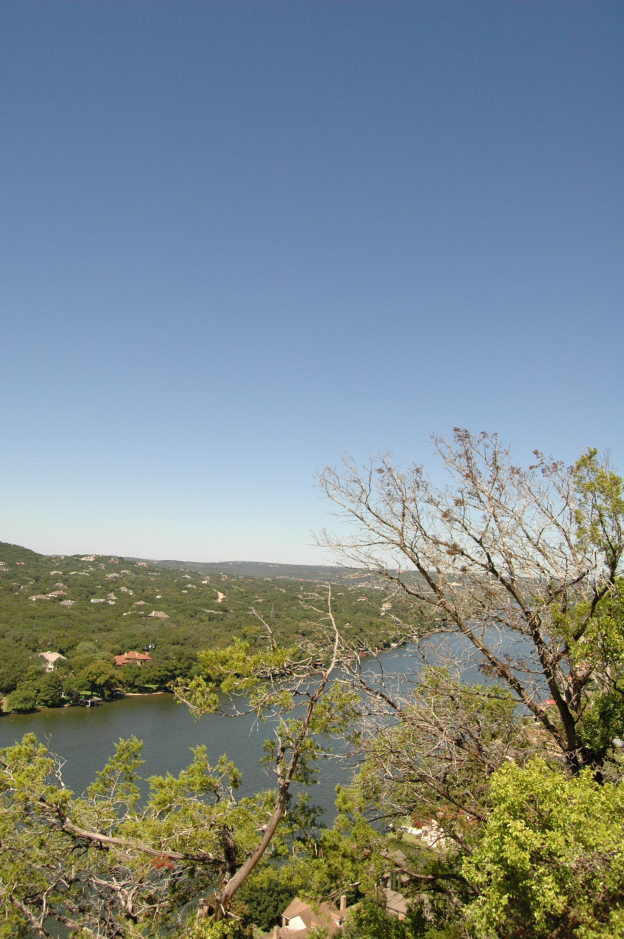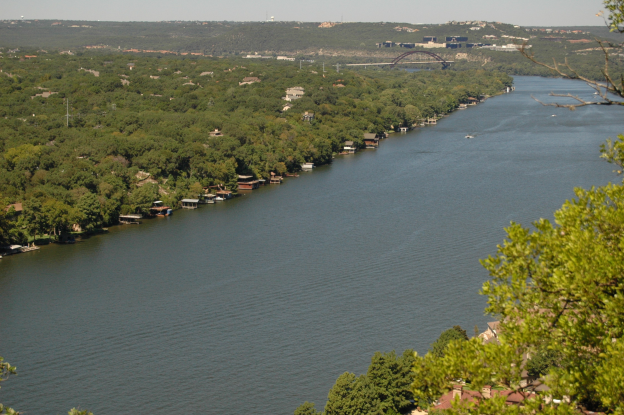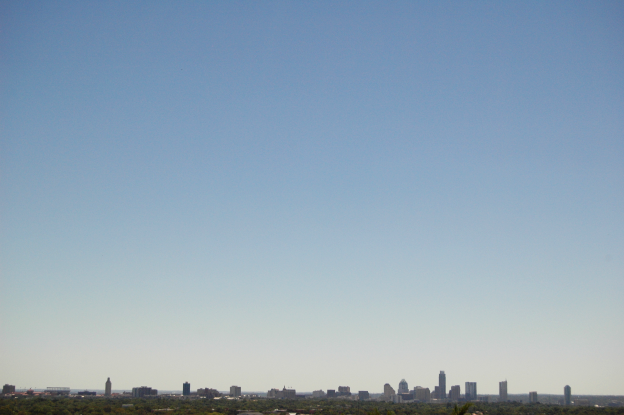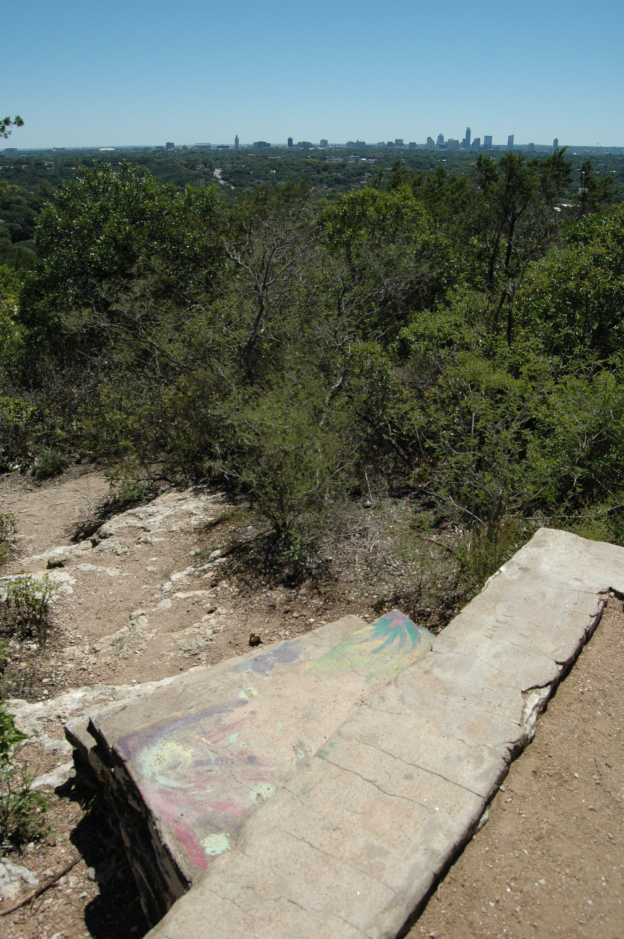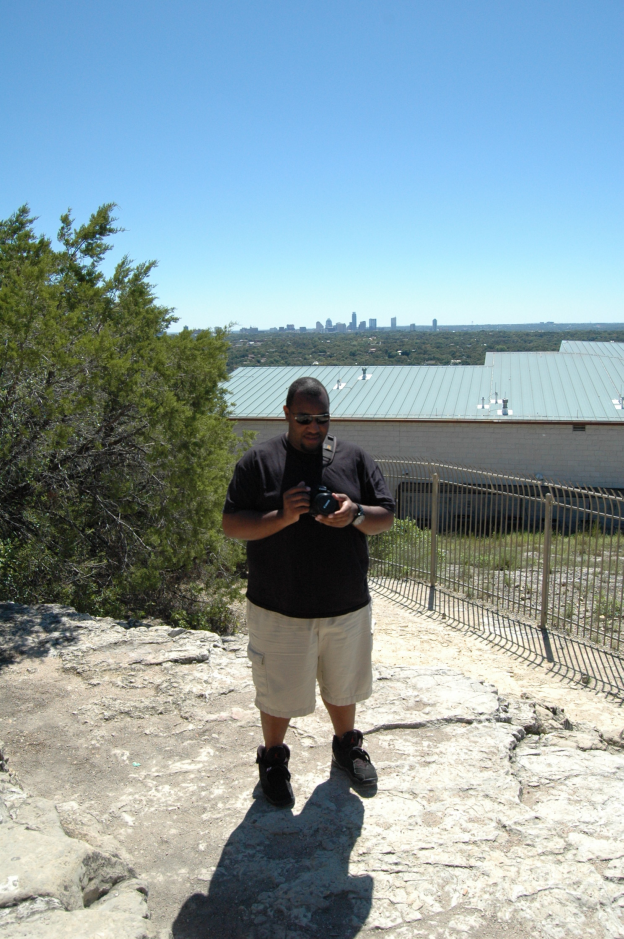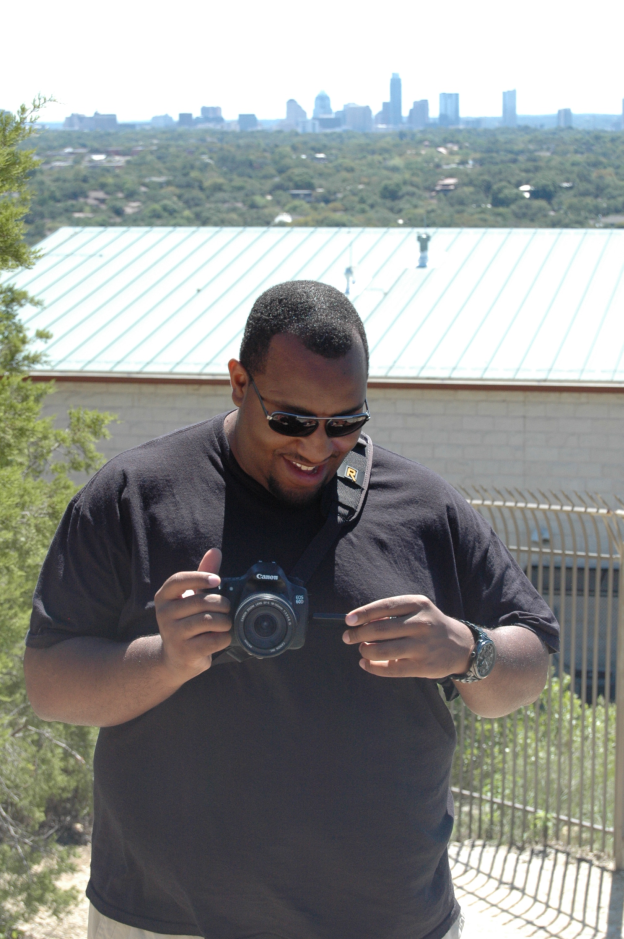 Sorry kids, no photos of me this time around. But if you're looking for those, just click
here
and you'll find tons. Don't worry, I didn't traipse about Austin in the nude on day 3, though I was probably wearing PJs, sweatpants, or similar airplane-friendly attire. Yes, I'm one of 'those' people. Go ahead and judge. :)
The majority of our day was spent grabbing brunch at
Kerbey Lane
(my omelet was delish + I adored the colorful decor) and climbing to the top of
Mount Bonnell
(the views are awesome + it was the perfect way to end my stay). I also got to finally see Chris' amazing full-length film,
To Become Ghosts
(remember
this
Kickstarter?) which almost made me cry. Almost. I'm so proud of him -- be sure to
like
his Facebook page for further updates!
I was sad to leave Austin and my bestie, but I know neither are disappearing anytime soon. I'm so excited to find out what the future holds, for all of us. Here's to another successful weekend getaway!
*See all other Austin posts
here
and how to travel on a budget
here
.