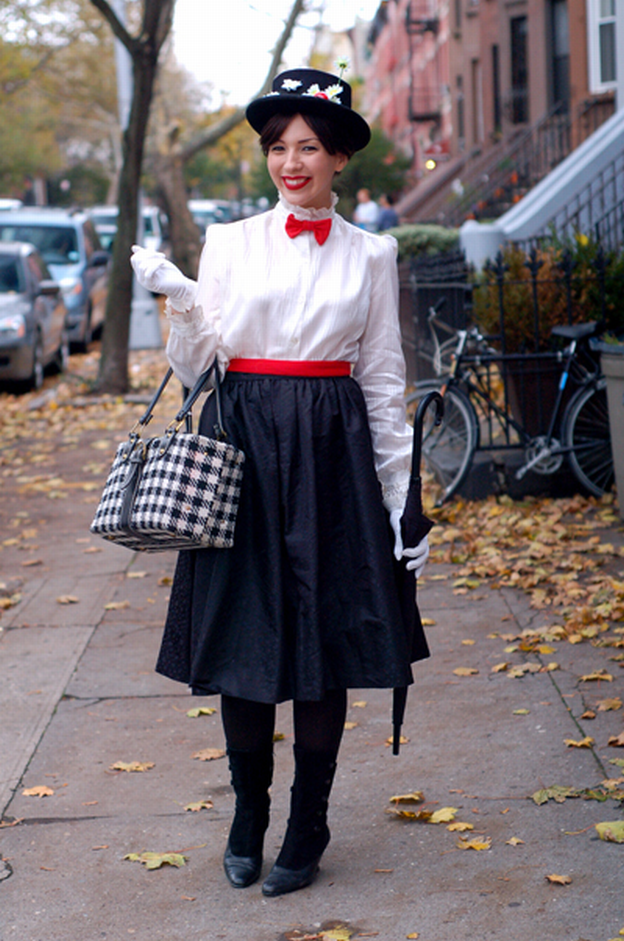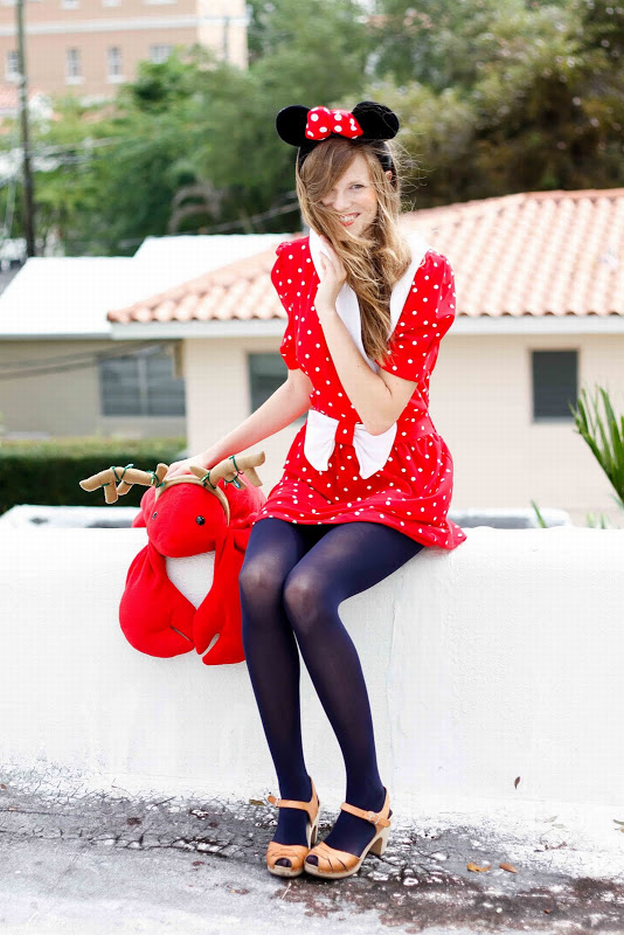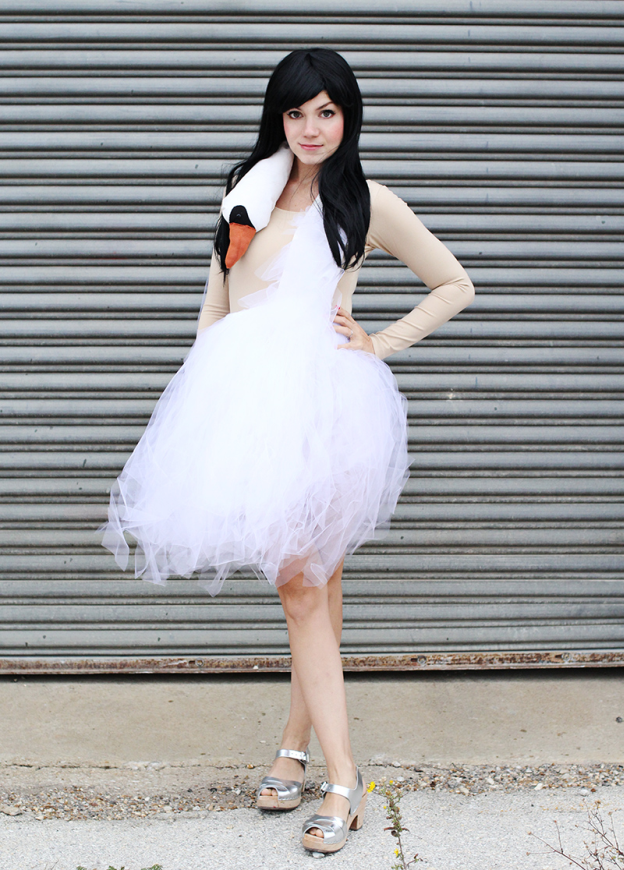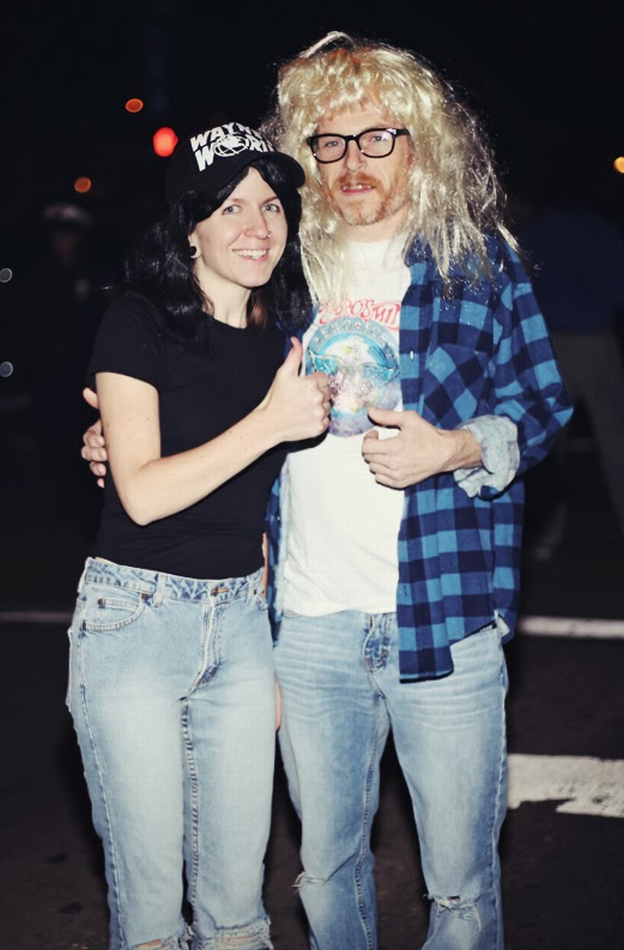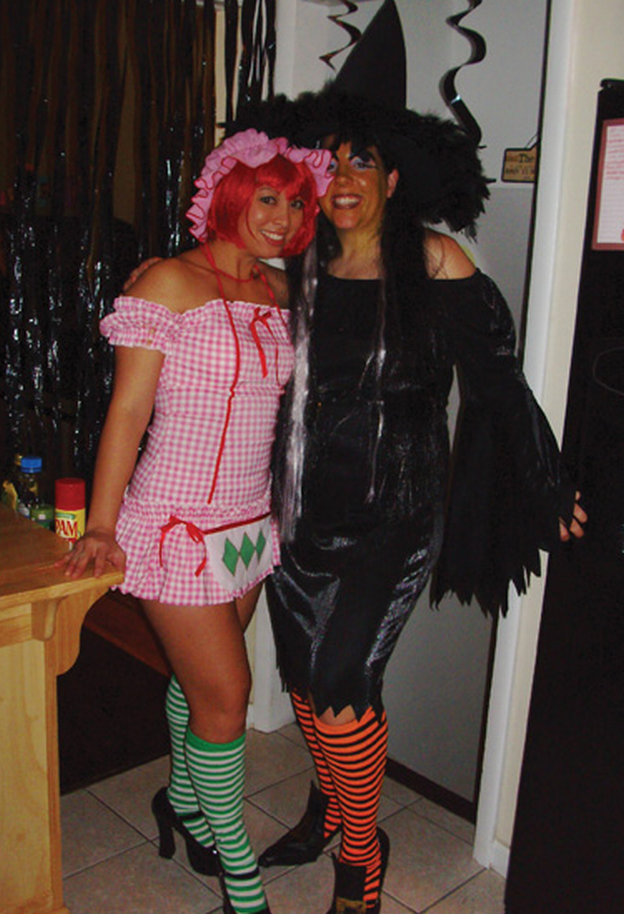 I don't know what it is, but I'm pretty sure Halloween is my favorite holiday next to New Year's. Perhaps it's the costumes or the candy, or maybe even the creeps (I love being scared). Whatever the case may be, I've been having tons of fun lurking through my fave bloggers' old posts from this time of year. I'd love to read more Halloween stories, so feel free to tweet or email me! What are you dressing up as this year?
*Just in case you don't recognize the ladies above, that's
Keiko
of
Keiko Lynn
,
Steffy
of
Steffy's Pros and Cons
,
Katie
of
Skunkboy Creatures
,
Jessie
of
Mini Penny
(on left), +
Jessica
of
The Jessica L Blog
(on left)!