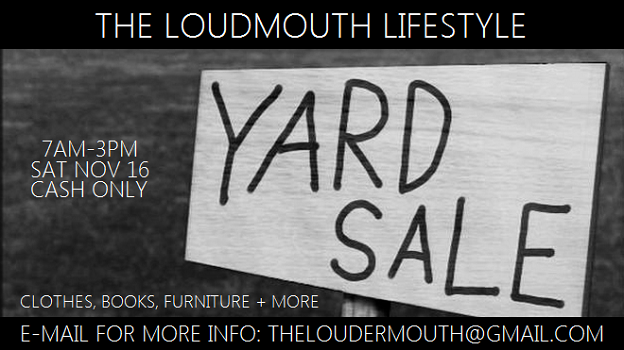 I'm so glad I'm finally doing this! As most of you know, I am a self-proclaimed hoarder, and I have way too much crap. I've moved many times since my initial arrival in LA four years ago, but I've always used the same stuff, and I'm ready for a full apartment makeover. I'll be getting rid of almost everything you see in the photos below (taken for a super old home tour, but nothing's really changed) including most of the
scarves
, some
pillows
, both
chairs
, the
nightstand
, a
bookshelf
, my
desk
, the plastic storage
containers
, the
lamp
and
records
. I'll also be selling (not shown here) a couple more lamps, a
shoe tree
, some
picture frames
, my
couch
and a few
cameras
. Gentlemen, my male roommate will also be getting rid of things, so please stop by! Most items will be under $10; come prepared with small bills!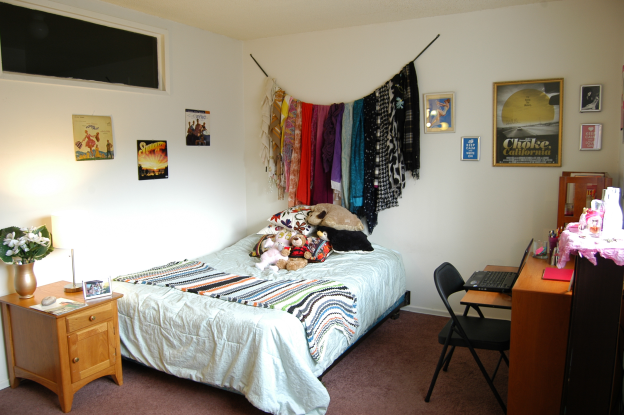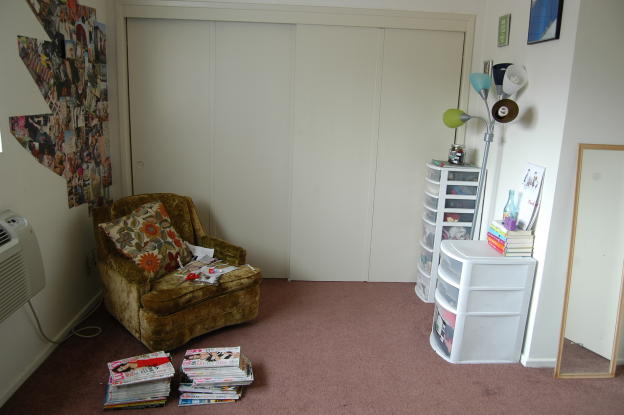 In addition to the furniture and decor, I'll be selling lots of
clothes
(
Ann Taylor
,
Target
,
Forever 21
,
Modcloth
, Francesca's Collections, etc) in a variety of sizes (XS-XL, 6-12). I'll have tons of
books
too, both hardcover and paperback (
Janet Evanovich
,
Megan McCafferty
,
Max Lucado
,
Jane Green
, etc). If you're still wondering about what I'll have, feel free to peruse my
outfit
,
book
and
home
posts to get more of an idea!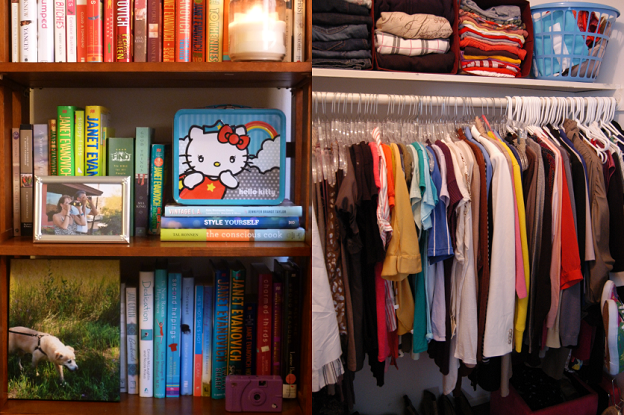 Please email me for my exact address (
theloudermouth@gmail.com
) because I'm obvs not going to post it online for the world to see. If you're out of area but interested in something I have, shoot me a note and we'll figure it out! Prices are very low because I truly just want to get rid of things (though a little extra money wouldn't hurt). Any other questions, let me know! And please follow me on
Twitter
and
Instagram
this week, as I'll be taking more photos and listing stuff there too! Hope to see you this weekend!
*First photo
credit
.