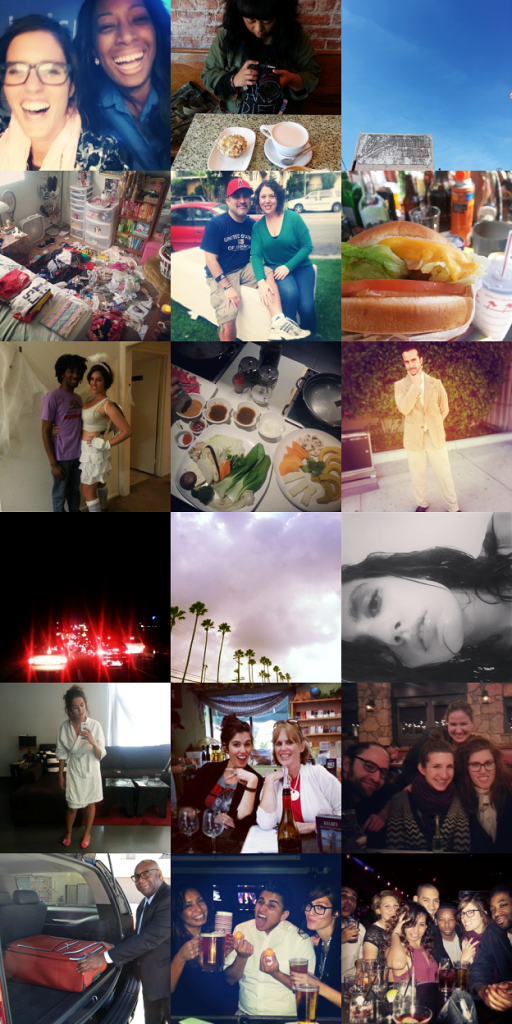 IN LIFE.
November was such an awesome month! Totally became BFFs with my 'twin' at work,
Althea
. / Met and instantly fell in love with my official blog photographer,
Mary
. / Had tons of fun scouting shoot locations with her. / Did a major bedroom purge and got rid of half my belongings at our
yard sale
! / Ran said sale with these two, roomie Serg and his girlfriend
Nicole
. It was so successful that I'm trying to get another one set up for this weekend! / Had one too many cheat days. Oops. / Co-hosted a
Halloween party
at B's house. He didn't dress up, lame. / Ate yummy
shabu shabu
for the first time with
Celeste
! / Loved my co-worker Vahan's classy outfit the other day. / Dealt with some LA traffic, but that's nothing new. / Still obsessed with palm trees. / Took some selfies; this one was in the shower. / Went back to
Andalisia
for another
spa day
. Addicted! / Had the best time meeting up with my mom for a night in
SLO
. / Celebrated
Dina
's birthday at
Macaroni Grill
. It's tradition to pick a chain! / Took some photos of B's stepdad for his new business. Doesn't he look profesh? / Played beer pong at
Dublins
for the first time with
Xtina
and Darrel. Such a college bar. / Celebrated X's birthday at
Mad Bull's Tavern
!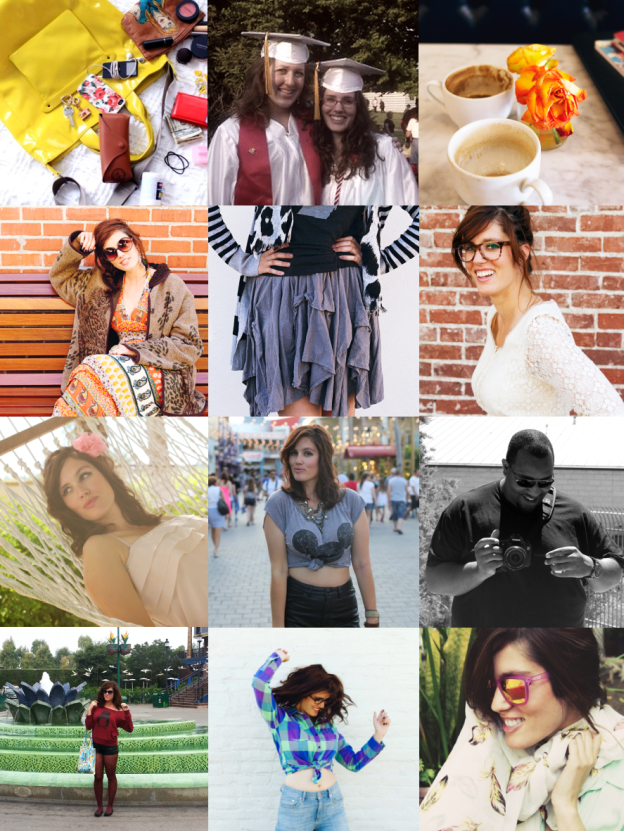 ON THE BLOG.
Peeked into fellow bloggers'
bags
, swooned over
tattoos
and journeyed through my evolution of
style
. / Shared
throwback
tunes and
workout
jams. / Showed off two lovely local
coffee
shops. / Posted some of my favorite outfits ever, like
this
autumn ensemble,
this
patterned combo and
this
lace dress. / Revealed shoots from
Orlando
and
Disneyworld
. / Bragged about my talented friend Chris' new
film
. / Told you about a fun Disneyland
date
with B. / Whispered the secrets of how to be happily
single
, and happy
all the time
! I had a blast creating all of these posts.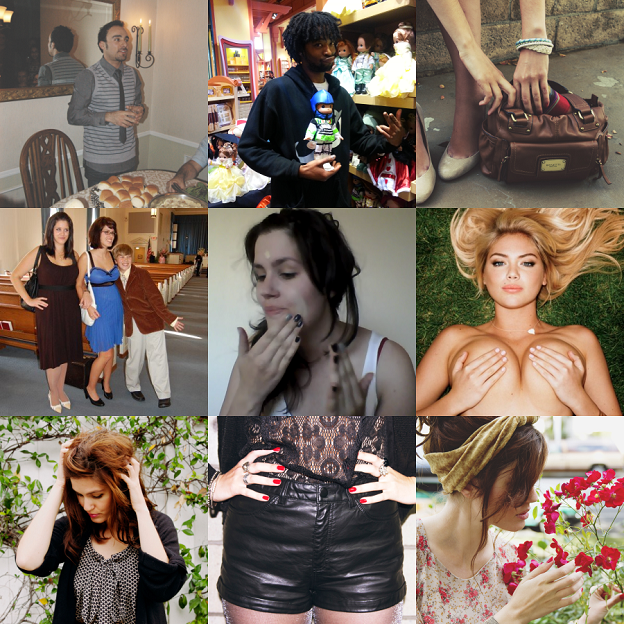 NEXT MONTH.
My friend
Brandon
(not to be confused with my boyfriend of the same name) is having his annual Thanksgiving Megabash this weekend (or 'Friendsgiving' to you blogger folks). It's always a great time! / Speaking of B, I'm excited to spend NYE with him. He always makes me laugh. No idea what we're doing, but it doesn't really matter as long as we're together! / I'm pretty proud of this thrifted bag and plan on using it for the rest of the year. I think it was $5. / Lots of December birthdays, including my little
sister
's and brother's! I can't wait for Liz to come spend Christmas with me. This is a super old throwback photo of us, by the way. Check out how little Aaron was! / I'm determined to start making more YouTube videos and tutorials. What do you think? / I'm totally serious about doing a photoshoot like this. I'm a
Kate Upton
wannabe. / So excited about the new outfit posts I have lined up in my queue! Hope you like these sneak peeks. And yes, those faux leather shorts have become my go-to piece. Here's to a fabulous close of 2013!
*Series inspired by
Mini Penny
and
A Beautiful Mess
. Most photos by me and B, others by
Mary
Tap
and
Charisma
Moran
. Yellow bag photo from
Keiko Lynn
, Kate photo from
GQ
.