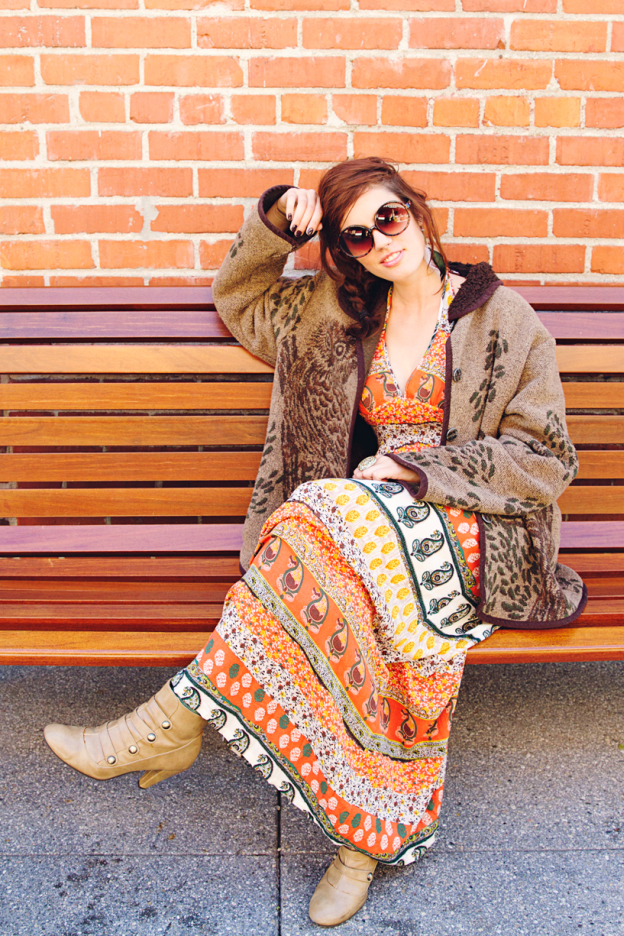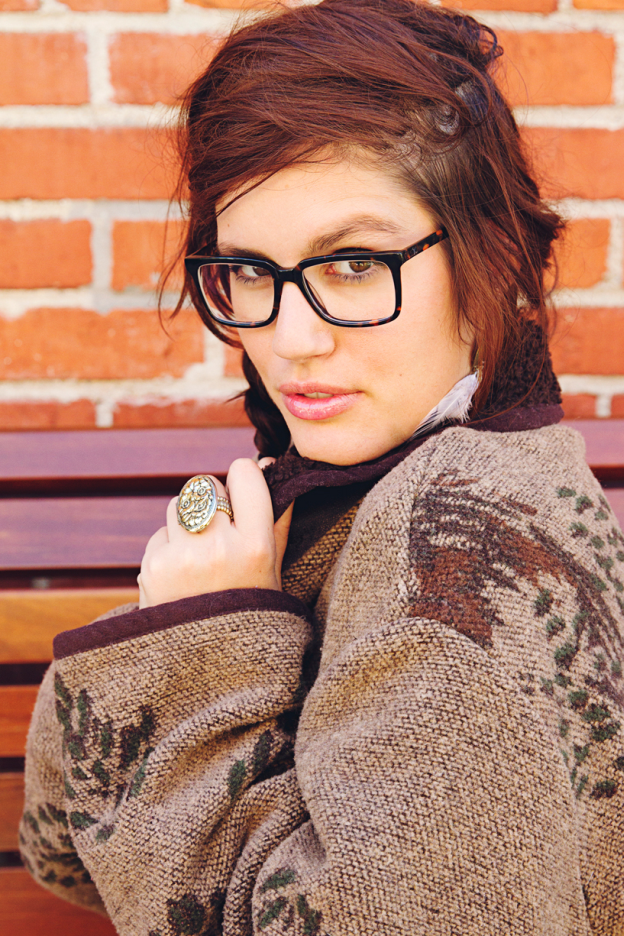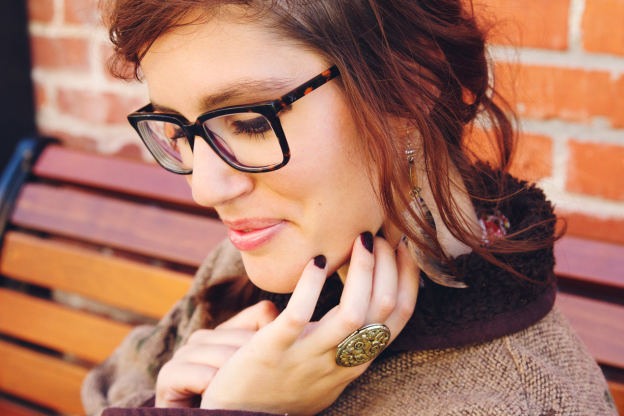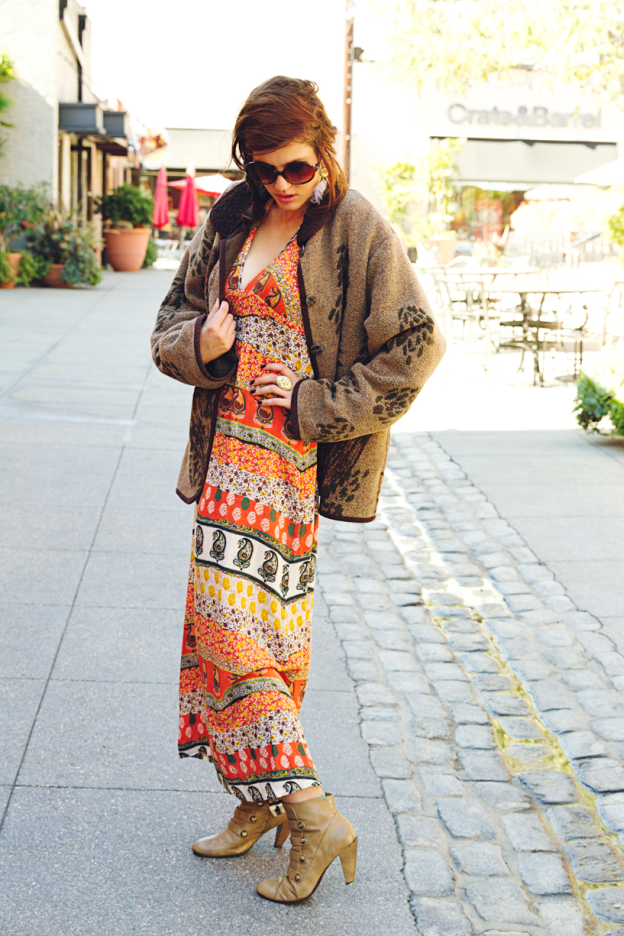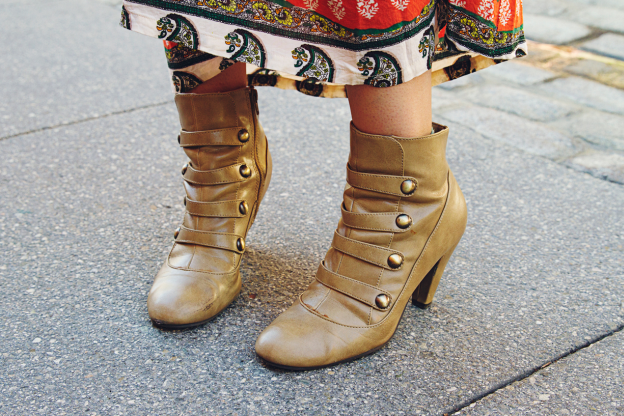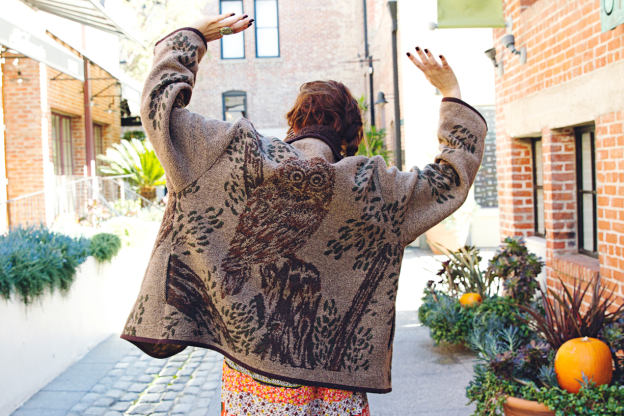 Outfit details:
Polish - Essie (similar)
Sunnies - Target (similar)
Dress - Modcloth (similar)
Ring - Macy's (similar)
Booties - Target (similar)
Earring - Charlotte Russe (similar)
Glasses - c/o GlassesUSA
Sweater - borrowed from Liz a year ago
It was actually hot as hell the day we took these, but I was determined to don an autumnal ensemble. I'm willing to make sacrifices for the love of the game. This blogging shit is serious, my friends. I'm also seriously obsessed with that owl sweater. Awesome, right? It belongs to my younger sister, naturally. She was always cooler than me. I'm not sure if she remembers that I have it, but either way -- thanks, Liz!
Speaking of the sis, she's coming to visit me in LA next month! We'll get to spend her birthday and Christmas together. I can't believe it's been a year since I last saw her. And she's going to be 24. Whoa!
*Photos by
Mary
Tap
.