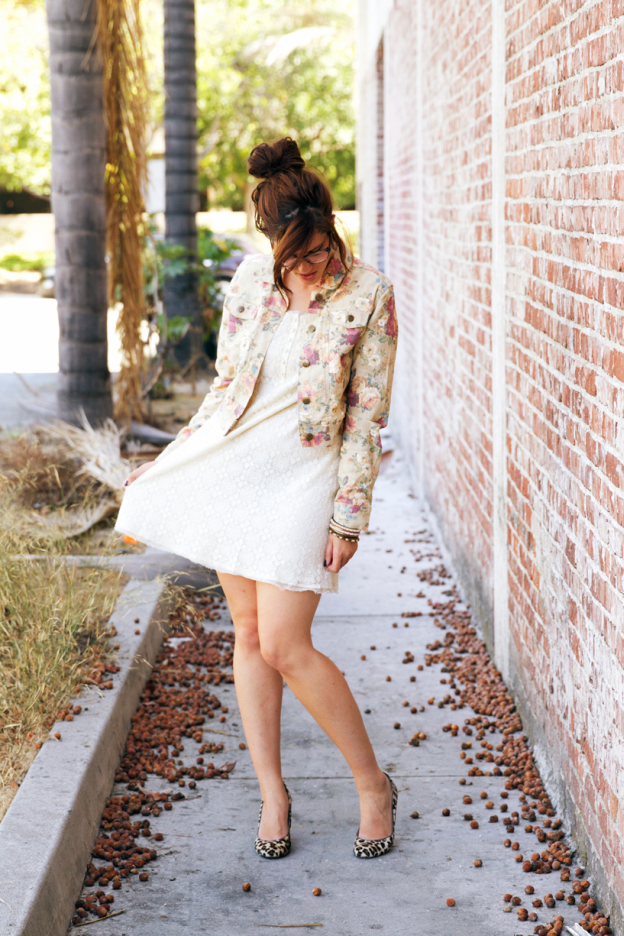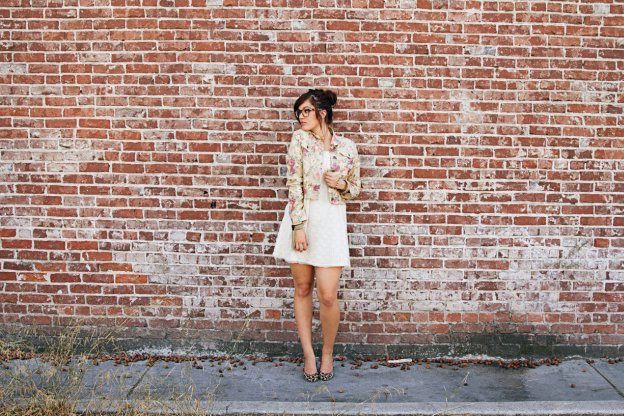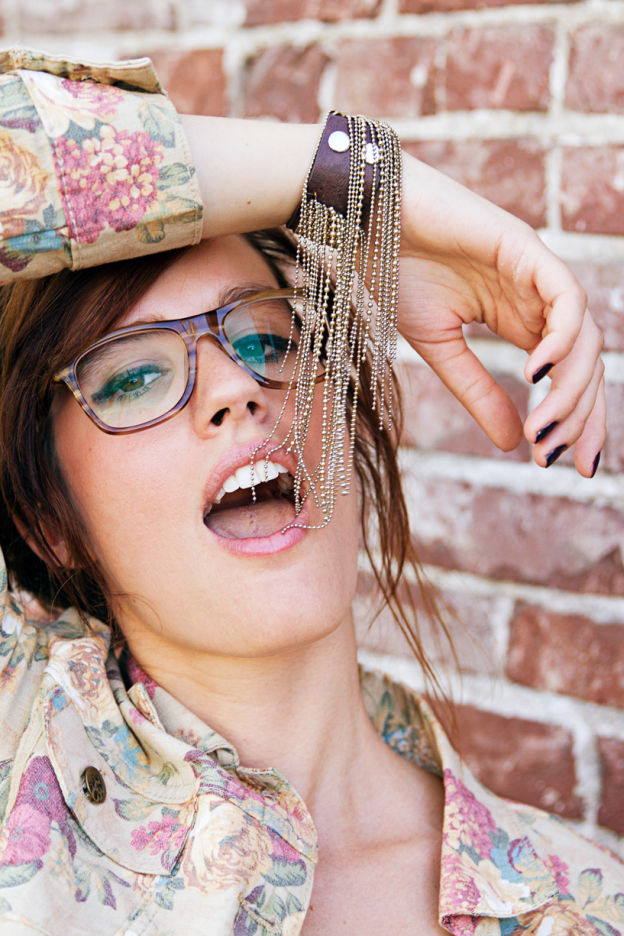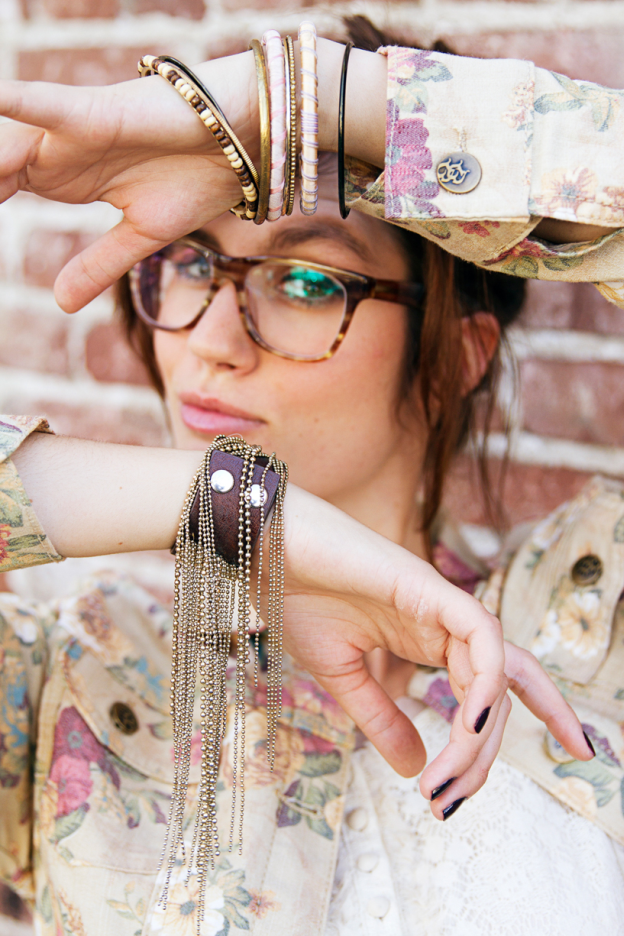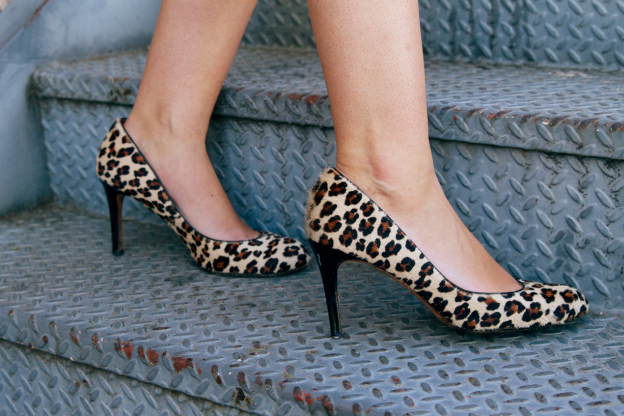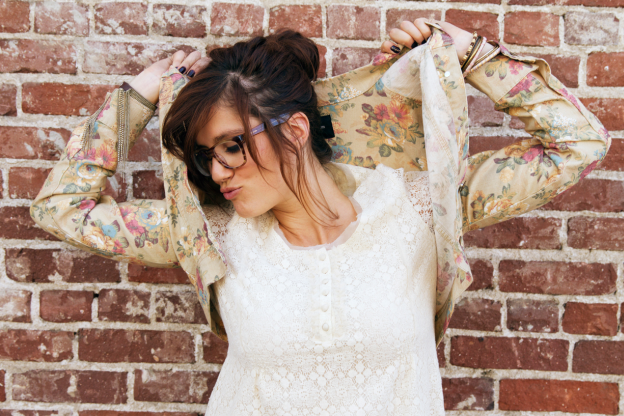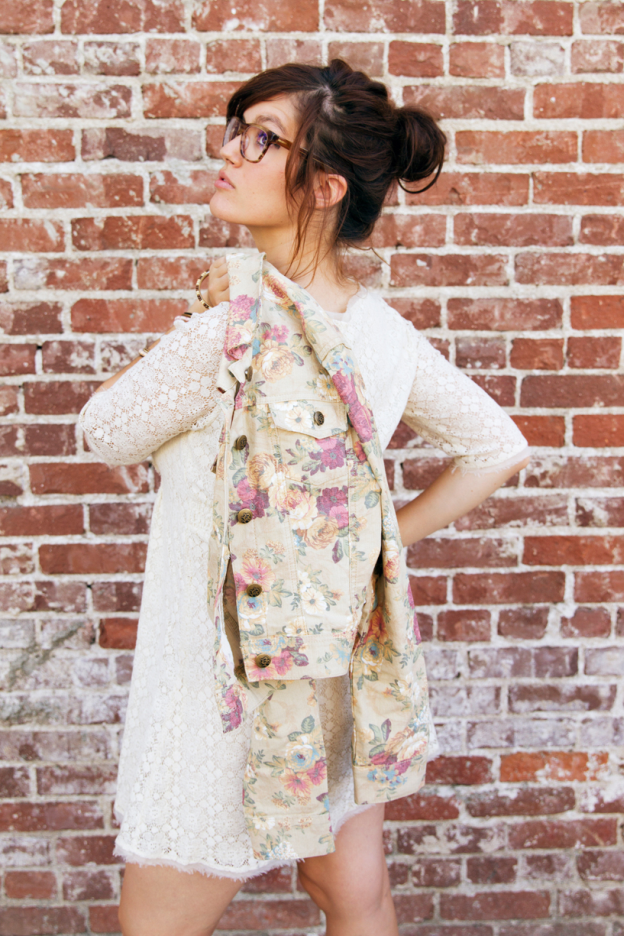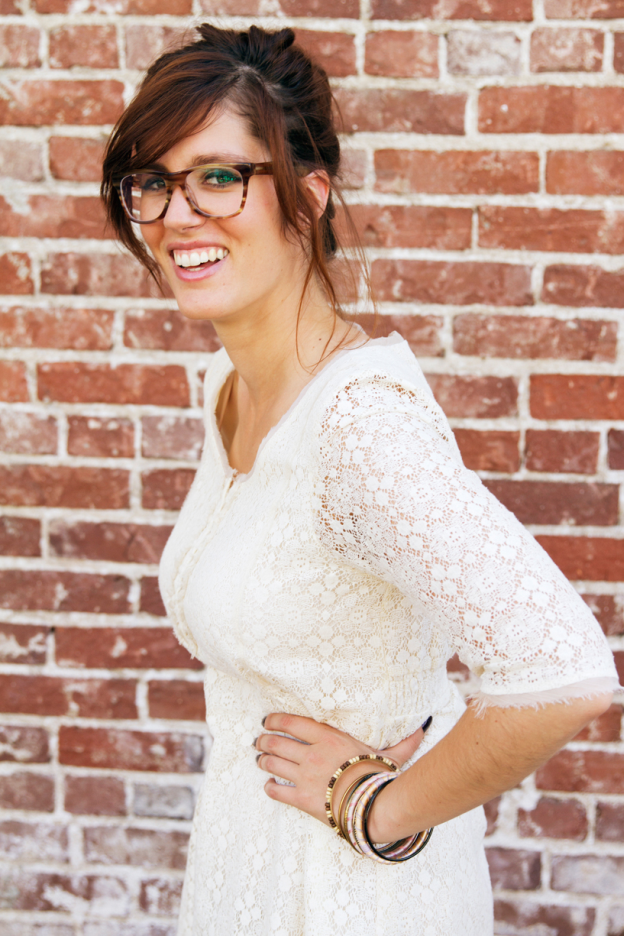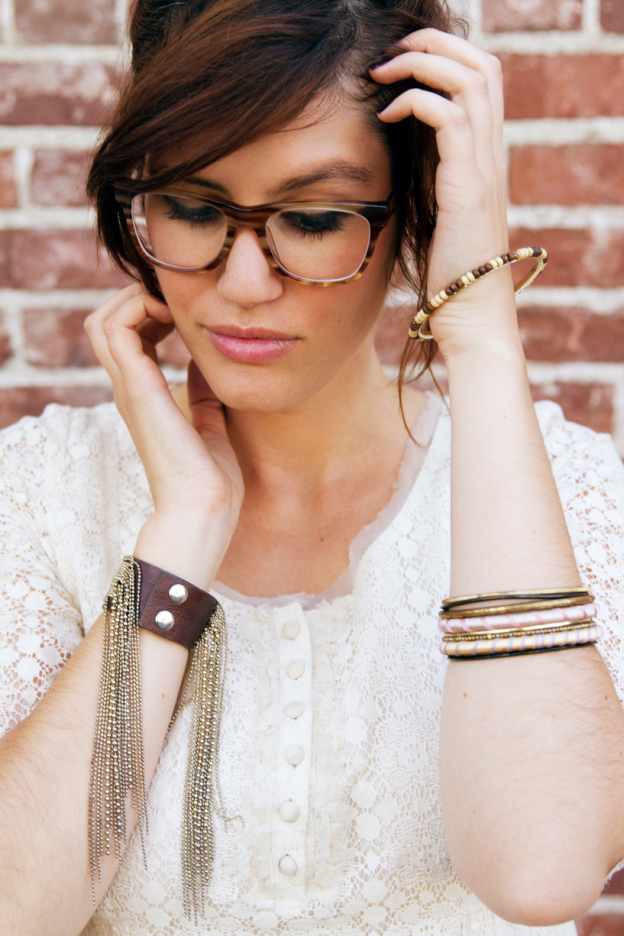 Outfit details:
Polish - Essie (similar)
Dress - Francesca's Collections (similar)
Jacket - Buffalo Exchange (similar)
Glasses - c/o Glasses Direct
Pumps - Ann Taylor (similar)
Bangles - Target + RJ Graziano
Cuff - InPink (similar)

I'm usually either sick or working on holidays, and this Thanksgiving has brought a combination of both. Nevertheless, I'm still incredibly grateful for the opportunities this past year has brought me. I truly feel that my life gets bigger and better, both personally and professionally, as I grow older and wiser. 2014 will bring more changes and new dreams, and I can honestly say that I'm ready for anything.
Also, I can't help but take a moment to thank all of you, my dear readers and friends! I recently distributed a
survey
(it's still open if you'd like to participate) and was ecstatic to see that over half of you have been reading for two years or more. Seeing as this baby blog is just shy of three years old, that means most of you have followed along since the very beginning. Your love and support means the world to me.
Now, if you'll excuse me, I'm off to eat Emergen-C staight from the package like Pop Rocks. Hope you have a happy holiday (or an equally enjoyable Thursday if you don't celebrate)!
*Photos by
Mary
Tap
.