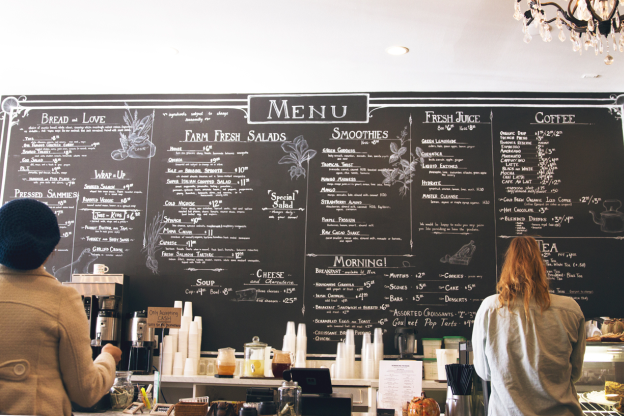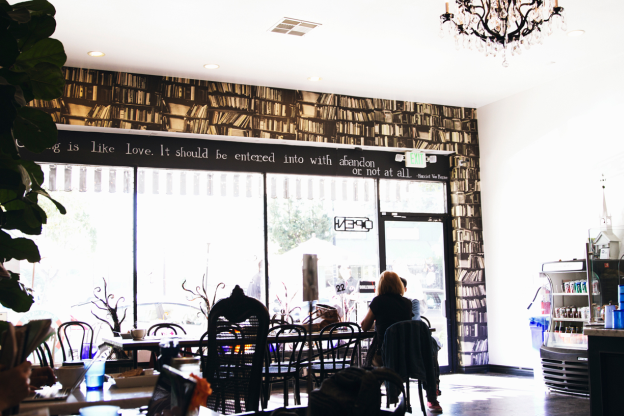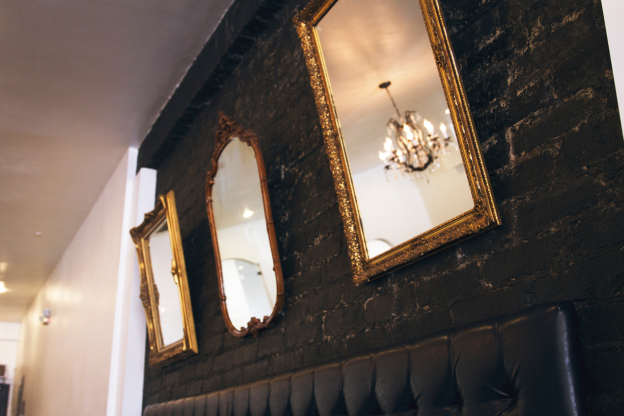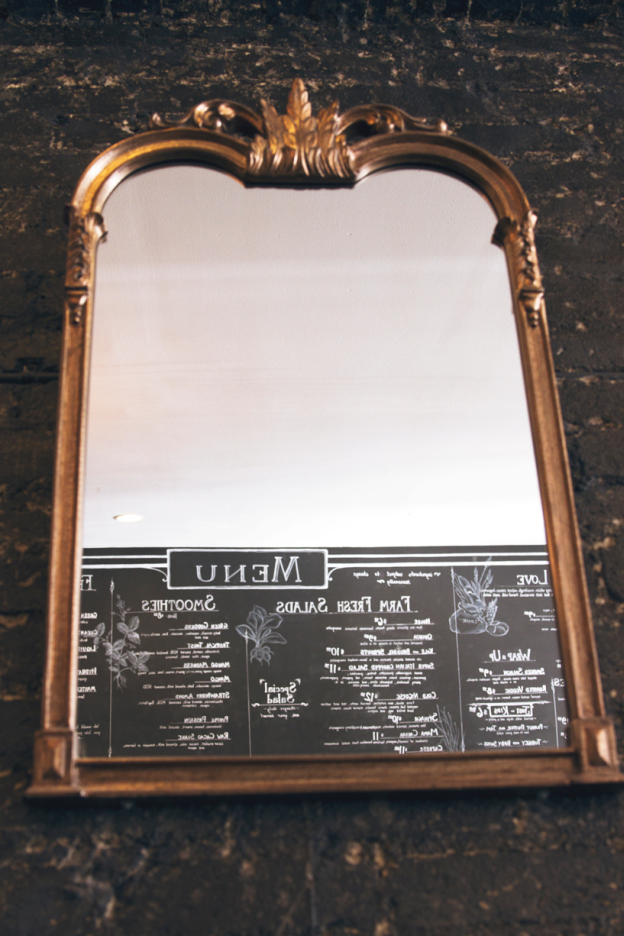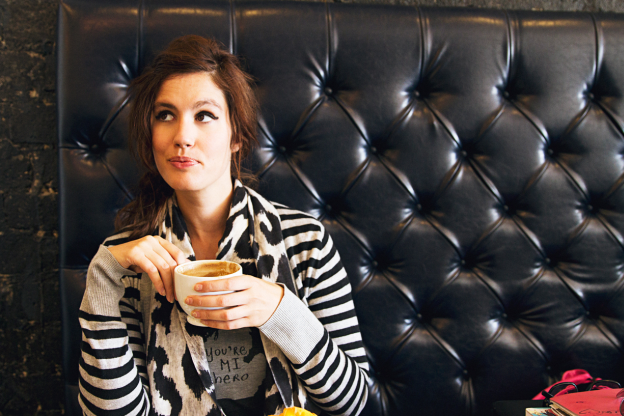 Let's be honest here, people -- I'm a coffee fanatic. And one of my favorite pastimes is finding a new coffee shop to explore and chill at. Nothing relaxes and motivates me more than camping out at a table with my laptop and a hot cup of joe. In our frantically busy, fast-paced lives, it's important to take a break and sit with a favorite beverage, am I right?
Well, I was fortunate enough to check out two new-to-me cafes around LA recently:
Romancing the Bean
in Burbank and
Intelligentsia
in Pasadena. The former (above) has a cute, crafty air about it while the latter has more of a modern, hipster vibe. Whatever you're in the mood for, one of these is sure to tickle your fancy. I can't choose which I like better!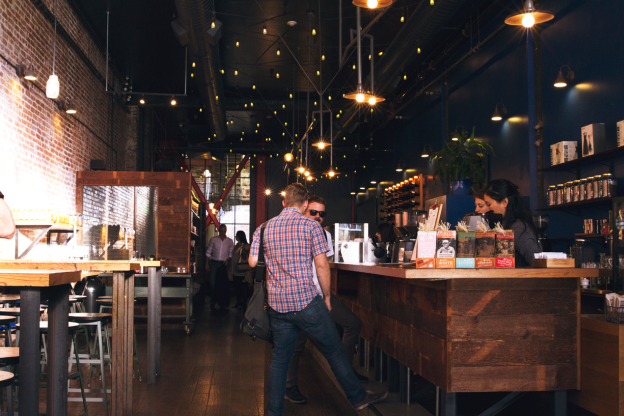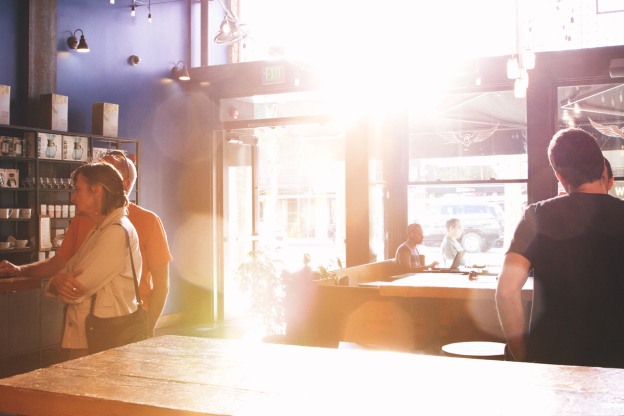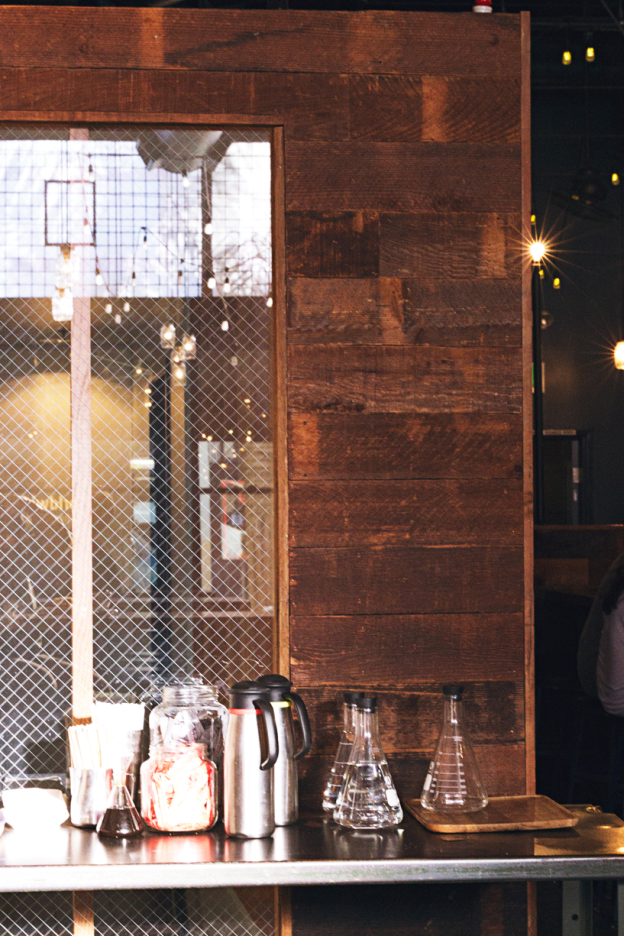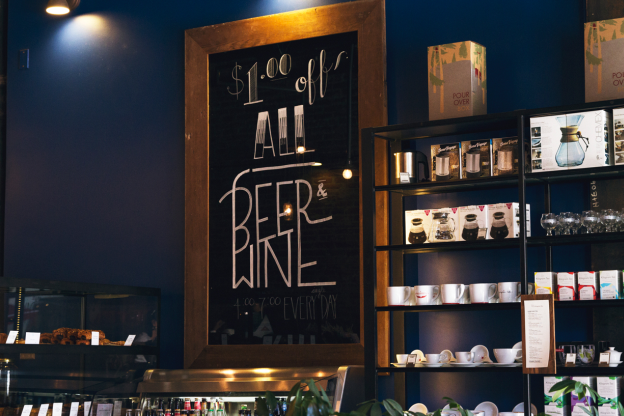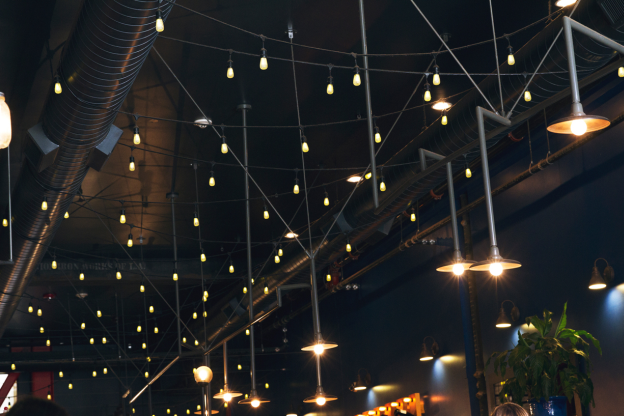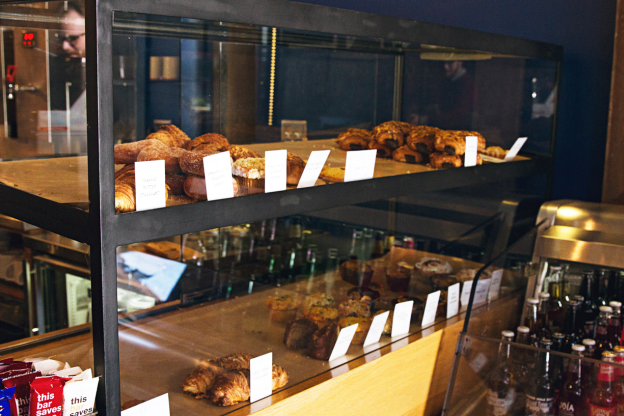 *Photos by
Mary
Tap
.