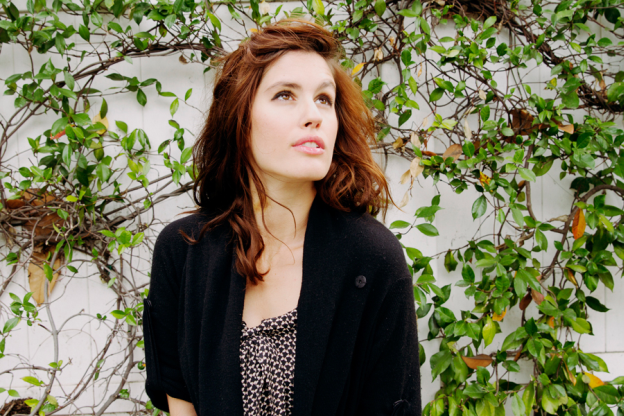 I can't believe I made my
autumn
list two months ago -- it seriously seems like yesterday. I know that everyone says this every year, but the holiday season goes by way too fast. I'm determined to cherish every moment and make the most of it! Here are some of my goals for the rest of 2013:
1. Watch modern holiday classics like
Elf
,
Serendipity
,
The Holiday
and
The Grinch
(I admittedly adore Jim Carrey's portrayal).
2. Stalk the superb stylings of new bloggy faves
Miss Pandora
,
Feral Creature
,
Purse 'n Boots
and
Le Happy
.
3. Serve
these
holiday punches and
this
mulled wine at my next party. (PS: I loved sipping
this
hot toddy when I was sick last week.)
4. Finish reading two books. Or at least one would be nice.
5. Select the perfect presents for my man. Not only is Christmas coming up fast, but B's birthday is in January as well. I've actually been coming up with too many ideas (oops), but if you're having trouble shopping for someone there are gift guides everywhere (including
here
and
here
).
6. Have a blast at holiday parties. There will be at least a couple work functions, and I'm going to attempt to wear different outfits at each. I'm currently lusting after thigh-high
boots
and a shimmery
dress
.
7. Make a snow angel, or rather, a
sand
angel.
8. Participate in
#decemberdaily
by taking phone photos every single day (I wish I had time to scrapbook them, too).
9. Stay on top of laundry so that my tiny new bedroom doesn't get too trashed. (My space seems to get smaller every time I move.)
10. Schedule more photoshoots than ever, and truly begin to build my modeling portfolio.
*Photo by
Mary
Tap
.