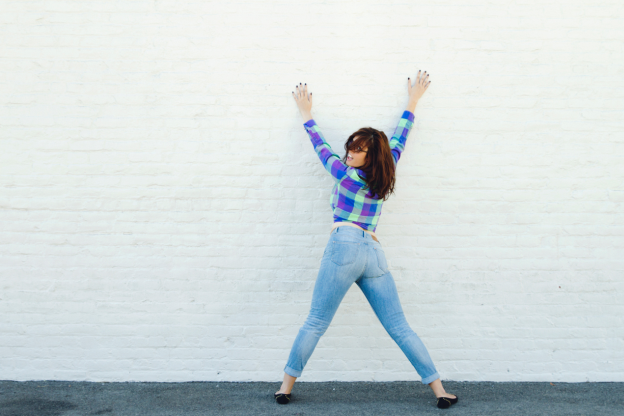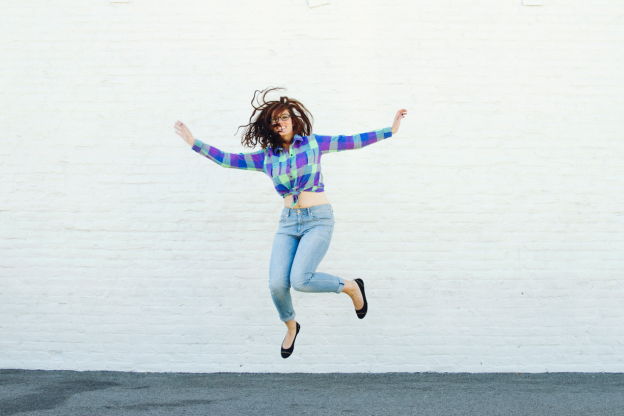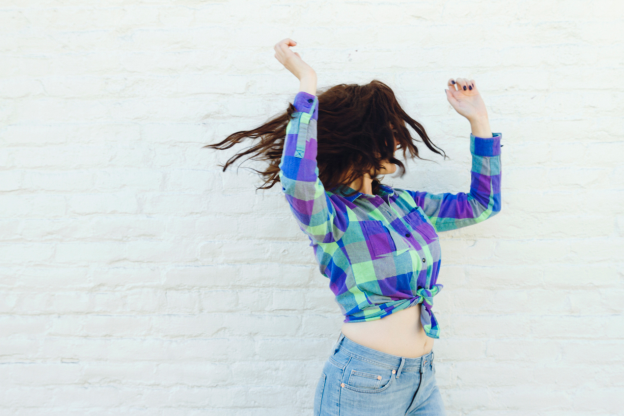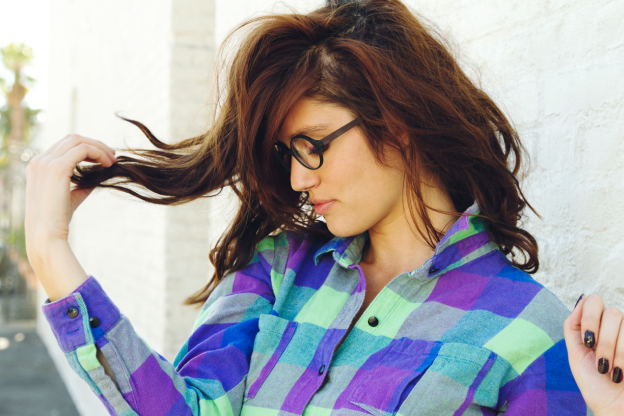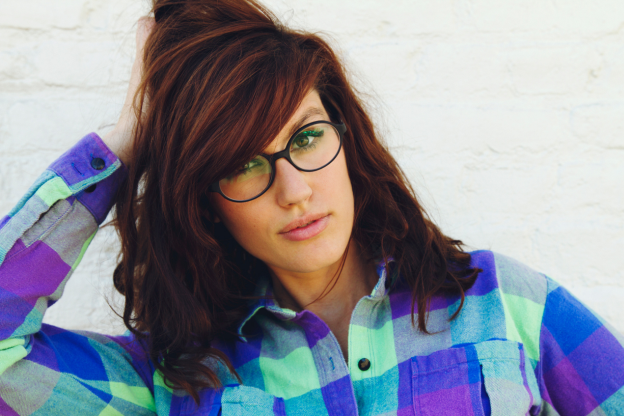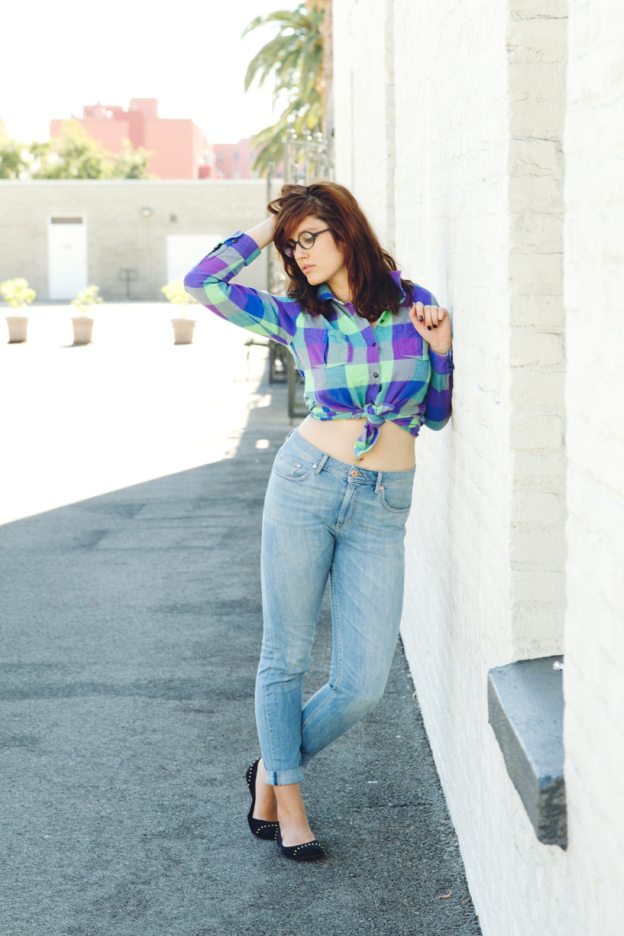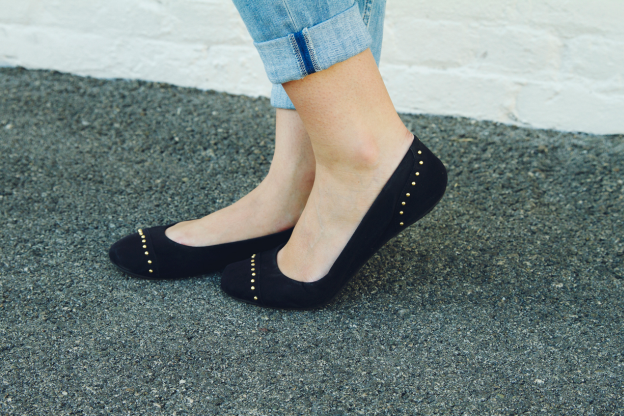 Outfit details:
Polish - Essie (similar)
Glasses - c/o Firmoo
Shirt - thrifted, Crossroads Trading Co (similar)
Jeans - H&M (similar)
Flats - Target (similar)
Hope you had a great weekend! I definitely enjoyed the cold weather -- which, by the way, means below 60 in LA. It's nothing compared to the snowy Michigan temps the rest of my family is experiencing, but it's refreshing nonetheless. I'm sure I'll want to hit the beach in a few days though and be pissed that I can't wear a swimsuit. Us humans are never satisfied, huh?
In all seriousness, guys, life is good. I'm all moved in to my new spot, I'm no longer on antibiotics, and I'm about halfway through my Christmas shopping. Happy Monday!
*Photos by
Mary
Tap
.