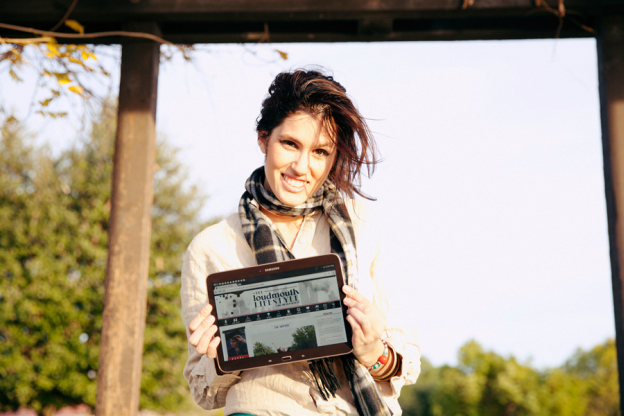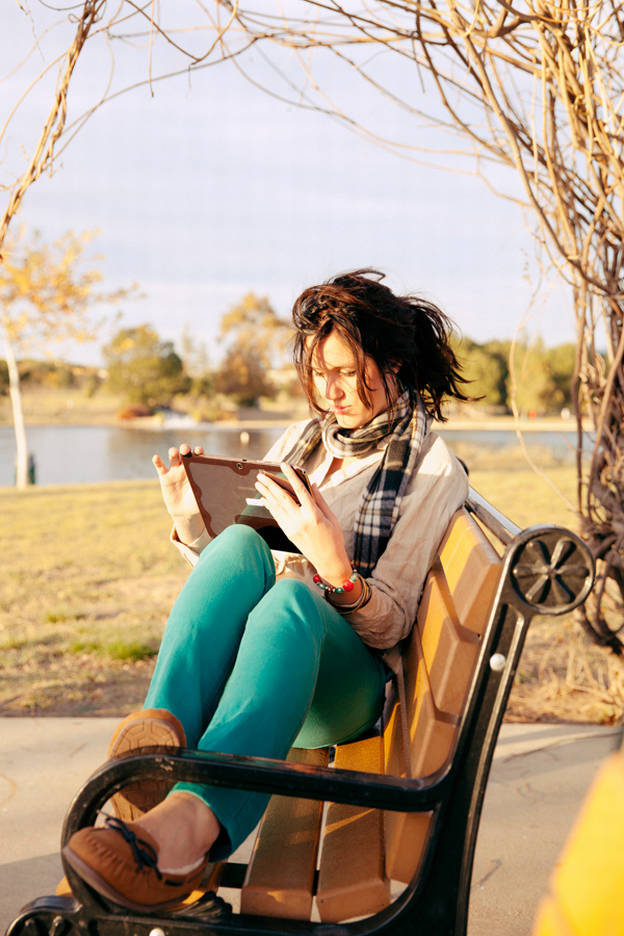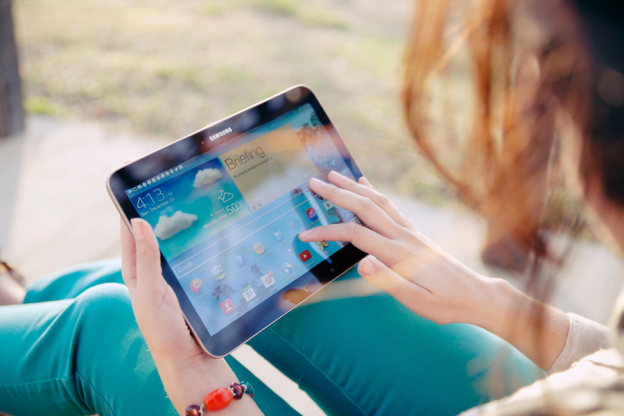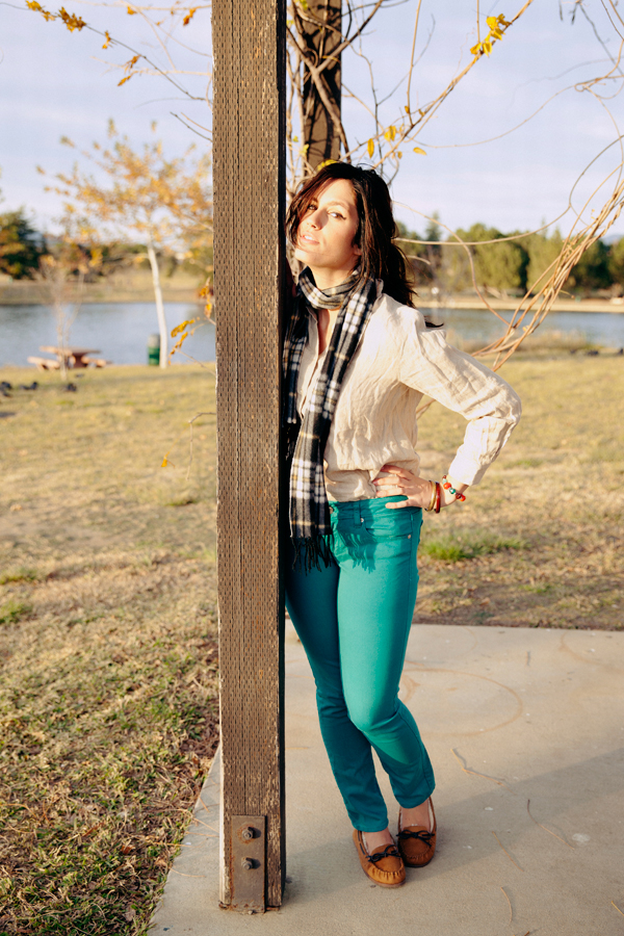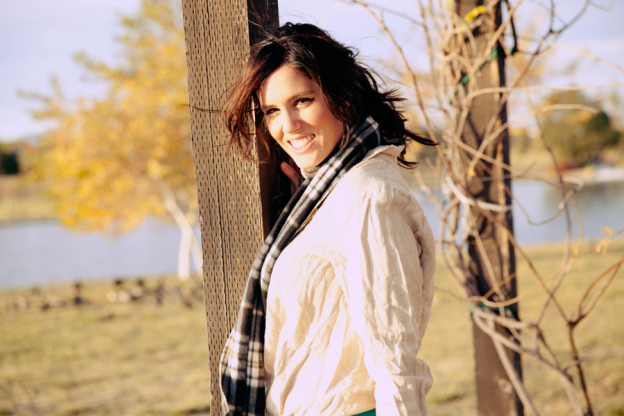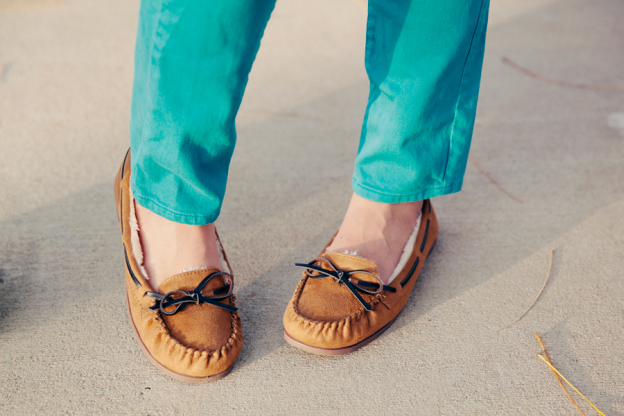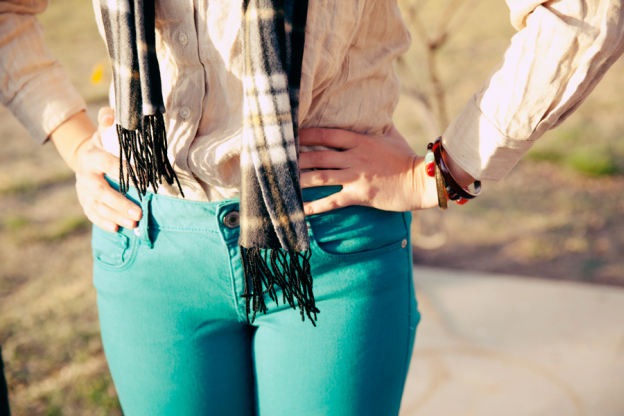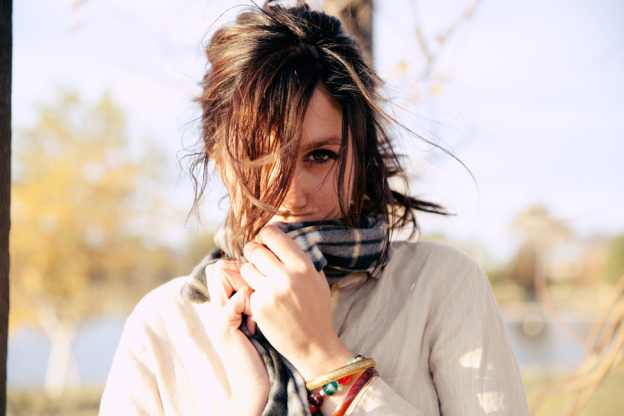 Outfit details:
Shirt - thrifted, Rewind
Jeans - thrifted, Twice
Moccasins - Payless (similar)
Bangles - Target
Scarf, colored bead bracelet - I don't remember
Samsung Galaxy Tab 3 - c/o @Intel, @SocialChorus and the #TabletCrew
When I received an email asking if I'd like to try out a new tablet -- and get to keep it -- I kinda thought it was a scam. Imagine my surprise when this beautiful device showed up on my doorstep! I was even more excited when I realized that it looks and acts just like my phone, except that it can't call people. Well, who knows. Maybe it can. I haven't tried yet. But, seriously, for someone with a slow smart phone that's so-last-year and a bulky laptop that my photographer calls a 'grandpa computer' this is huge.
Until I get a case, though, it's not leaving the house again. I'm way too clumsy and paranoid.
On an entirely different note, my sister is in town! Therefore, blog posts will be slim-to-none. I haven't seen her in a year and, well, she's a little more important than you guys. No offense. See you on
IG
!
*Photos by
Mary
Tap
. This is a sponsored post.