I still can't believe that I've only had a
smart
phone for a year now! I'm completely addicted to it, especially
Instagram
. I was definitely tardy to that party, but I'm not ashamed. Over the summer, I
shared
10 of my favorite IG-ers, and now I'm here to gift you with a few more. Each of them has something completely different, unique and beautiful to offer. Consider these pretty, interesting, fabulous and fun photos your early Christmas present. Okay? Here we go!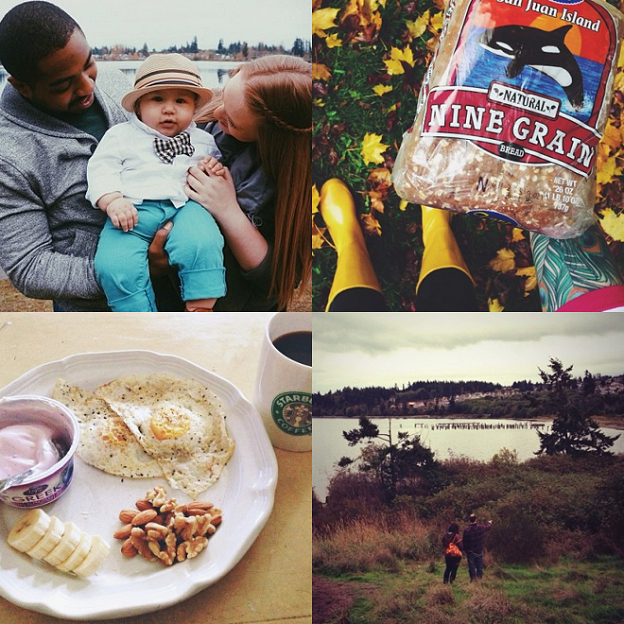 I randomly found
@amandarosaia
through hashtags and after seeing her gorgeous mixed family I had to follow. Interracial couples ftw!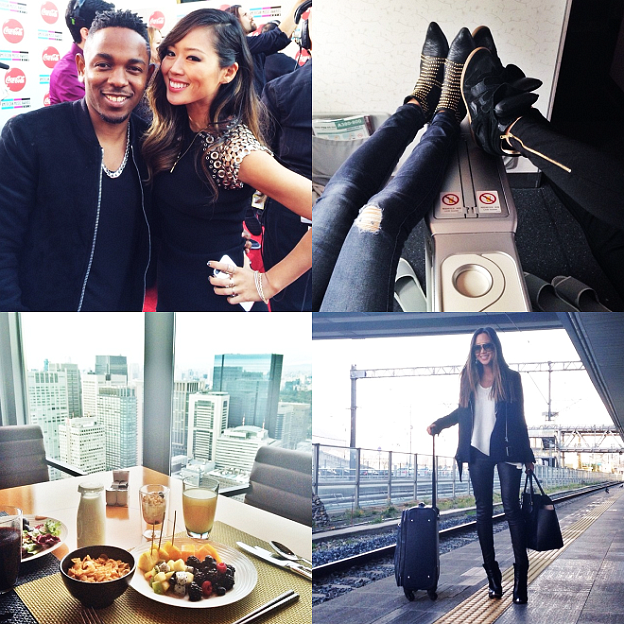 Superblogger Amy Song (
@songofstyle
) gets to travel the world, hang out with Kendrick Lamar, and eat delicious food all while looking fit and fabulous. Dream life, for sure.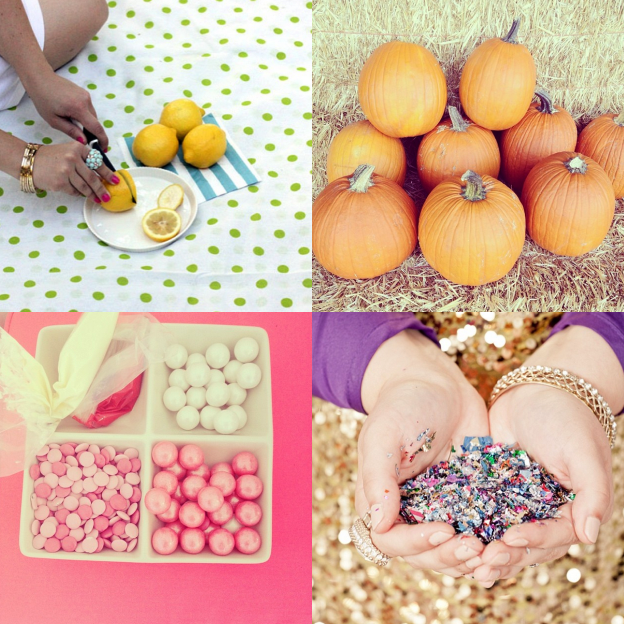 Just a warning, don't follow
@bestfriendsforfrosting
while on a diet. You'll quickly see why.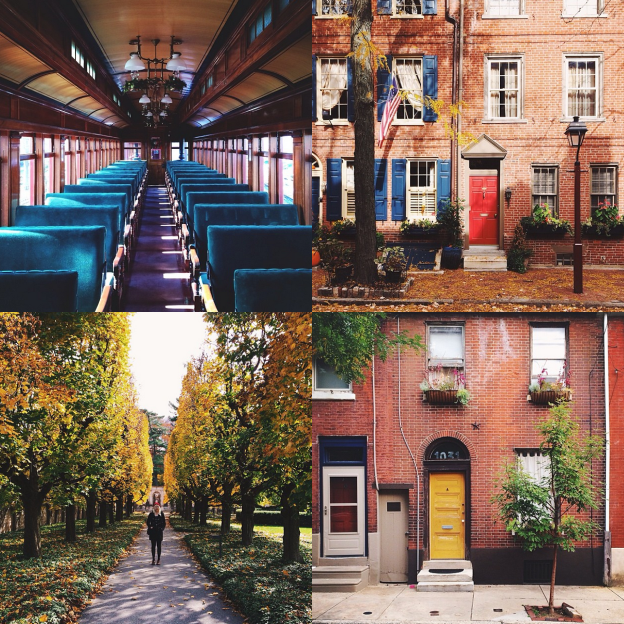 Mister
@radiowar
takes the coolest photos of buildings and outdoor beauty. I want to track down every spot he finds.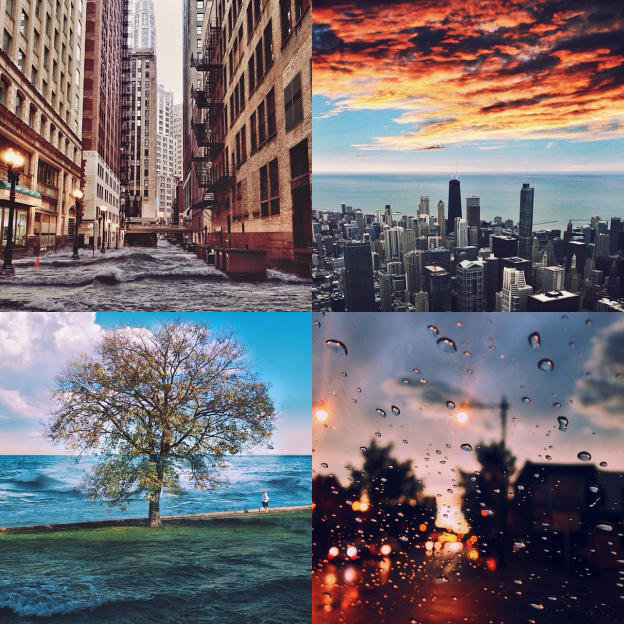 Miss
@swopes
is an iPhone genius. I don't know how she creates these gorgeous images, but it's insane. Mostly of Chicago, one of my all-time favorite cities.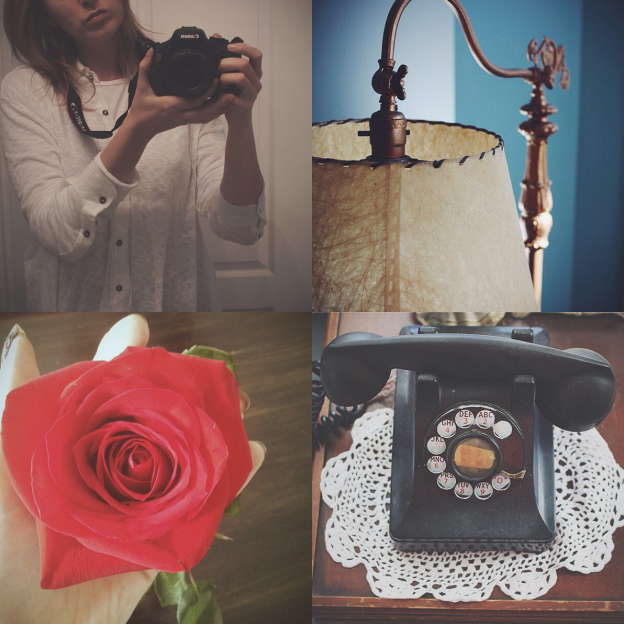 This lovely lady (
@wonderforest
) helped me create the sexy blog design you're looking at right now. Her IG feed is equally lovely and full of vintage-looking goodness. Yum.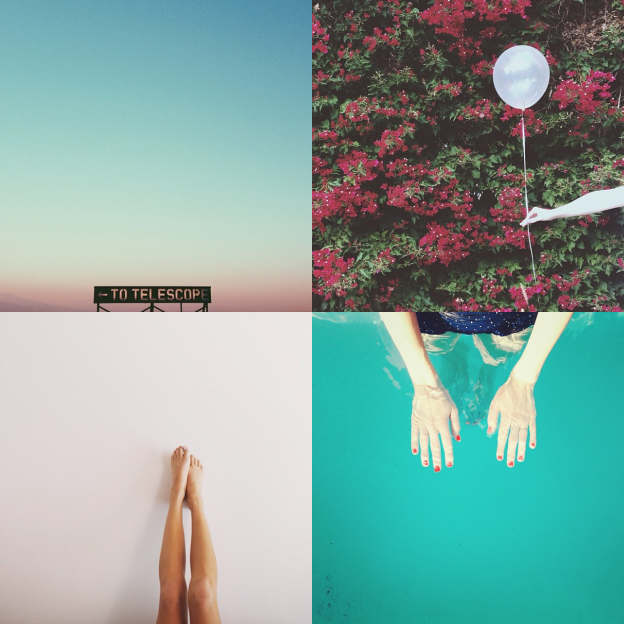 The talented
@maxwanger
has such a simple, quiet beauty to his photos. I want to cop his style, for sure.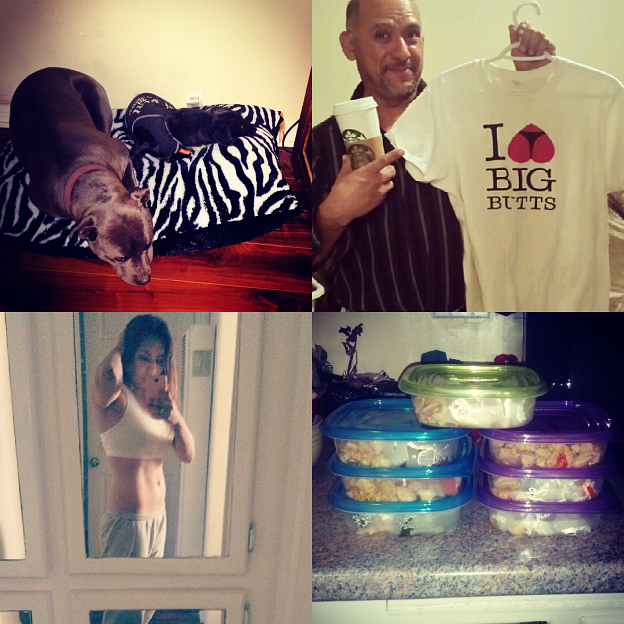 Cute pups, fitness inspo, and one hilarious dad... I can't help but include my girl Christina, aka Xtina, aka
@muhfukkntina
on this list. One of my good 'in RL' friends. Love her!