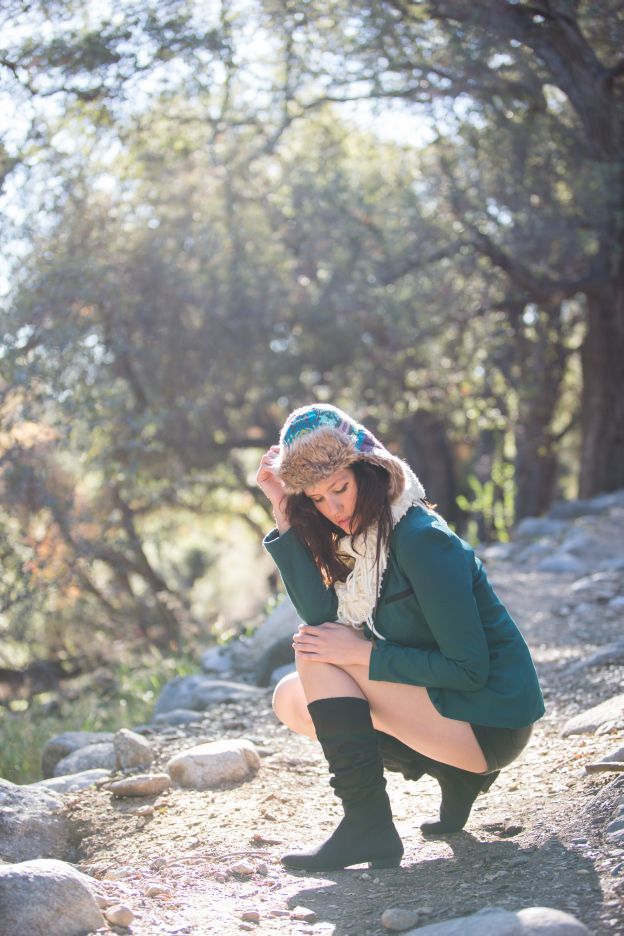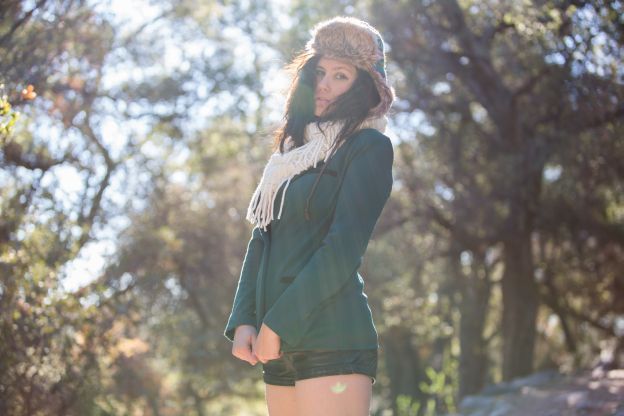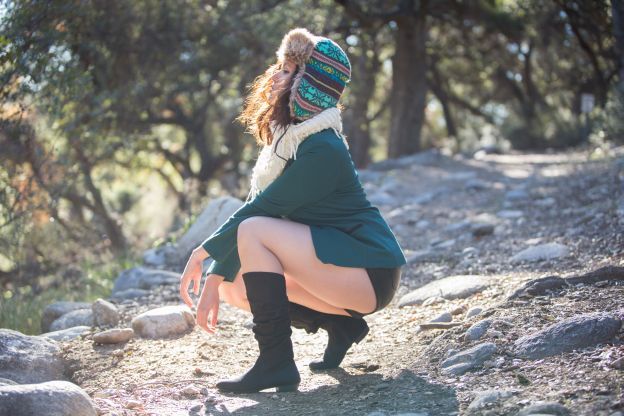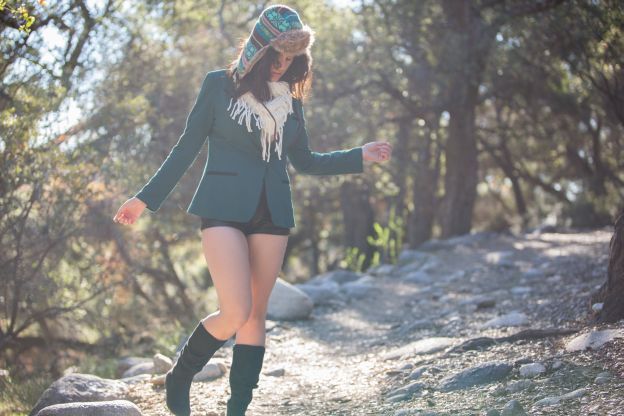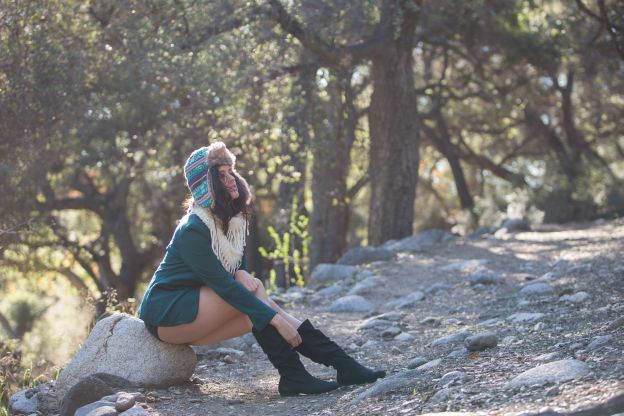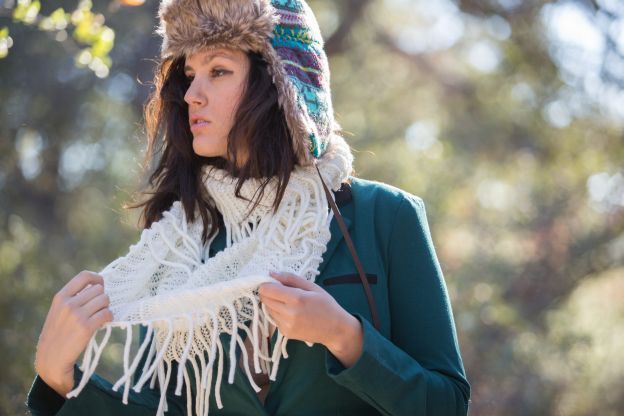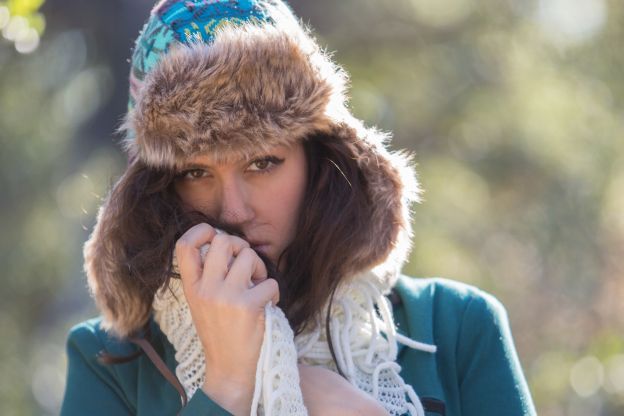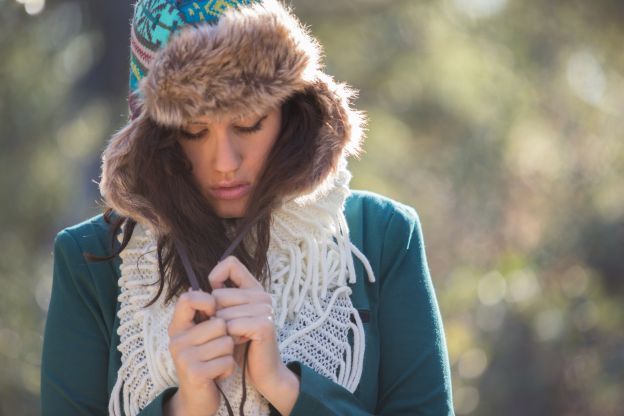 Outfit details:
Hat (similar), blazer (similar) - Target
Shorts - H&M (similar)
Boots - Payless (similar)
Scarf - gift from a friend (similar)
Bare legs in winter? Yep, welcome to LA. Not to brag or anything. But when I point that out, I feel like the cost of living here is somewhat justified. Seriously though, I always wanted one of these hats, and now I have one and I barely get a chance to use it. Fortunately, I'm planning a Michigan trip for this fall. Until then, I'm going to wear it anyway and just deal with the sweat. I'll take that over snow any day.
*Photos by
Michael
Anthony
.