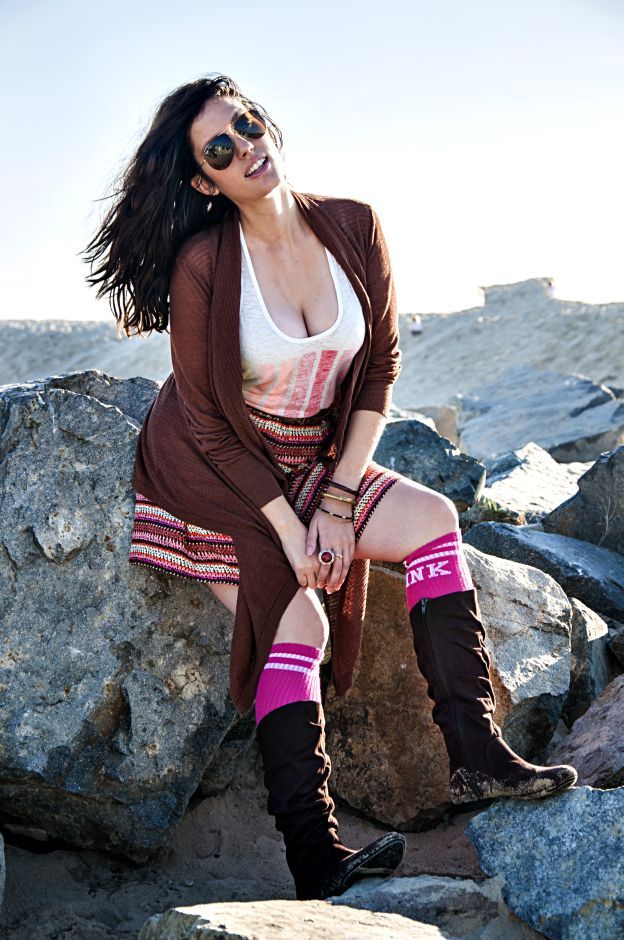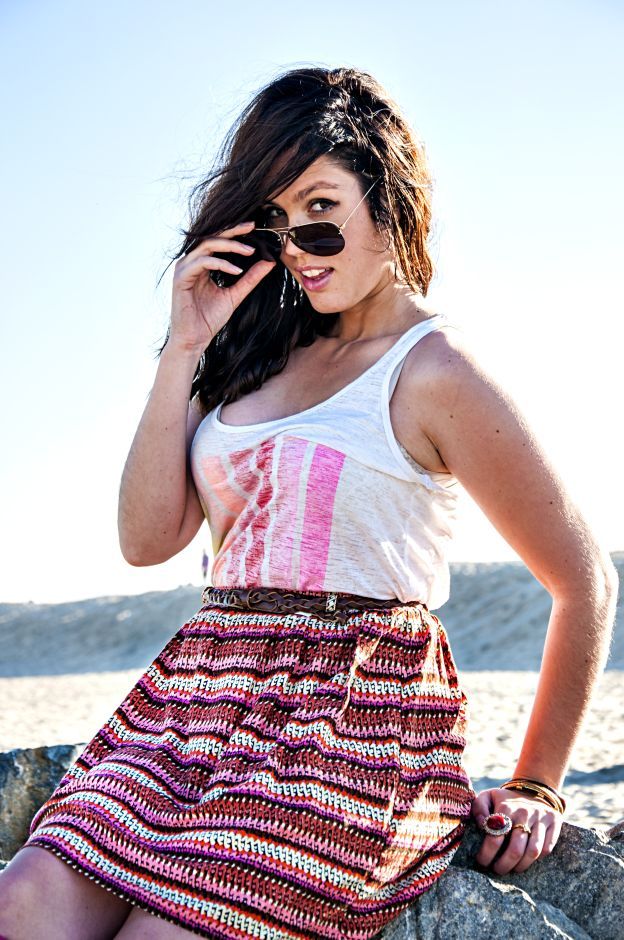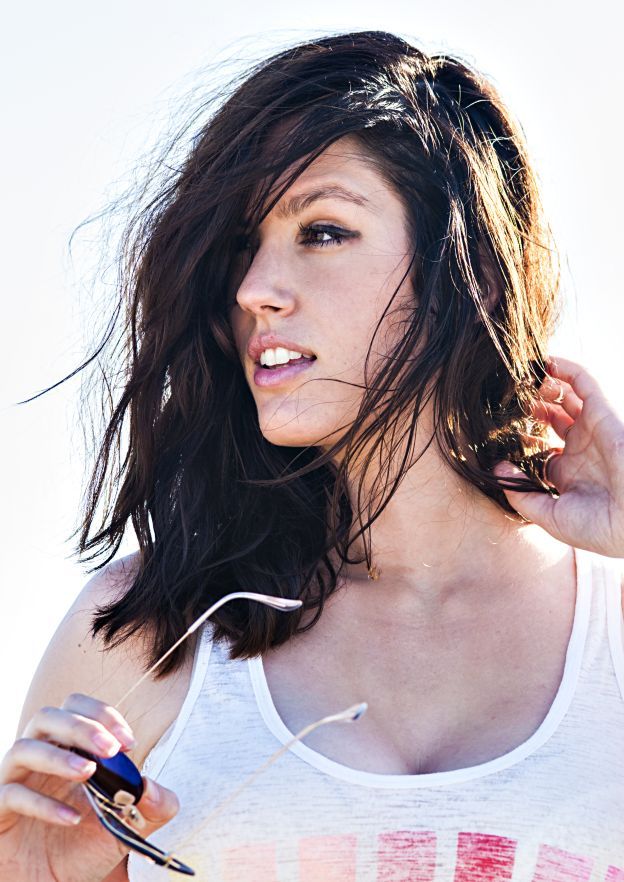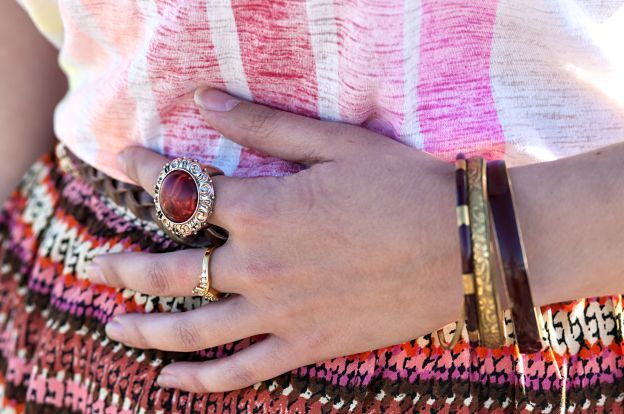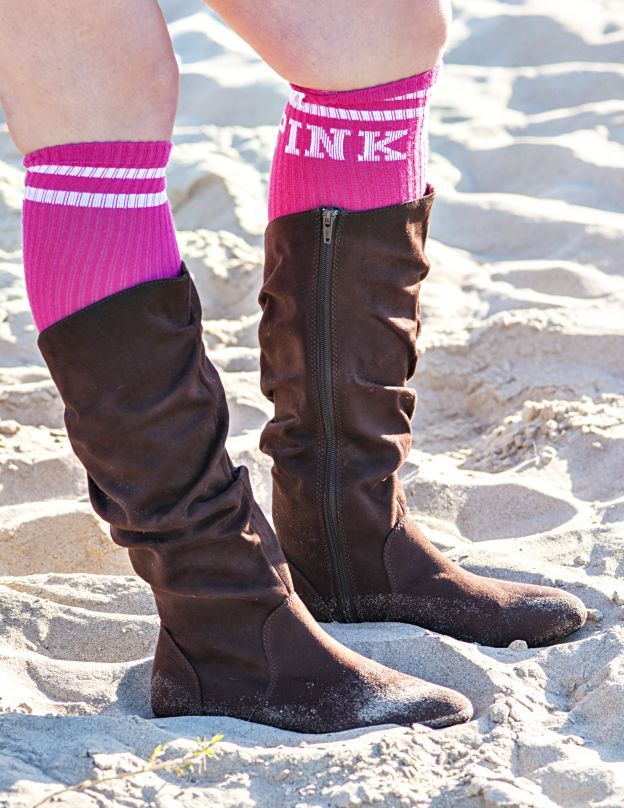 Outfit details:
Cardigan - Ann Taylor
Top, socks - Victoria's Secret
Skirt, belt, bangles, red ring - Target
Boots - Payless (similar)
Stacking ring - Avon
Sunglasses - Ray-Ban
I can't believe it's still January. I'm feeling all out of sorts. I mean, for one, it's been extra hot and dry here -- even for LA -- so it doesn't feel like winter. Secondly, so much has happened this past month that it couldn't possibly still be the beginning of 2014, right? But, at the same time, the year is already flying by. Am I making any sense? Probably not. Irregardless, I'll be posting a January recap tomorrow, and then it's on to new challenges in February! I'm so excited to show you the projects I have coming up. See you soon!
*Photos by
Tommy Estridge
.