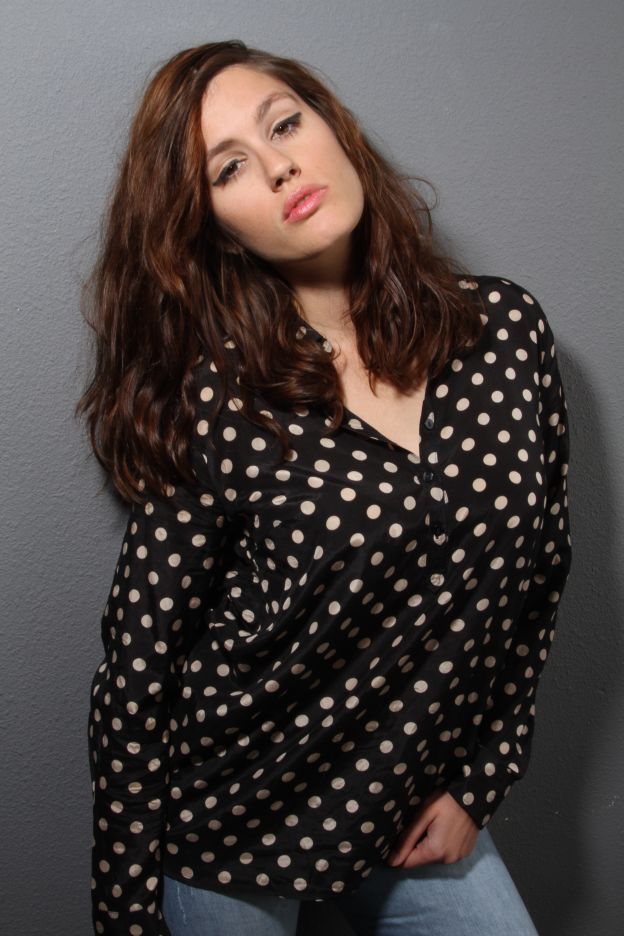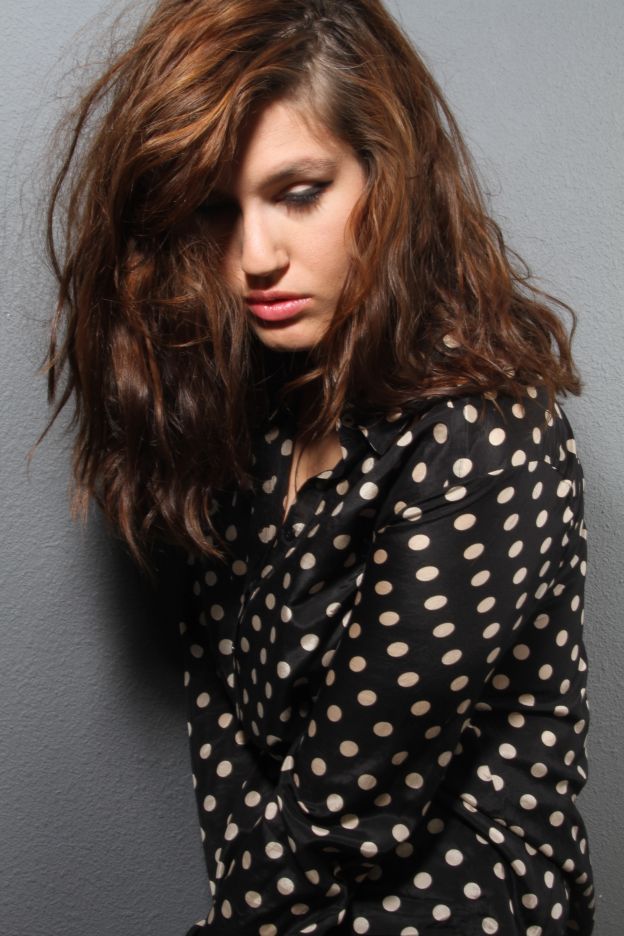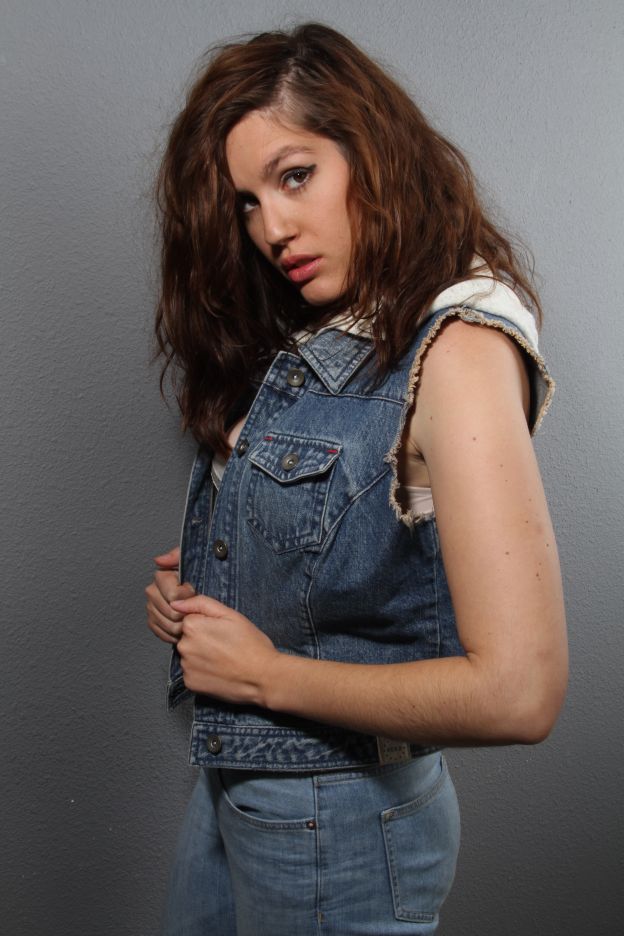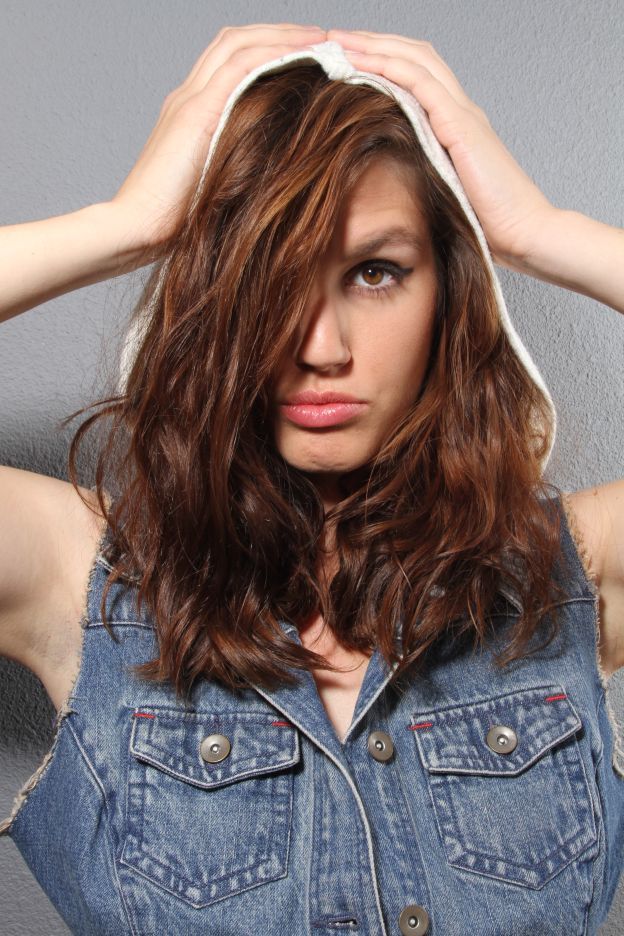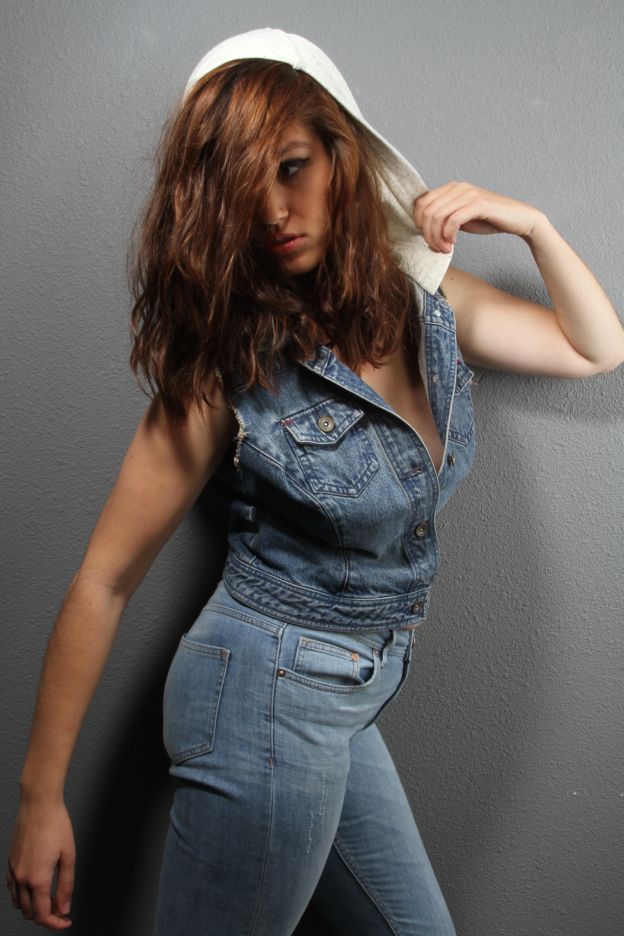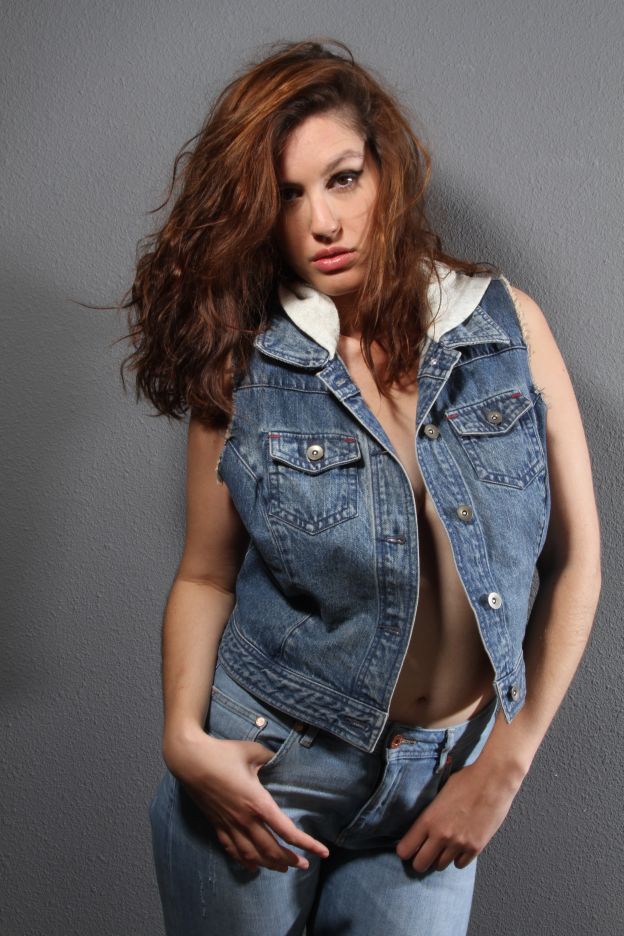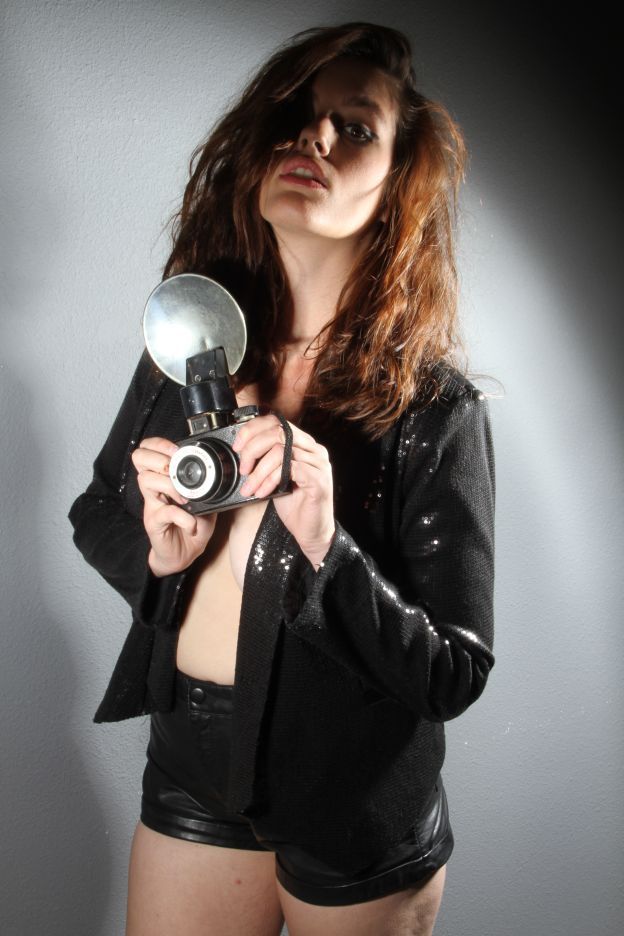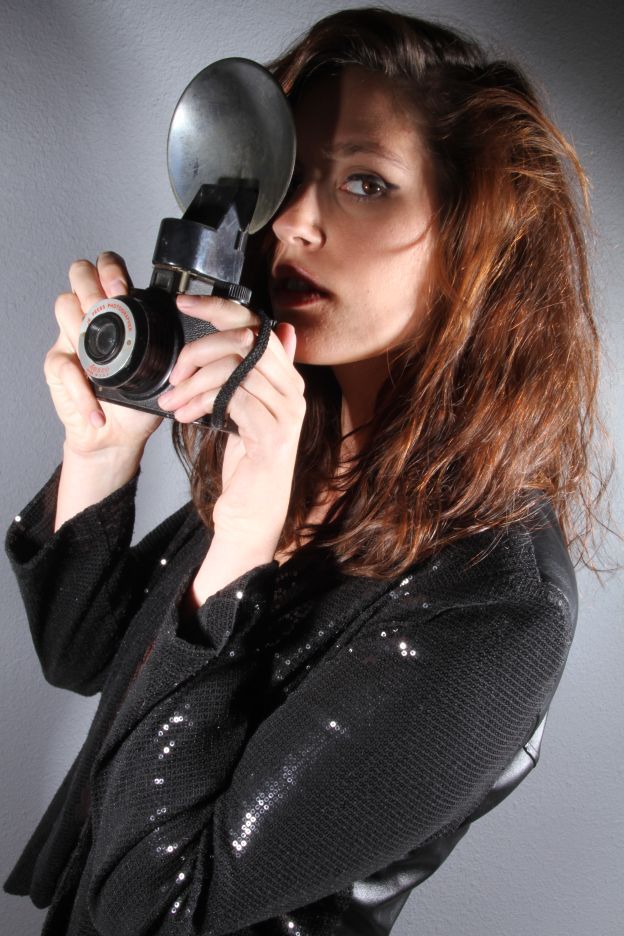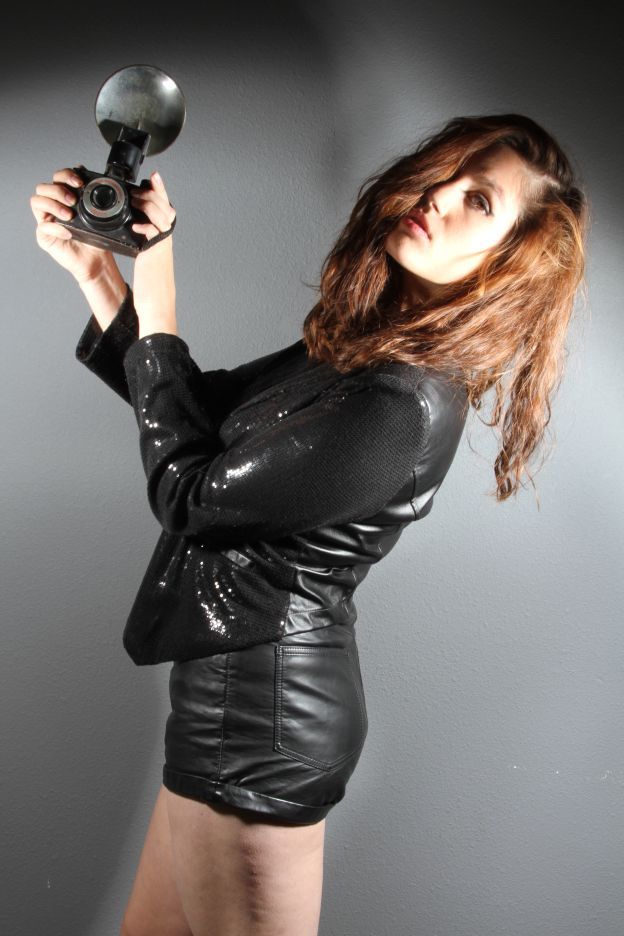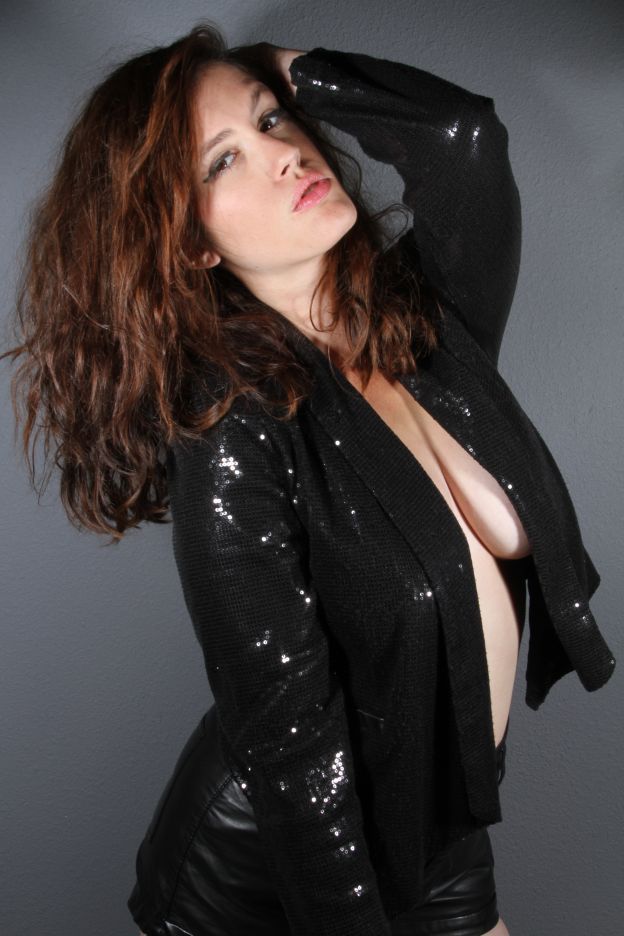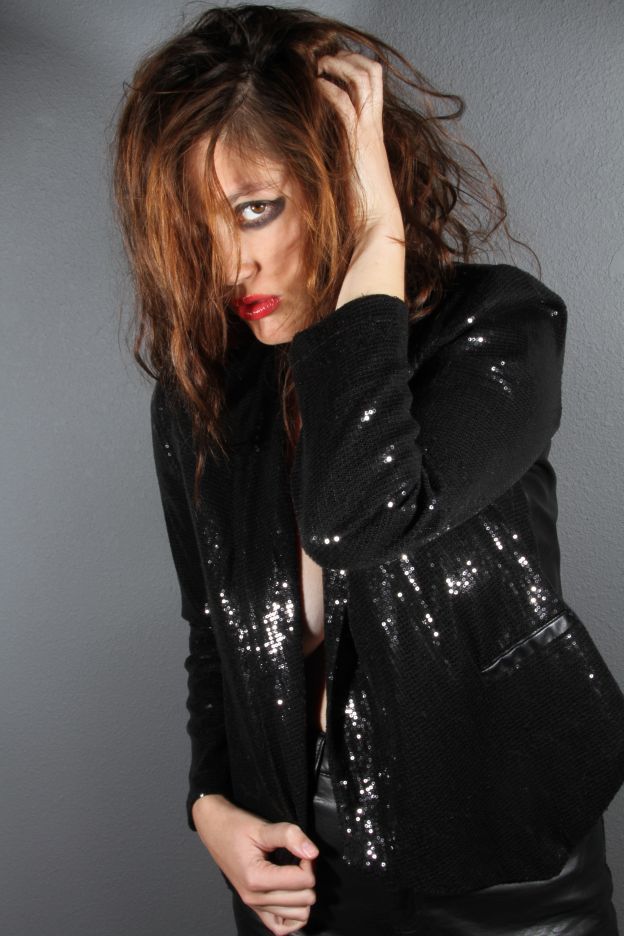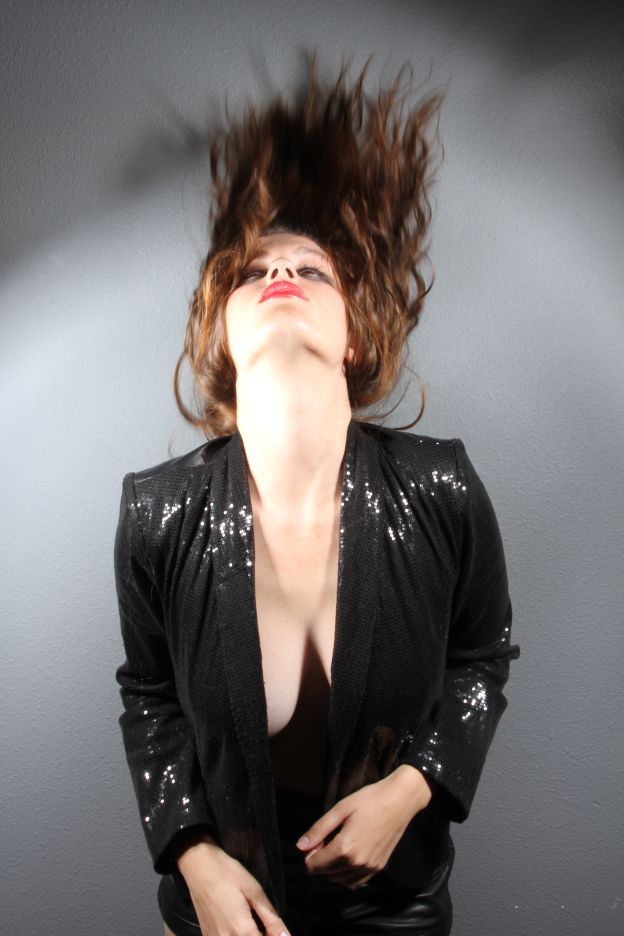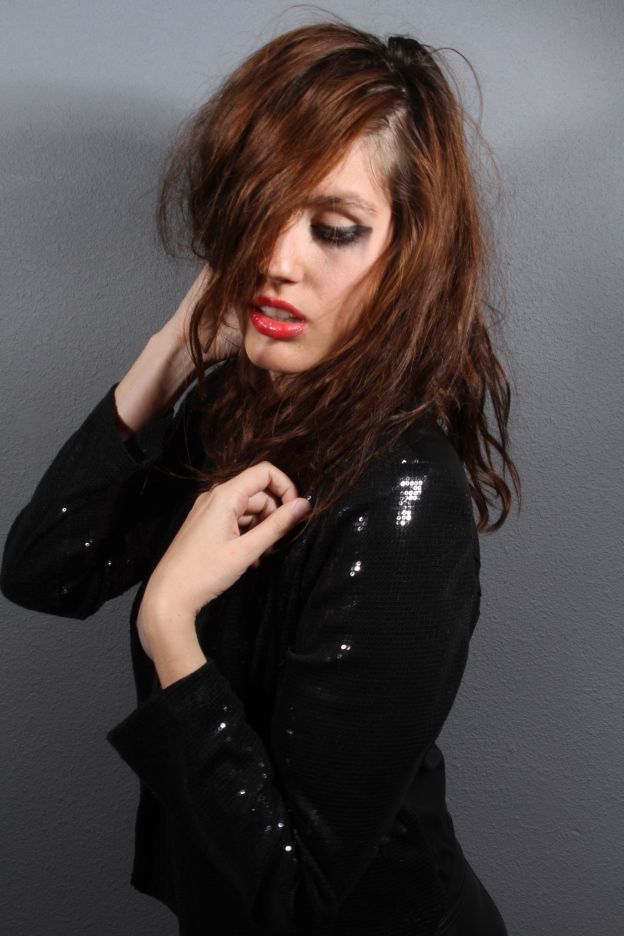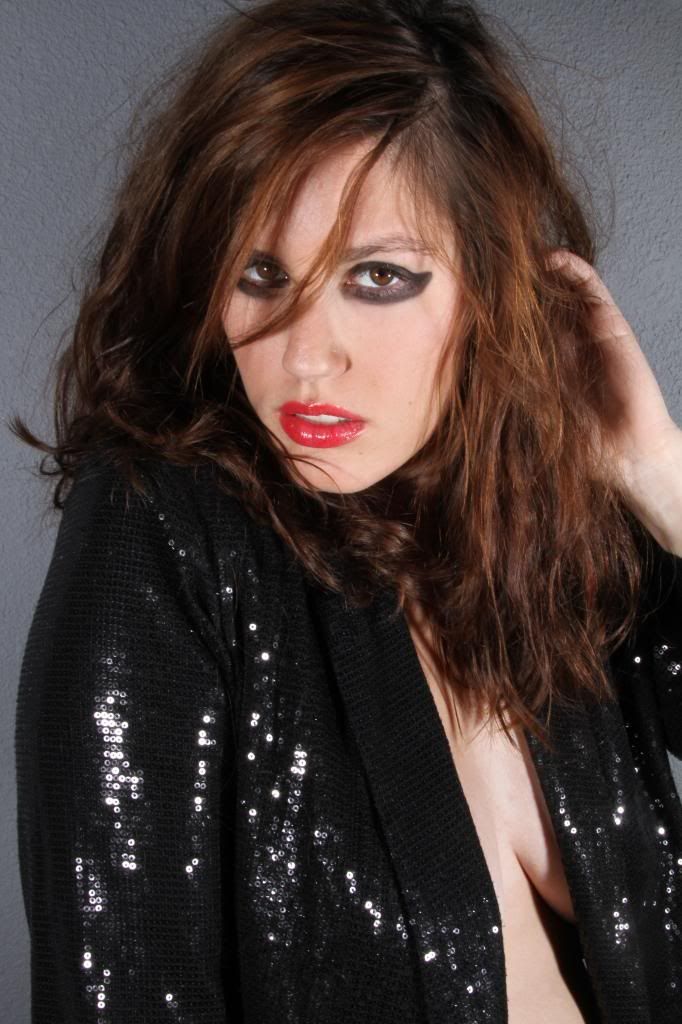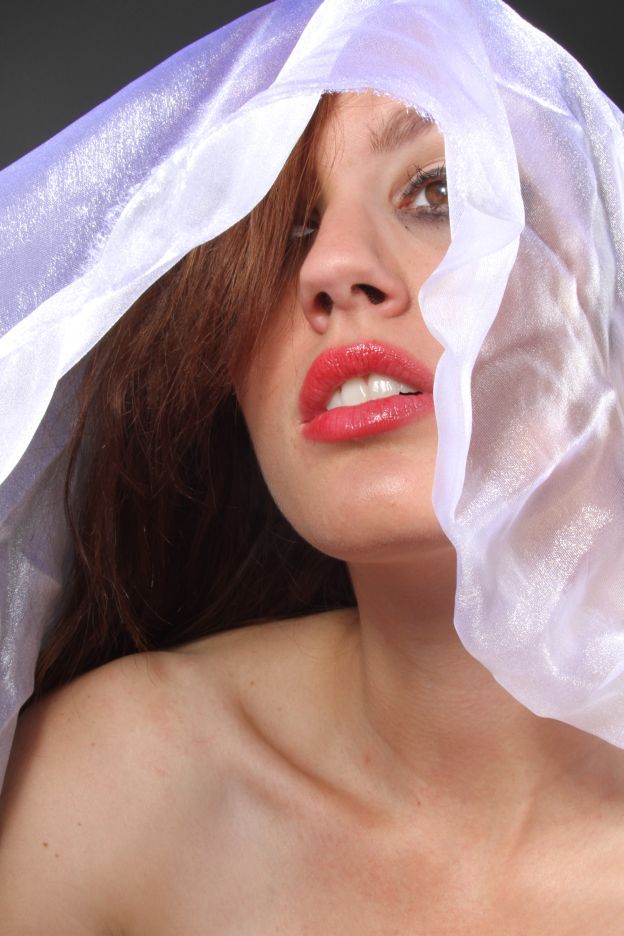 Outfit details:
Polka dot top - Ann Taylor (similar)
Jeans (similar), shorts (similar) - H&M
Denim vest - Target (similar)
Sequined jacket - Forever 21 (similar)
I love how dark and creepy these photos turned out. They're completely unfiltered and unedited, but I couldn't help but share anyway. I tried to choose the ones with the least boob showing, but trust me, it was difficult avoiding nip slips while jumping around in open jackets. Nevertheless, I'm comfortable with my body, even that thigh jiggle. Can I get a hell yeah from my curvy ladies out there?!
Sidebar: If you haven't yet seen on
Facebook
, I'm taking advice questions concerning relationships, health, travel, LA or life in general -- so, like, pretty much anything -- for future
lessons
posts! Feel free to leave 'em
here
or shoot me an email (theloudermouth@gmail.com) if you'd like to remain anonymous. I'm all ears!
One last thing -- thank you for all of the sweet tweets and IG comments over the weekend regarding my last
post
. Your love and attention never ceases to amaze me. I'm still sometimes surprised that anyone would take the time to read what I feel the need to say. All I can hope is that I'm inspiring someone, somewhere -- that's my reason behind all of this. I hope you have a very happy Monday and a fantastic week.
*Photos by Joel of
New You Photos
.