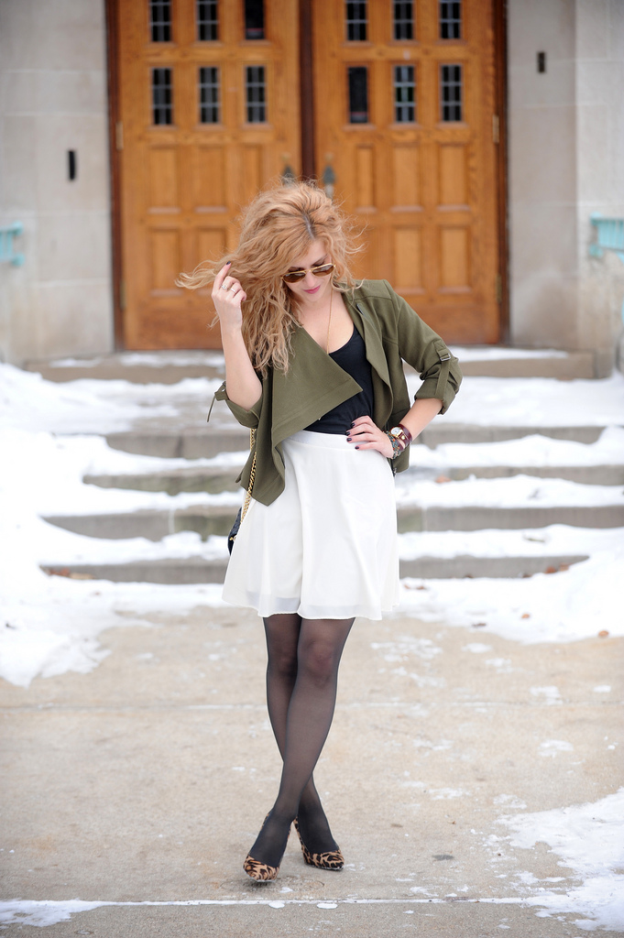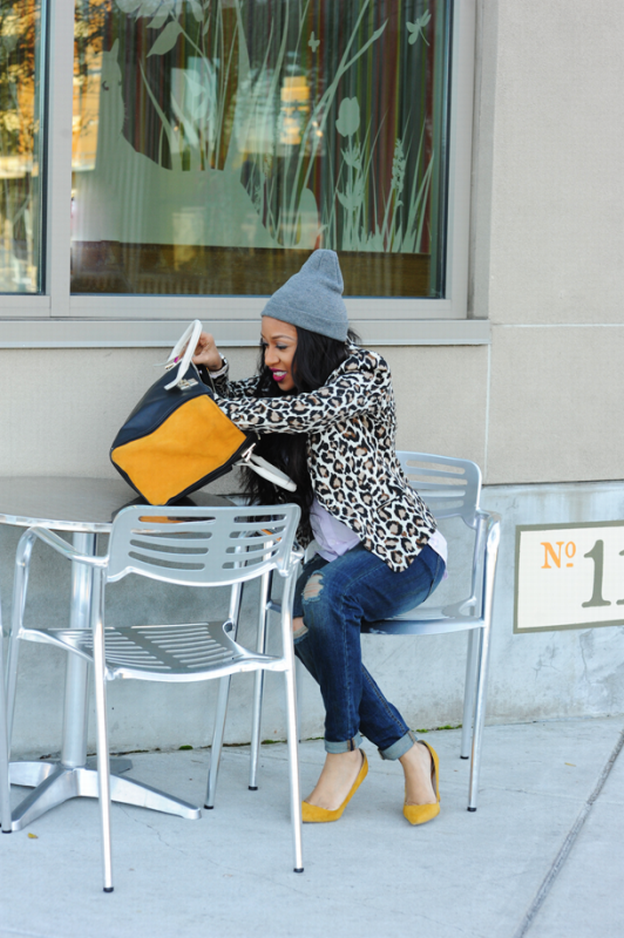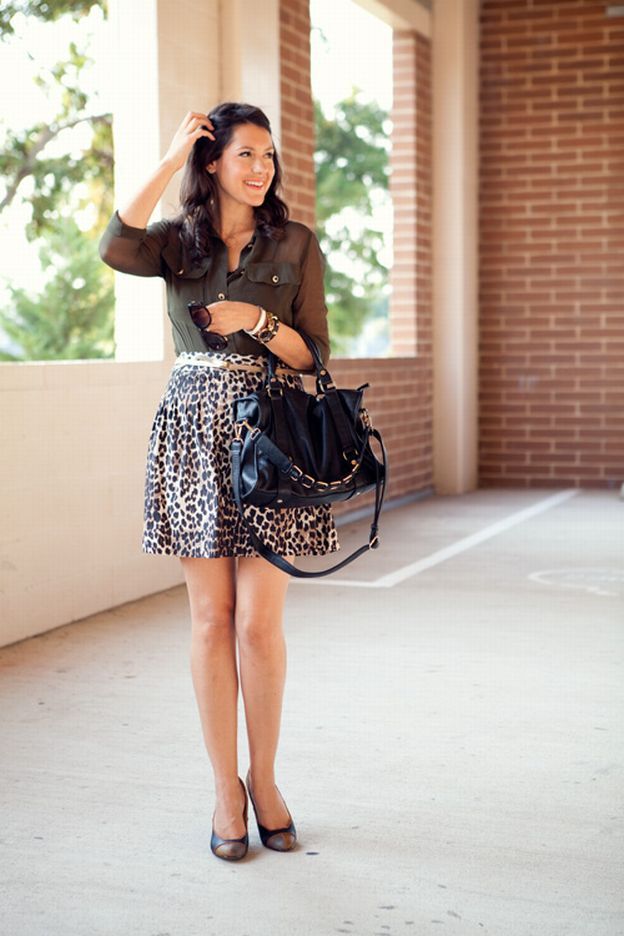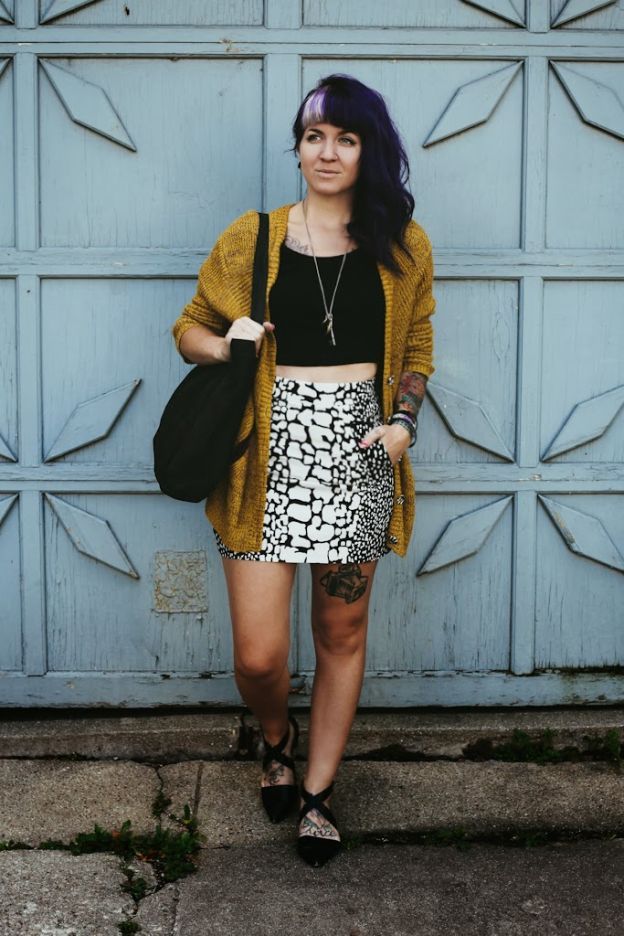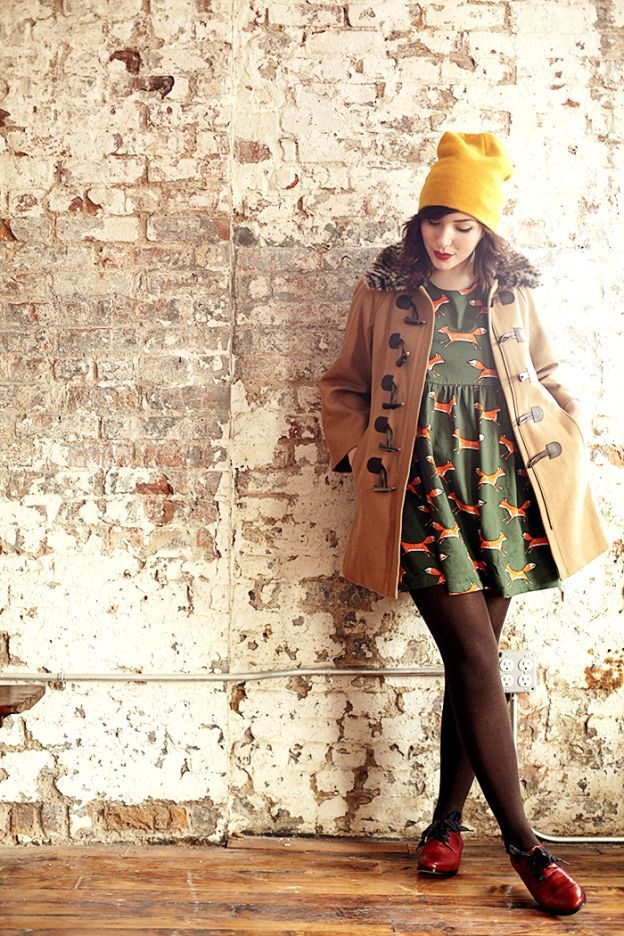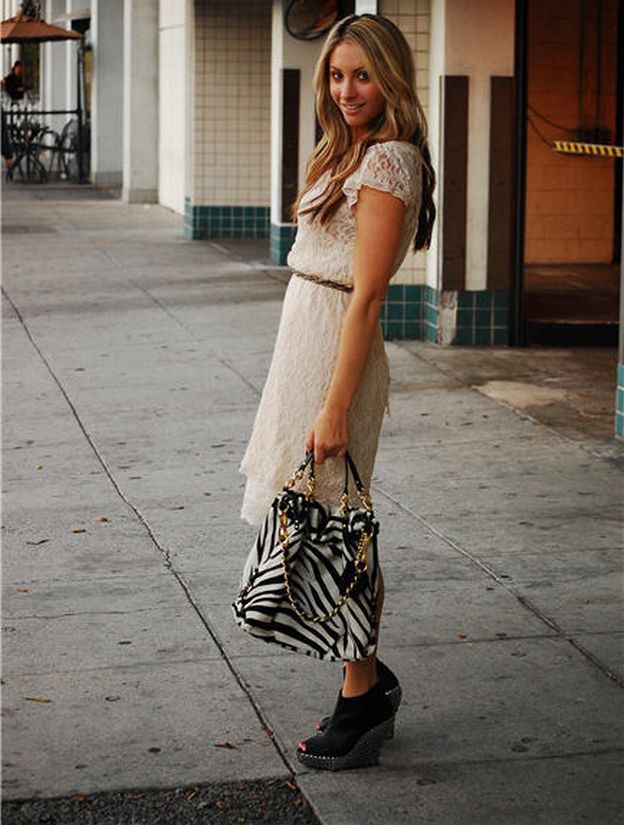 Just in case you didn't already know, it's animal print week here on The Loudmouth Lifestyle. Surprise! I gotta admit though, it was hard to find photos for this post. Maybe it's just not cool to look like a leopard anymore. You know what I say to that? Rules are meant to be broken. And so are trends.
So wear what you want, my friends. Don't forget to growl while you're at it. Or hiss like a snake, you know, depending. What does the fox say again?
*Photo credits:
Blonde Bedhead
,
Mattieologie
,
Kendi Everyday
,
Mini Penny
,
Keiko Lynn
,
Cupcakes and Cashmere
.