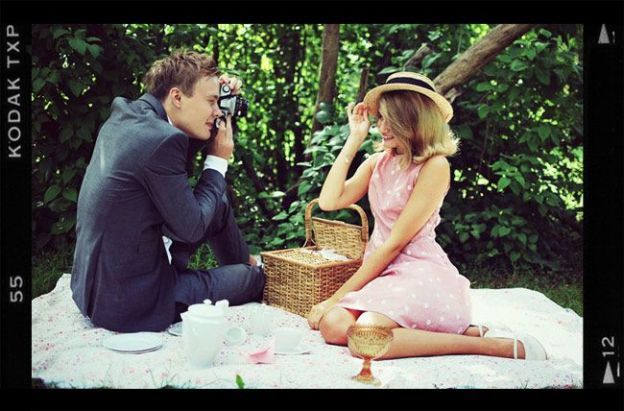 If you'll be with your main squeeze...
1.
Have a picnic
. I've actually never done this. But you should. I know, I'm a disgrace to hipsters everywhere. But a set of sandwiches and some veggies with hummus sounds downright adorbs in a park setting.
2.
Stay in and cook together
. And by that I mean, make your man cook for you. Because you're a hardworking woman and a damn good girlfriend and you deserve it.
3.
Get couples portraits done
. You don't have to wait to get married or even engaged to grab a few snaps together. Have a friend or roommate take the photos if you wanna do it for free, or hello, self-timer! Then stare at your cute selves for the rest of the day.
4.
Go out for dessert
. Who says you have to splurge on a full meal? Chocolate-covered strawberries are way more romantic, if you ask me. If anything, get some froyo and eat off each other's spoons. (Aww!)
5.
Make a card for your boo
. Because you're crafty 'n shit.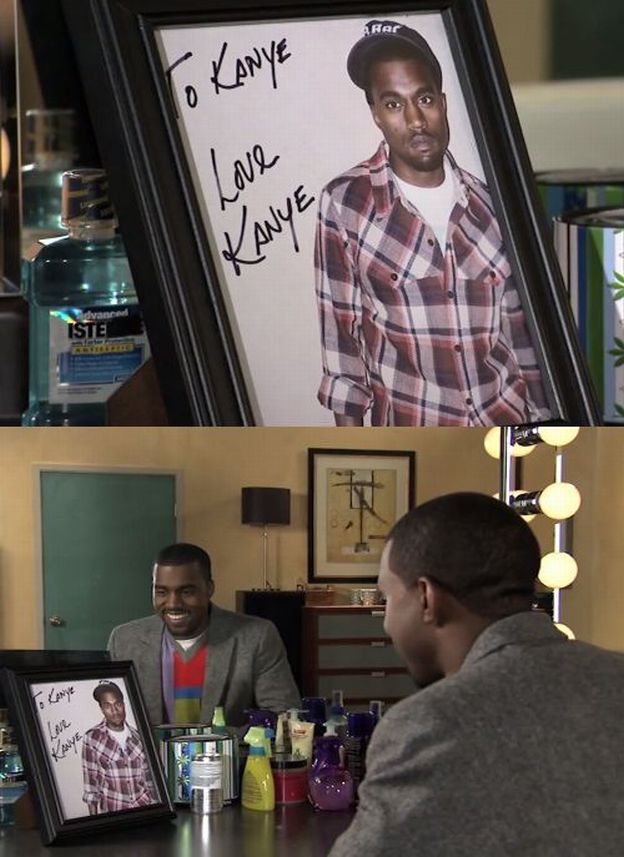 If you'll be going solo dolo...
1.
Have a movie marathon
. Watch women kick butt in
Charlie's Angels
or
Chicago
, cry at the non-love story
500 Days of Summer
, or laugh at
Bridesmaids
because there needs to be more funny, awesome women like you in the world. Don't forget to write
Twitter
comments with the hashtag of the movie and
#bestvalentinesdayever
. (This is especially entertaining while drunk.)
2. Invite the girls over for an unconventional ladies' night. Rom-coms and unicorn farts not your thing? Never fear -- megablogger Emily has provided ideas for a night of
donuts + whiskey
or
baked potato + beer
. Spend the evening burping and talking about periods, because you can. Er, I mean, have a pillow fight in your underwear. Because that's what girls do when they get together, right?
3. Have dinner with your best guy pal. I was going to share an article about this, but everything I was finding was super sexist. And not in a funny way, like this post is. Ahem.
4.
Go shopping
. Because you don't need a significant other to do that for you, and you know what looks good. Work it.
5.
Get over your ex
. Because if you're not already, you should be. Exes are exes for a reason. Block from phone, remove from Facebook, delete all photos. No reason to dwell when you're so great on your own. Onto bigger and better things!
*Photo credits
one
and
two
.