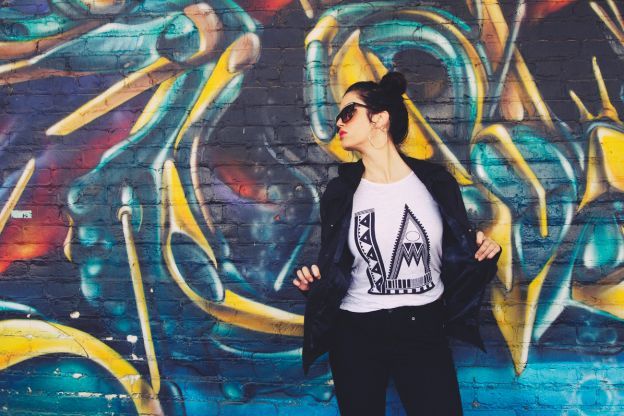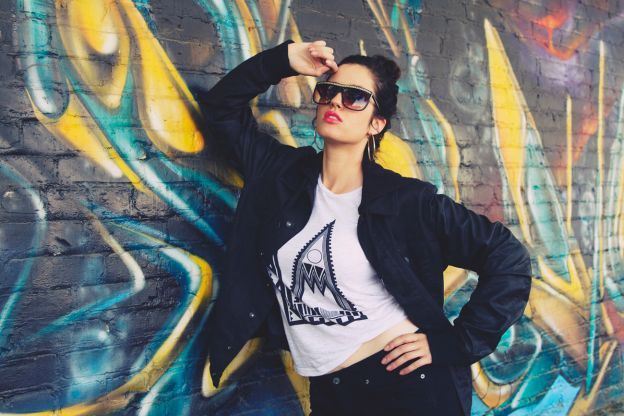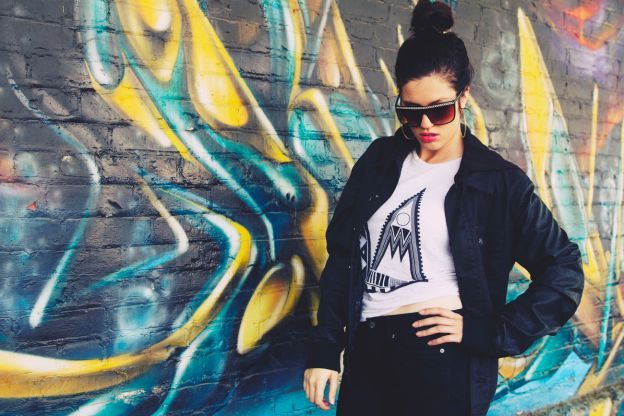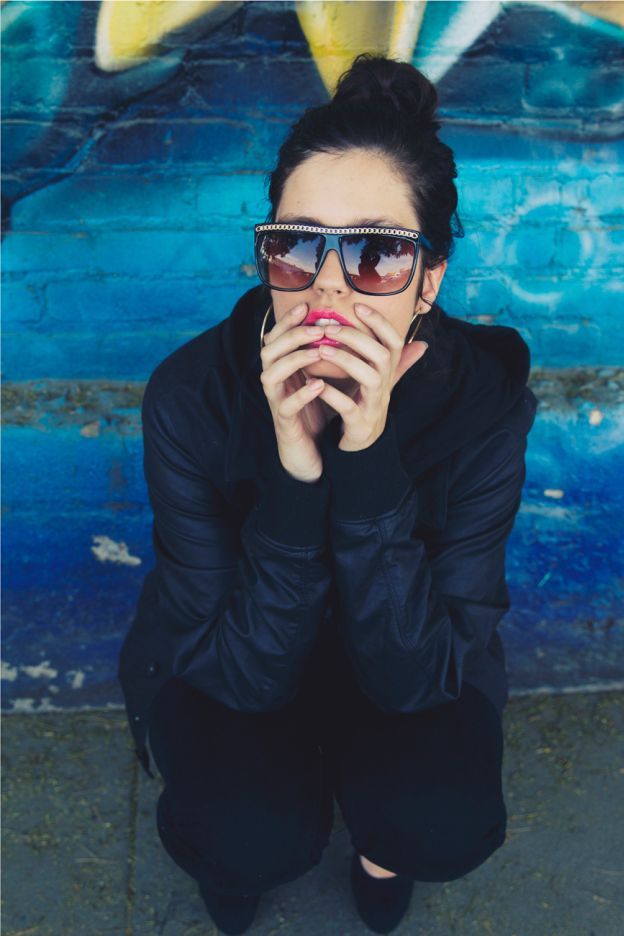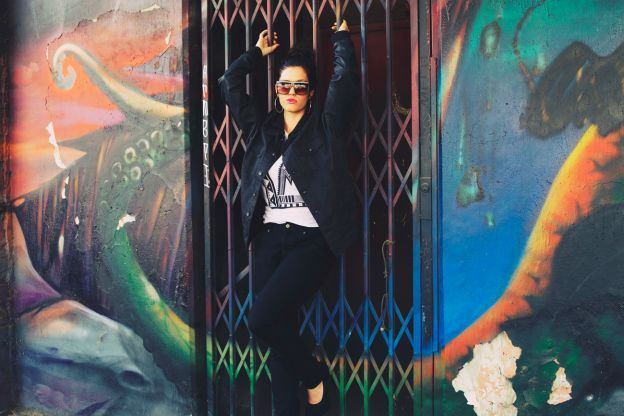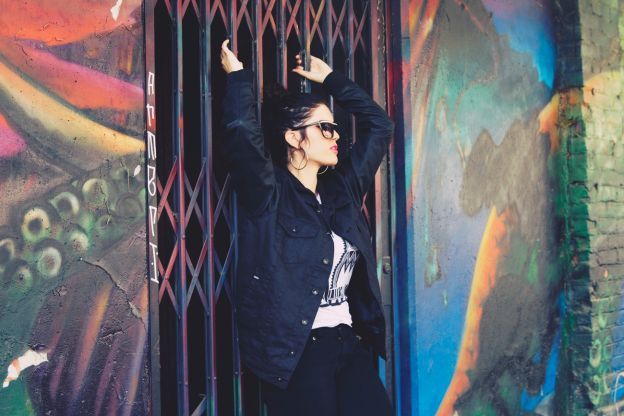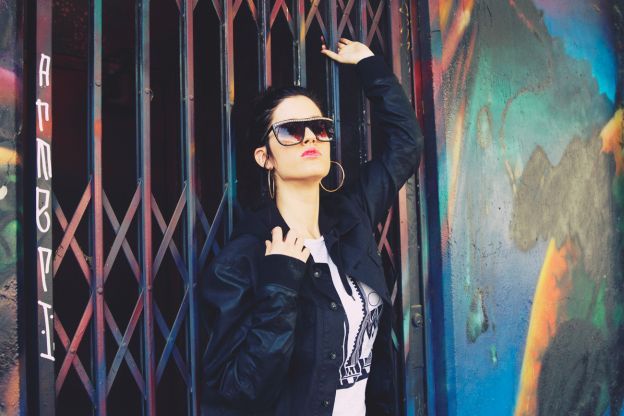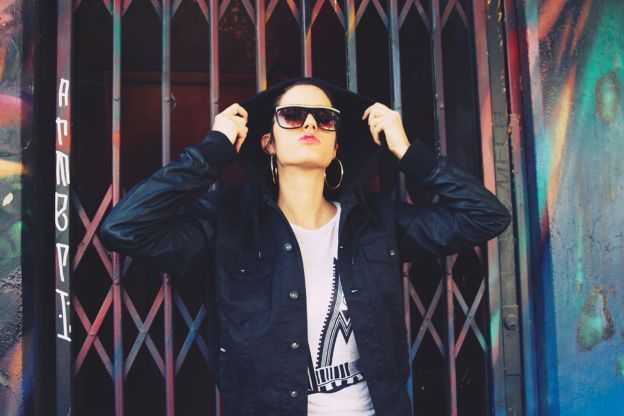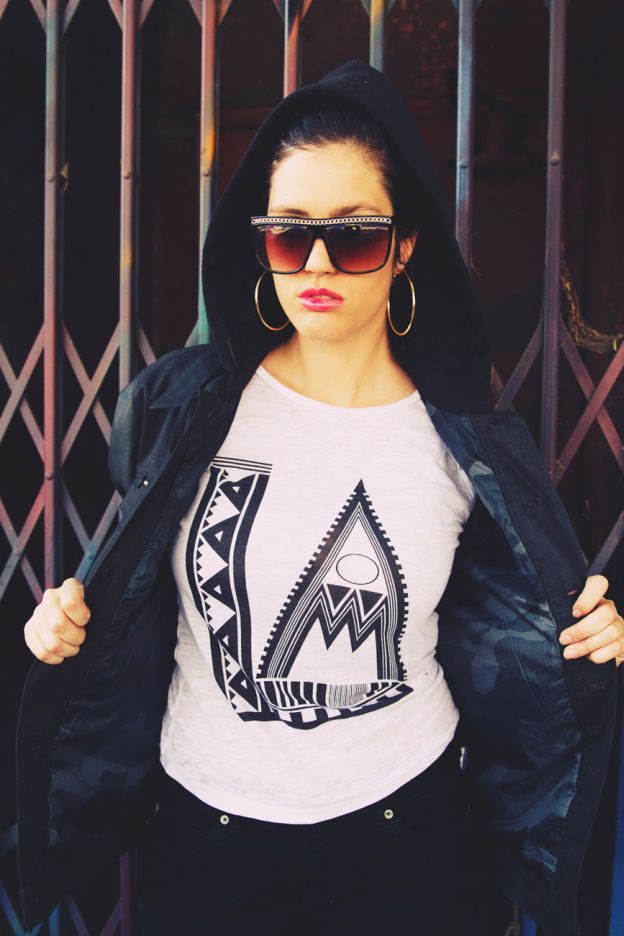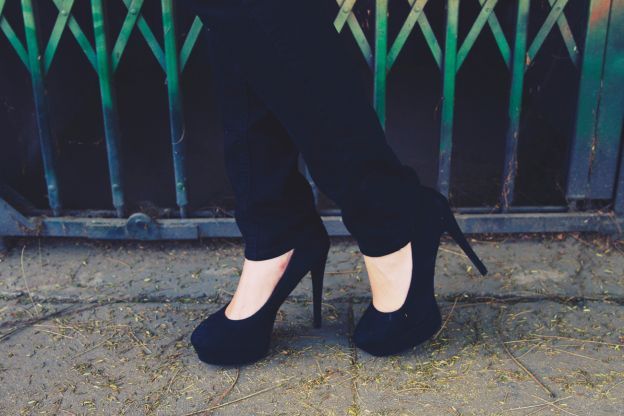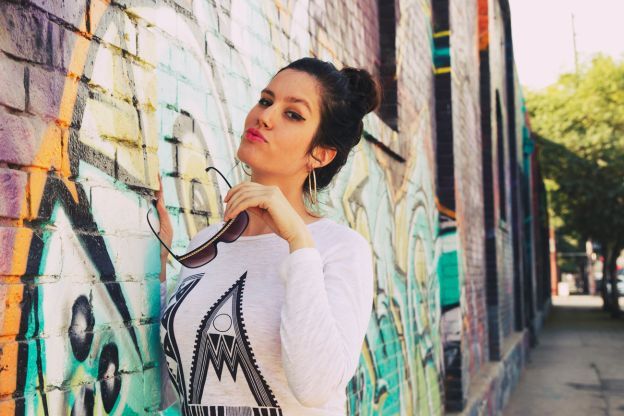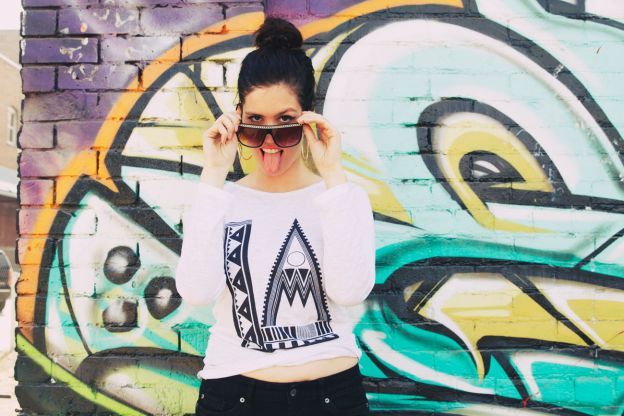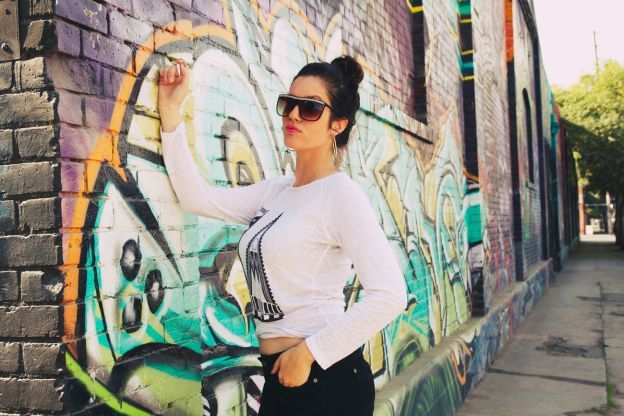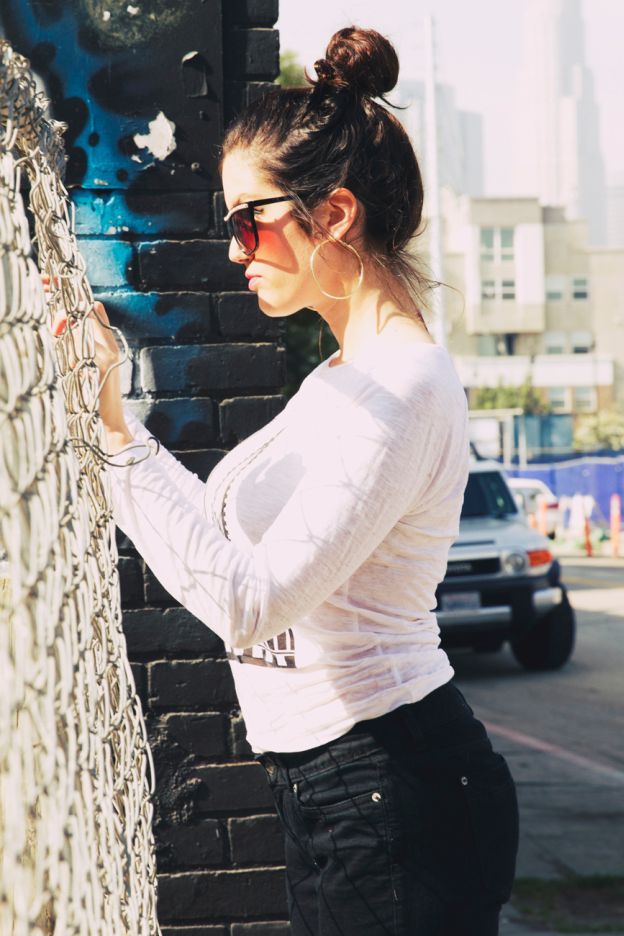 Outfit details:
Shirt, jeans, shoes, earrings - Target
Jacket - Zumiez (gift from me to B)
Sunnies - thrifted, Goodwill (similar)
Lip - Joe Fresh (similar)
I seriously love the jacket that I got B as part of his Christmas present. So much so, in fact, that I stole it for this shoot. I'm not even sure if he knows, but he will soon. I'm proud to say that my man actually pays attention to this blog. I'm pretty sure it's his favorite, too. Not that it matters, because I don't think he's ever read another one.
But seriously, you guys -- we're both so grateful for all of the texts, tweets, comments, emails and phone calls we've received regarding our
big news
! I'm pretty sure I don't even get this much attention on my own birthday. Needless to say, Baby Loudmouth is going to be welcomed with a lot of love.
Don't worry, though. I won't be turning this into a mommy blog, and I'll try to keep 75% of my infant photos offline. Deal?
*Photos by
Mary
Tap
. For more outfit posts, click
here
!