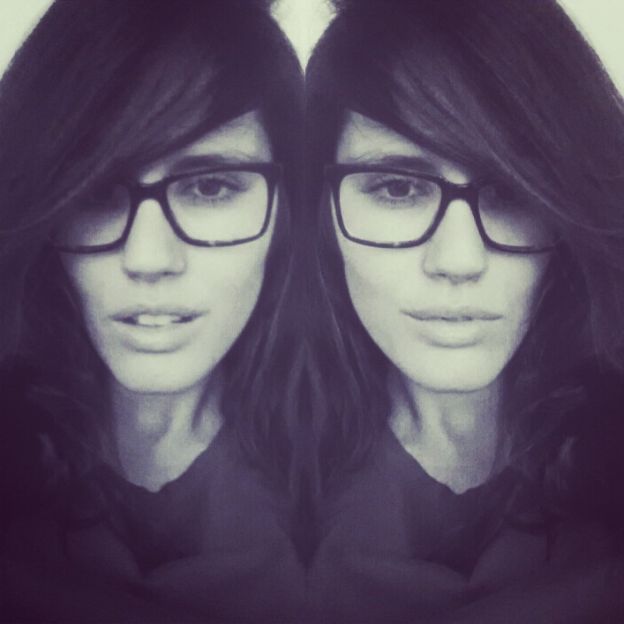 This week, I felt ________ because...
HAPPY:
I was happy that it was my last week in the corporate world, but also sad. I'll be writing a full post on my transition into self-employment next week, but I am more excited than nervous, more faithful than fearful, more happy than sad. Of course, it is always a mix of emotions when leaving people you're used to seeing every day, but I know that the closest co-workers will keep in touch. (I am old enough to know that not everyone does, and that's okay.)
ANGRY:
I wasn't really angry, moreso annoyed. After venting about the downsides of pregnancy in
this
post (thank you so much for your kind and encouraging responses, by the way) I stumbled upon
this
one entitled 'being pregnant and why it was important not to complain.' Oh, brother. I understand that there are women out there who can't have children and want to, and my heart goes out to them (as mentioned
here
on Instagram) but at the same time, I have a right to express my feelings -- both good and bad -- about what I'm experiencing.
LOVED:
I have a boyfriend who sees me as beautiful no matter what (and actually, thinks I'm even sexier with these bigger hips and thighs). Also, it is so cute to see him talking about me and the pregnancy to his buds. They're all in their young twenties and I don't think they really care, but knowing B is excited means the world to me. (We got to hear the heartbeat the other day!)
APPRECIATIVE:
My mom paid for half my ticket to visit Michigan in June! I'll be staying there for two weeks, which is my longest vacation in -- well, since I moved to LA. I can't wait to see what my mom, sister and Shelly (my non-related aunt) have planned for my shower. I already requested that it be at brunch time with lots of carb-filled food. They're thinking Disney for decor, but will it be princesses or heroes? We shall see...
PEACEFUL:
I've been listening to Pharrell's
GIRL
which instantly eliminates any stressful thought from my mind. Also, my new nightly ritual is writing my to-do list for the next day. I used to always do it in the morning, but if I get it all off my chest before bed I sleep easier and wake up more focused.
JEALOUS:
I've always been (lovingly) competitive with my younger sister/bff, but I'm especially envious that her modeling career is picking up at a faster pace than mine. Of course, pregnancy kinda put that on hold for me anyway, so I'm taking a break for now and concentrating on other projects. Plus, she is pretty damn beautiful, and ultimately I'm supportive of her dreams and wherever they take her! Congrats, Liz!
*This is a new weekly series inspired by
Miki
.