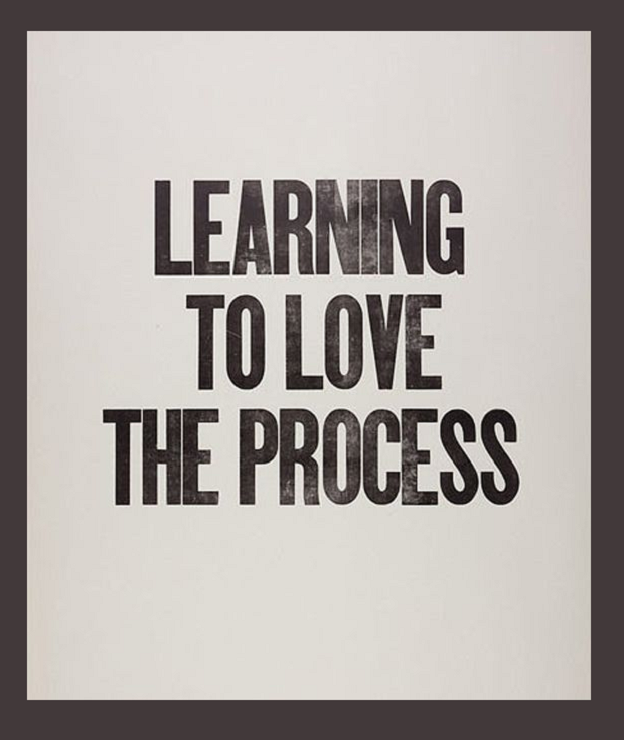 This week, I felt ________ because...
HAPPY:
I had an awesome weekend that really kicked off the week to a good start. I got to see
Angela
and
Raiza
and
Jen
and
Zhana
, had two brunches and froyo, and even got to do a little shopping. Of course, I made sure to be frugal, only spending $45 (on four shirts, a bra and a pair of sunnies). Not too shabby. I also grabbed Thai food with
Dina
this week; it was nice to catch up with someone I see as my big sis!
ANGRY:
I got into a little scuffle with the folks over at
Yelp
, and I'll be writing a guest post about it at
Fenn
's blog soon! It wasn't a big deal in the grand scheme of things, yet still entertaining enough to discuss.
SENTIMENTAL:
Ah, hormones. I tear up every time I hear
this
song because I imagine B saying those things to me (which he has). Plus, John Legend is hot. And I love that it's really his
wife
in the video. Interracial couples ftw!
APPRECIATIVE:
I'm so grateful to
Bobbi
for creating an amazing blog design for me and being so easy to work with! She was totally patient and cool with all of my specific and picky requests. She is also a lot more affordable than many other designers and she actually seems excited about her work instead of just seeing each customer as a number. I'm looking forward to working on two more websites with her! Go visit her
here
for your next blog makeover.
EXCITED:
I'm stoked about a secret project that
Charisma
and I are collaborating on. I'm also having a photoshoot day with Angela this weekend -- we'll be capturing some new images for the
shop
! Lots of good things coming up, so stay tuned. Be sure to check out my updated
FAQ
and
ABOUT
pages, too. Have a great weekend!
*Photo
source
with minor edits by me.