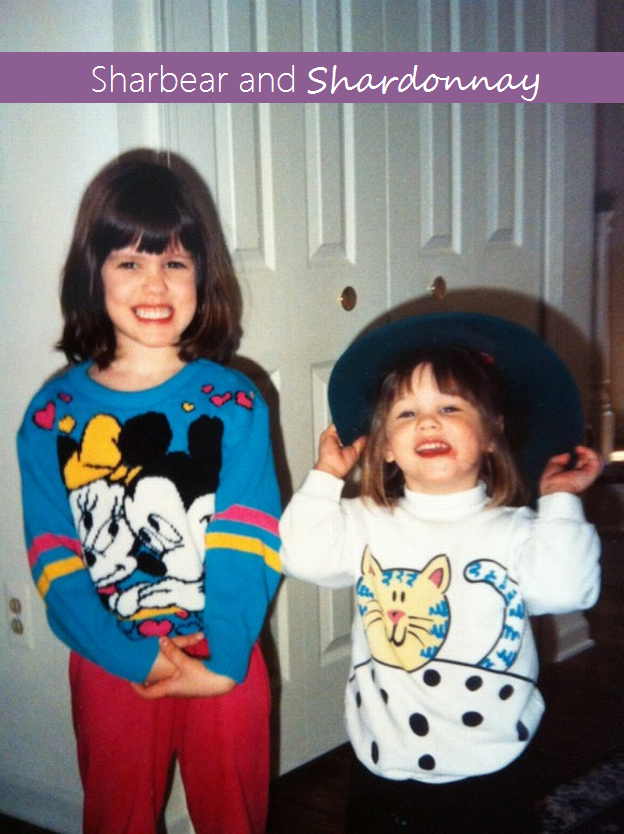 This week, I felt ________ because...
HAPPY:
Despite continuously forgetting to use the
#100happydays
hashtag, I've been happy at least once every day. Some days have been harder than others, especially at the beginning of this week, but there is much to smile about -- the constant California sunshine, ice cold soda water, hot green tea, dry cereal straight from the box, leftover pizza, the smell of fresh books, a funny Snapchat exchange, new Disney movies featuring powerful women, and a real bed instead of an air mattress (finally!).
DISAPPOINTED
: Within a week of leaving my job, the
tendonitis
in my right hand, wrist and arm completely vanished. It was a miracle. Unfortunately, most likely due to recent stress, it has returned. I'm absolutely crushed and I just want it to go away for good. After nearly six months of treatment, I should no longer be in pain, but I cannot let it stop me from writing. I am just trying to take it easy and work slowly, which is hard for this formerly on-the-go gal.
THANKFUL:
Brandon
's mom and my future mother-in-law,
Juillet
, has been so supportive and was there for me on a particularly rough day. I'm so grateful to have her in LA, since I don't have any family on this side of the country. Which leads us to my next point...
LONELY:
I was honestly never lonely before getting pregnant, even when I was single. But there's something about carrying another person inside you, that no one else can feel, that sets you apart. It's as if you have a secret that no one else knows or understands. A cousin of mine had her baby yesterday, and I have three other cousins that are pregnant, and two family friends. But they all live in other parts of the country, and my one friend who does have a baby,
Kara
, is in Michigan. I'm not close to many girls here, and most of them don't want kids, or aren't planning on it anytime soon, and none of them have any now. I know that my best friends --
Chris
in Texas,
Charisma
in Florida,
Jessica
in San Diego,
Kelly
and
Malorie
in Michigan -- are only a phone call away. But it's not the same as having someone here, who can just drop by. I am determined, though, to allow Brandon and God and myself to be enough, and to be the strong, independent woman that I've always been.
PROUD:
My not-so-little-anymore sister,
Liz
, will be walking in Full Figured Fashion (
FFF
) Week in New York! I am hoping by some miracle I have the money and energy to go support her, but if not, I am sure we'll all be cheering her on from afar. She has been working so hard for so long and totally deserves this.
See last Friday's post
here
.